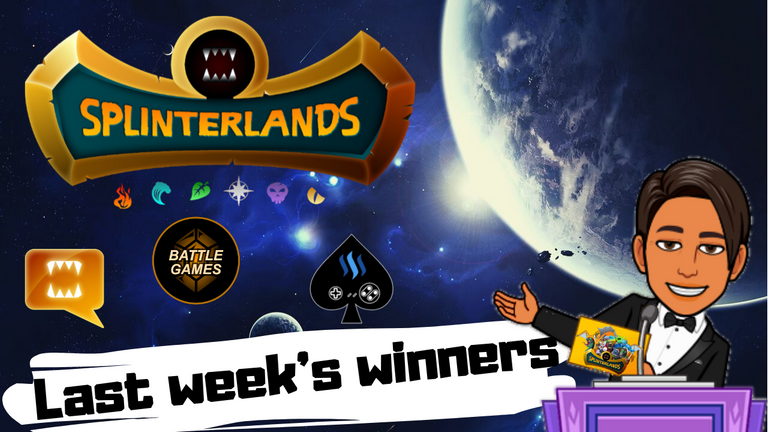 Every week I will run the make me laugh contests
I said I would reward anyone who made me laugh out loud
I was quite happy, we ended up with 10 different entries

Congratulations to the follwing four winners
---
@sparkesy43 - Typical dad moment, try to discipline the kids while the wife stands over your shoulder in hysterics... happens to me also 😉
You never said what you wanted though? Just tell me in the comments.


@astroboycambodia - A simple one, but a goodie
You never said what you wanted either? Let me know in the comments.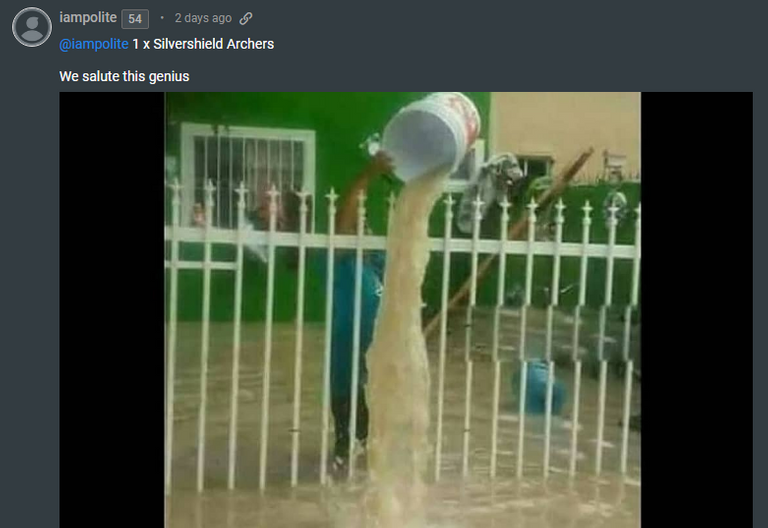 @iampolite - That reminds me of a pic posted last year... Silvershield archers sent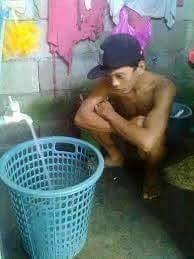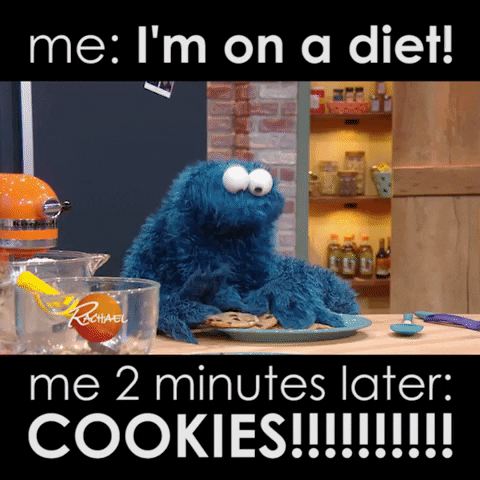 @chireerocks - Gifs are always good 😉 Sea geanie sent

Two cards have already been sent, the other 2 will be sent when you guys tell me what you want.

Want to enter more simple contests, click the links below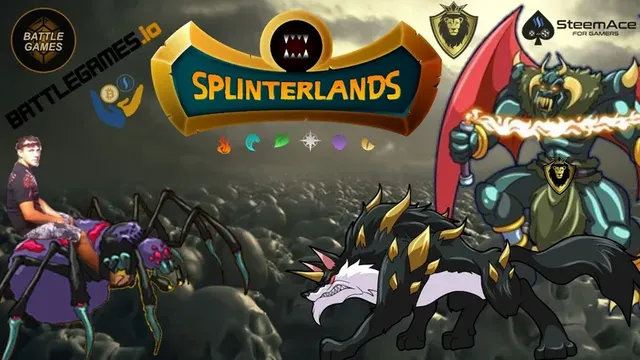 Laughter is like medicine for the soul, and everyone could be a winner again! In this contest, a Splinterlands monster of your choice is up for grabs. I just want to have a laugh! Comment with a gif or a quick joke.
Click here to enter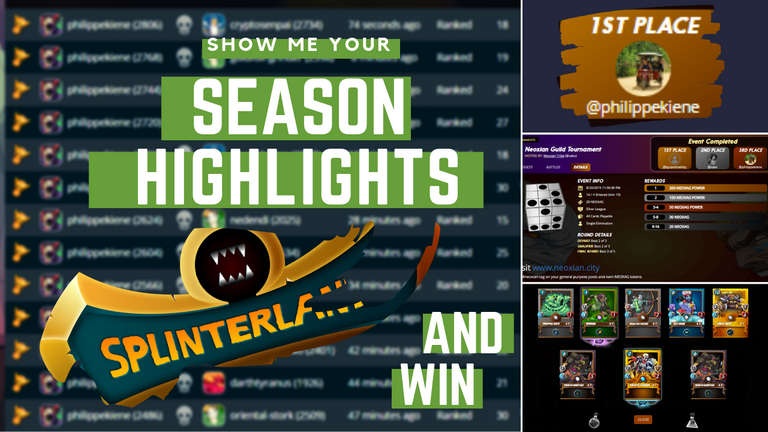 I will give away up to four common cards of your choice. I want to see screenshots of your end of season push, or a season highlight... "One of your finer moments" from last season.
Click here to enter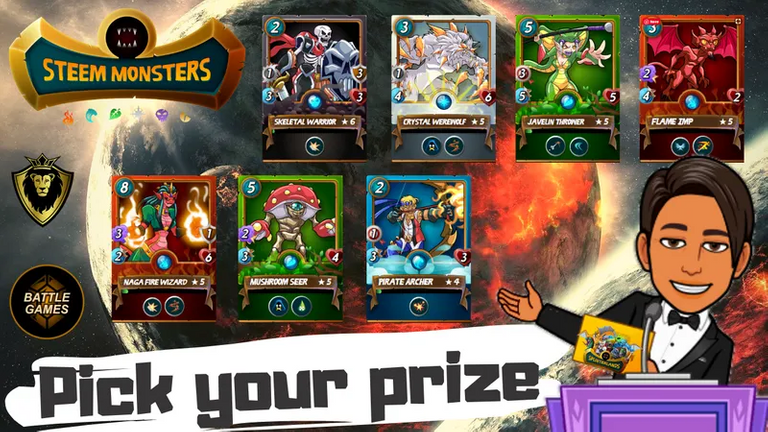 Random facts can be quite bizarre. While they might not be of much use except bar quizzes... They are often interesting or amusing. I'll trade you a RARE card for a random fact, show me what you know.
Click here to enter