How life goes, one can't tell. I set out on a journey to make my hair and the journey was quite a long one. People were asking why I'd pay all the way to just do my hair when I could easily access hairdressers all around me. I deal more with quality and not quantity.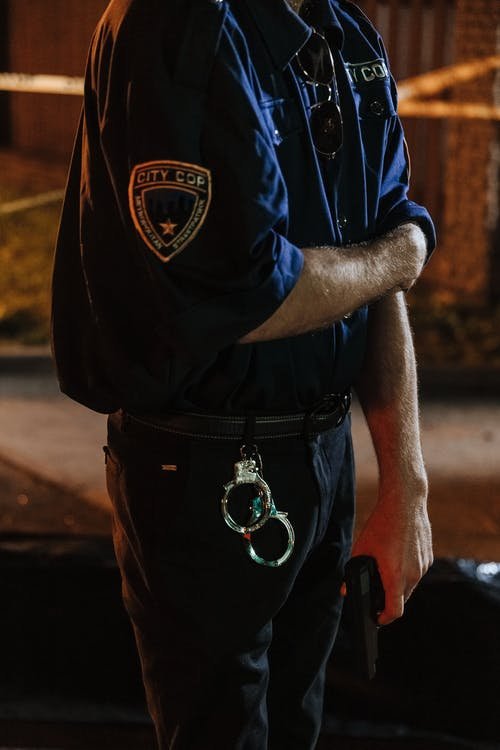 Pexel
So on my way there, I was just there, sitting in the public transport and waiting for something hilarious to occur. I kept staring outside the window and then…..boom! I saw three grown up guys on an ancient motorcycle. That wasn't the highlight of it all.
They were driving like they owned the road. There's a ban against driving motorcycles in certain parts of the country especially highways because of the number of accidents that occur yearly because of motorcycles.
They kept riding recklessly and seriously discussing till they got to a traffic light. I admired their boldness and the way they were interacting. The me gender have always had good vibes and energy around them.
They were there waiting for the light to turn green when policemen mounted them from all corners, left, right,front and back. I didn't even know where they came out from. It looked as if they came out from the ground.
I noticed something. The guys immediately brought out their phones and student ID cards. The reason for that action, I don't know and I won't like to assume. Taking a first look at them, one would think they're thugs or roughians but when they brought out the ID cards, I knew they were students.
One of them said that they are students going on an excursion. The policemen didn't even want to hear what they had to say. They seized the motorcycle. One of the guys tried arguing and they held him, challenging an officer of the law is against the law I guess. They took him into custody.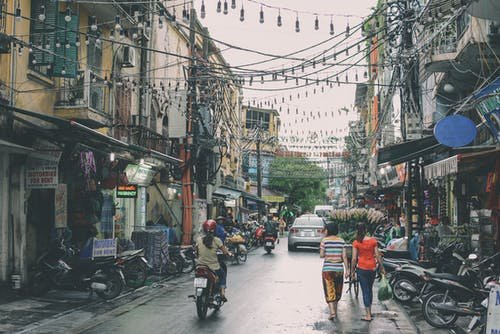 Pexel
All these happened in less than five minutes. So much drama. It kept me and the rest of the passengers occupied and thinking. I wanted videoing but I recalled my last experience with a policeman and so I respected myself and my phone.
The drama I was searching for was literally brought right to my windowsill 😅. I just hope the guys made it to their excursion on their ancient bike
With love, Wongi 😊