See the FULL video report HERE:
https://www.bitchute.com/video/Kg8eLx1hGt6y/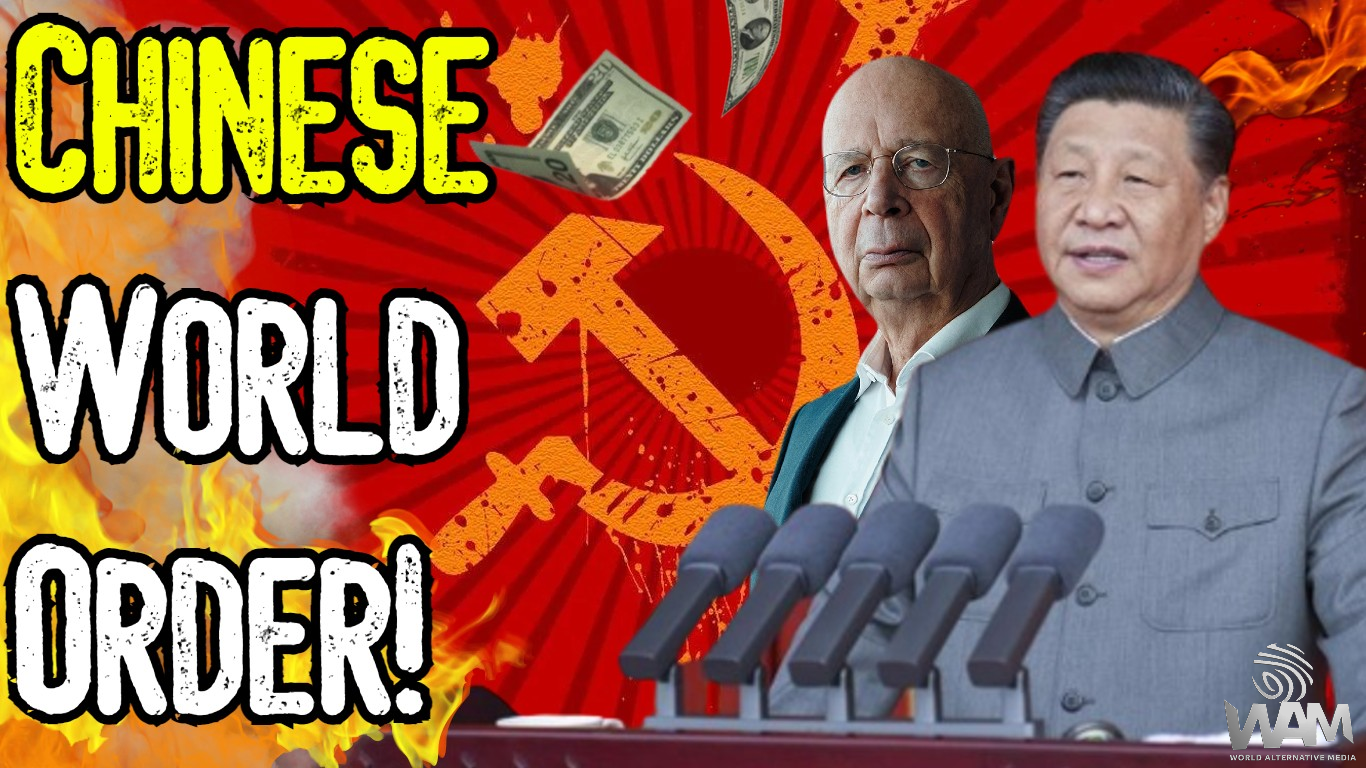 Josh Sigurdson reports on the controlled collapse of the global economy as China makes massive moves to stockpile gold against the dollar and build up BRICS alongside potentially Saudi Arabia and other new allies.
The death nail in the coffin of the dollar is being hammered and it's all by design. It's the collapse of one empire to build up a new world empire based in technocracy which was planned long ago.
In this video, we go into the latest news on the growth of BRICS and the purpose of the collapse which is to get us into the Great Reset which Klaus Schwab himself acknowledges is based on the Chinese tyrannical system.
There are already carbon credits being integrated in bank accounts worldwide. This is not a drill.
Stay tuned for more from WAM!
FIND WAM MERCHANDISE HERE:
https://teespring.com/stores/world-alternative-media
---
---
If you want to contribute to keeping independent media alive, you can donate to our Bitcoin address here: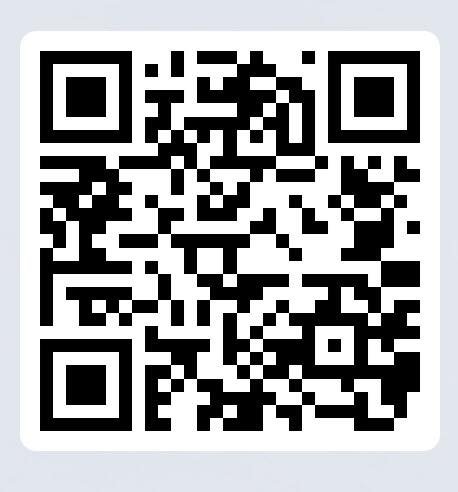 Or Dash here: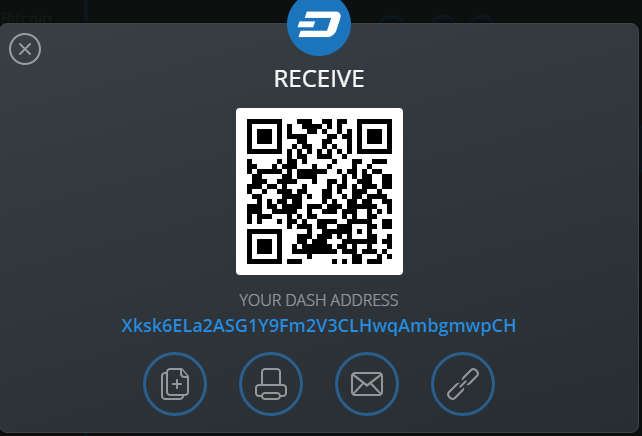 Thank you! :)