See the FULL video interview HERE:
https://www.bitchute.com/video/imHta9GMD1kW/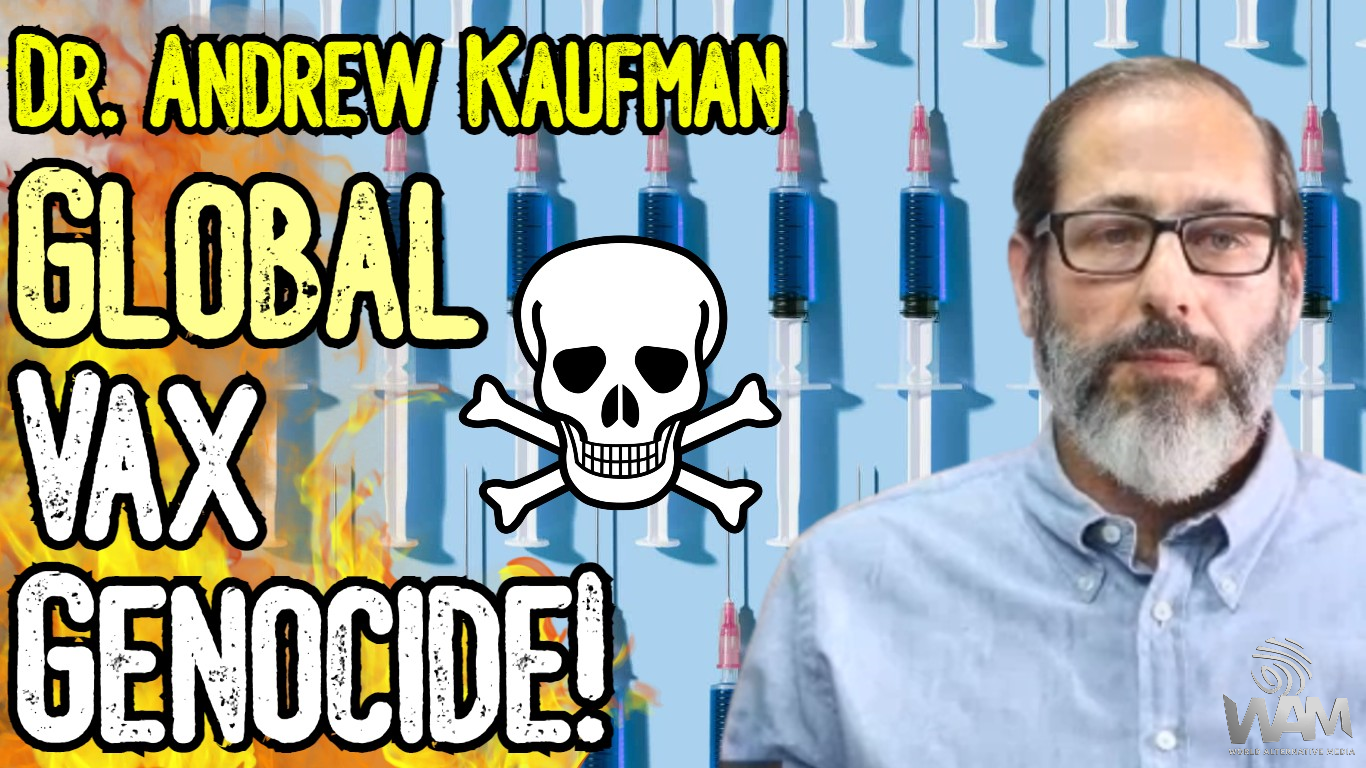 Josh Sigurdson talks with Dr. Andrew Kaufman about the war on humanity as we see mass death across the board following the mRNA injections.
Dr. David Martin believes we'll see 700 million dead in the aftermath. Dr. Kaufman explains his thoughts on the future death count as well as what kind of illnesses we can actually expect vs the mainstream (and independent media) hype.
Kaufman also explains his distaste for how the film 'Died Suddenly" was produced and the context that was needed to get the message better across to the average person with numbers.
We also dive into the issue of transhumanism and the removal of the soul from the individual, whether by gene editing injection, via convenience or via technocratic enslavement.
The economy of course is a major part of this collapse and it is indeed controlled, alongside the supply chain and energy grid. Dr. Kaufman explains his thoughts on the coming cashless enslavement of humanity and the solutions necessary to surpass this episode.
Stay tuned for more from WAM!
FIND WAM MERCHANDISE HERE:
https://teespring.com/stores/world-alternative-media
---
---
If you want to contribute to keeping independent media alive, you can donate to our Bitcoin address here: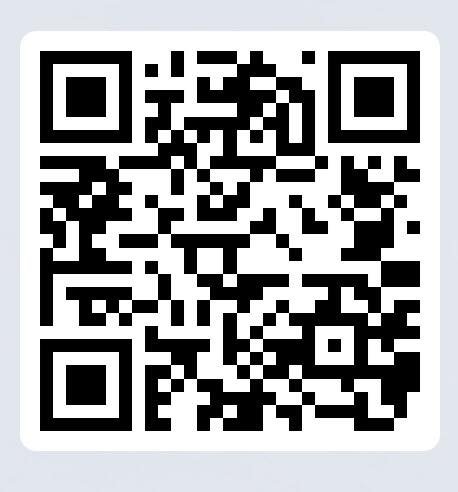 Or Dash here: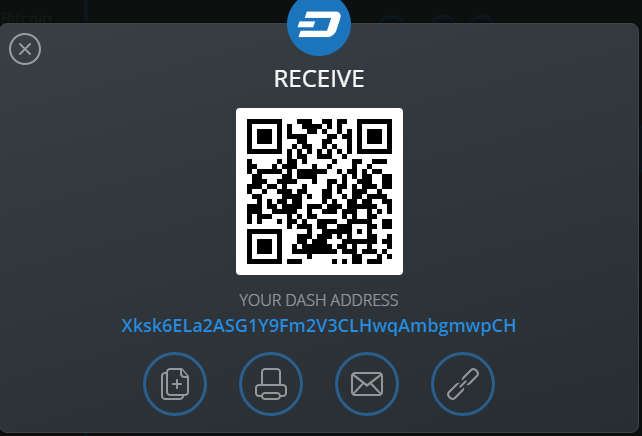 Thank you! :)