See the FULL video report HERE:
https://www.bitchute.com/video/GEzvDpIDoGhJ/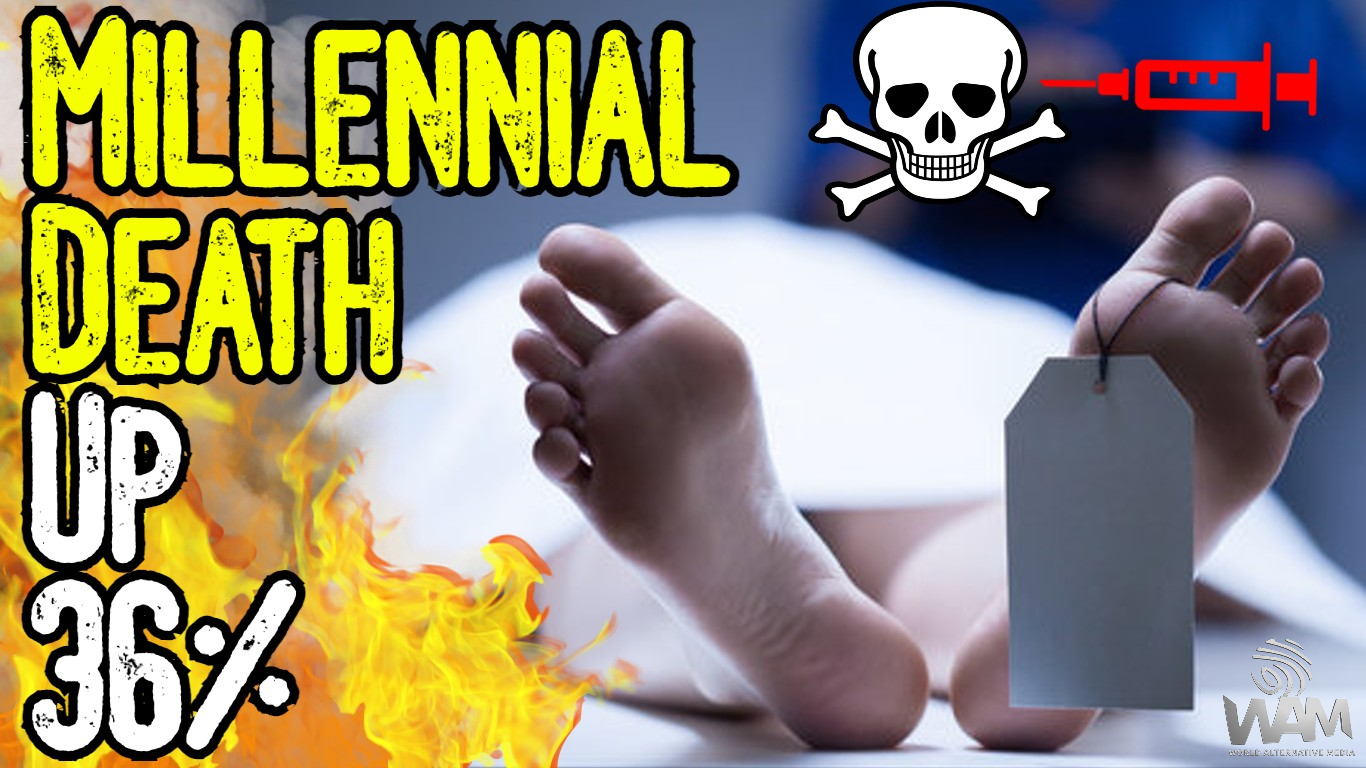 Josh Sigurdson reports on the shocking new information appearing to show a 35% increase in death among millennials following the death shots.
Ed Dowd appeared on the War Room with Steve Bannon recently to break down this insane new information which again points to the so-called vaccines as the obvious culprit as we've actually overall seen a 163% increase in death year over year according to Lincoln National, one of the top life insurance companies in the world. A once in 2000 year catastrophe is a 10% increase in death. This is a blatant genocide. Dr. David Martin has also explained his thoughts that there will be a 700 million person death toll at least, by the end of this die-off.
Meanwhile, the media claims it is unvaccinated people stressing out the vaccinated that is causing vaccine injuries. This is truly clown world.
All the while, the media asks for amnesty as the tyranny actually returns. Mask mandates are set to return in Los Angeles. A restaurant called Gourmeltz in Virginia was also recently raided on camera for not closing down 2 years ago.
We need justice NOW.
Stay tuned for more from WAM!
FIND WAM MERCHANDISE HERE:
https://teespring.com/stores/world-alternative-media
---
---
If you want to contribute to keeping independent media alive, you can donate to our Bitcoin address here: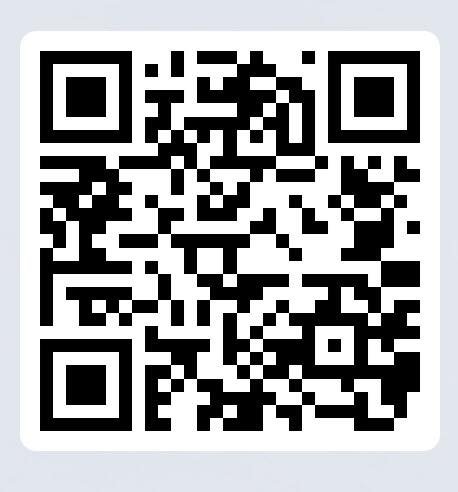 Or Dash here: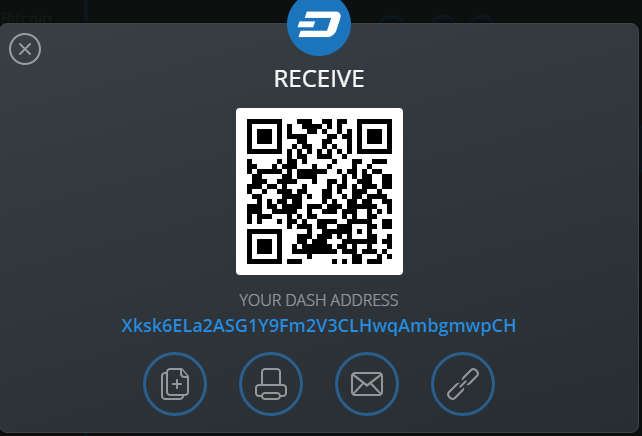 Thank you! :)