In this video, I talk with Joel Valenzuela, an independent journalist and cryptocurrency advocate about his multi-year journey of living fiat free.
As the dollar faces an imminent collapse fundamentally and artificial markets crumble, Joel lives by example. He doesn't complain about the problems, he is the change. Having found Bitcoin many years ago, he realized he could live on strictly cryptocurrency and ditch the US Dollar permanently.
So many people claim it can't be done, but he has been doing it for years and in this video he explains how!
Stay tuned for more from WAM!
FIND WAM MERCHANDISE HERE:
https://teespring.com/stores/world-alternative-media
---
---
If you want to contribute to keeping independent media alive, you can donate to our Bitcoin address here: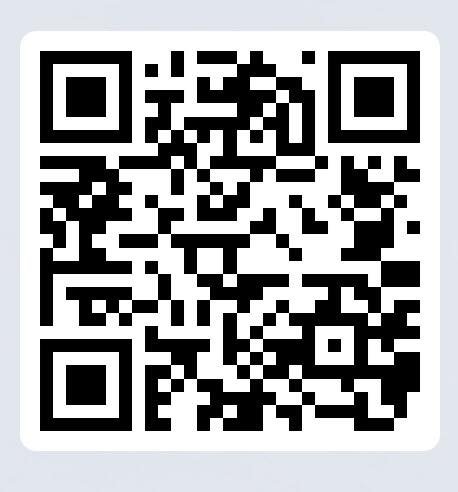 Or Dash here: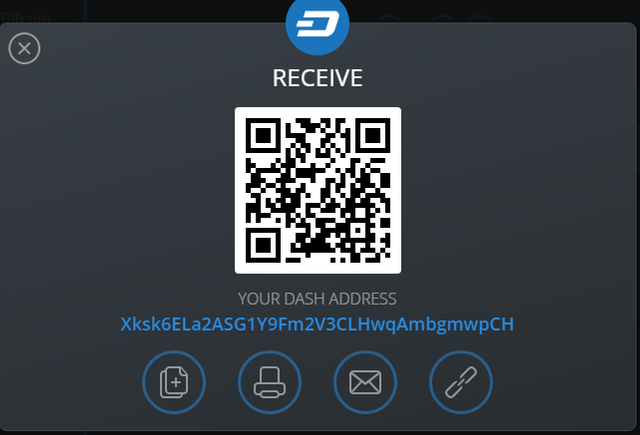 Thank you! :)