BOT IS EMPTY FOR NOW – YOU CAN PLAY SOON!
---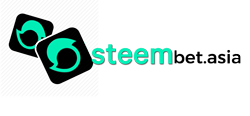 long time no talk.... however, soon the BRAND NEW Steem Dice is ready to go! We did fully develop and test our new website and bot for you to take a look around ... https://steembet.asia is online now, feel free to poke around. BUT note, there is no money inside yet! You will be able to play soon, so follow us for announcements or leave a contact on the website.
---
Rest assured we haven't forgotten you. In fact we are elsewhere here on Steemit and have been very busy with other projects .... then we launched breifly a while back, and had to close again. It's a long story! Also a bit Scary! Will tell you more about it very soon :)
---
Just a teaser, having a look at the new website and interface ... There really is a lot of detail here. Can you see the login link at the top? It is directly to steemconnect API. The site will NEVER store your password. Steembet.asia is a provabably fair and 100% security is a given. See those green comodo ssl padlocks?
---
Sneak Peek!
---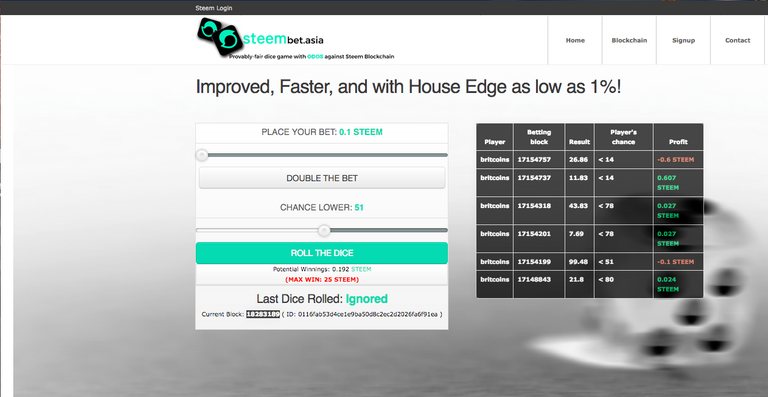 ---
Footer!
---
You'll find plenty of goodies here, with more information about the website, and loads of cool Steemit related links

---
Check it out over at https://steembet.asia and leave your comments for a free roll coming soon ;)