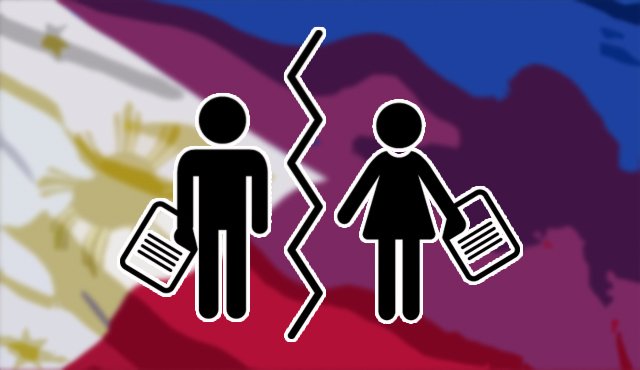 There are so many married couples in the Philippines who are just dying to have the option to divorce each other to finally settle their separation with convenient agreements and legal guidance as obviously, the emotional difficulty of the situation is stressful enough. However, it's just this March 19, 2018 that the House Bill 7303 or "An Act Instituting Absolute Divorce and Dissolution of Marriage in the Philippines" has been approved by the lower house of Congress.
I know, we are the only country without divorce aside from well, the City of Vatican which is obviously understandably too holy to approve of that. I guess our country is just so hypocritically religious or holy or simply Catholic that the Church maintains the country's "morals" level with that of Vatican City.....
Enough shade, let's get down to the the information you need to know about this historical yet mere approval in JUST the house of Congress of this long-awaited divorce BILL (that is not even at least 90% assured to finally be legalized given the public opposition of many representatives in the senate).
---
1. This Divorce Bill is Like a Sperm Cell
---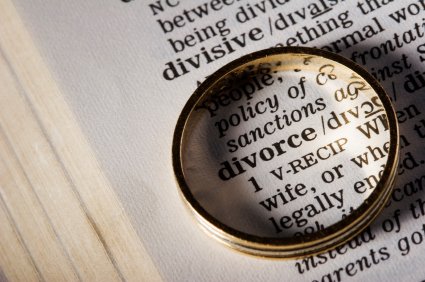 Okay, so of all the many sperm cells that get in the vagina, only one is chosen by the egg to well, mate with it. I know it's an analogy for those romantic courtship stories not for things like divorce, but in this case it seems to fit so well. You see, a lot of divorce bill proposals attempted to at least be accepted by the plenary of the lower house. Here's a timeline:
The divorce bill was first introduced during the 13th Congress in 2005. Bills pushing for divorce was also filed by lawmakers for the 14th, 15th and 16th Congress.
.
For the 15th Congress, then-Rep. Rufus Rodriguez (Cagayan de Oro) and Rep. Marlyn Primicias-Agabas (Pangasinan) sponsored House Bill 4368 that seeks to "harmonize" the Family Code "with recent rulings of the SC on divorce obtained by the alien spouse in another country." The House plenary approved the said bill on Sept. 26, 2012, and was received by the Senate on the same day.
.
Then Gabriela Women's Party Rep. Luzviminda Ilagan also filed a bill to amend the Family Code and introduce divorce. The bill was referred to the Committee on Revision of Laws on Jan. 26, 2011.
.
Five similar bills on divorce were also filed during the 16th Congress. The Ilagan-sponsored bill has been pending with the Committee on Population and Family Relations since May 20, 2014.
YIKES. It clearly took some time before the chosen sperm cell I mean chosen version of the divorce bill made it to the lower house of congress. Then again, we're still not sure if this will be conceived successfully....
---
2. So About this Bill...
---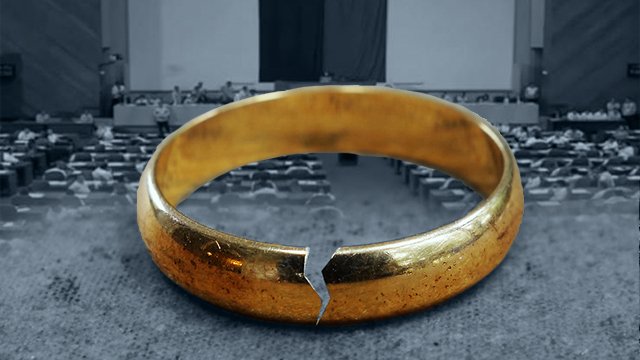 House Bill 7303 is meant not just to provide divorce as an option for married couples who wish to part but an option that is also to be accessible for all couples regardless of their socioeconomic status. This is because there are a lot of not well-off married couples going through many issues like domestic violence that definitely needs divorce to terminate the toxic union.
The bill states, "State shall assure that the court proceedings for the grant of absolute divorce shall be affordable and inexpensive, particularly for court assisted litigants and petitioners."
Then for parenthood matters,
A joint petition for divorce should include a plan for parenthood--support, parental authority, custody and living arrangements of the common children.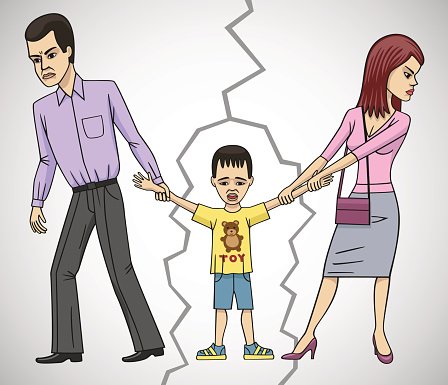 Children of the divorced spouses whether adopted or legitimate shall retain their legal status even after the approval of divorce petition. Also, even a child born or conceived within 300 days after filing for a divorce is still given legitimacy except if the basis for the petition is marital infidelity in the wife's part.
Then here are more interesting things that come with this divorce...
Grounds:
when "one of the spouses undergoes a gender reassignment surgery."
reasons stated under legal separation and annulment under the Family Code
separation of spouses for at least five years
legal separation by judicial decree for at least two years
psychological incapacity
irreconcilable marital differences
The bill also seeks to penalize a spouse found guilty of coercing his or her partner into marriage. The respondent will face imprisonment of five years and a fine of P200,000.
---
3. The Obvious Importance of the Legalization of Divorce
---
I, myself is a product of marriage that didn't and would never really work out. There was just a great deal of darkness in the history of my parents' long-done relationship--domestic violence, irreconcilable marital differences, sort of psychological problems in my dad's part, and of course the emotional torment in each of the members of our supposed family.
I am not the only one in this country with this same old story--parents just can't be together blah blah but they and we don't get the legal closure we all deserve. The absence of this legal measure only adds up to the already planted psychological issue in our heads that we battle within ourselves as we also battle in our every day lives. There is nothing much to be said but that everyone deserves a stable mental health, thus we should not be deprived of something such as divorce that shall free a lot of pain and agony among many people's lives.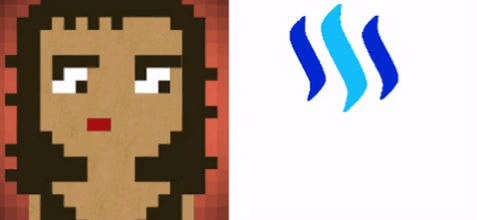 references:
img sources: