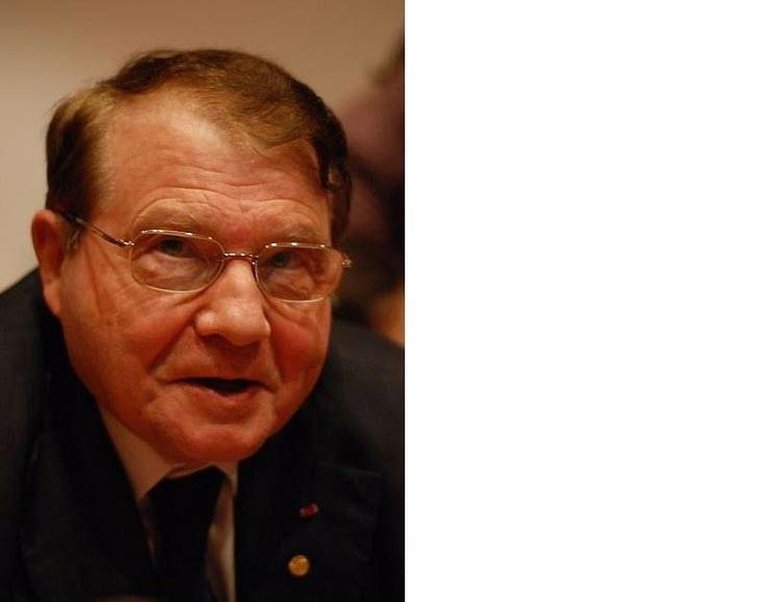 UsDayNews.com
At 89 Luc Montagnier, a discoverer of the Human Immunodeficiency Virus (HIV) that has been claimed to cause Acquired Immune Deficiency Syndrome (AIDS), and recipient of the Nobel Prize in Medicine for that achievement, has died.
https://www.washingtonpost.com/local/obituaries/nobel-laureate-luc-montagnier-dead/2022/02/10/e317c046-b6d5-11e8-94eb-3bd52dfe917b_story.html
https://www.rt.com/news/548964-nobel-winner-hiv-discovery-montagnier-dies/
https://usdaynews.com/celebrities/celebrity-death/luc-montagnier-death-cause/
He was a brilliant and renowned researcher, and defied censors in the last years of his life to state his analysis of the covid jabs showed they would cause ADE (antibody dependent enhancement), as all prior attempts to vaccinate against respiratory viruses other than flu have, and cause their deaths.
In the last year billions of people have been jabbed, and an unprecedented number of deaths and injuries, including negative efficacy of the jabs - causing jabbed people to be infected with covid at a higher rate than the unjabbed - a side effect that seems to vindicate Luc Montagnier's prediction.
We have lost a brilliant researcher and a courageous speaker of scientific truth in an era when corrupt criminal media organizations wield governmental favor and monopoly power to censor, ban, and falsely discredit people for doing so.