hello there, hope you're fine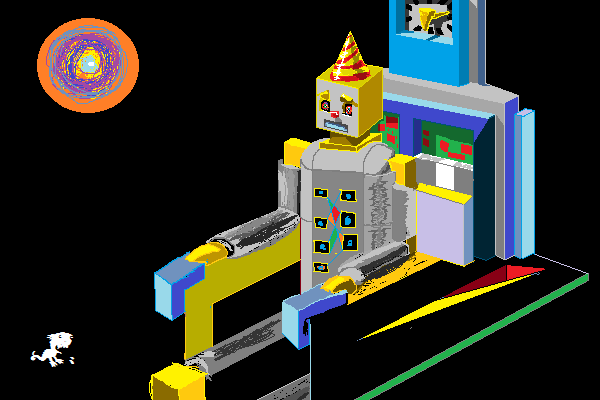 ---
         The end is not today for the human race, because my rice is not done already, several suns are around the plate and a woman retirement will be secular exposition for all the lunar bosses; nevertheless if someone do the clinch to the guts, Calpurnio would be turquish bath behind all wheels or perfect skins. Upstairs is fine but we must lost the fear to contact.
         Tell me once per week that you love me like a warm twinky by your own hand. Let me see you heartless, playing games with your rise spoon in a hand and a hungry bear beggin for crackers of fame. - zoom, zoom - that is the mother laughing in a barrier of plancton doing drugs to the liver poisoning the young party, - no more please, only weed for me - who is saying that this time?
         In front of a carnage the coast don't seem affected by the reflection because iris is not the butcher; more or less the same old navy seal story from WW. Whoever saw it, knows the quote beyond the language and thought in analog melodic techno, booze the snobs with angel dust. Very rant is the ghost of Rachel, deliver peace to our shell and helix four.
         Cave folsom winky, do not enter to stalk soft kitties near my naked eraser burning in your breast, full of plastic ice; swing like bones over the fasor, always by the way sinking your demand in skyfalling CDs, fucking insane bugs craving the resting nature, go to run on the Pelegostos island, hit, hot, hut...
---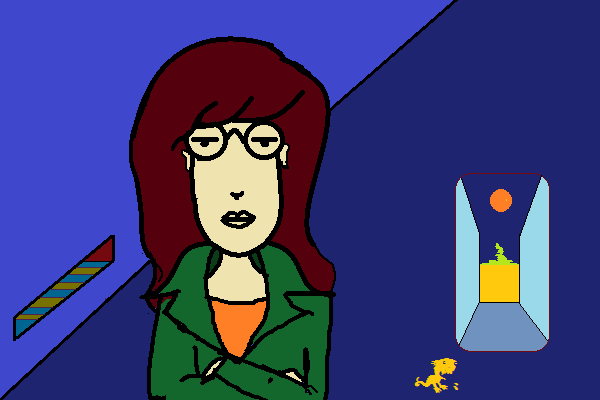 ---
© 2020, Fnux. All rights reserved.
Process Paint.
Date: 03/15/20.
Thanks!