After grinding for 2 months and leveling up I was finally able to start exploring the vecinity of my planet. Currently I can only do one mission at a time and it's going to take 5 days to increase the commander skill to do more than one.
And then this happens...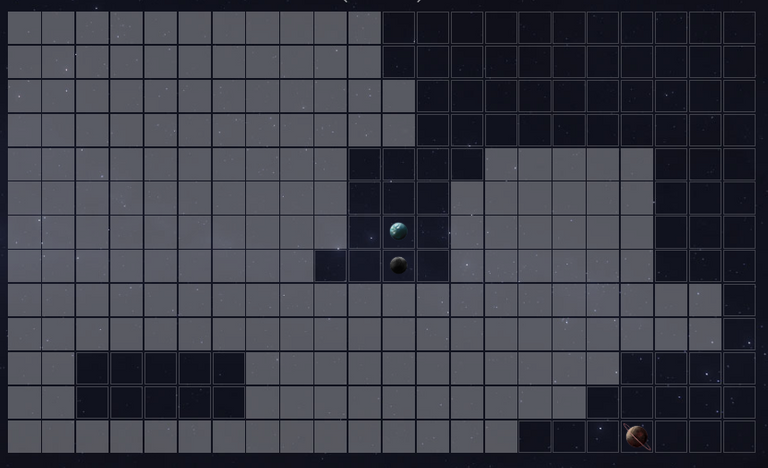 One of my neighbors who has a ton of resources and has discovered several planets starts to explore my vicinity (mind you using multiple missions at a time) and discovers one planet right next to mine. I am at a disadvantage, there is no way that I can catch up. Soon he/she will be able to build an armada and most likely discover more planets and get more resources.
I am starting to question the point of this game (at least for me).