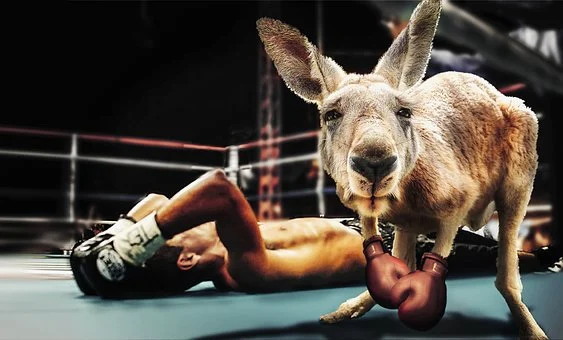 Six more days to go until season ends and one player or fraction will open the 15,000 steem treasure chest.
Uraniumfuture is still in the lead, but only by half an inch as proof-of-work made an unprecedented massiv RP rush to close in on Uraniumfuture.
captain.kirk meanwhile seems to fortify his third place - or is this just the launching pad for an attack to the very top?

Nothing is decided yet, especially as the stardust price collapsed over the last seven days to around 0.0001 steem / stardust down from 0.0003. This of course could change the whole ranking like a midsummer hurricane shattering everything in its path.
With this low stardust price one could spend 5,000 steem to acquire about 50 Million startdust - enough to easily make his way to the very top and get those 15,000 steem!
IF - and that's a big IF - he can find enough stardust for sale on steemengine or bilateral trade. And for sure uraniumfuture and POW will keep an eye on the stardust price, too and plan accordingly. On the other hand you can not just try to get your hands on Yamatos now and try to updgrade them within those few days left. But atm only 1/3 of all existing planets are burned, so its definitely not out of the books yet!
Atm it seems that first place will be battled out between uraniumfuture, pow and captain.kirk - unless, and now it gets interesting, all kind of smaller fractions (ranked behind the top 5) throw their stakes together to form an alliance to either build their way to the top ranks or attack one of the leaders and try to kill their Yamatos. First and second place know that for sure, too. So maybe they cooperate? But what happens if captain.kirk rushes in with a fleet of unseen Yamatos of friendly fractions? Or the alliance is betrayed by calling in mercenary troops?
So I stand by my prediction.. its about to become a very entertaining and fun to watch end to the season with possibly some interesting tactics and strategies to be revealed by the end of this week.
Watch out hive and discord for real time news coverage about the clash of the titans!
Oh I will miss this - yes it was a big waste of time - but I will certainly miss it!