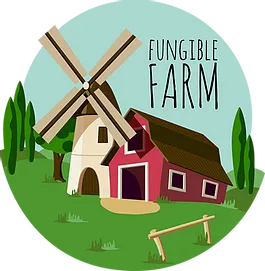 After months of hard work, the new NFT Fungible Farm project is finally ready, available to collect immediately on Wax's blockchain a crypto farm where NFTs represent real products from real farms. Fungible Farm NFTs represent the tools that, every day, accompany the farmers in their hard work. We decided to unite the crypto world with the agricultural world, for this first season we decided to start with beekeeping. With Fungible Farm, your Nfts really represent the liquid gold of bees. Fungible Farm is the first collectibles for true honey lovers.
Why the beekeeping?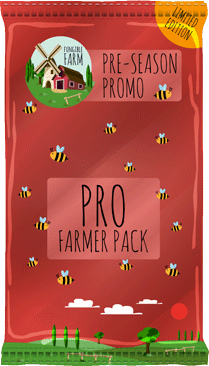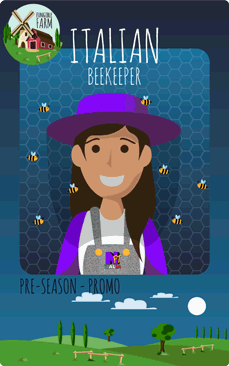 ---
Because among our creators, we are fortunate to have 2 professional beekeepers who will provide excellent Italian honey for those who reach the last NFT.
To remind everyone every day how important these insects are to the entire ecosystem.
With Fungible Farm you can collect your Non-fungible Tokens stored on the Wax blockchain.
Collect 3 cards of the same type and rarity, until you create a rare one.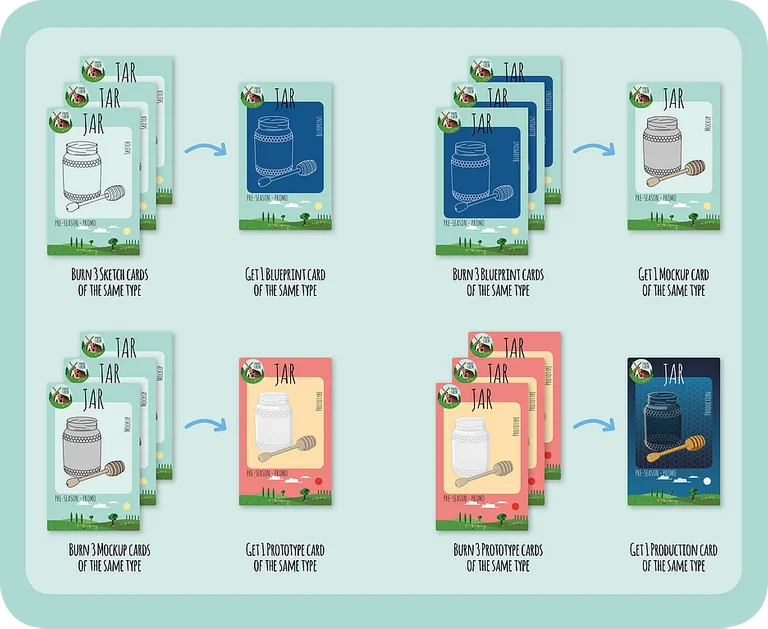 Combine all 5 tools the beekeeper needs to produce your beloved honey! Reach the last NFT to access this season's prize pool: 300kg of honey divided among those reaches the last NFT.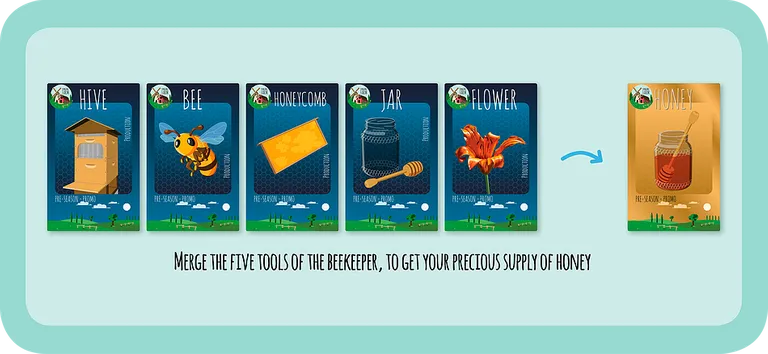 What are you waiting for? Buy your first Farmer pack now and start collecting your precious cards. All you have to do is manage to have the 5 final cards, reach the last NFT and wait comfortably at home your tasty 100% Italian honey.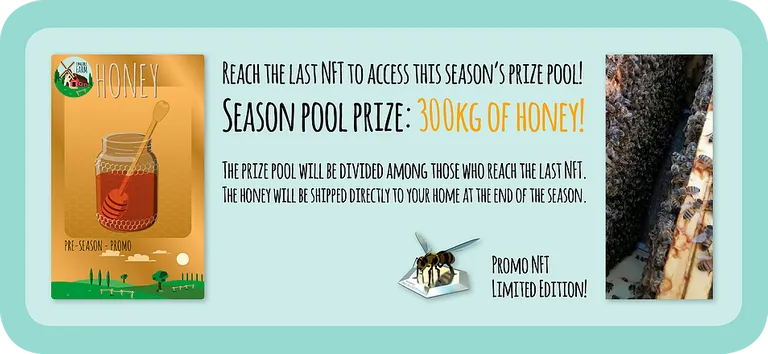 We decided to use the Hive blockchain, for the official sharing of our content in the first place, so if you are interested in receiving our updates with "drop" relatrives, you just have to follow us here on hive!
In the meantime, get ready for our first packs!!!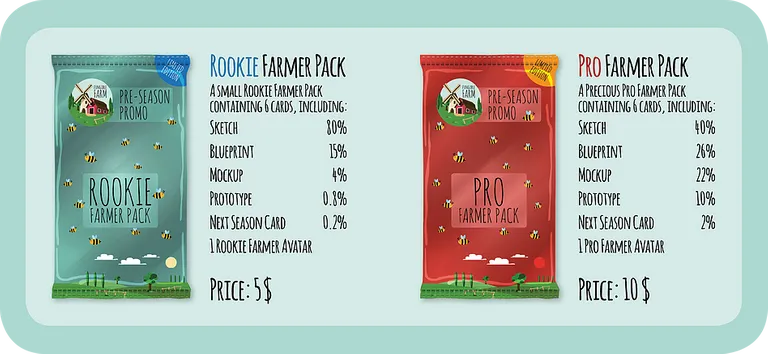 We are waiting for you, a greeting from the Fungiblefarm team.
Social: