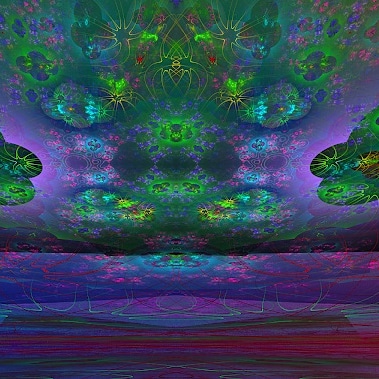 Please visit my page at Opensea and look my Artwork. I Minted 75 pieces of Abstract artwork created by Fractal Software 7.30 version. All artworks are unique and and very beautiful . Picture Resolution 2000*1200 and PNG format.
Opensea Link - https://opensea.io/collection/beyondsimagination
Also visit my Twitter account - https://twitter.com/MalayBanerjee9
Thanks very much to Hive community Artist.