Well I must say that HiveFest was a bit of a buggy bust for me - except for one thing.
I caught part of @crimsonclad's presentation on NFT Showroom (@nftshowroom) and decided to check it out after the next speaker never appeared for me - apparently I was teleported to another main stage with no speaker because the first one was full.
I was very impressed!
Firstly, the ability to just login with one click using Hive Keychain and investigate something new without going through the whole registration signup new password stuff is so refreshing. Its one of the great benefits of Hive.
@threespeak has made a huge mistake requiring traditional usernames and passwords to log in. After my buggy experience with Altspace VR I tried to watch HiveFest on 3Speak. I couldn't even login. It kept saying my username was already registered but I have no record of which of my many email addresses I used.
There was no way to login using Hive Keychain or even Hive keys -very disappointing and a step backwards.
Secondly there was lots of cool art for cheap prices. So I bought a couple of pieces.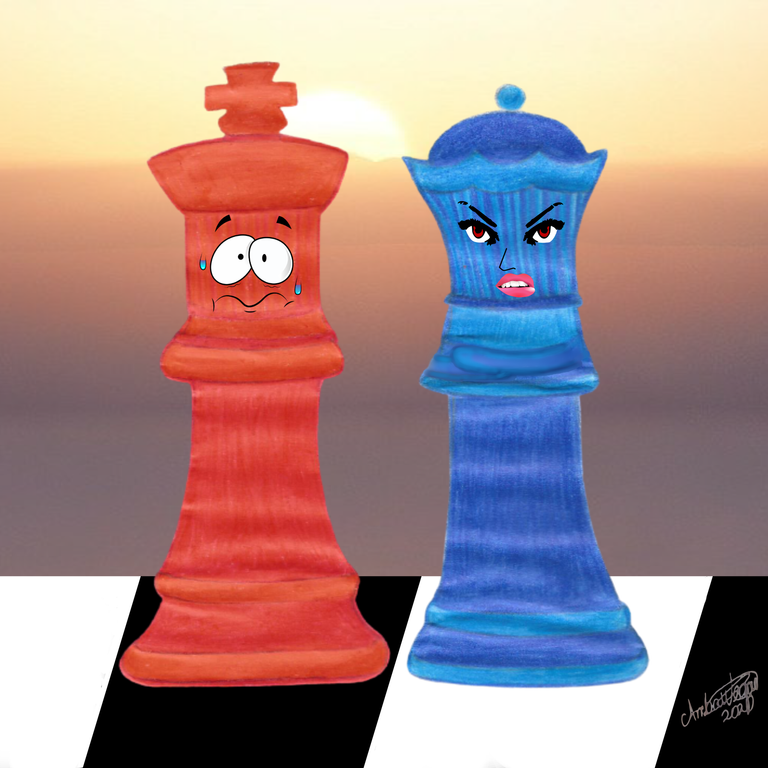 I bought this because it was cheap and cute. I love chess and fights are part of a good marriage.
Interestingly this had been tokenised 2 months ago with no buyers, but within 12 hours of me buying another 2 (of 4 total) had sold.
I suppose I started a NFT art trend - fancy that!
The second piece was a bit more expensive and has a message that resonates with the principles of JPB Liberty Pty Ltd and so I bought it via my @jpbliberty account, which had some spare swap.hive lying around.
JPB Liberty's first piece of corporate artwork .....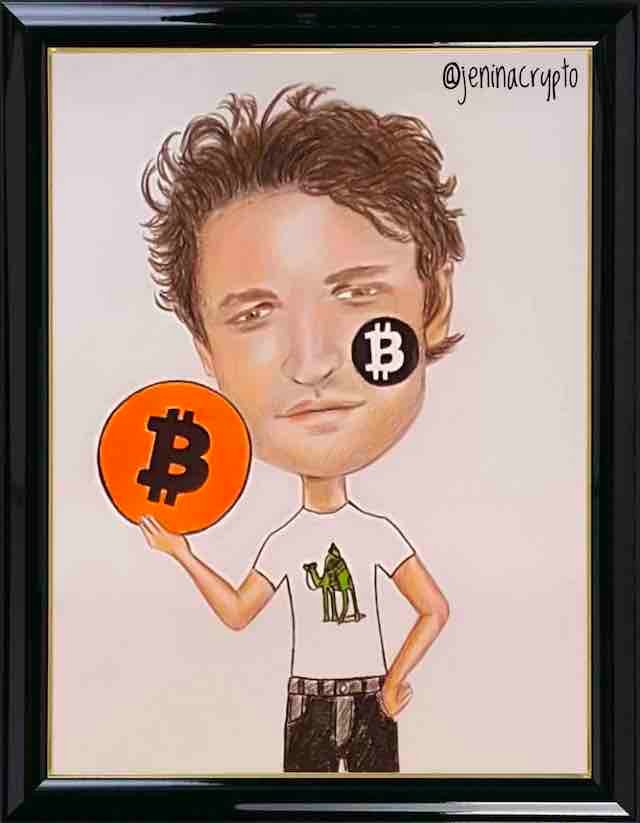 I'm hoping Trump commutes Ross Ulbricht's sentence.
Life in prison for setting up an online marketplace is harsh and unusual punishment.
Note that I've uploaded lower quality images than the hi res versions I received when I purchased.
NFT Showroom has added a new aspect to Hive for me, on top of blogging and gaming, I'm now exposed to interesting art pushing a technology frontier.
Please vote for my Hive witness. (KeyChain or HiveSigner)