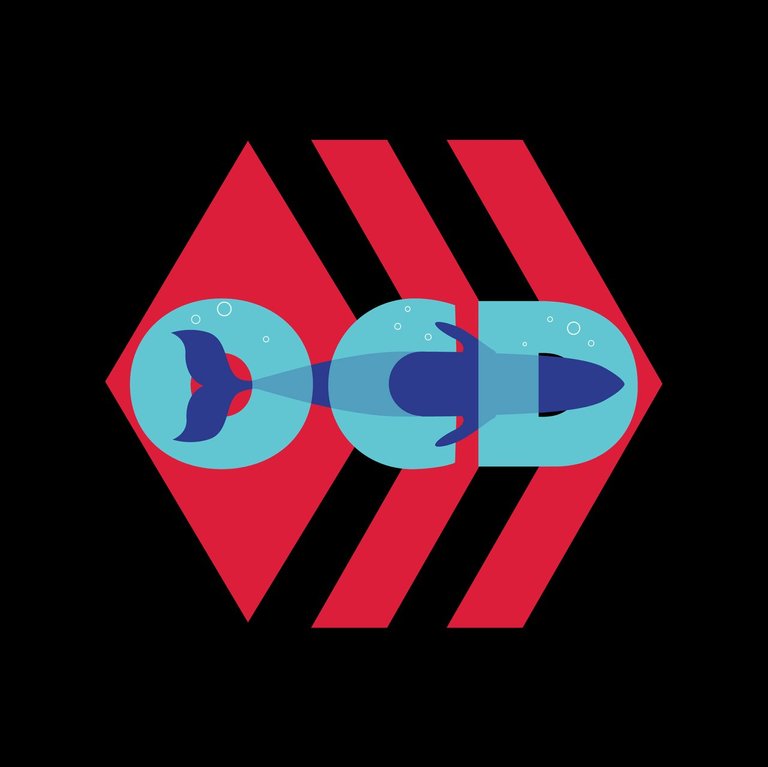 OCD's support is expanding!
Hello everyone! This is the 1326th compilation post of OCD's latest curation efforts. It has been known that OCD has been supporting leading niche communities under its
Community Incubation Program
. However, there are still a lot of other niche communities not supported by OCD. This curation initiative will help in supporting those communities.
This newest curation effort aims to encourage authors to post in appropriate communities even if those communities are not under the incubation program. This will also encourage users to explore more into the different communities in Hive.
How this Works
OCD curators and community leaders will find posts from other niche communities and recommend them for an upvote. Unlike those communities in the incubation program where curation is focused, this curation initiative is spread out. This will help find undervalued posts from smaller communities that deserve support.
This will highlight both the author and the community where the post is located. This way, smaller niche communities can focus on growing their subscribers and increasing the engagements within their respective communities. A small boost goes a long way.
Speaking of boost, here are the curated posts for this batch:
Curated Posts
Author: @honeydue
Community: The MINIMALIST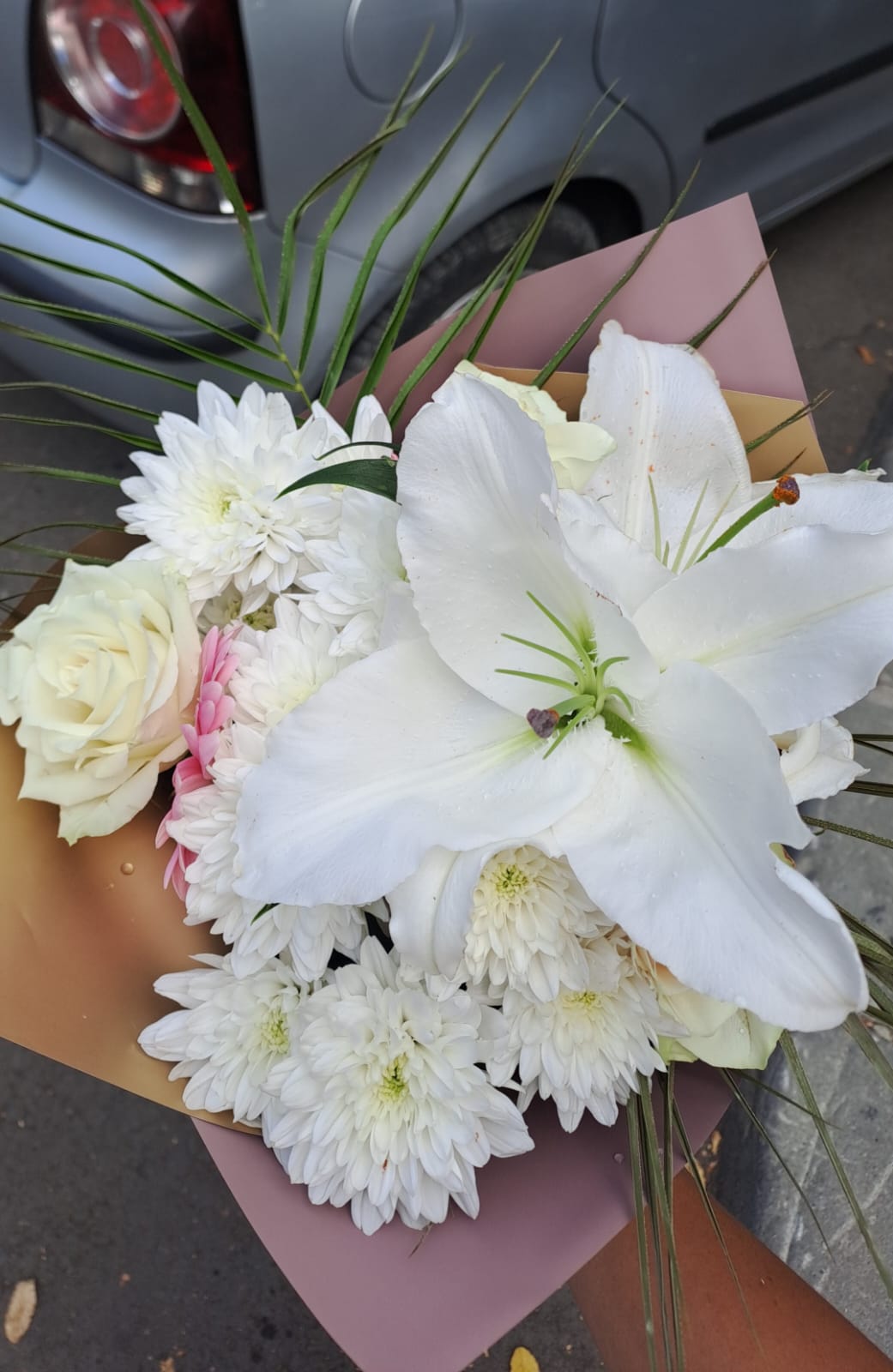 Scrub-a-dub-dub | KISS #77
While maintaining a clean, healthy living space is essential, our society has developed a worrisome fear of germs that's doing us more harm than good. There's a woman lives in our building who'd douse her house (and the external communal landing) with chlorine during the pandemic. Now, as to the dangers of the Covid-19 virus per se, I don't know, but surely, it can't be healthy inhaling all that chlorine a few times a week for a few years, right? Ergo, doing us more harm than good, I feel, which is why I prefer as little chemicals in my cleaning agents as possible.
Curator: @millycf1976
---
Author: @yole
Community: Plant Power (Vegan)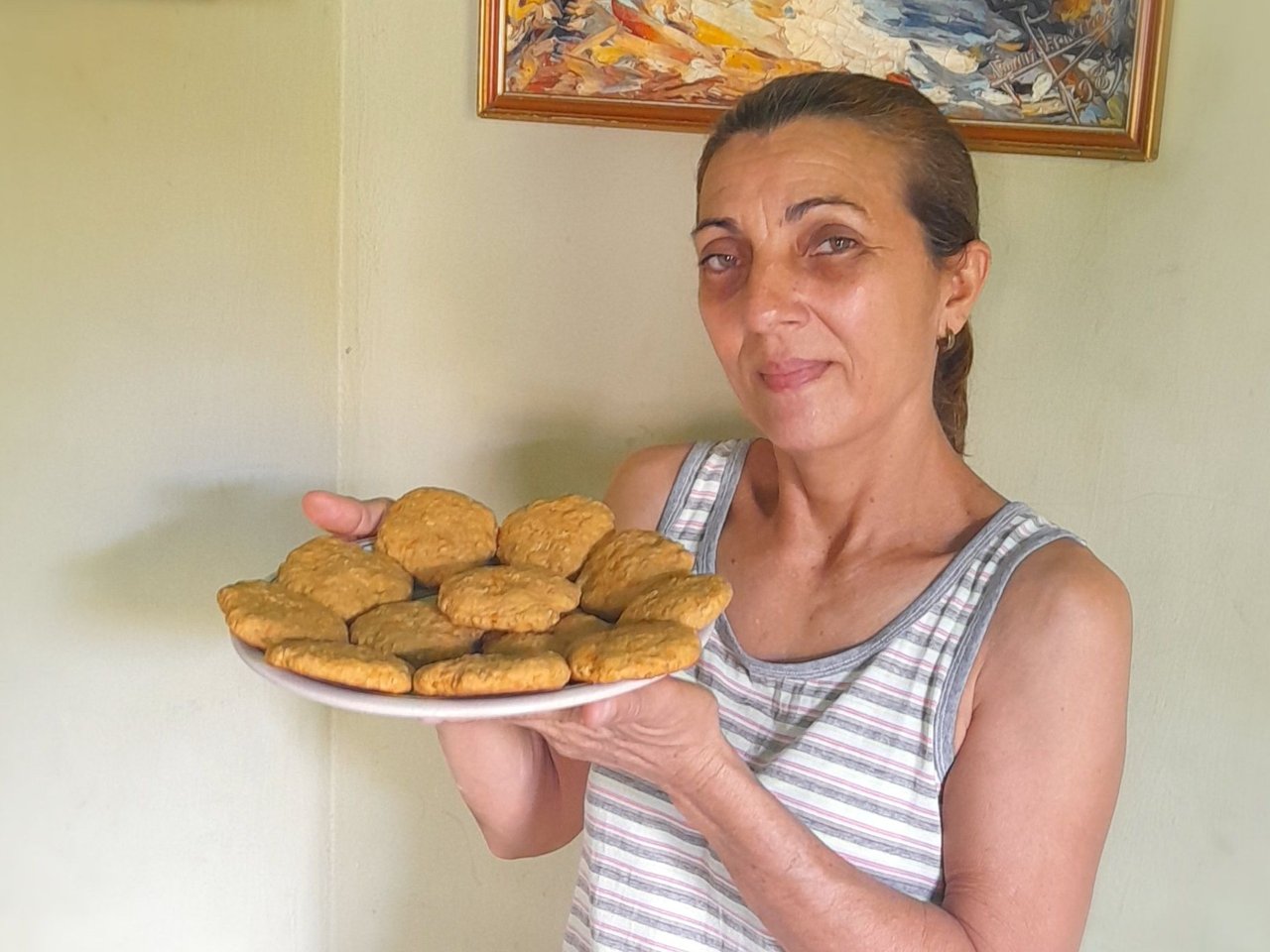 Galletas de avena y zanahorias
Greetings to all food lovers, my family is very particular, although we are not completely vegan we have a preference for foods that are, as well as we avoid highly processed foods, my 8-year-old grandson, for example, has never eaten meat. any type and it is something that has arisen naturally in him, I don't know if it will change in the future but I support him in every way I can, that's why I try to make him eat nutritious things whenever I can in the best way, so this Last week I made him some homemade cookies and he enjoyed them very much. Here I share how I made them.
Curator: @millycf1976
---
Author: @sunscape
Community: Foodies Bee Hive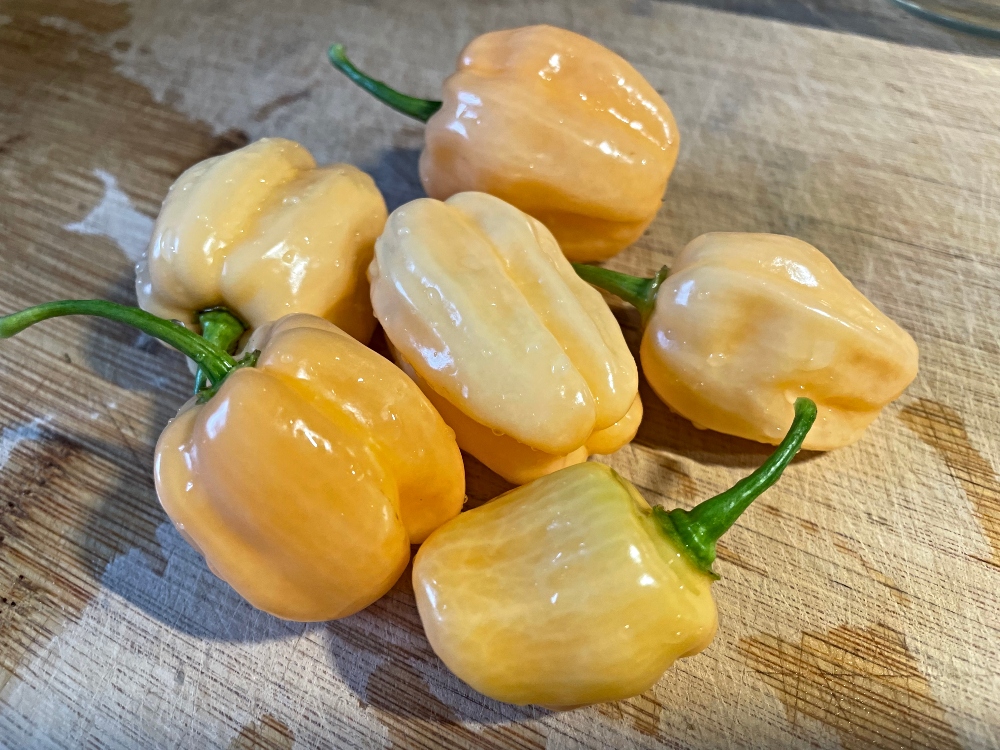 Preserving Habanero Peppers in Caribbean Hot Sauce -by Sunscape
This week has been exhausting with all the canning I have done. The garden is bursting with produce and I am doing my best to keep up with this year's bounty. Preserving all the tomatoes and peppers is a daunting task, yet so much fun at the same time.

I decided to create a Caribbean-style hot sauce from a variety of different recipes online. The one I will share today is the final result. I have to admit, myself and my husband decided it would be one of our favorites.
Curator: @millycf1976
---
Author: @zakludick
Community: Tabletop / DND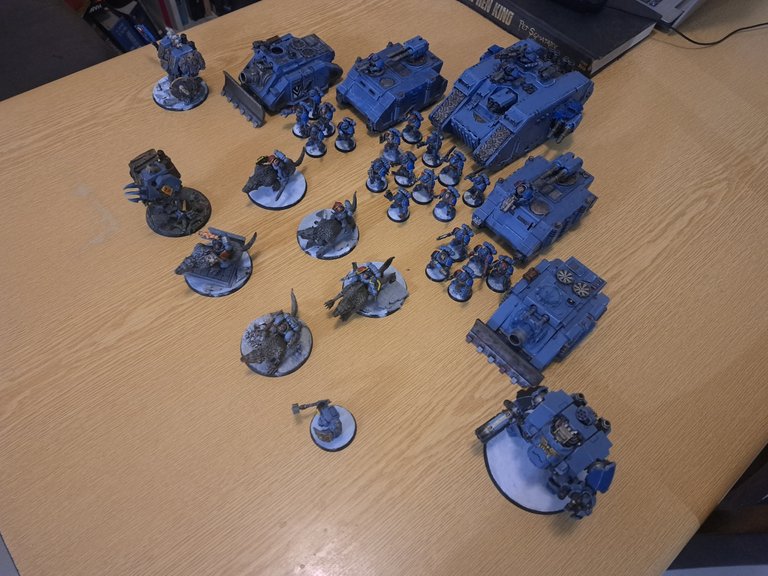 I am going to play in a 1-day Tournament! Shall I finally taste defeat?!
I seek the taste of defeat! What this means is that I seek to give it my ALL and be defeated by a worthy opponent.

In 10th Edition, I played 2x Leviathan box games and won both, 3x 2000pts Battles and won all three and played an Eternal Carnage game where I used 4,160pts to fight 5,190pts and I won!
Curator: @macchiata
---
Author: @alonicus
Community: HiveGarden
Clearing a Tangle of Berries
This meant that all of our crops were very late ripening. Loganberries usually start ripening around the second week of June. This year, it was the end of July. The tomatoes never did ripen. We used the old trick of picking them green then putting them on the windowsill in a closed cardboard box separated by paper or cardboard so the tomatoes didn't rot against each other.
Curator: @macchiata
---
Author: @growandbow
Community: WEEKEND EXPERIENCES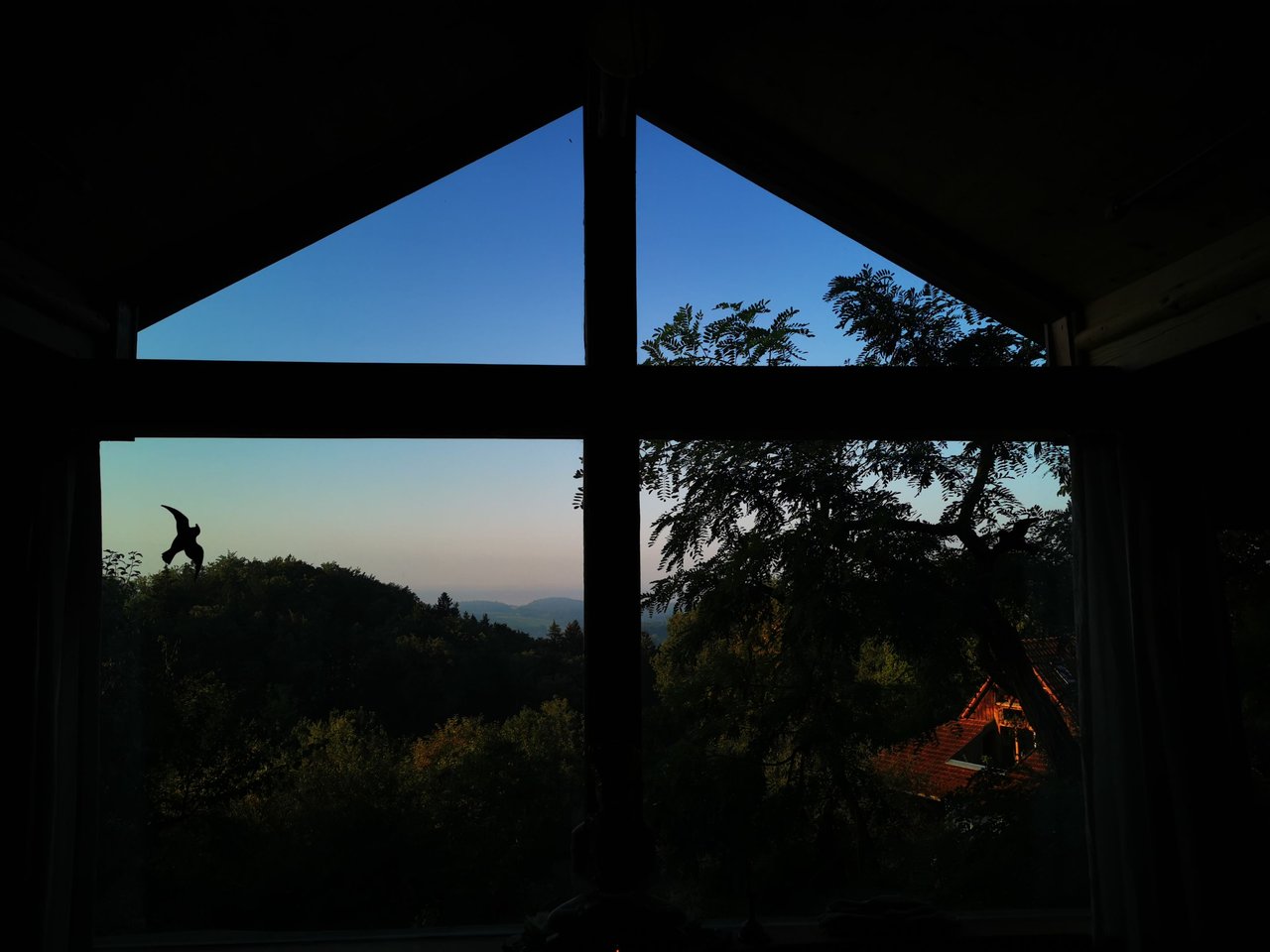 Hangab and the World of Surprise.
I started my journey to Lake Constance to continue the Hangab course last week, and we, Lluna and I, had an amazing last weekend. Beside some lovely stops at friend's places, to visit and spend time together, we were connecting more with the techniques of Hangab, a therapy and medicine, that it is for many people. We got a closer connection with other students, which I know since the last course in August. And the food! I enjoyed the food a lot. A wonderful lady, called Julia, served us delicious art on plates. It was not only healthy, it were masterpieces of food creation.
Curator: @macchiata
---
Author: @yanerkidiaz
Community: Hive Cuba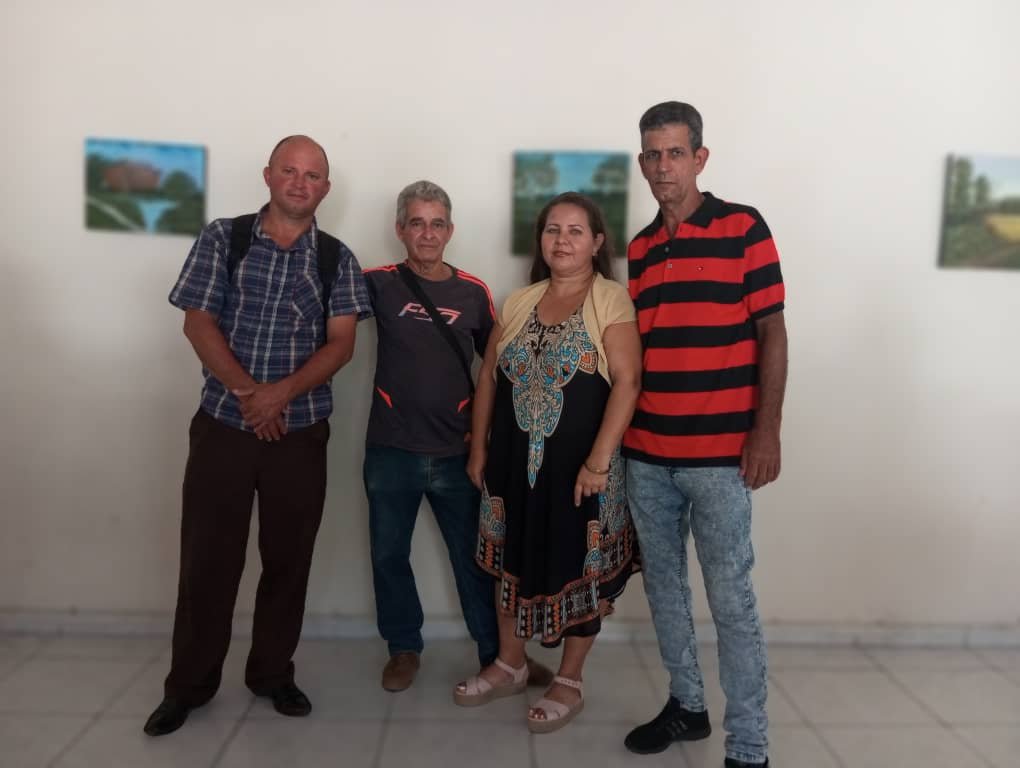 Gente de Pinar en la televisión || People from Pinar del Río on TV (es/en)
Interesting things happen in life. I go from here to there doing what I can to the best of my ability. I admit that some things I put an extra dose of dedication, especially if it is for the benefit of others. That's why I've been teaching at the University of Pinar del Río for 18 years. For this reason the production of the television program Gente de Pinar, of the provincial telecenter Telepinar thought it would be interesting to invite me to tell my experiences.
Curator: @mipiano
---
Author: @karinxxl
Community: ecoTrain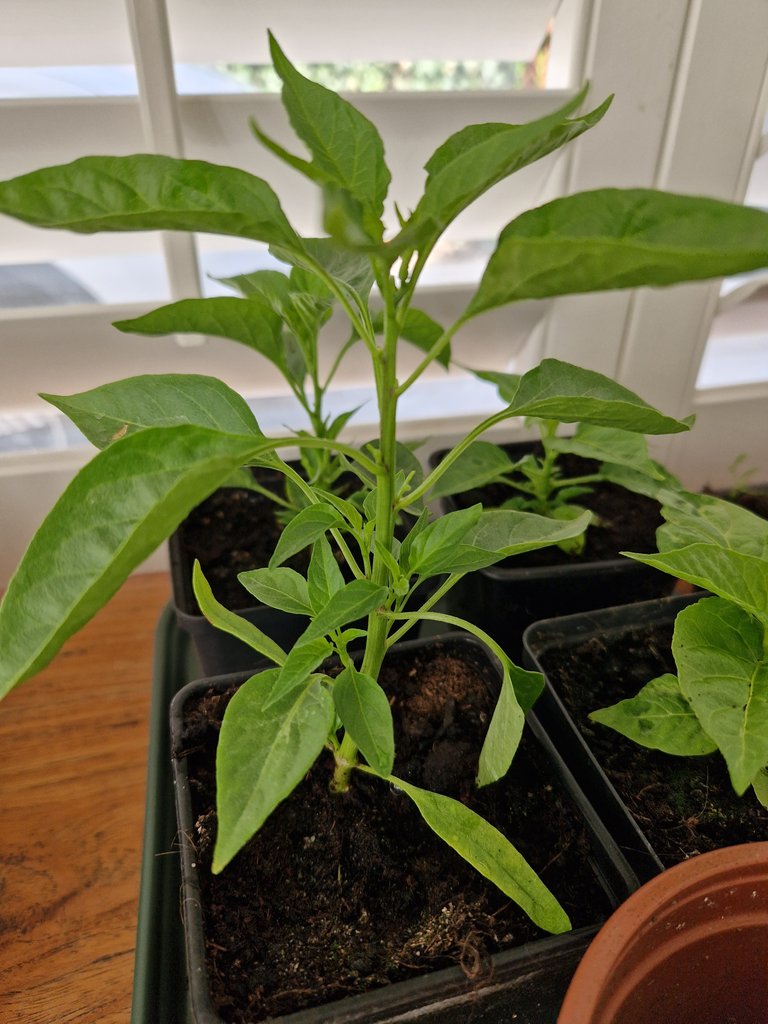 The months of journey growing peppers for winter time
The love for spicy food and hot sauce is real here in the house! I like a good spice in there but others in the house will literally drown everything in spicyness, up to a point where I start looking crooked and not comfortable at all anymore.

Ofcourse there are tons of hot sauces out there which are really good, but I don't like the vinegar taste in there. What is a way better spice is just chopping up some peppers and cooking them with a bit of oil and garlic adding it to your dish. And the best of this is that it is even possible with dried peppers, making it a lot more easy to conserve them for a longer period of this.
Curator: @mipiano
---
Author: @ruffatotmeee
Community: WEEKEND EXPERIENCES
[WE-171] My Unproductive Habit: Just Limiting Myself Rather Than Completely Eliminating It
I was browsing on Facebook that day, then I stumbled upon this new romance anime series. It was still on episode 1, and the cliffhanger after watching episode one is just too much. So I decided to look for it on Google, the manga version. Luckily, I found it, and it already had 94 chapters at that time. I got so excited that I almost finished it in one day. By the way, the title of that manga is Loving Yamada at LV999, it's a good one, I tell you. And that's when it all started.
Curator: @mipiano
---
Author: @jenthoughts
Community: WEEKEND EXPERIENCES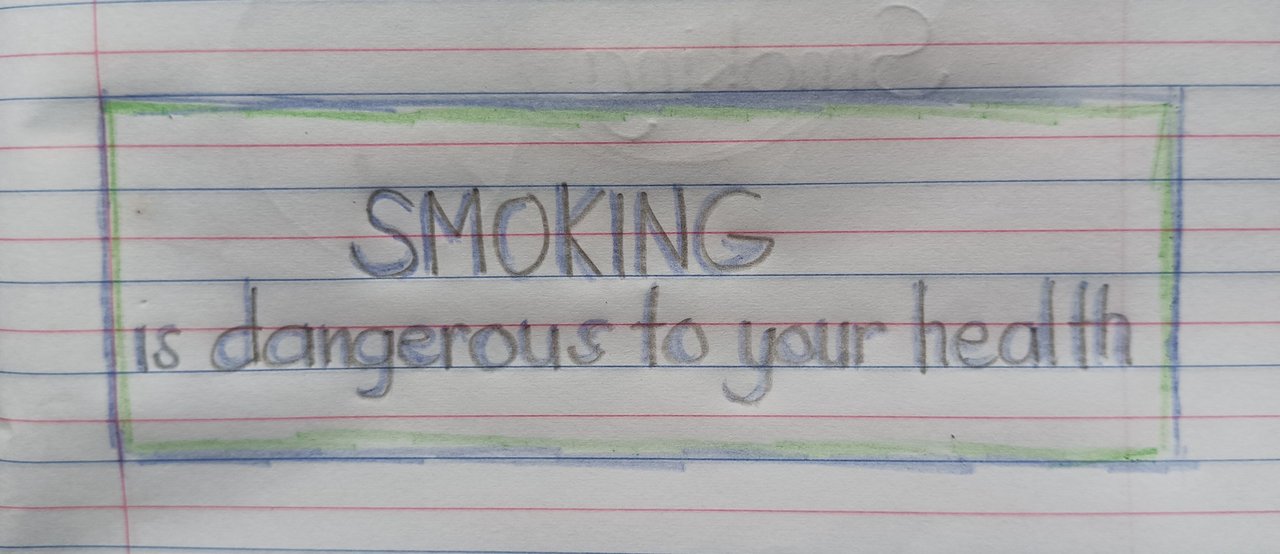 WE 171:Smoking is dangerous to your health
I grew up in a home with no one is smoking. My father didn't smoke and so my younger brothers and I am so blessed to have them. Our mother always told us that smoking is dangerous to your health. She keeps on telling us to cover our nose and if possible avoid people who are smoking.

As I grew up I understand more that smoking is really not good for our health. It brings a lot of diseases to our body like cancer, lung diseases, heart diseases, stroke and many more.
Curator: @erikah
---
This concludes this batch's curation report. We would like to congratulate those who are featured and supported. Keep up the good work and continue to explore Hive Communities.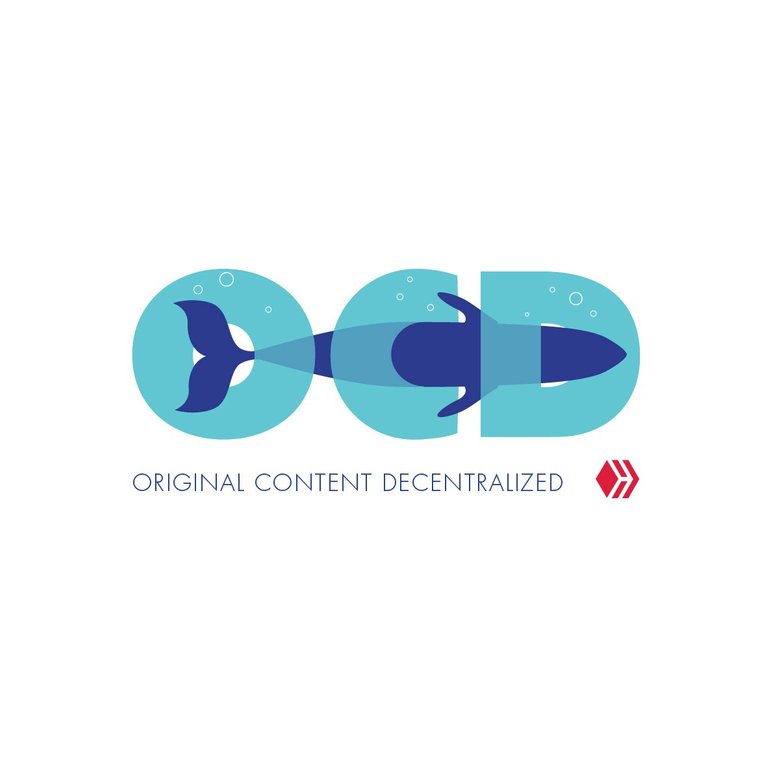 OCD Has a Hive Witness ... @OCD-Witness!

@ocdb supports community curation!
You can delegate to @ocdb for daily liquid hive returns from curation rewards.