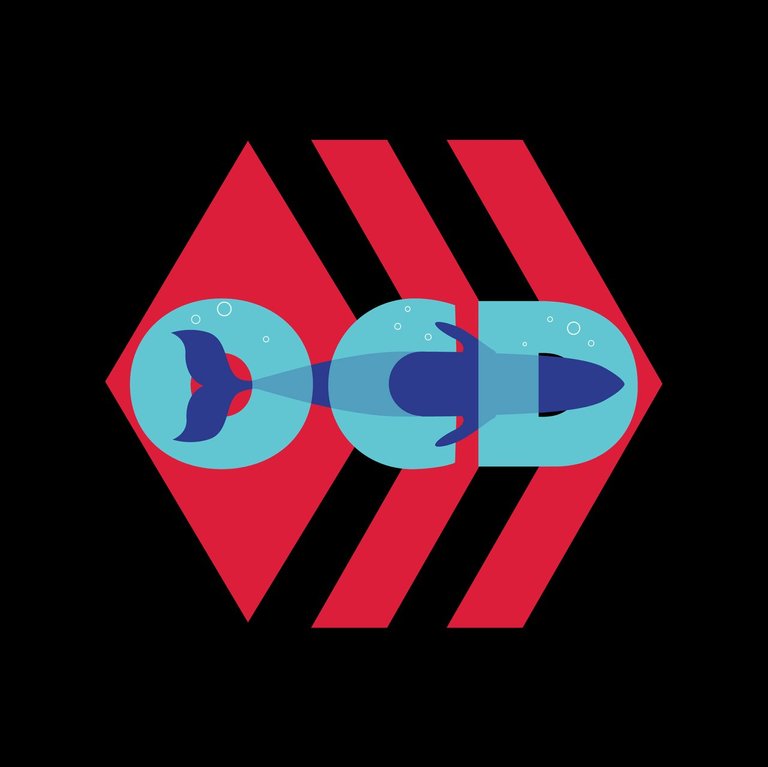 OCD's support is expanding!
Hello everyone! This is the 996th compilation post of OCD's latest curation efforts. It has been known that OCD has been supporting leading niche communities under its
Community Incubation Program
. However, there are still a lot of other niche communities not supported by OCD. This curation initiative will help in supporting those communities.
This newest curation effort aims to encourage authors to post in appropriate communities even if those communities are not under the incubation program. This will also encourage users to explore more into the different communities in Hive.
How this Works
OCD curators and community leaders will find posts from other niche communities and recommend them for an upvote. Unlike those communities in the incubation program where curation is focused, this curation initiative is spread out. This will help find undervalued posts from smaller communities that deserve support.
This will highlight both the author and the community where the post is located. This way, smaller niche communities can focus on growing their subscribers and increasing the engagements within their respective communities. A small boost goes a long way.
Speaking of boost, here are the curated posts for this batch:
Curated Posts
Author: @shula14
Community: CCH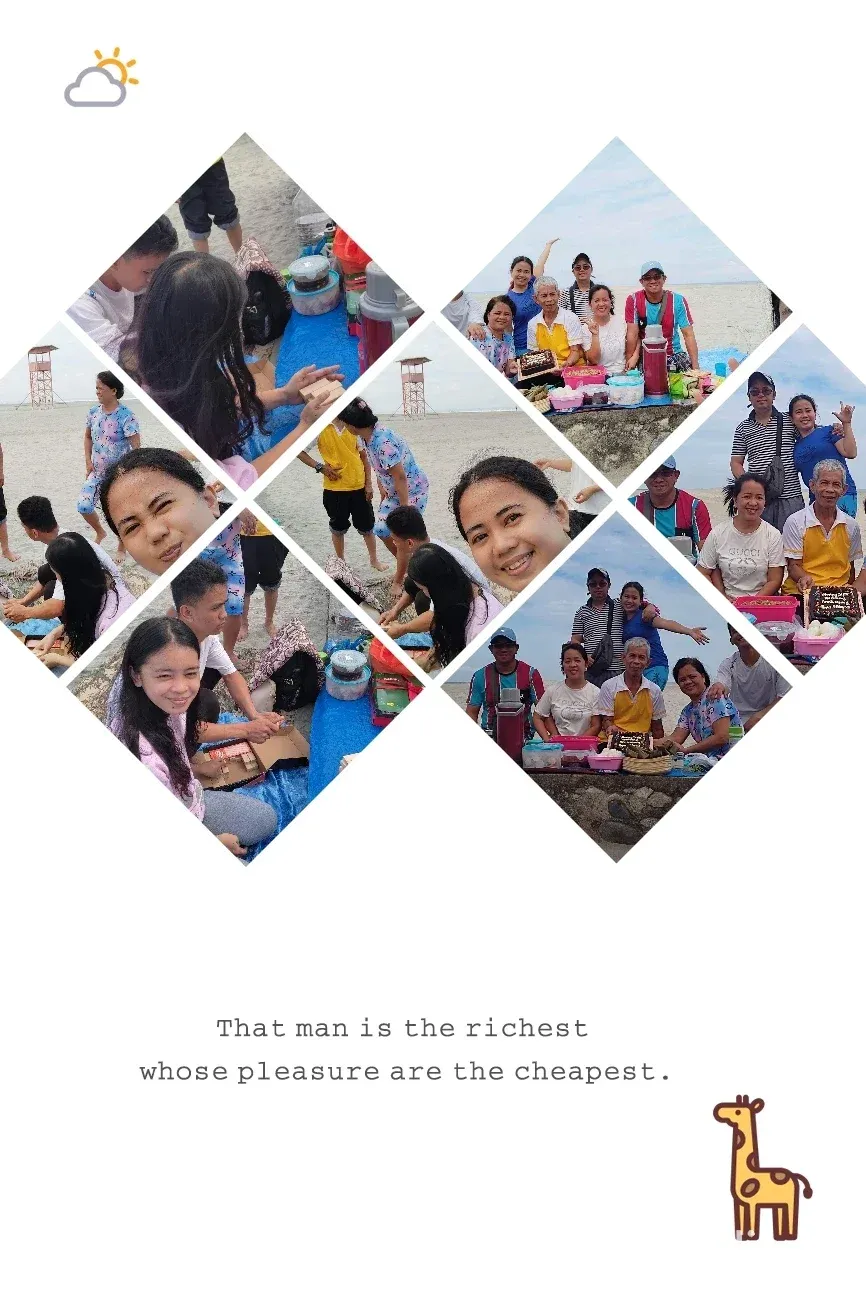 Simple Wedding Anniversary Celebration
Due to financial constraints, we haven't talked as siblings regarding the celebration of our parents' wedding anniversary. Of course, we also thought of having a simple meal with them. However, two days before the wedding anniversary, plans are being talked but it's not concrete yet.
Curator: @acidyo
---
Author: @scubahead
Community: Drone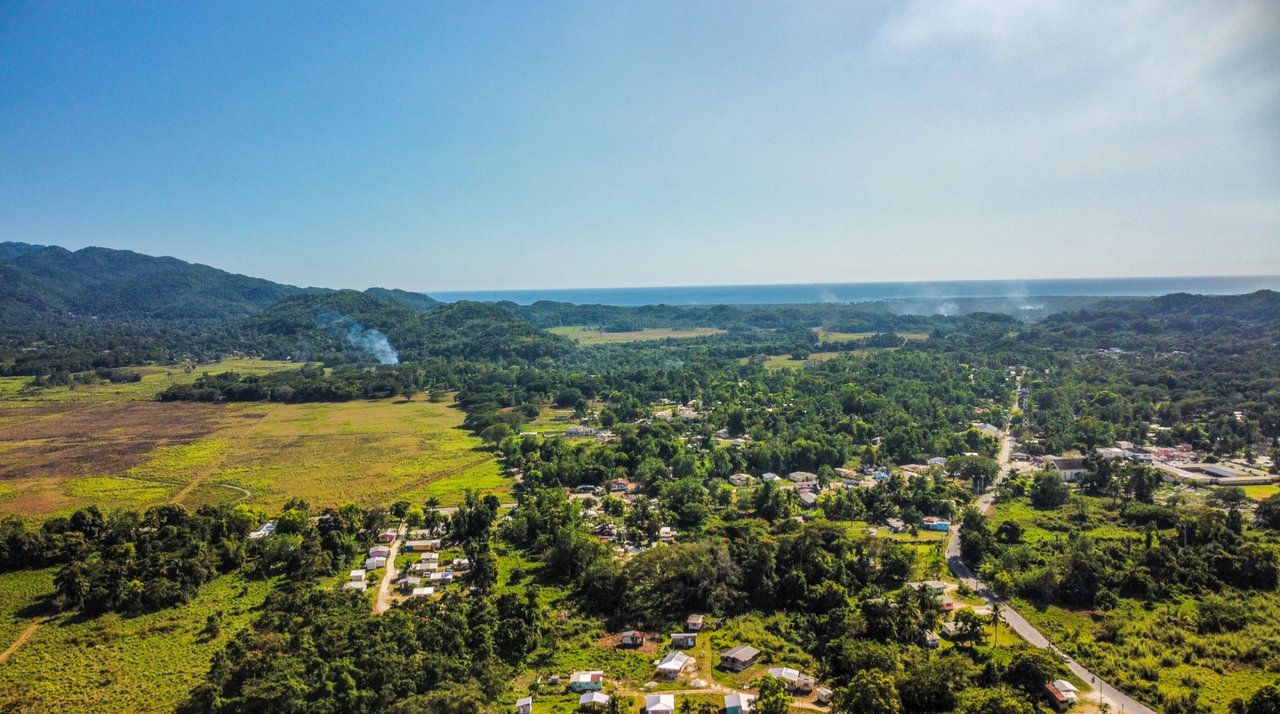 Above the Underground Hotel
In the distance I saw what almost looked like a football stadium in the top right of the display and decided to go and have a closer look ( as long as I could maintain signal as I was over 1.5km from home base).
Curator: @mipiano
---
Author: @beysyd
Community: Family & Friends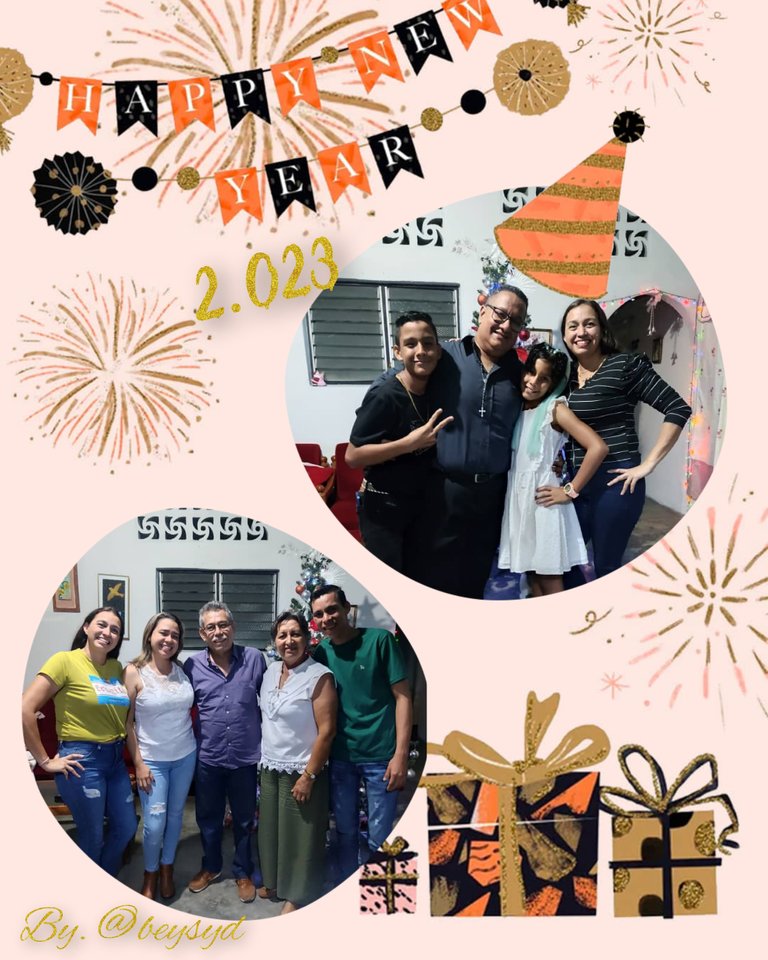 Nochebuena y Fin de año con mi familia. [ESP-ENG]
Hello community of family and friends, it is a pleasure for me to tell you how my Christmas 2022 was. After being away for three years, this December I was able to be with my parents, siblings, nonos and other family members to enjoy a December 24 and 31 with my family and we are going to talk about those days today.
Curator: @mipiano
---
Author: @valenpba
Community: Hive Diy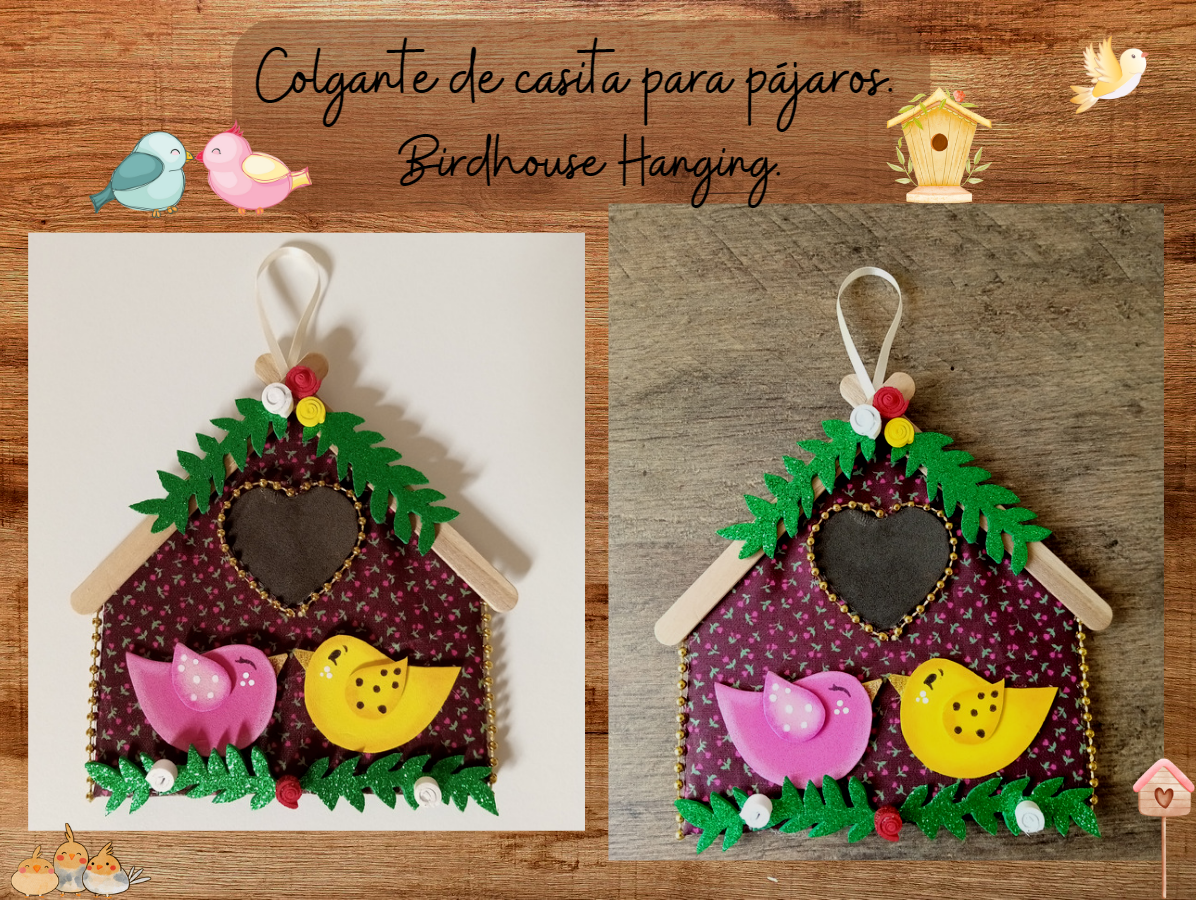 [Esp/Eng] Colgante de casita para pájaros. // Birdhouse Hanging.
Today I share with you a beautiful pendant of a birdhouse. Some time ago, specifically at the beginning of December, I made a Christmas-themed house similar to this one, but as I was delighted I wanted to make another house, with a different theme so I could leave it hanging all year. Honestly, I find it a very nice decoration to decorate a wall or the door of a room. It is also very easy to make, fast and we will need useful materials, such as cardboard and it has a fairly moderate size, which helps us to use small fabric scraps, foami remains, etc. On the other hand, we can do it with the theme we want, it is about using our imagination and creating something very beautiful.
Curator: @mipiano
---
Author: @ruffatotmeee
Community: Ladies of Hive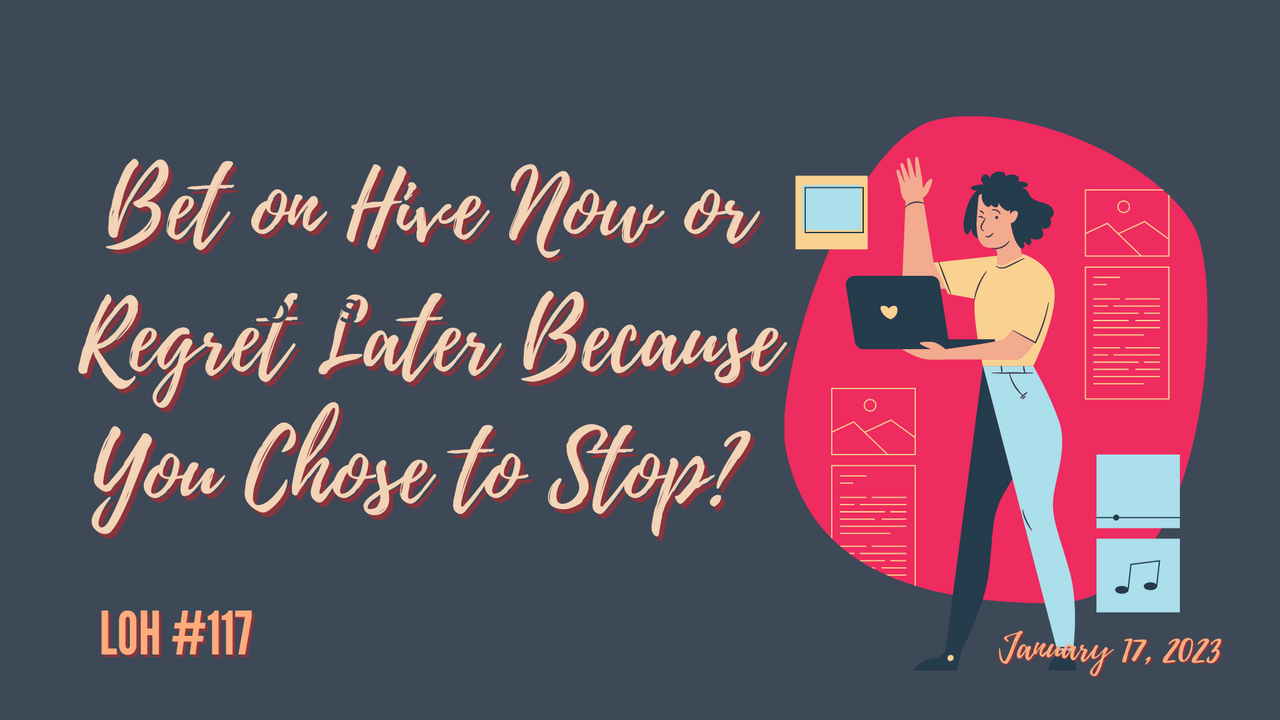 [LOH117] Bet on Hive Now or Regret Later Because You Chose to Stop?
How many times did you ever think to leave Hive and stop visiting here because of so many reasons on your list? It's like no one is paying attention to your article, and you feel ignored. Or, the Hive token price is too low and you are not even earning much here, so you feel unmotivated? As for me, I thought of stopping so many times, but only to rest and not for good. I still have a lot of reasons to stay here, so I chose to stay.
Curator: @coquicoin
---
Author: @irenebarreto
Community: Foodies Bee Hive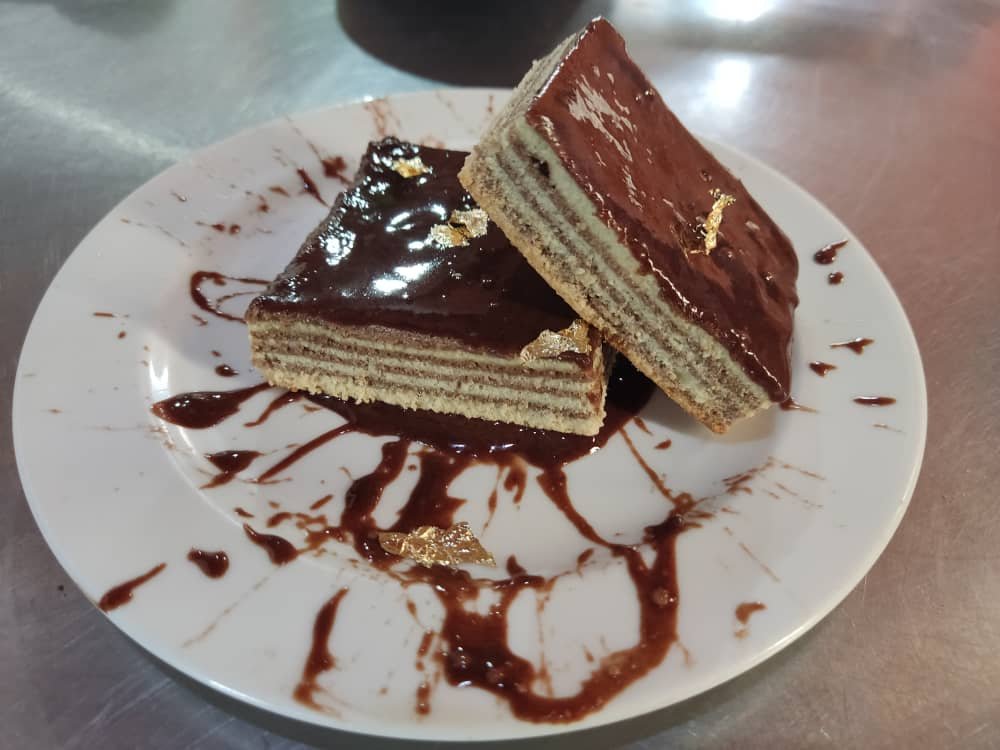 Baumkuché, extraordinariamente deliciosa / Baumkuché, extraordinarily delicious
Since I started my Master Pastry Chef classes I have had the joy of learning new pastry techniques and new cake recipes from all over the world, as well as the baumcuche or tree cake, which is a traditional German pastry cake, which seems to me quite original, At first glance it looks like an opera cake filled with cream, but no, it is a cake a little dense, which has no liquid or yeast among its ingredients, so it keeps the shape that we give it before baking is like marbled, between vanilla and chocolate but its shape and flavor stand out and differentiate it from all those.
Curator: @elizabeths14
---
Author: @filoriologo
Community: Hive Food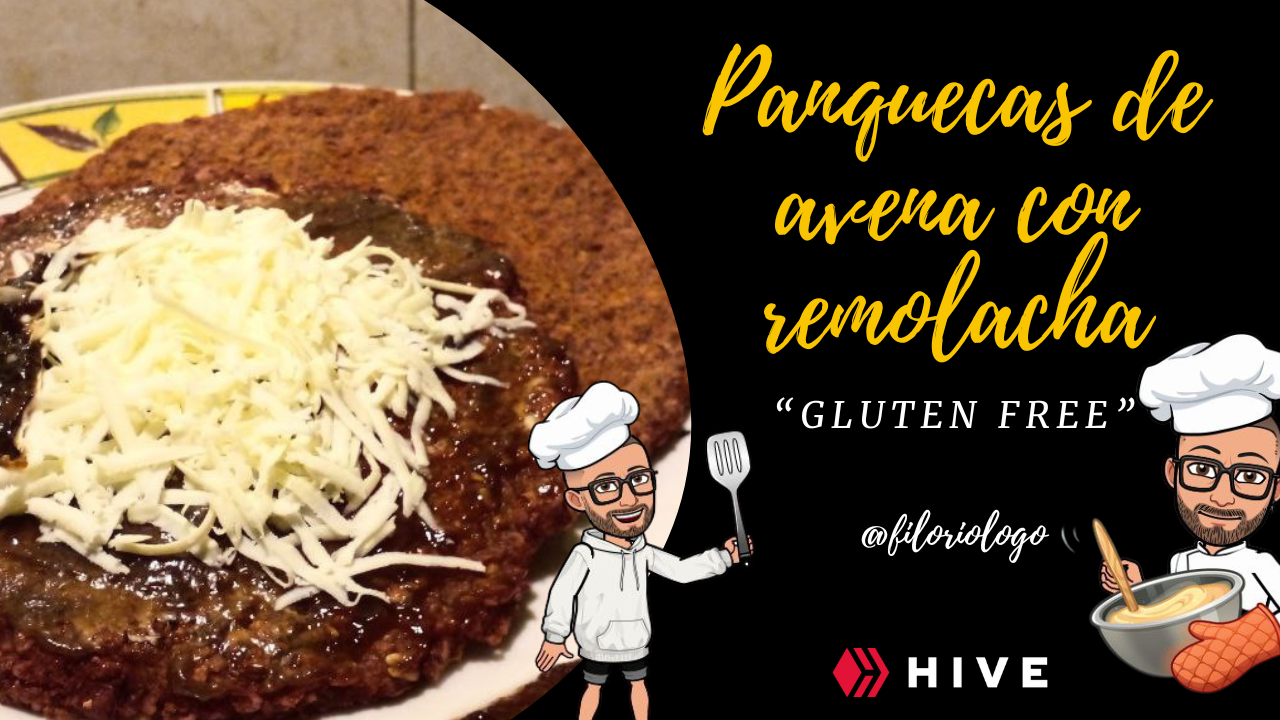 Panquecas de avena con remolacha "Gluten Free"[ESP-ENG]
But before mentioning the ingredients and the step by step I want to tell you that this is a recipe not only gluten-free, but it could also be considered vegan because it does not contain any animal product or derivative and also has no sugar. It is also very easy to prepare. The idea came up because at home we made 3-in-one juice with carrot, beet and orange, and there was some processed pulp left over after making the juice and there was also some juice left over, and faced with the question of preparing something different for dinner, we saw the oatmeal and thought of making these pancakes, which you can serve with whatever you want. Now, let's get to the ingredients.
Curator: @elizabeths14
---
Author: @guaritosex
Community: Geek Zone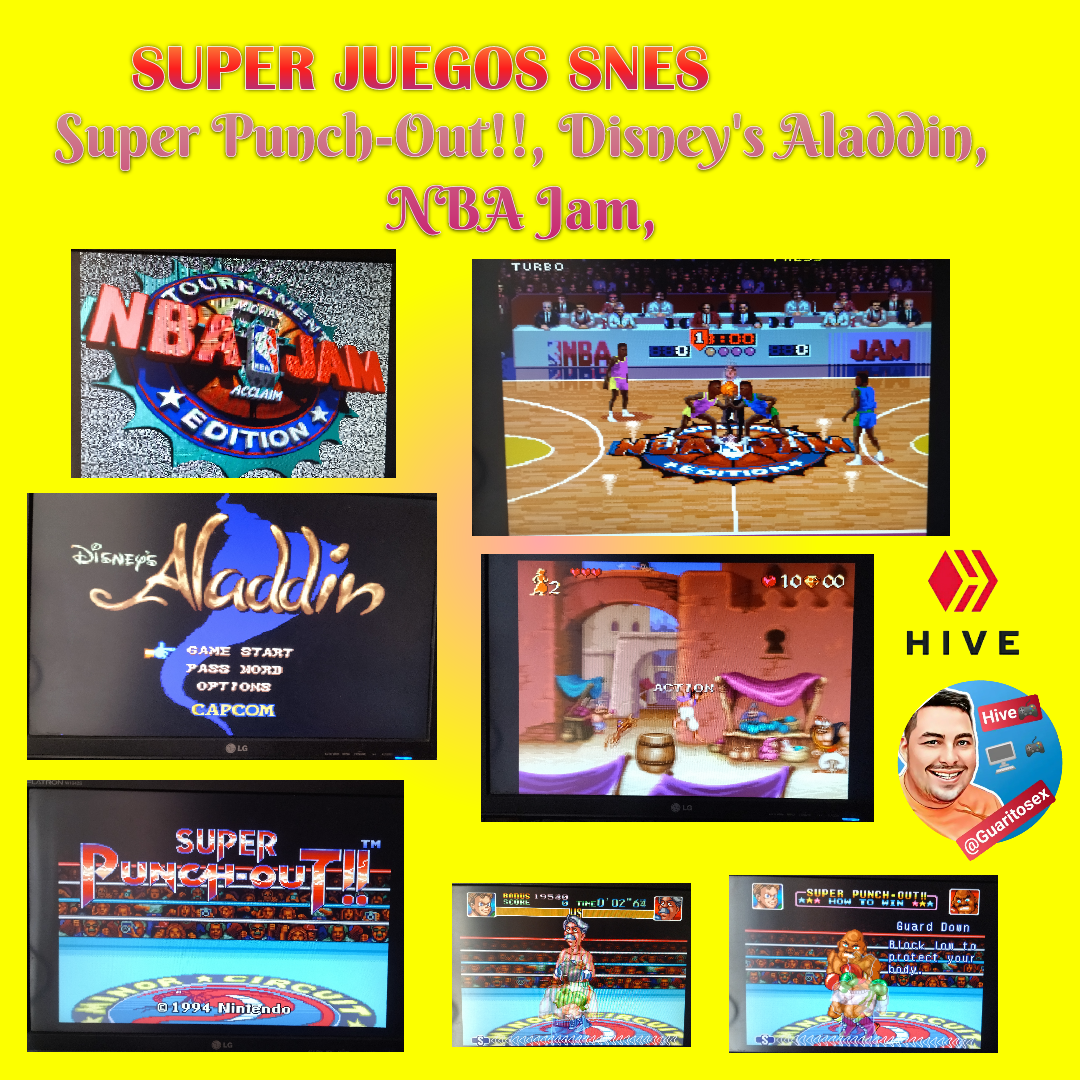 My top 3 for Super Nintendo Games / Mi top 3 para Juegos de súper Nintendo
Good morning, geek zone community, this time I come with 3 iconic games of my youth called Super Punch-Out!, Disney's Aladdin, NBA Jam, these 3 titles marked history in my life and many friends who had the fever to play every day, as children there were places where people who did not have sufficient economic resources could play for hours on the console without having one at home. Taking into account this week's initiative we are going to give it all to these games that I am passionate about to this date because I still love and collect these retro consoles.
Curator: @jcrodriguez
---
Author: @solecitosalazar
Community: Family & Friends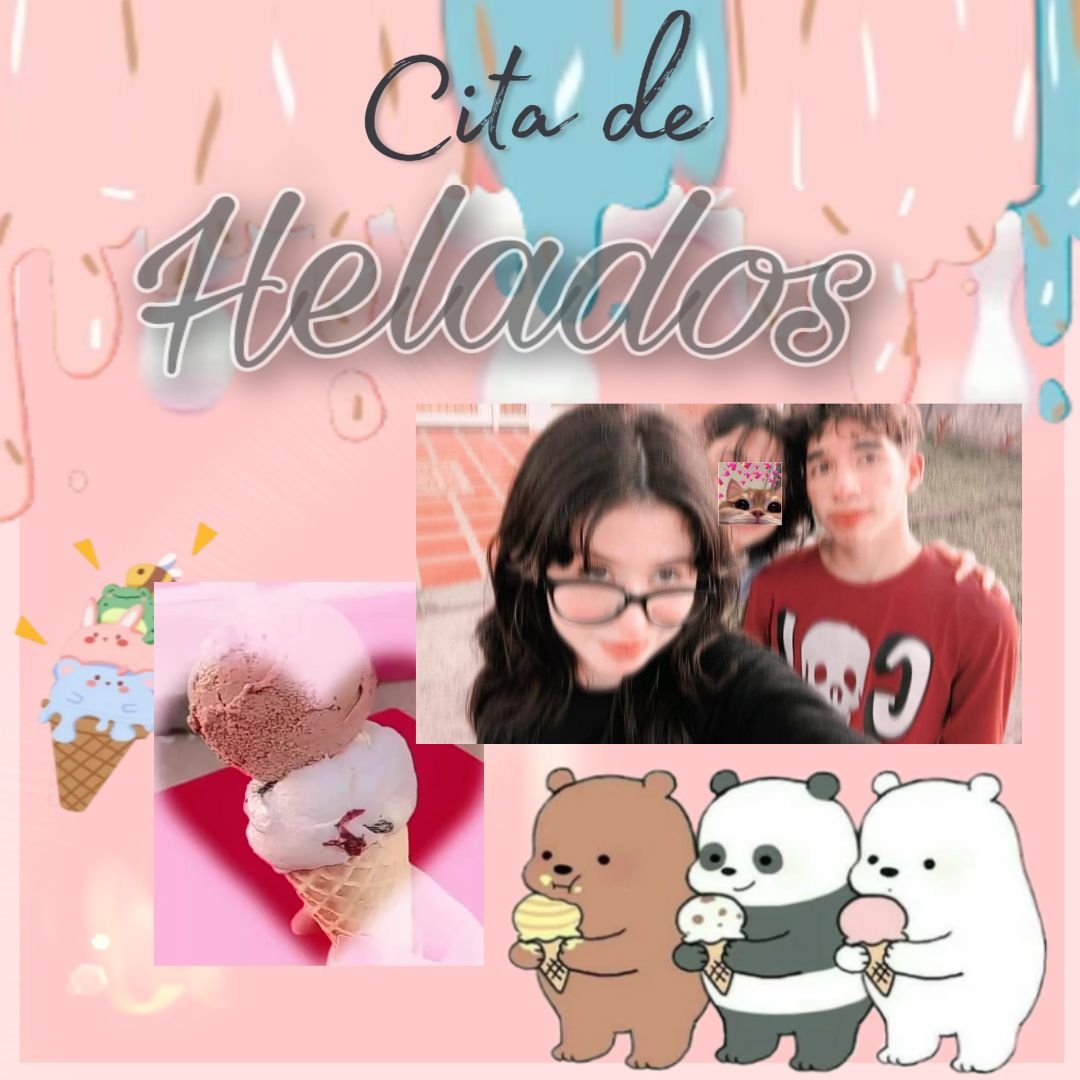 Cita de helados entre amigos [ESP/ENG]
Hello my dear hivers, I hope you are very well and have had an excellent weekend full of love and happiness. Today I come to tell you about the beautiful and sudden day that my friends and I had, it was really nice to share with them and I want it to be captured in my blog to remember it with love.
Curator: @jcrodriguez
---
Author: @yraimadiaz
Community: Hive Food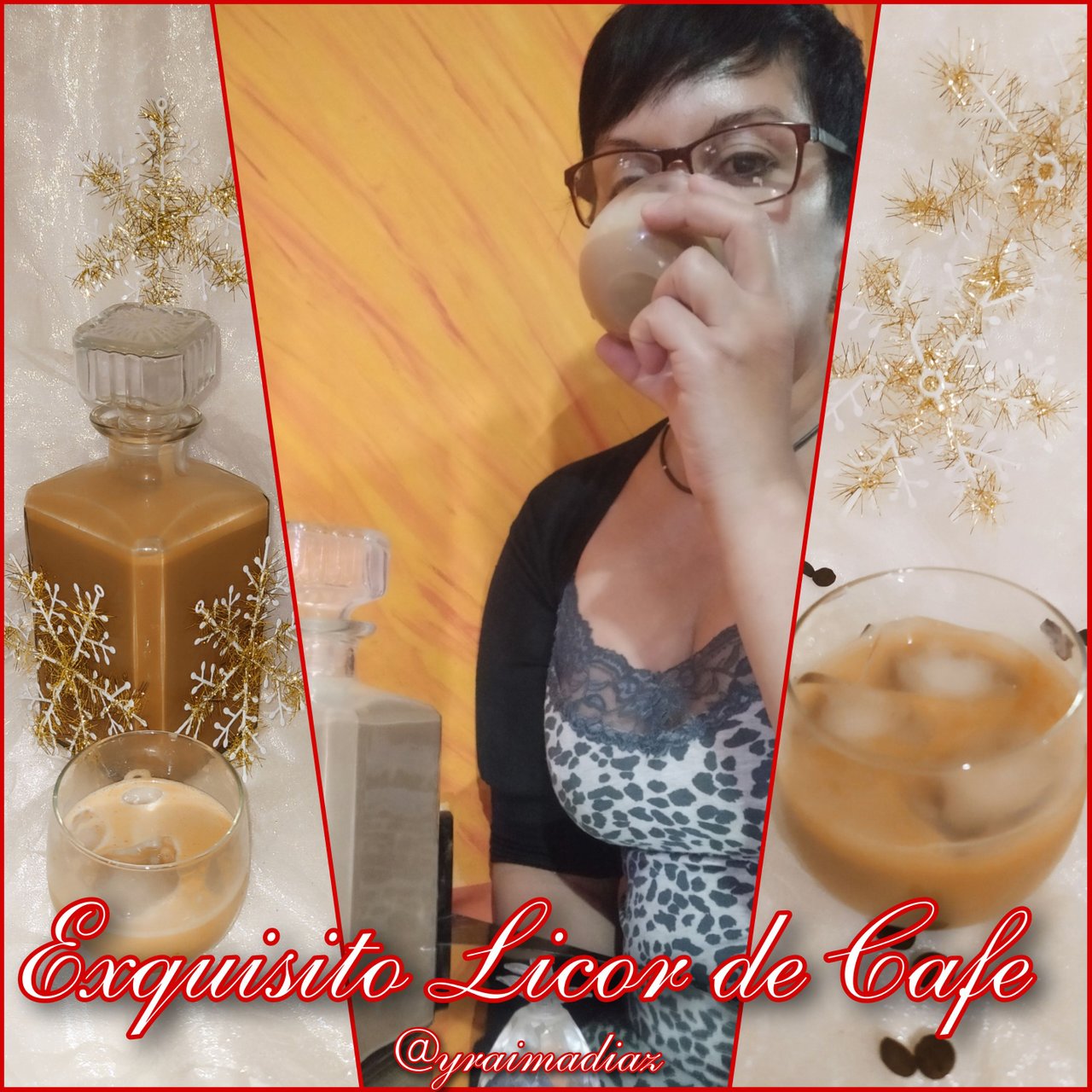 🥂 Exquisito Licor de Café🥂/🥂Exquisite coffee liqueur🥂
Hello, hello greetings my beautiful people of Hive especially to those who enjoy a good homemade drink with lots of love.

So today I come to share with you the elaboration of a delicious Coffee Liqueur which is very easy and quick to prepare.
So I invite you to join me in its preparation.
Curator: @macchiata
---
This concludes this batch's curation report. We would like to congratulate those who are featured and supported. Keep up the good work and continue to explore Hive Communities.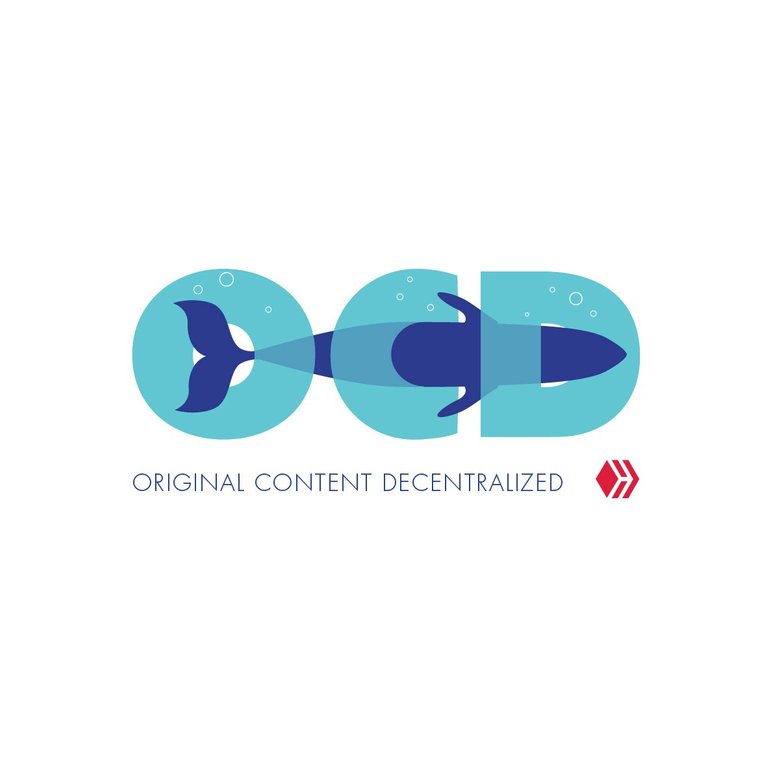 OCD Has a Hive Witness ... @OCD-Witness!

@ocdb supports community curation!
You can delegate to @ocdb for daily liquid hive returns from curation rewards.