Hey Lovers!!
As said in my last post I am going to be trying to post more often with updates on what is going on in my NSFW life!
Soooo. If you haven't already checked it out I have revamped my Fetlife added a new picture and updated some stuff! Here's the link to check it out! Only catch is you gotta be a member of Fetlife in order to check it out… but don't worry it's free and easy to use! I a person who isn't all that smart when it comes to things like that can figure it out soooo… wink
I also took initiative and joined… ONLY FANS! Yes you read that right Jules is now on only fans… now I haven't really added any posts yet or figured anything out other than making my profile… but once I get my partner in sin… Kita to show me the ropes of what she's figured out… I will start posting!
I am looking to expand my clientele so if you want specialized pictures through Snapchat… erotic stories… snd much more… I'm open to ideas and new friends! wink… you can find our playstore on our link tree which I will include down below 👇🏼
https://linktr.ee/thekinkykast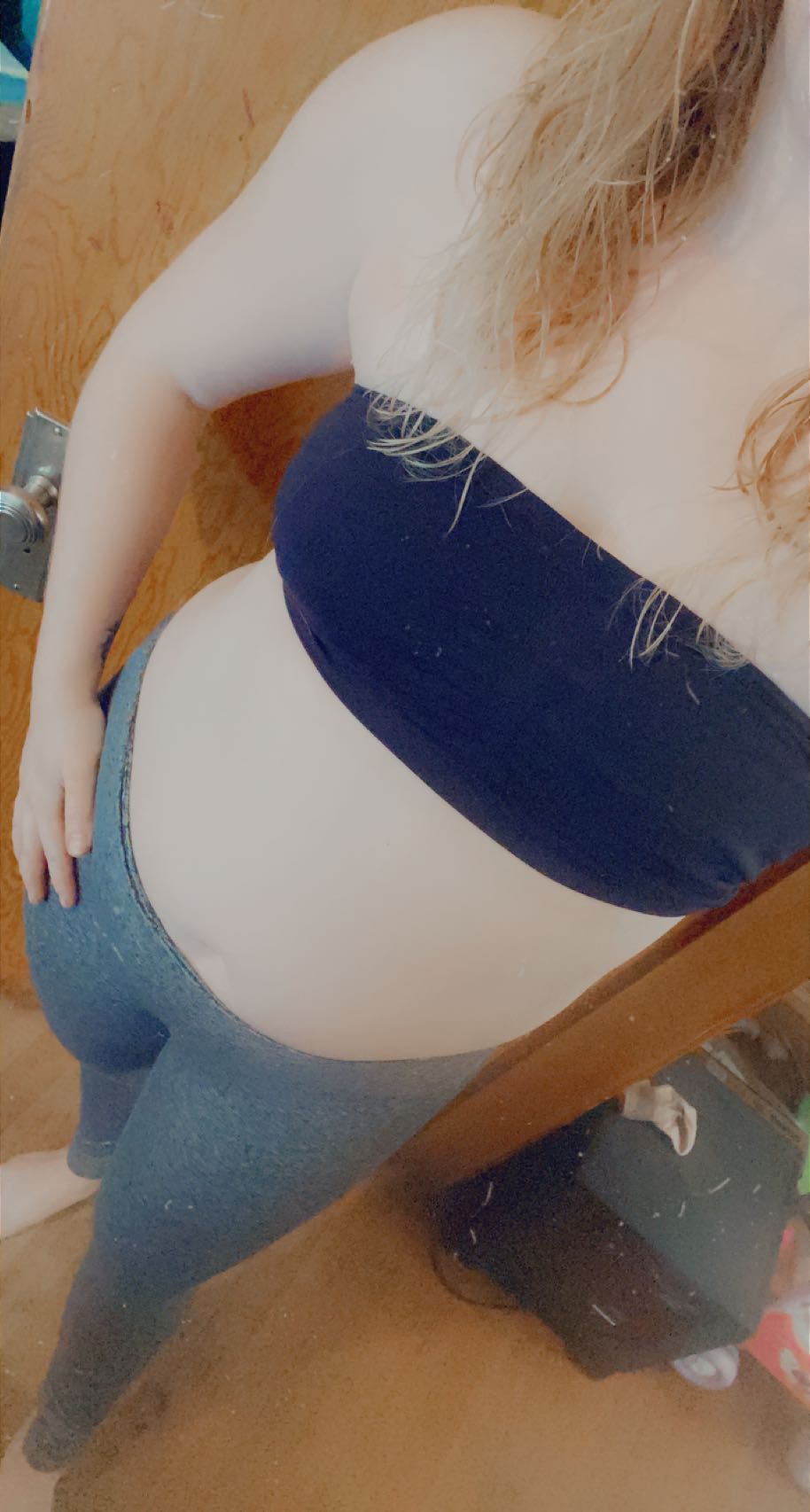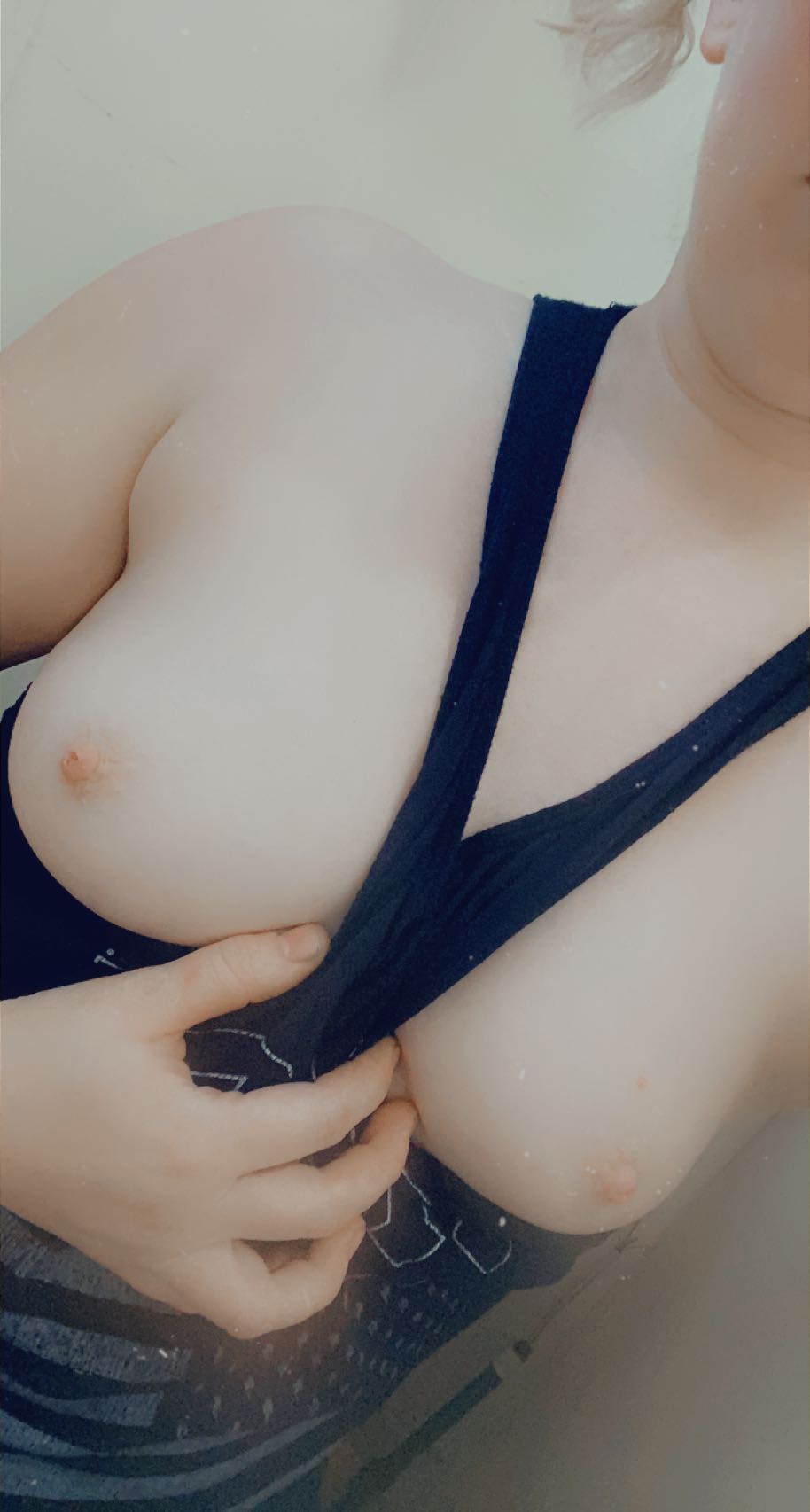 Full disclosure… you can remain anonymous… never show your face or tell me your real name if you please… all I am here for is to bring YOU pleasure… I get off on knowing I have pleased my audience…
Now if you haven't figured it out… I am indeed bisexual… I am open to working with ANYONE .. however you identify… no judgement will EVER come from me so no worries there! I am accepting of all people… 💋
Im so excited to grow with you all! You readers and supporters are the reason I started back up with this industry!
Stay happy, healthy, and most of all SINFUL!
Until next time….
Xoxo
Little Jules 💋
Posted via DPorn.co | Get Rewards for Sexual Content