Cheers to all the men who take care of business. Who love completely. Who keep the world safe.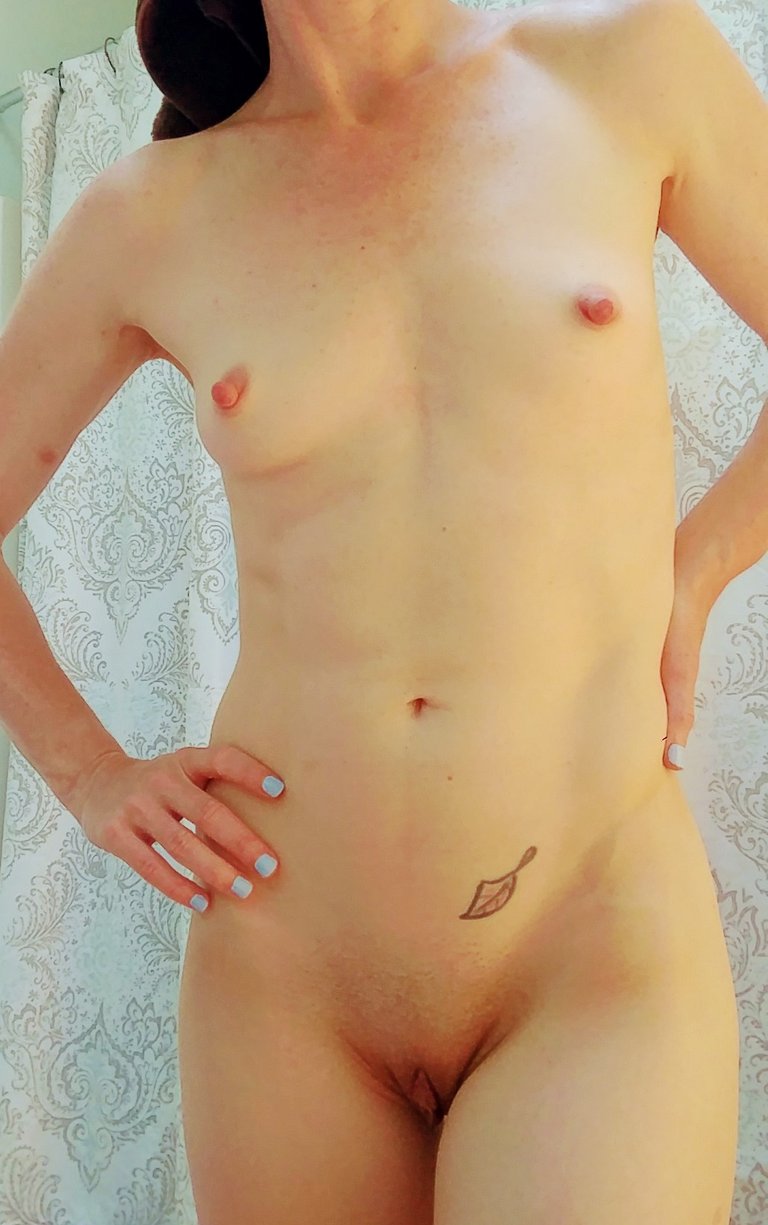 Cheers to all the strong women, the women who are healing, and the women who are working up the strength to get started.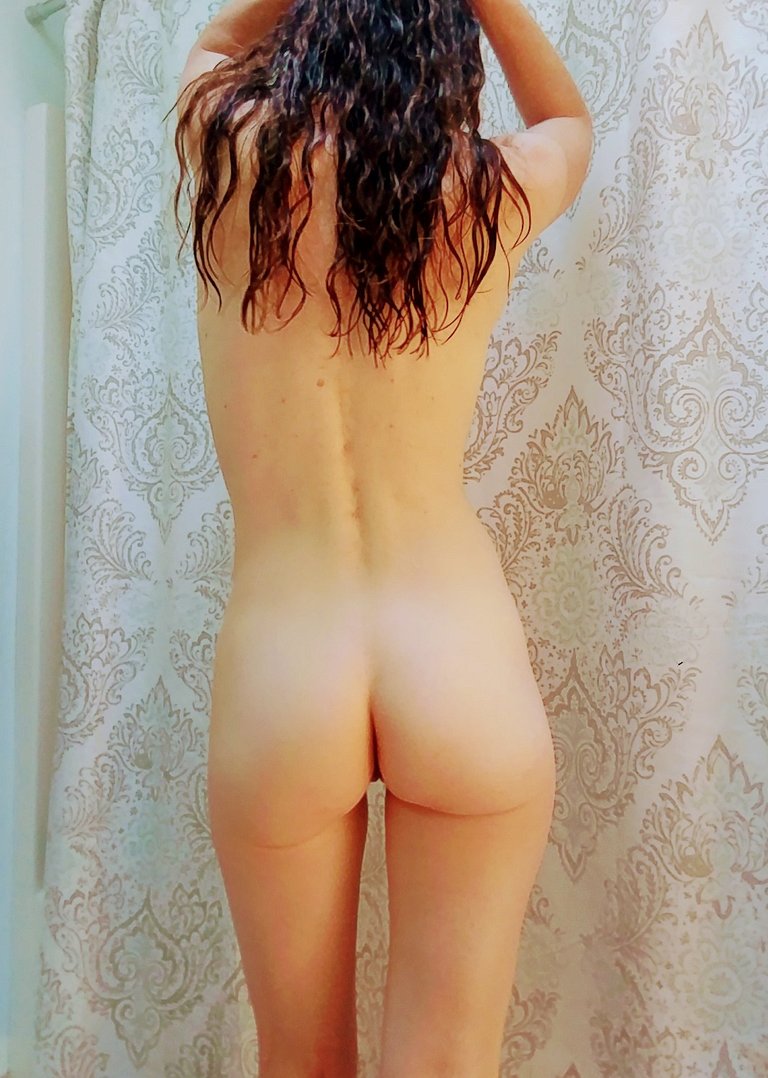 Cheers to good, clean food. To clean air and sunshine! To hiking and dancing with dragonflies and seeing bald eagles.


Cheers to quiet mornings and introspective evenings. To yoga, meditations, synchronicity, and insights. To being inspired and excited.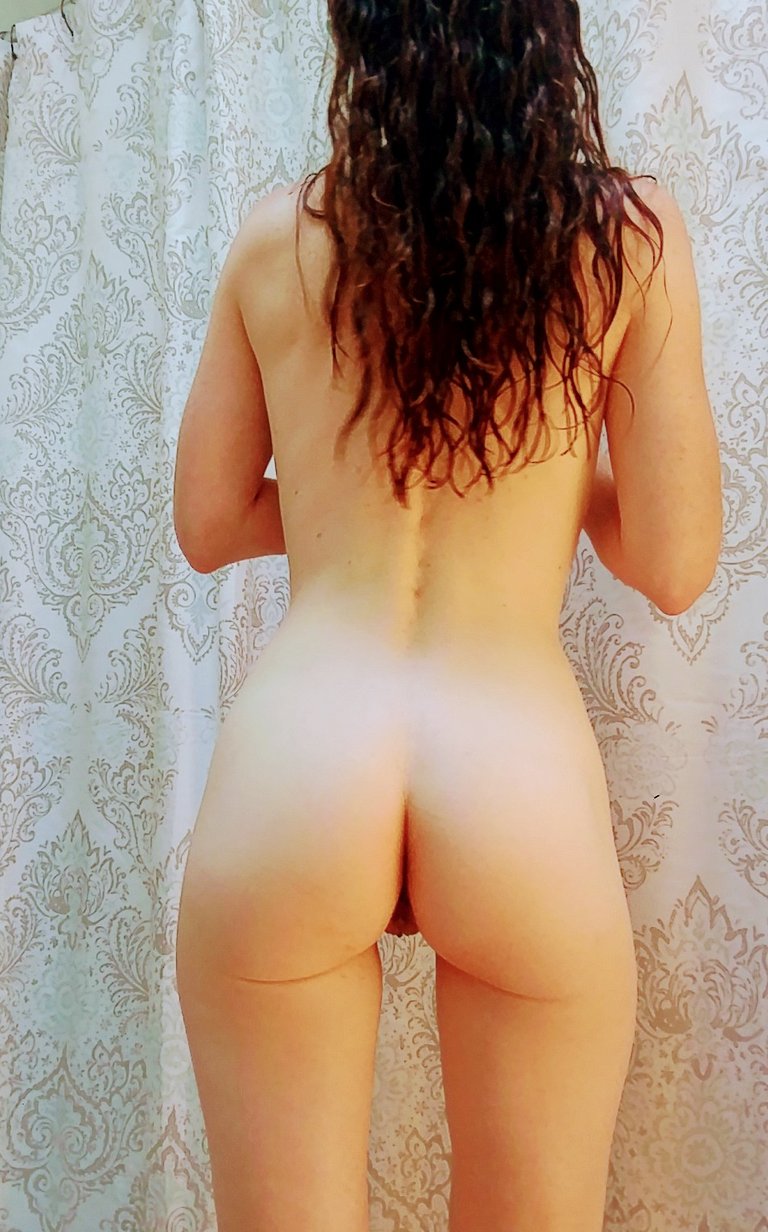 Cheers to you, sweet darlings. Across the globe, where ever you may land. What ever magic you may be opening up to.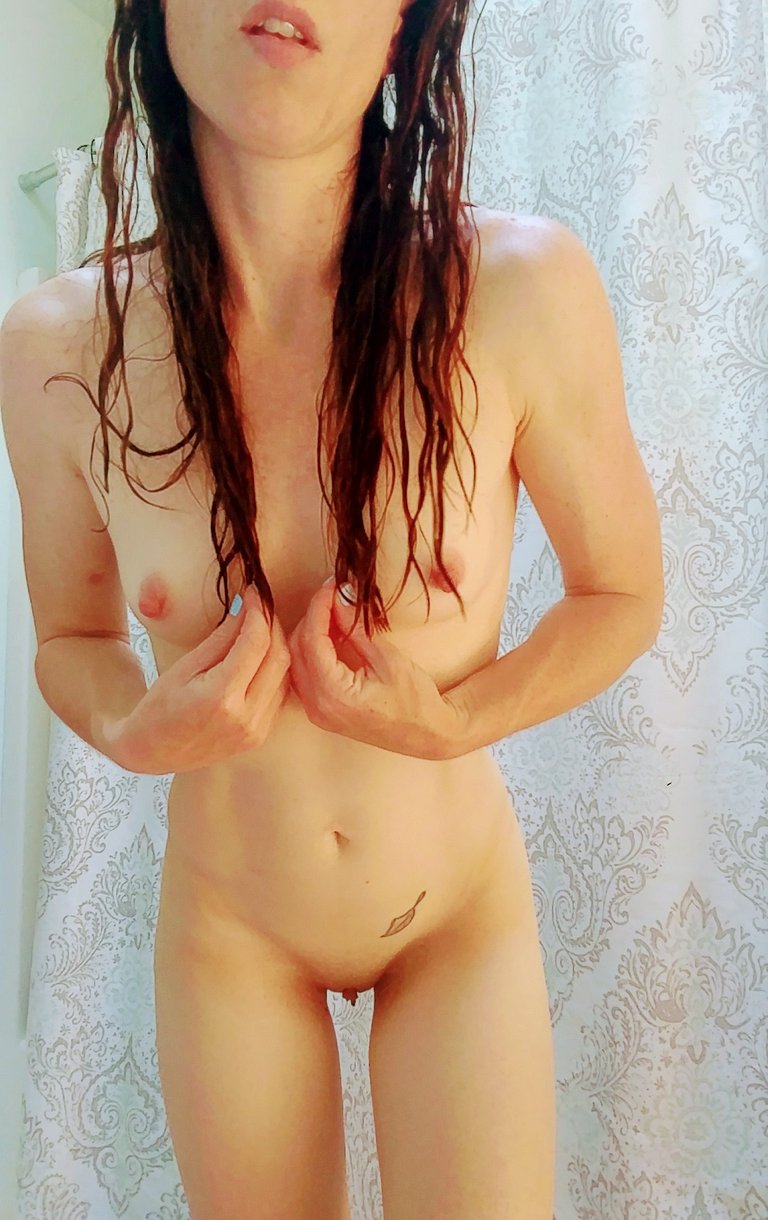 ---