I do mean that in the nicest way possible, really.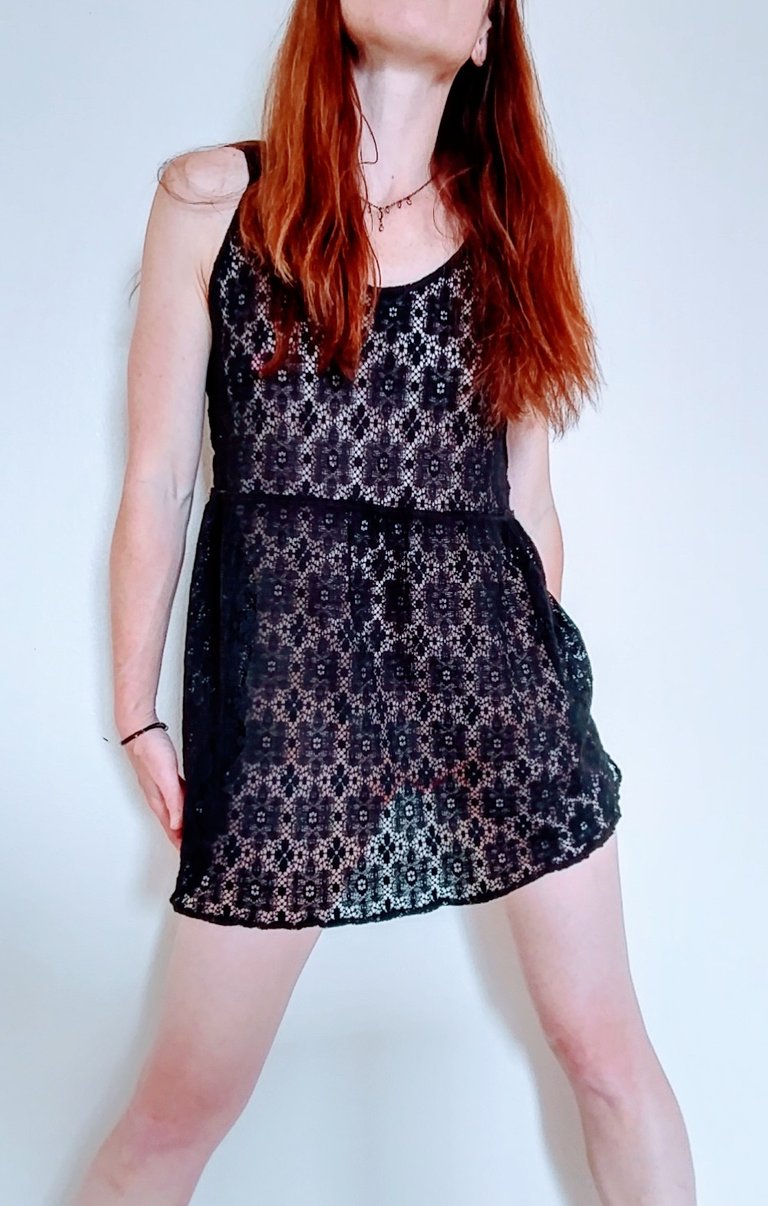 I know this rain is good for all the plants, the water table, and all that business. It feels so dreary, though, lately! It's summer! Where's the sunshine?!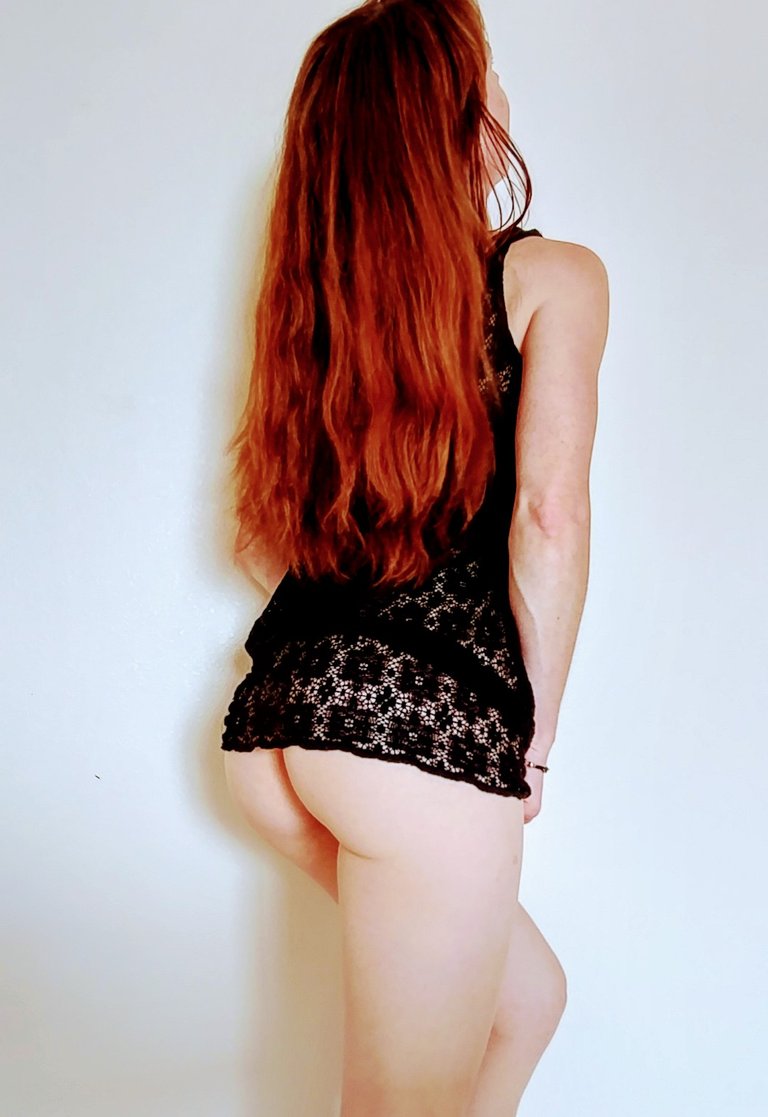 Instead I'm dressing up extra cute & showing y'all my booty. Gotta do what you can to boost your mood! Also eating yummy local raspberries in my breakfast this morning!!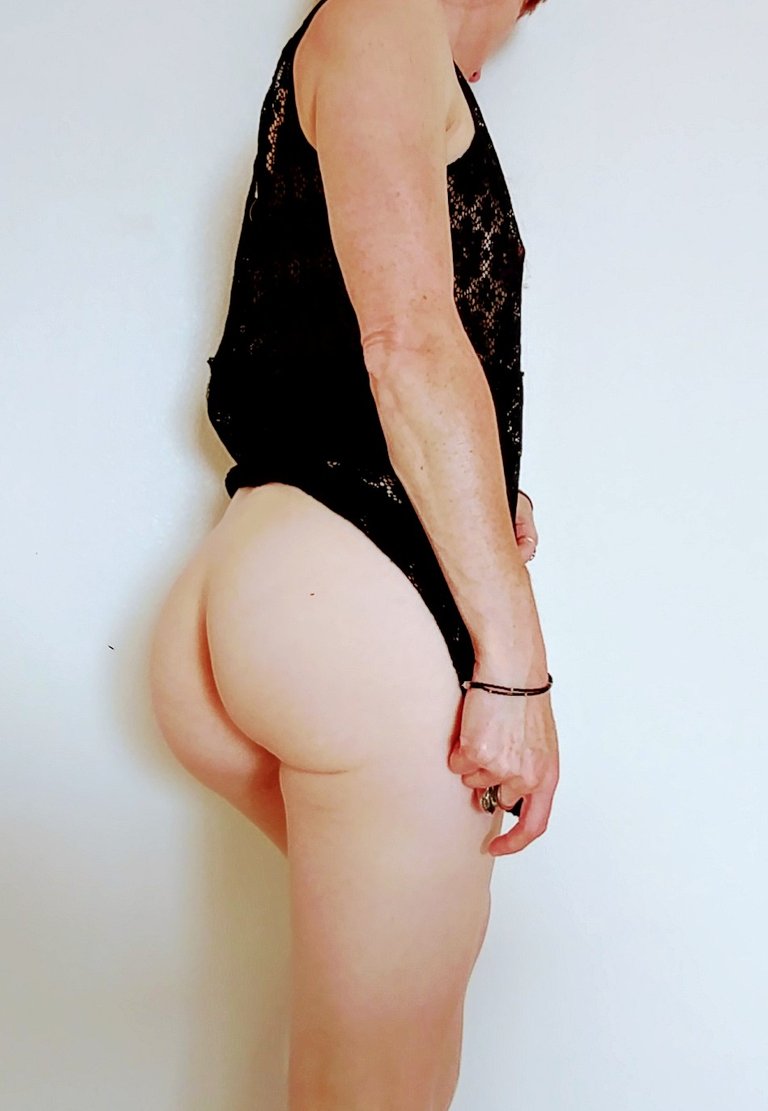 Have a joyful day, my darlings - you're all bringing sunshine into my life 😁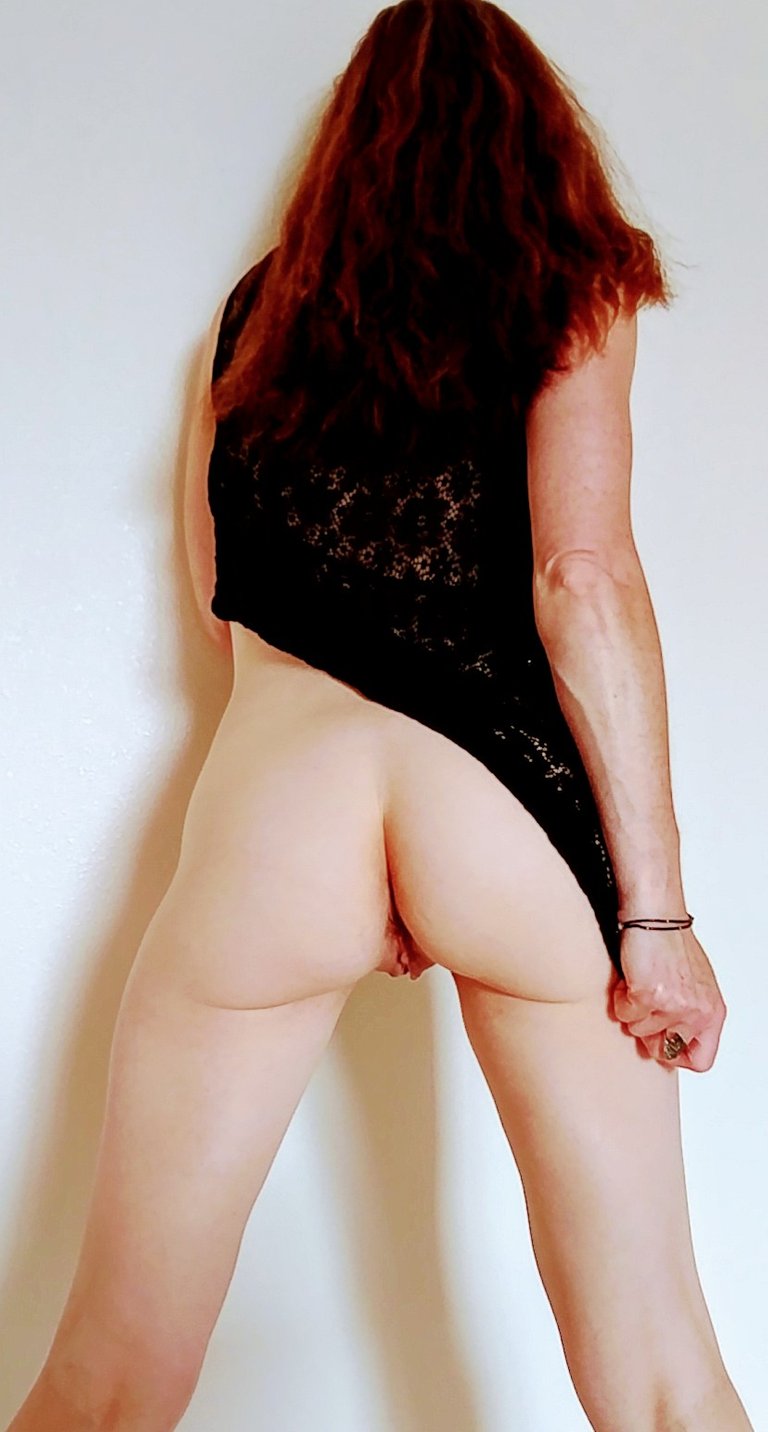 ---
Do not be angry with the rain; it simply does not know how to fall upwards. -- Vladimir Nabokov