I have gotten so incredibly much done this weekend! Including these photos for you! 😘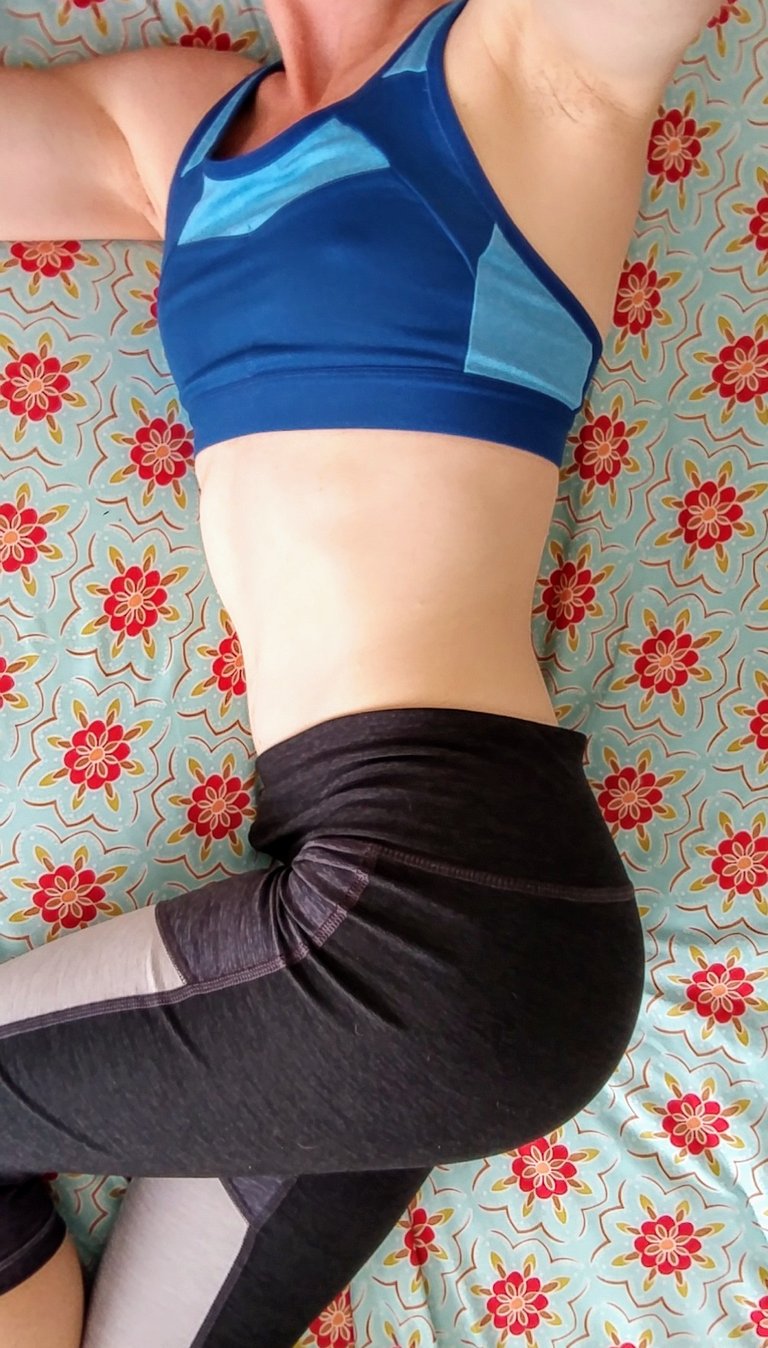 I have been cooking up a storm, trying out new recipes with new ingredients. One that I can't stop eating features millet, which is a gluten-free grain, and a rhubarb and strawberry honey-based topping. I've thrown some coconut flakes and hemp seeds on to my most recent bowl, just for the hell of it, and it is amazing. I am going to be buying so much more rhubarb, for as long as I can! I'm trying to eat super seasonally this year, and shop from either the farmer's market or the local co-op.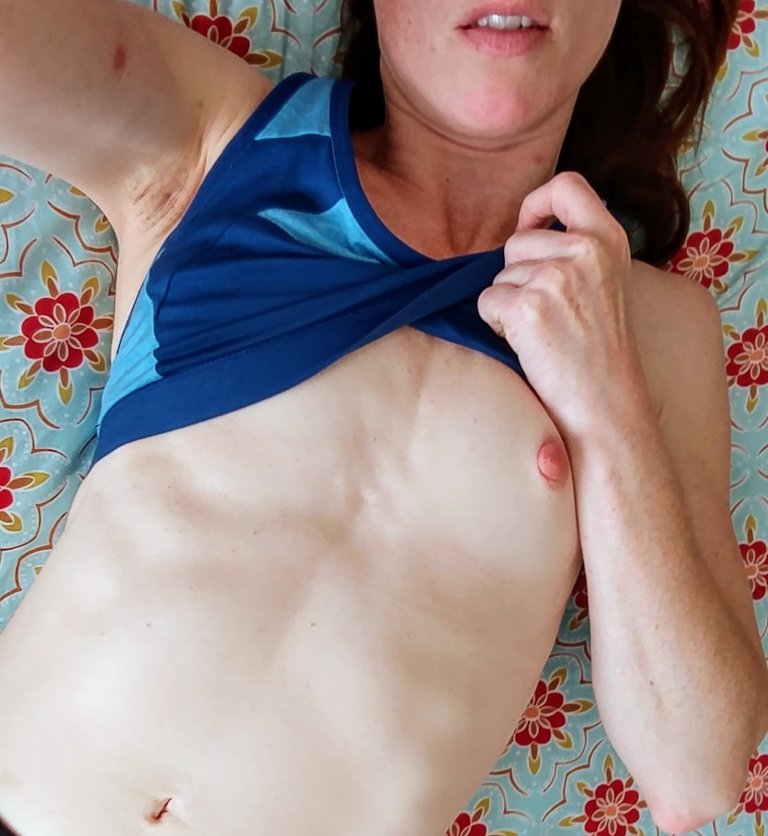 Have also gone back to the gym a couple of times, most recent being about an hour ago. As I sit here writing this I am guzzling down another 24 oz of water. I can hear someone (you know who you are) in the back of my head telling me, "Drink! Drink! Stop sipping, just drink!" I do need to have more water, I can admit that. I drink a lot of it in the form of tea though, usually decaffeinated in mint flavored. So, it is what it is.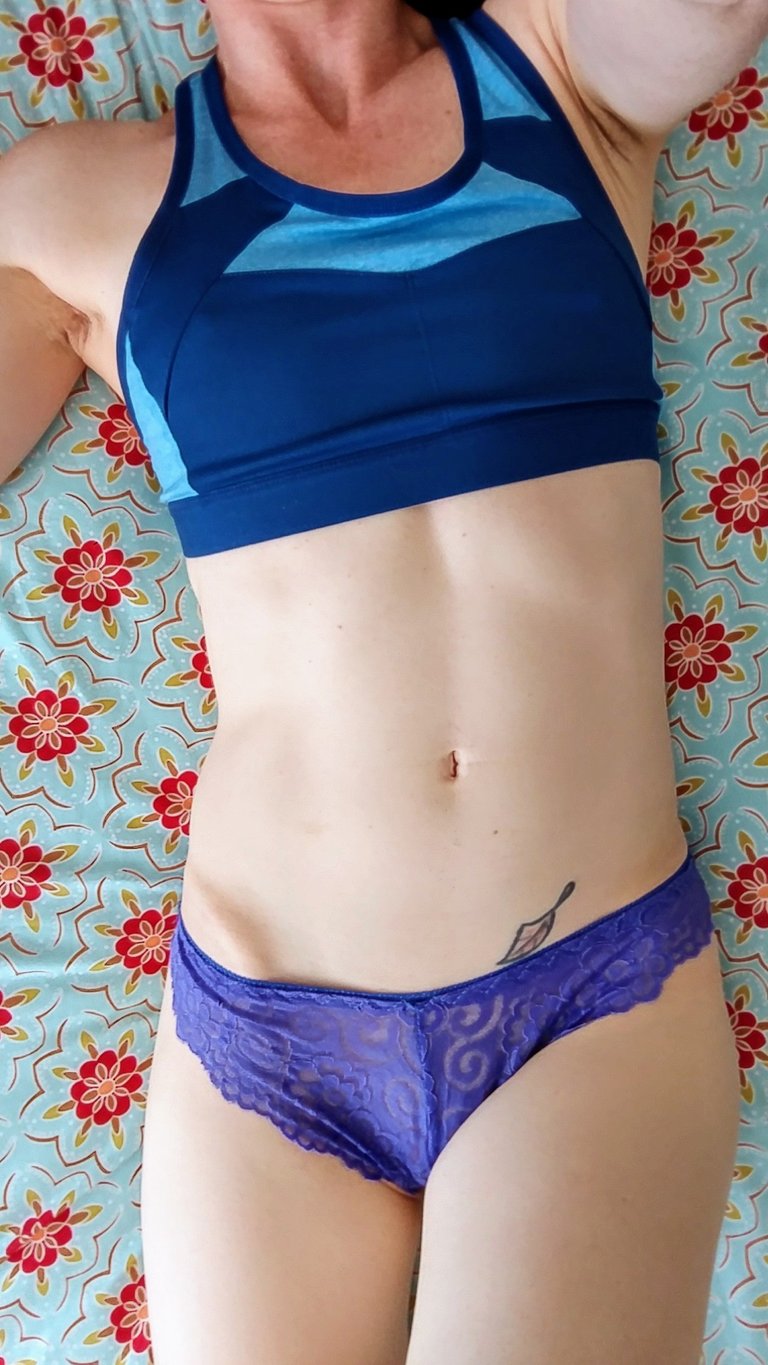 I have also done a couple of loads of laundry, and I am starting a few new little art projects. I have one room in my new apartment set aside specifically for art stuff, painting and the like, and I am even trying my hand at some crafty stuff! I have a lot of random jewelry pieces and I am working on some wind chimes. I'll let y'all know how it turns out.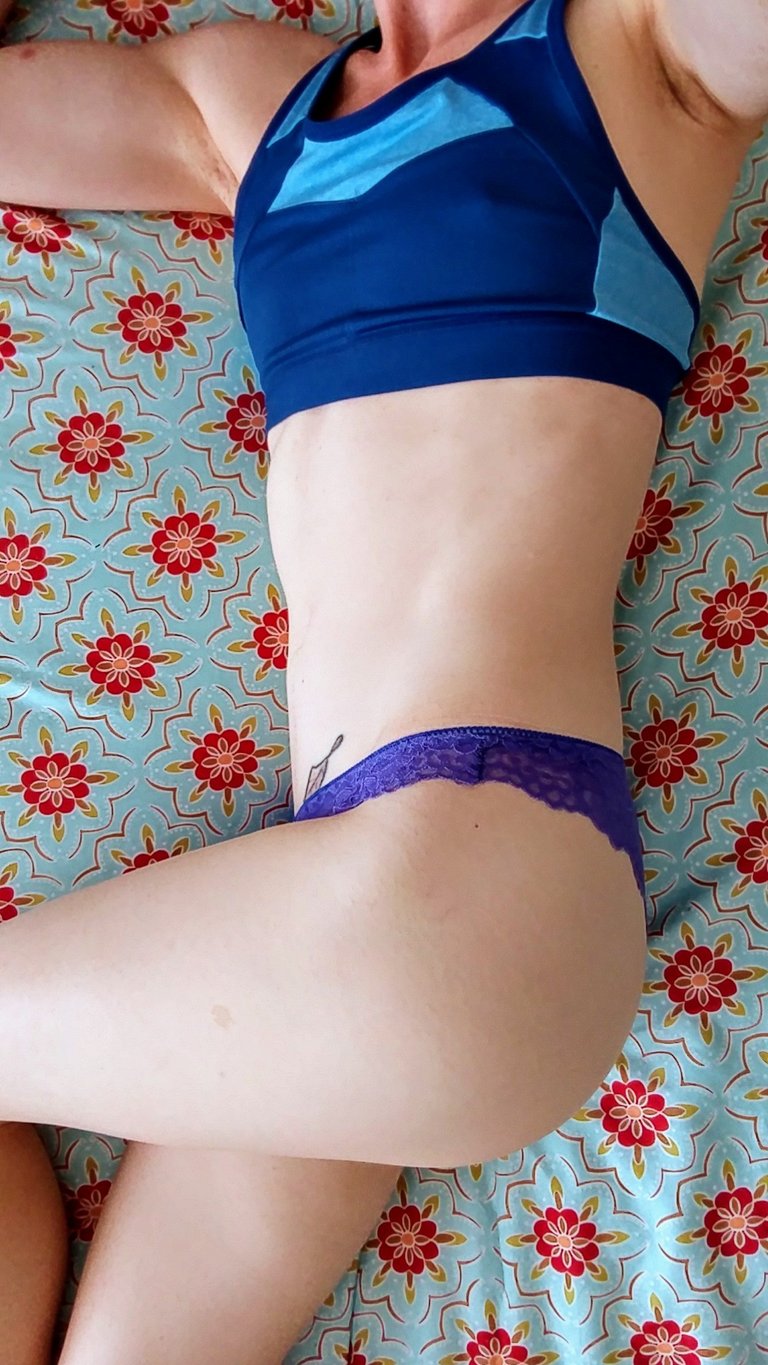 I have finished one book, I have about 40% of the way to go and another one, and I will probably finish the third one tonight. I also got one from my therapist, she let me borrow it until I see her again in about six weeks. I will definitely be starting it soon! It covers a lot of stuff about the mind, identity, and relationships with other people using neurobiology, quantum physics, anthropology, and psychology! These are all so fascinating to me.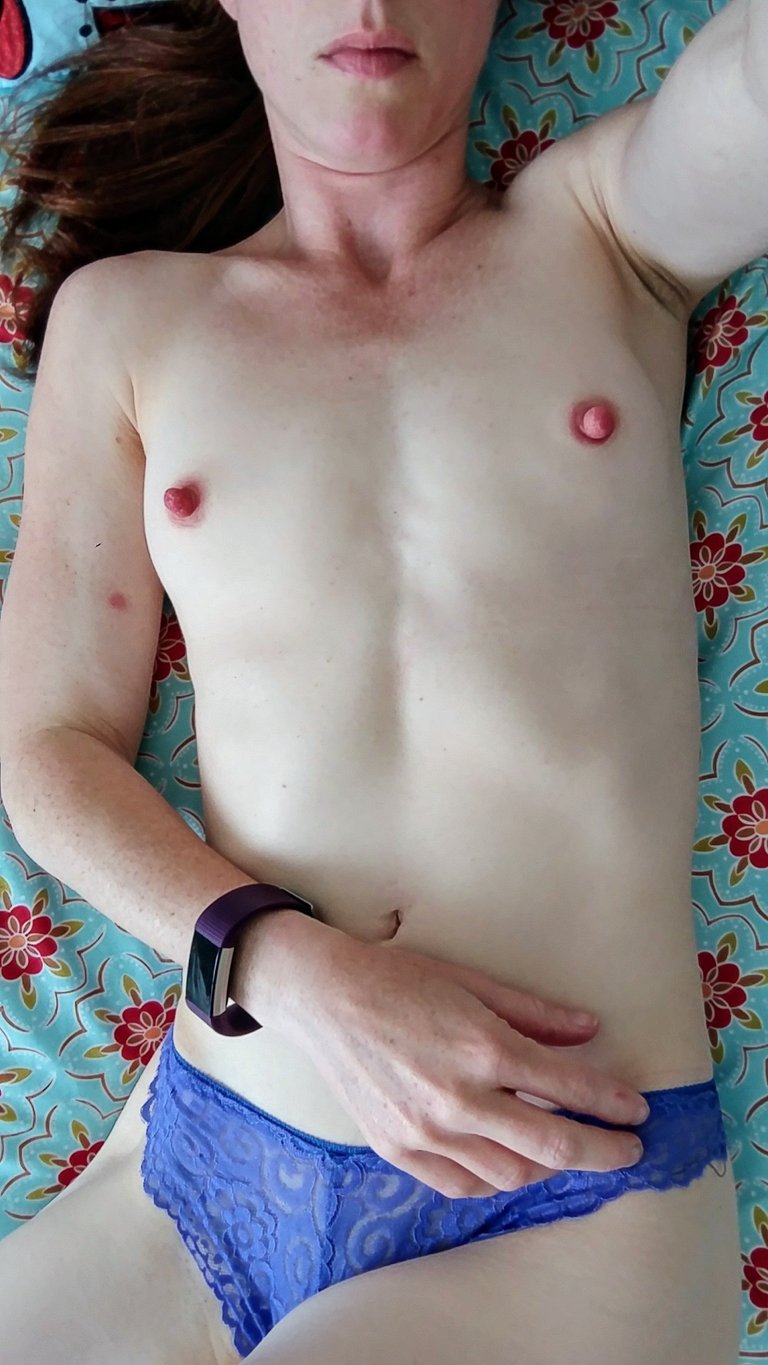 I have another intensely busy week up at work, and so I'll be pretty occupied for the next several days. I am hoping, cross my fingers & cross my eyes, to have a playdate with a friend soon... And maybe we'll get some video out of it. No promises though! Not even any plans!
---
Tell me how you've been, sweet darlings! What's a new food or meal you're amazed over?