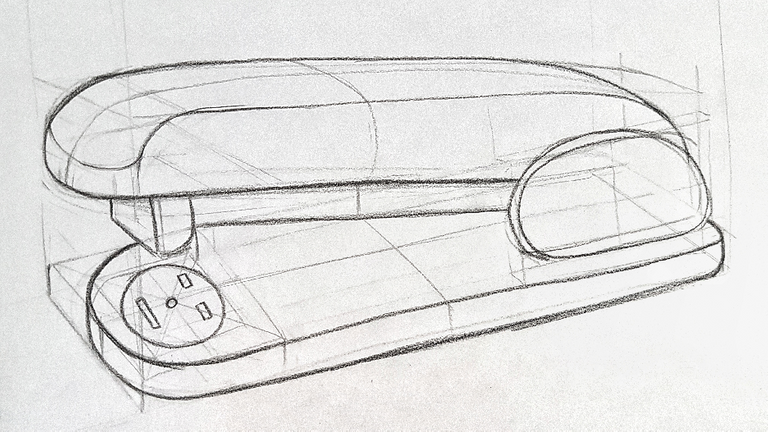 ENGLISH
Today I decided to draw a stapler . The object was an object I often saw in drawings. I guess the reason is that it's angled and can be found in every house. Although the angle seems to be difficult in the drawing but it doesn't really matter after practicing. Only perspective sometimes creates problems. Perspective is the most important part of this work. It is important to reflect the spirit of perspective to the drawing. I'm working on that right now.
TÜRKÇE
Bugün bir zımba çizmeye karar verdim. Obje çizimlerimde sıkça gördüğüm bir objeydi . Sanırsam bunun nedeni açılı olması ve her evde bulunabiliyor olması. Açı , çizimde zorluk çıkarıyor gibi gözükse de pratik yaptıktan sonra pek sorun olmuyor. Sadece perspektif bazen sorun yaratıyor . Perspektif konusu ise bu işin en önemli kısmı. Perspektif ruhunu çizime yansıtabilmek oldukça önemli. Ben de şu sıralar bunun üstünde çalışıyorum.
(Kaynak göstermediğim fotoğraflar bana aittir. )
Copyright @bluedwains - All rights reserved.