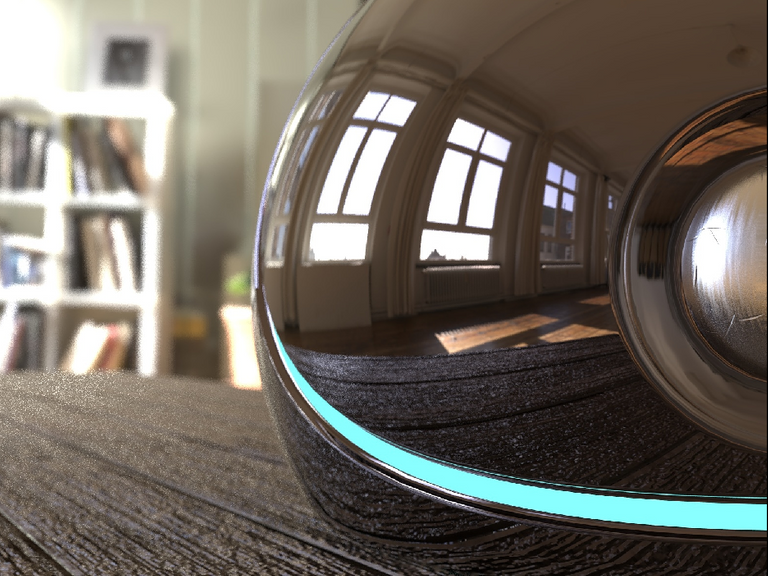 ENGLISH
Hello to everyone. We continue to learn Keyshot rendering program. We got a rendering for a 3d model given to us for the course. Our goal was to test the depth of field. We made the object a focal point and blur the back. So we created the depth of field.
TÜRKÇE
Merhaba herkese. Keyshot adlı render programını öğrenmeye devam ediyoruz. Ders için bize verilen bir 3d model için render aldık. Amacımız alan derinliğini test etmekti. Objeyi odak noktası haline getirip arka kısmı bulanıklaştırdık. Böylece alan derinliğini oluşturduk.
(Kaynak göstermediğim fotoğraflar bana aittir. )
Copyright @bluedwains - All rights reserved.