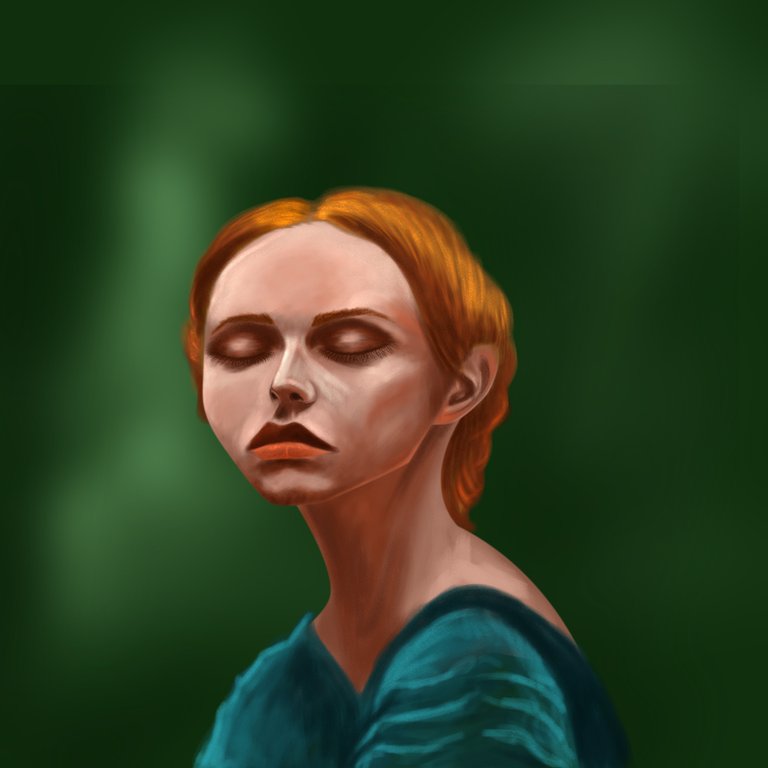 I really spent a lots of time on this one but feels like didn't get the expected outcome. That's probably because i didn't have the reference photo with me all the time.
I was browsing through pinterest and found this photo and i liked it so tried to sketch it. The sketch wasn't really that good so i thought i wouldn't finish it. So i quit pinterest without saving the picture to a pin. Later, i wanted to paint this and so i started painting. But i couldn't find that same picture again. I didn't even know what to search for. I painted it from all that i could remember which isn't really a lot. so there are some problems with color and lighting.
If anyone find this picture give me the link so i can cite the sources.
Enjoy.
Here are some process shots: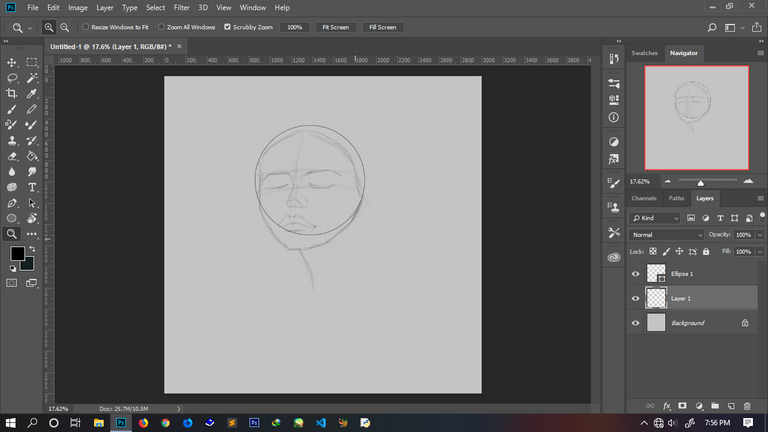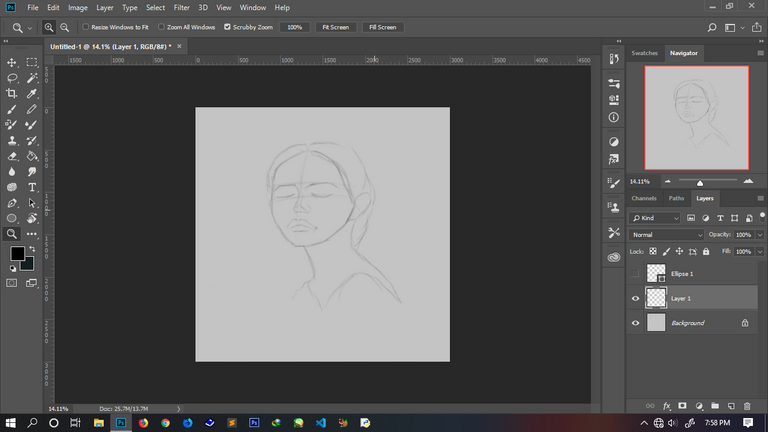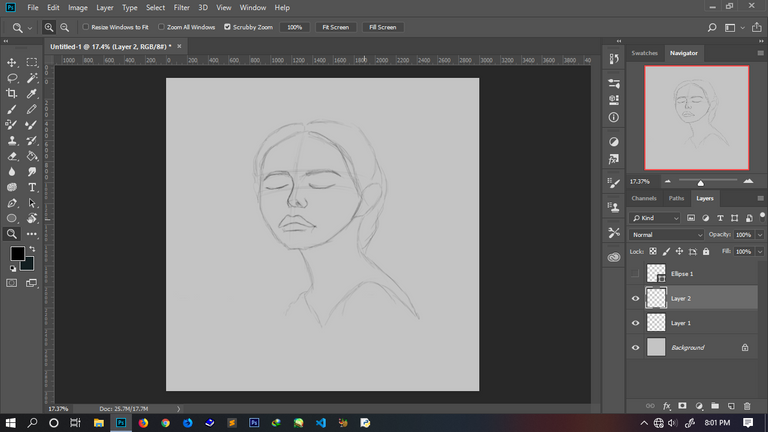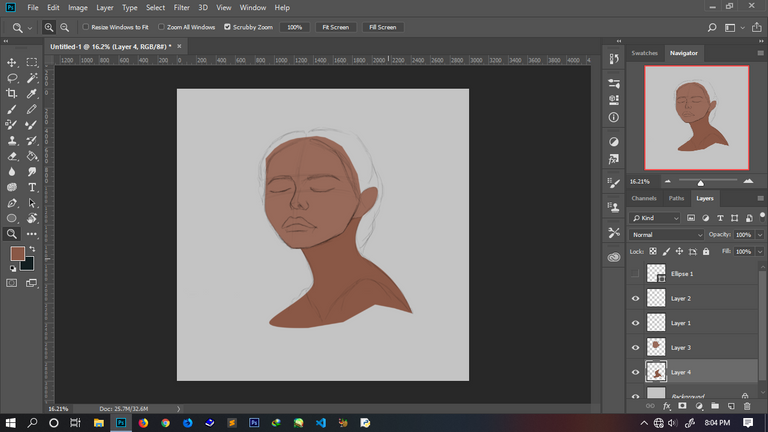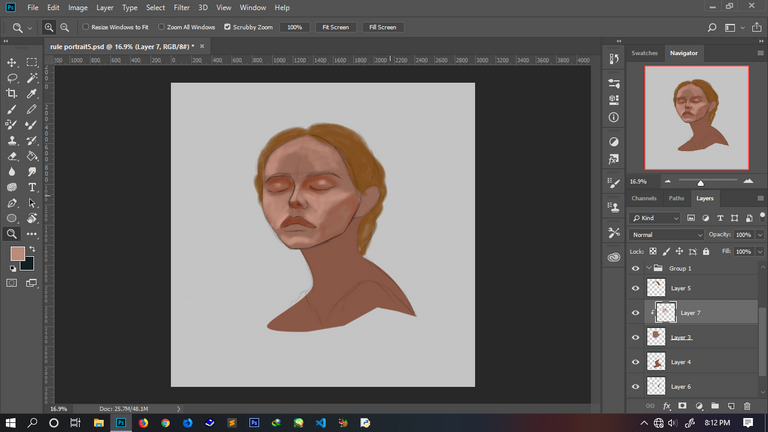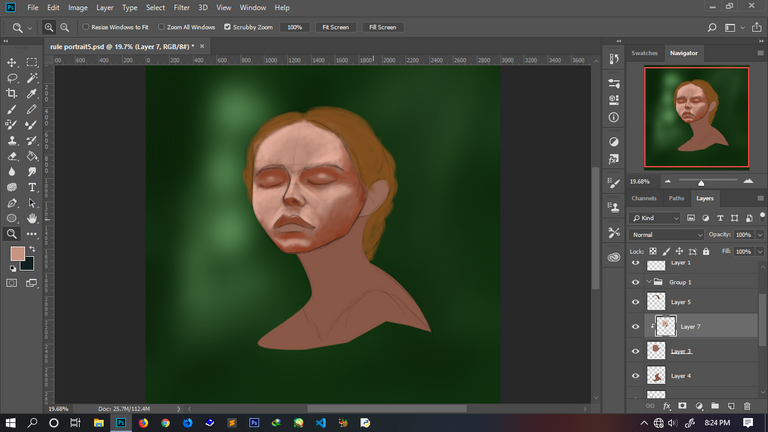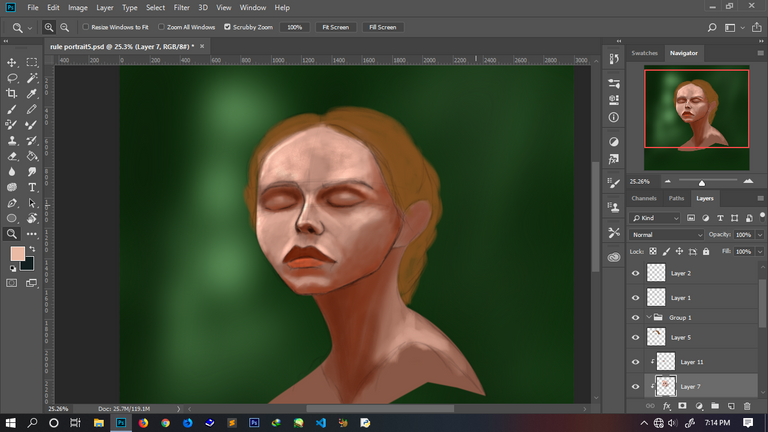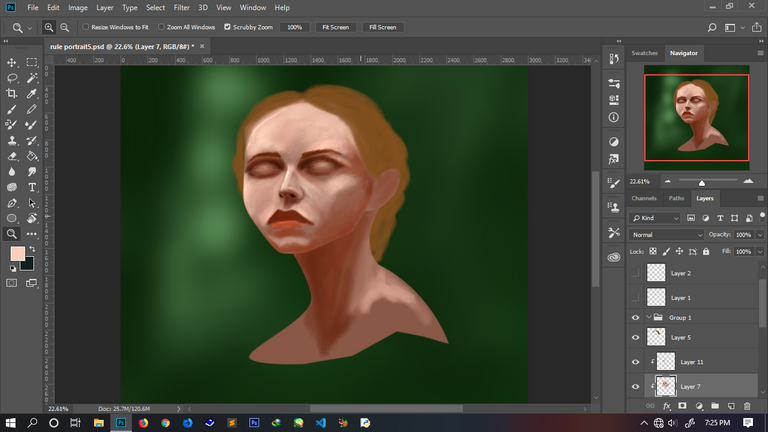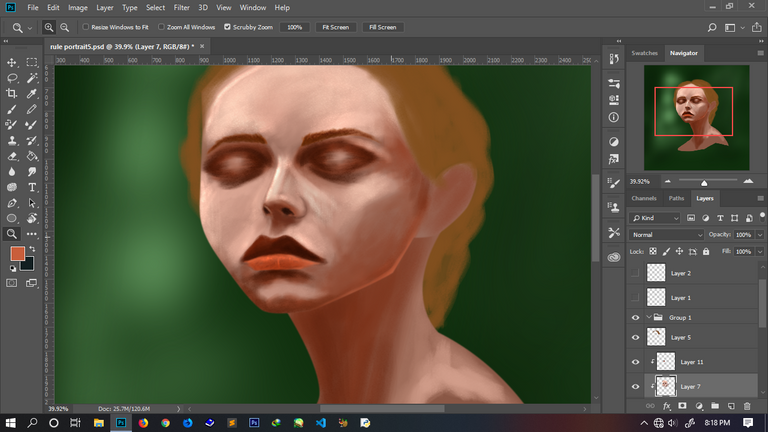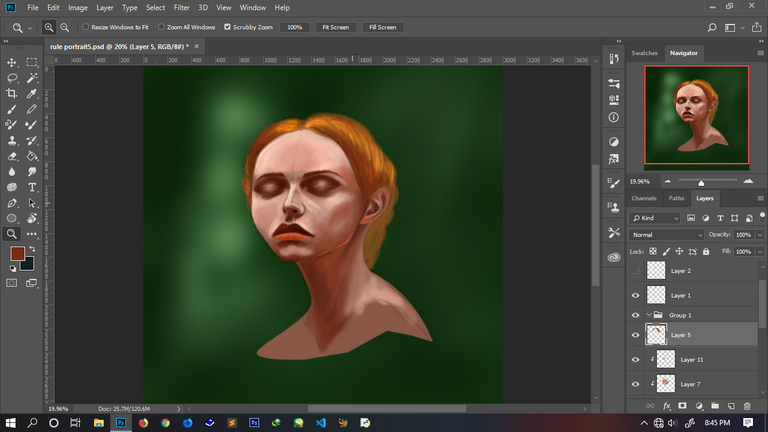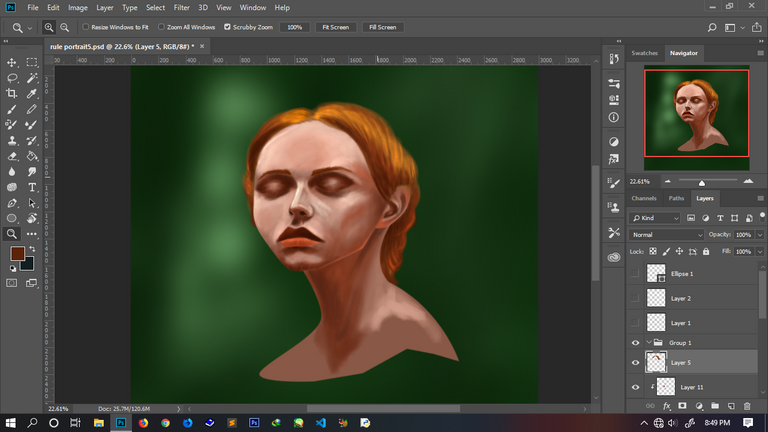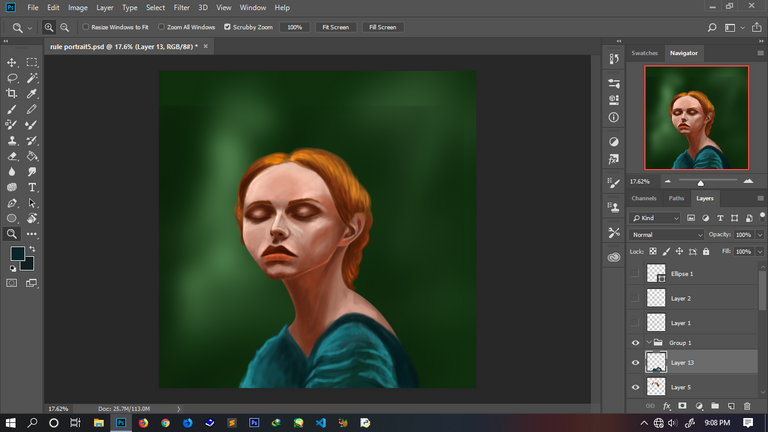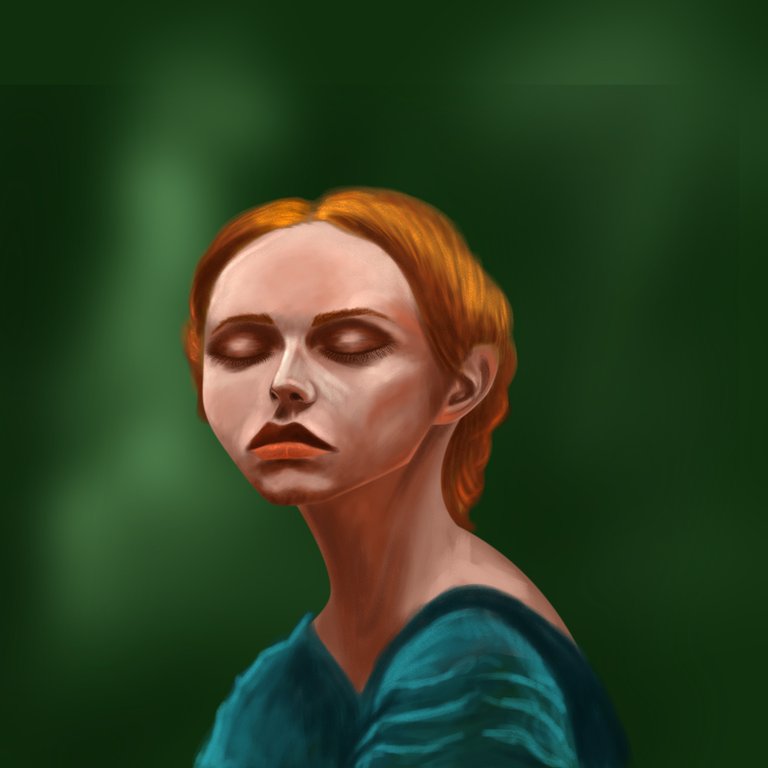 Thank you for visiting my blog