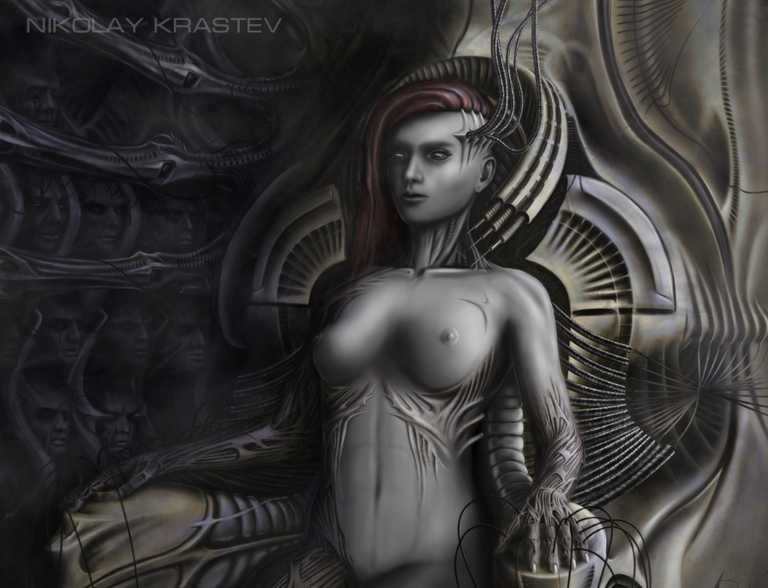 Hello there, Sexy people!
How are you doing?
It has been a long time since I posted an artwork, but I'm back now! I had tons of work to do, got back to do some graphic design for a while. You know how it is, we all need money to survive.
However, this is my last artwork. Took me 2 months to finish. You might have seen my stream spam, working on it almost every day for atleast 4 hours. And here it is, Fucking finally!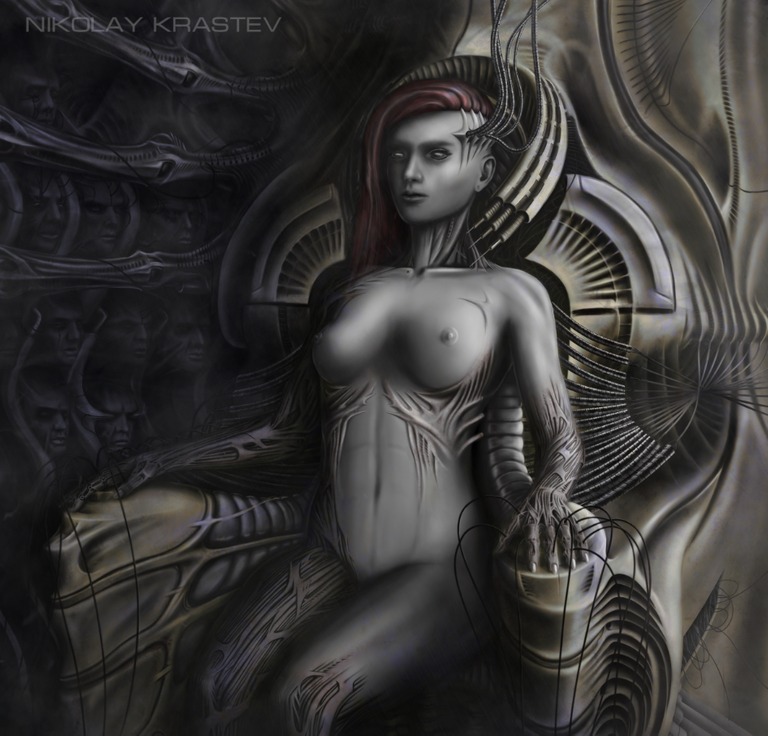 I used multiple references for the anatomy. I spent more time thinking about how to finish the painting than to actually work on it... Wait, this counts for work too :P
That's it for now! WIll see ya soon with a new project at hand!
Here are some details: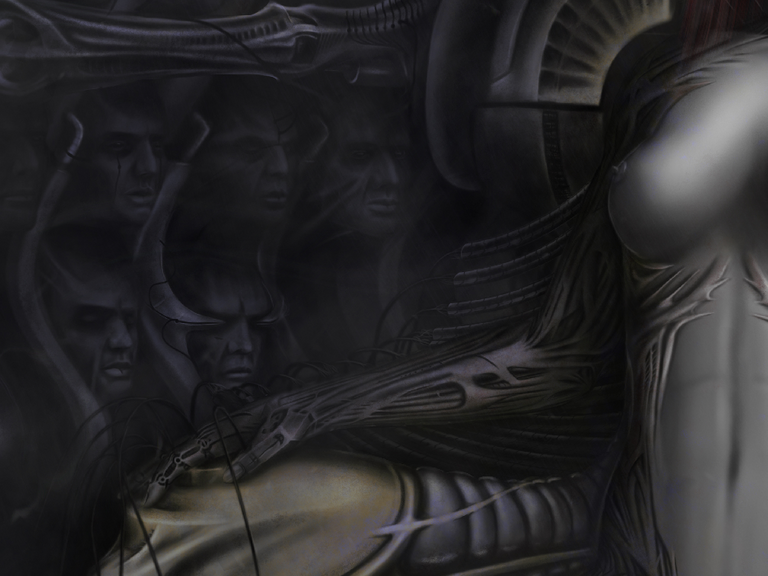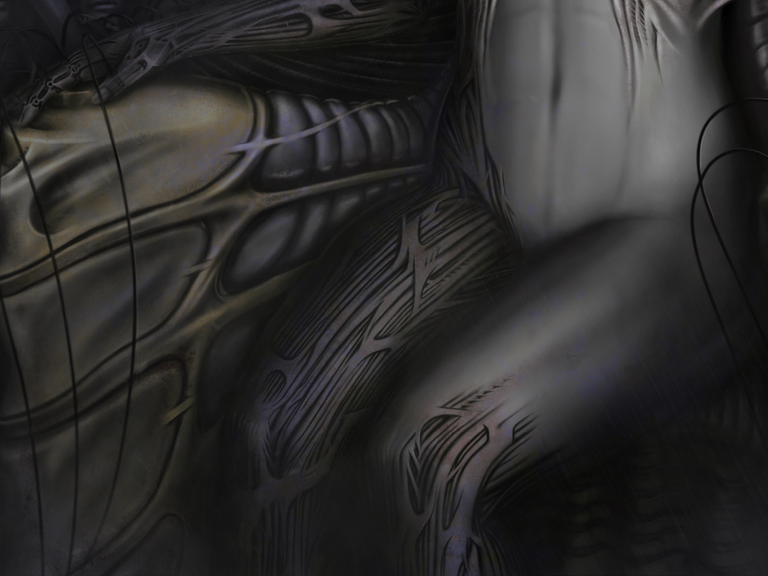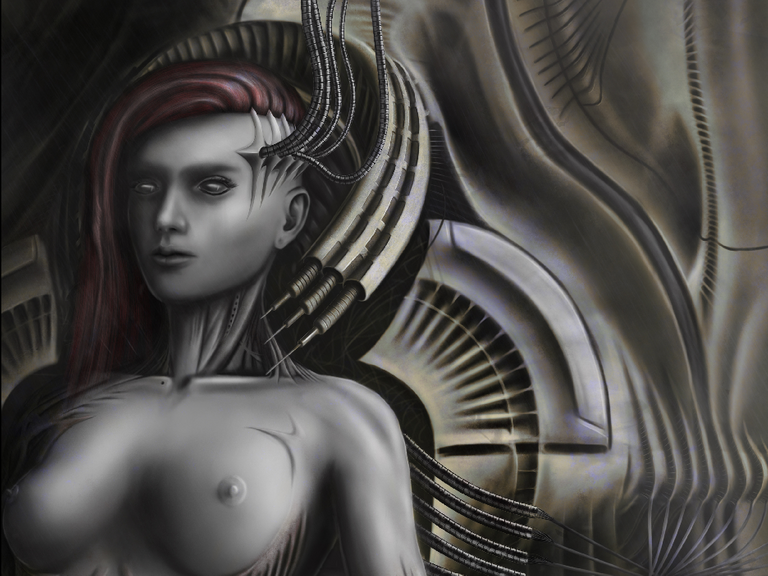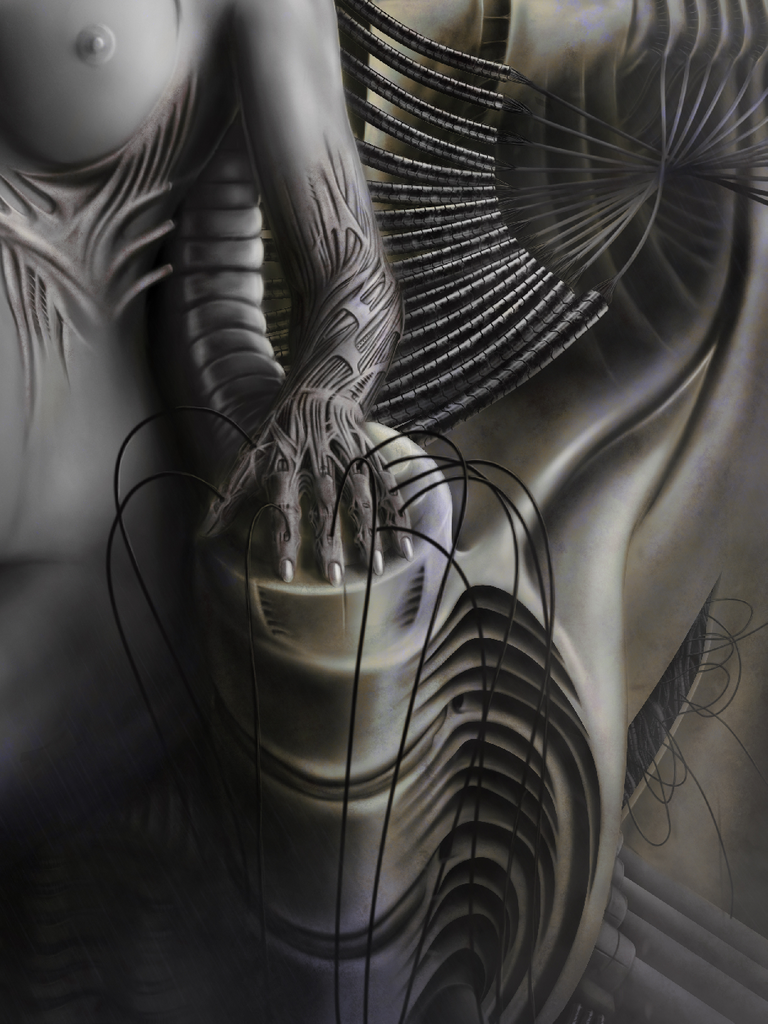 ---
Tools used: Photoshop cc2018 and wacom intuos pen small
If you like my art, please follow me on:
Sola; Facebook; Artstation; Deviantart; Behance;Patreon; Instagram; Twitter and Twitch
You can own part of my artworks in the Ethereum blockchain Here