Hey!!
Hello, my name is Anakarina, i'm from the eastern coast of Venezuela, resident physician of Anesthesiology and Schnauzer mom named Caraota🐶
---
I love plants, especially cacti, I feel that they transmit good energy due to their strength and ability to adapt to climate change.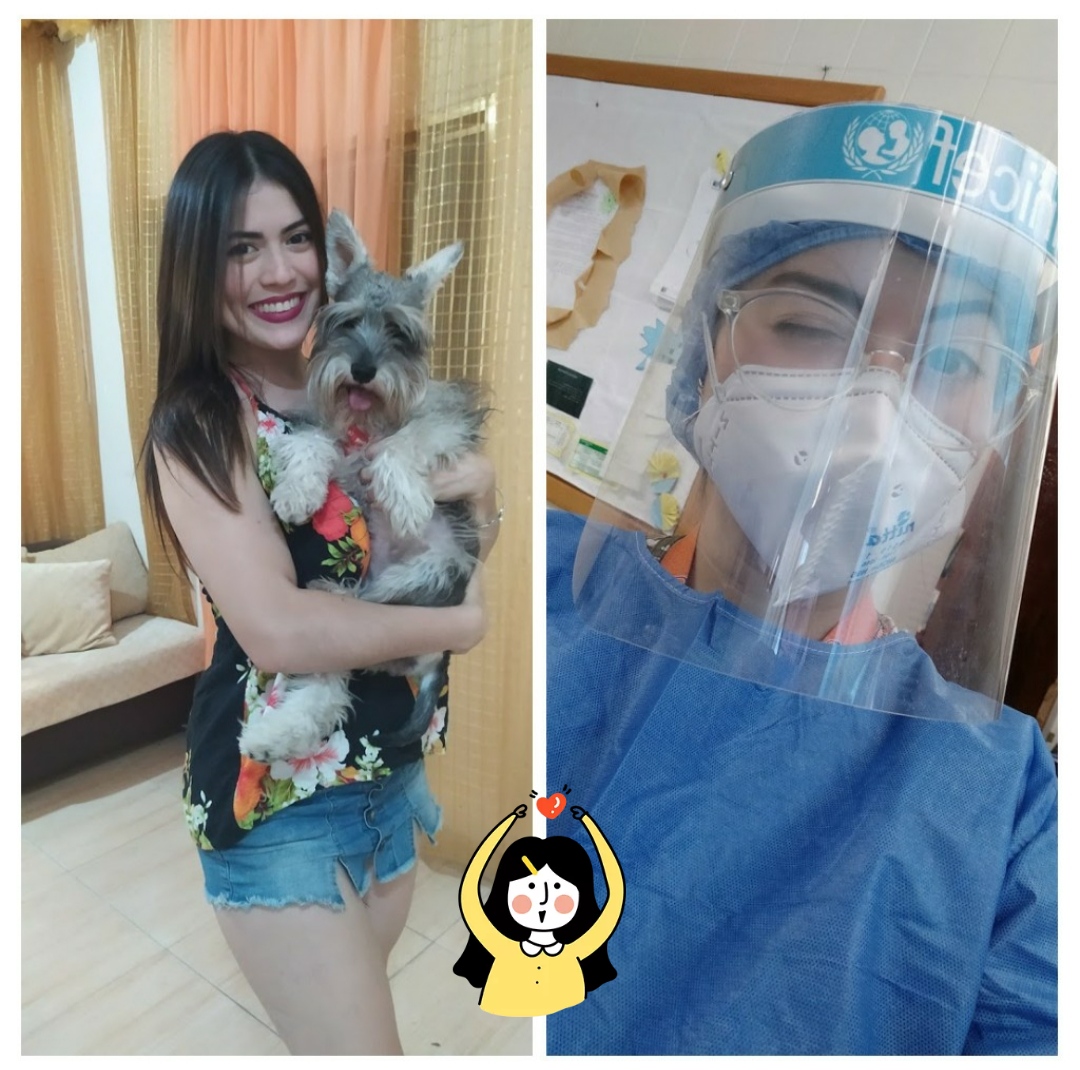 ---
In my free time I like to read, listen to music and sing karaoke, yeah I LOVE MUSIC!!.❣️ I like to help people, learn new things, talk and share with my family.
---
My dream is to travel the world, to know places, cultures and people. While I can't do it, I'll do it through you who share your experiences here 😊
---
Thank you for sharing your post, I hope you like my publications, I would like to share my experiences as a doctor, housewife, Caraota's mother and dreamer.
---
Finally, how would they say in my country ...
"Bienvenidos a Bienvenidos "✨