Here it is. my brandnew HIVE 3D animation.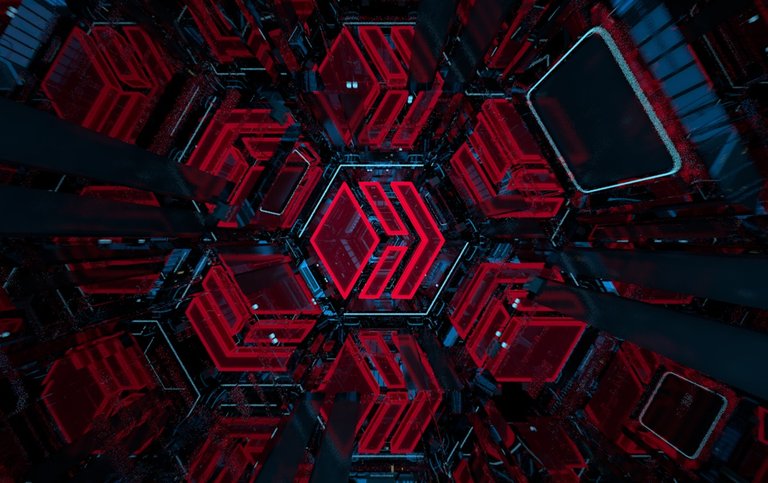 Was a bit lazy with posting recently, but did a lot of work on new art.
Today, I can show up with something special. A full raytraced 3D animation scene with a 3D hive logo.
usable for HIVE promotion, if this gets a cool soundtrack and some female laszive voice-over declaring the future of social media has arrived. Would be cool if someone could finish it.
here are some making_of pictures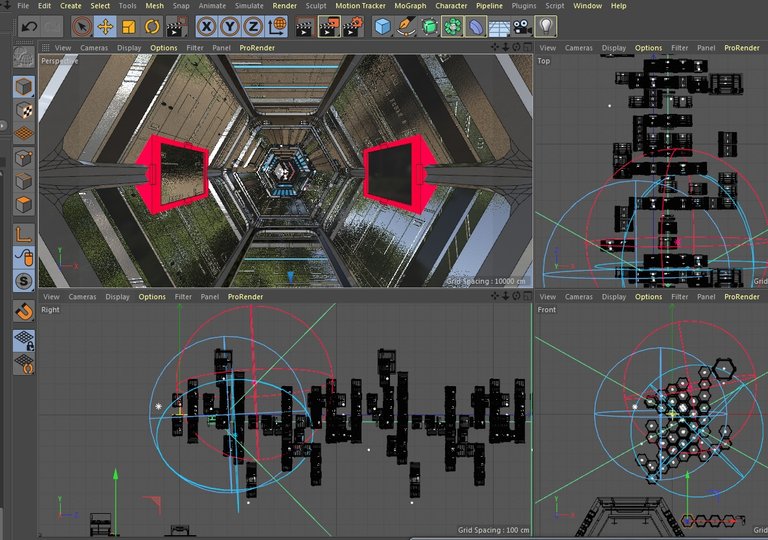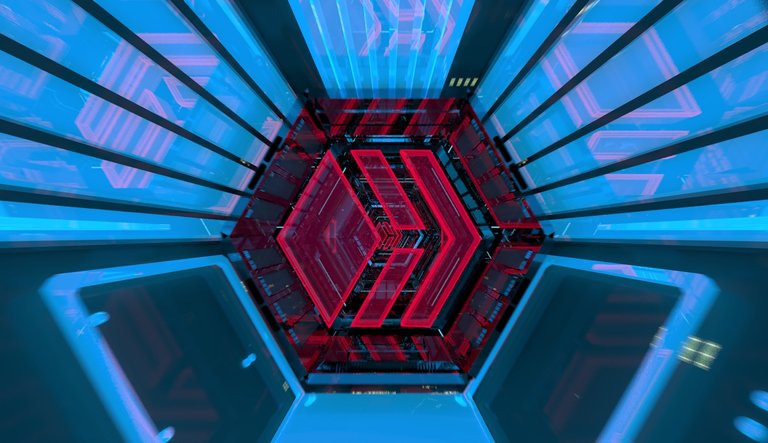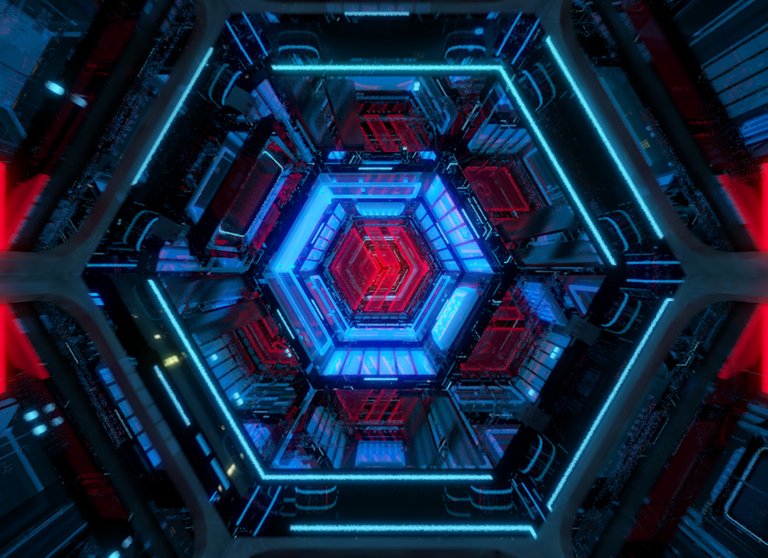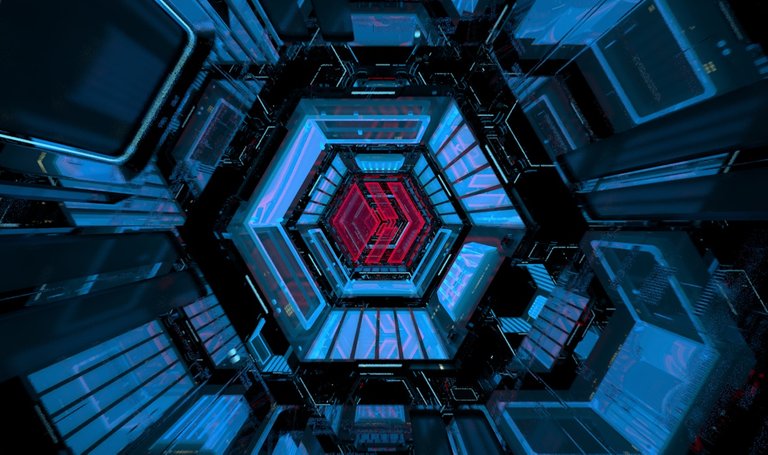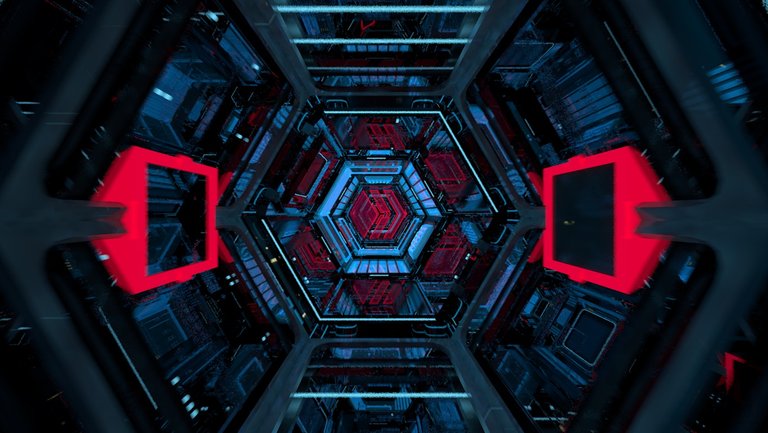 Big shoutout to Cinema4D mastermind beeple for his great open source 3d elements and resources, which really speeded up the creation of this work. if you use cinema4d+octane have a look here: beeples-crap.com
Don´t miss our exhibition in Cyberspace:
Alienhoney.art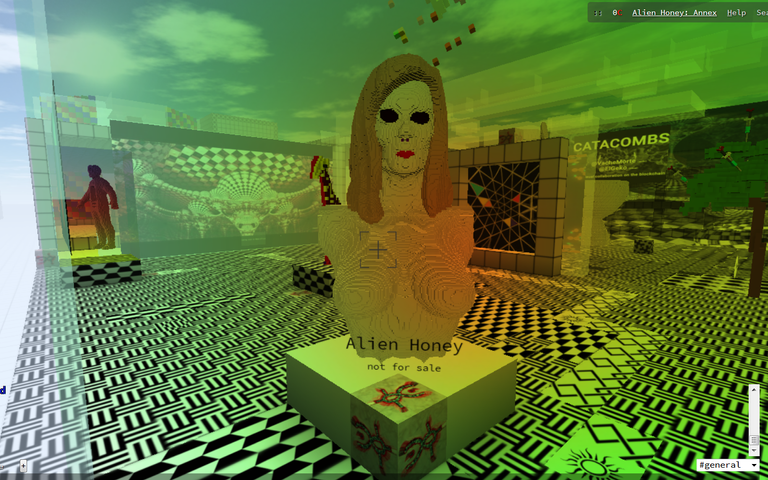 ---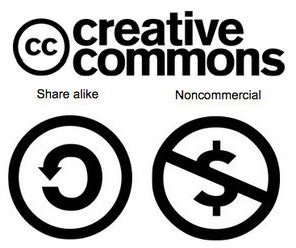 ---
100 % original content created and produced by @elgeko