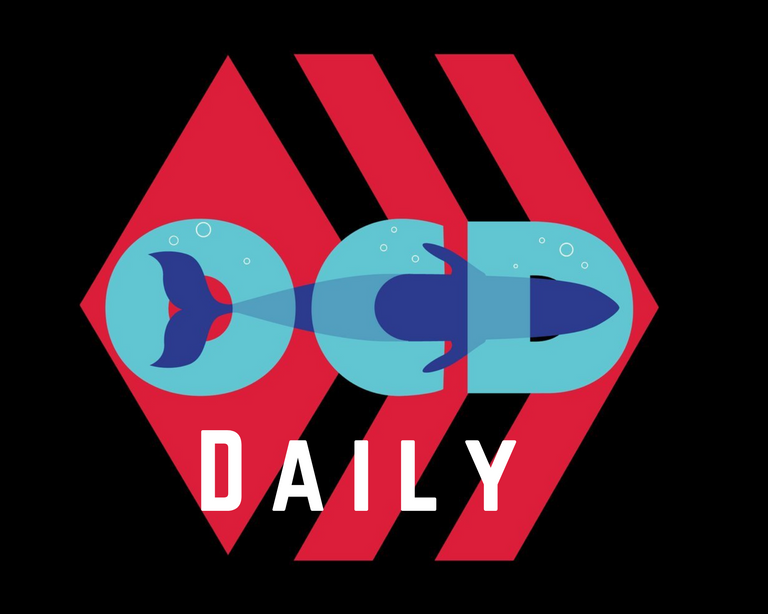 OCD DAILY - Issue #850
Welcome to the 850th issue of @OCD Daily!
Issue #850 highlights content from 10 Hive Content Creators! The OCD team continues its search throughout OCD community to find you the undervalued gems, as provided by relatively new users.
Our curators found 10 new pieces of original content on OCD community! We strive to find works that are created by newer Hive users, that may not have the audience and the information about available communities that fits better for their content.
@OCD strives to help Hive users who put in the extra effort to create creative, original content to find audience and the communities where their content would fit better.
The @OCD nomination process
A curator will FIND a piece of work (typically from newer users) in the @ocd community within 24 hours. The curator will leave a comment to the user encouraging them to post in communities where their content would be a better fit.
We encourage you to visit these blogs and show these great Hivers your support and encouragement. And we'd like to remind you once more, don't forget, try and submit your content to the more appropriate communities before OCD unless you feel it doesn't belong in any and is original content that works with our rules.
If you enjoyed their work, give them a follow or maybe even say Hello!
Author: @rosamariapegadoo
Curator:@erikah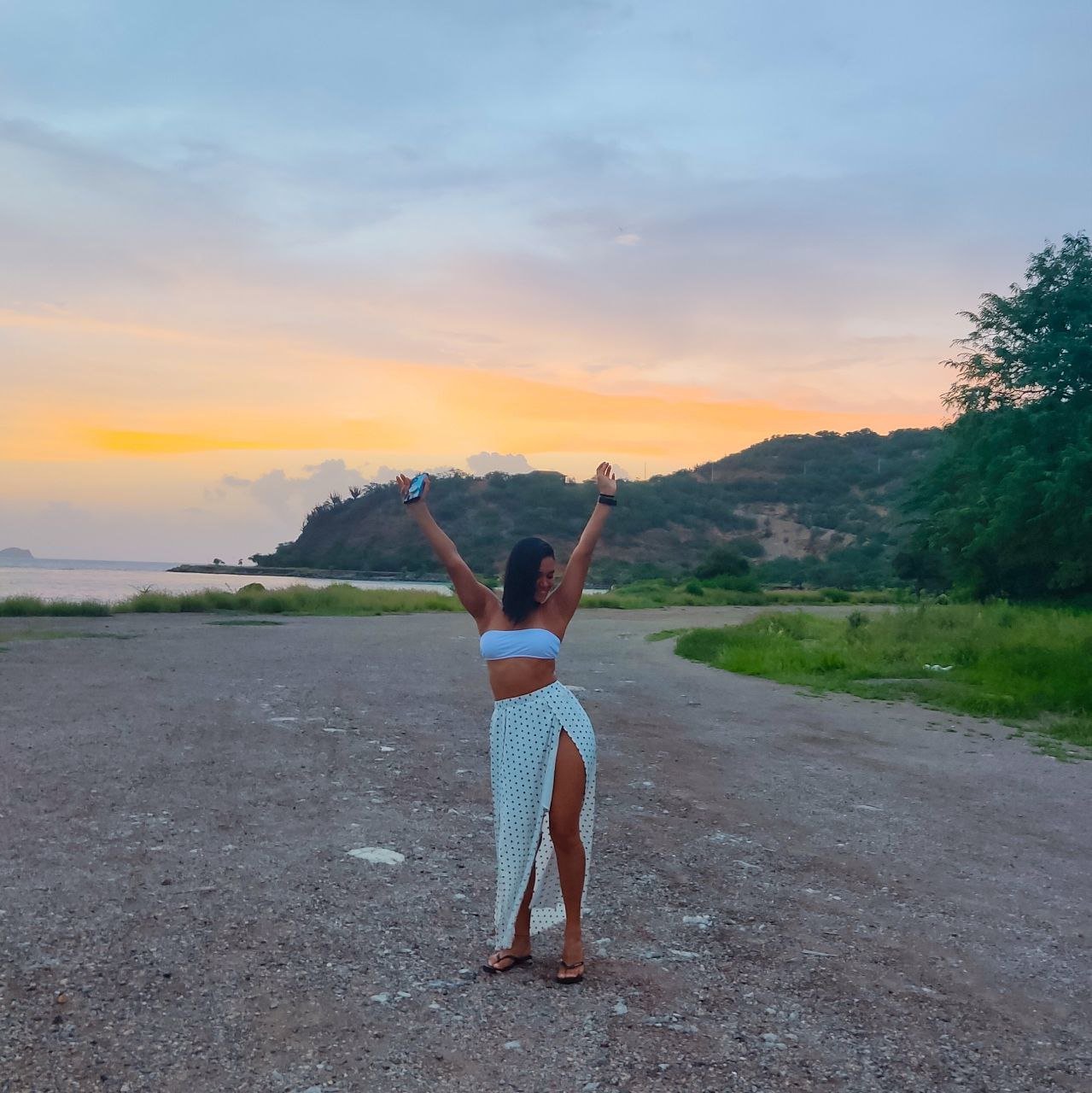 Semana de Cumpleaños Feliz 🎈💃🎉 - Happy Birthday Week 🎈💃🎉

Hello dear hivers, today I come with a pending post, super pending, but that I could not pass under the table, on August 30 the universe granted me another earthly year of existence, another turn of the sun, and I come to share with you how I spent it during the week, because there were several celebrations 😊 pd: I'm still working on this procrastination thing 🎈
---
Author: @catlady-natascha
Curator:@macchiata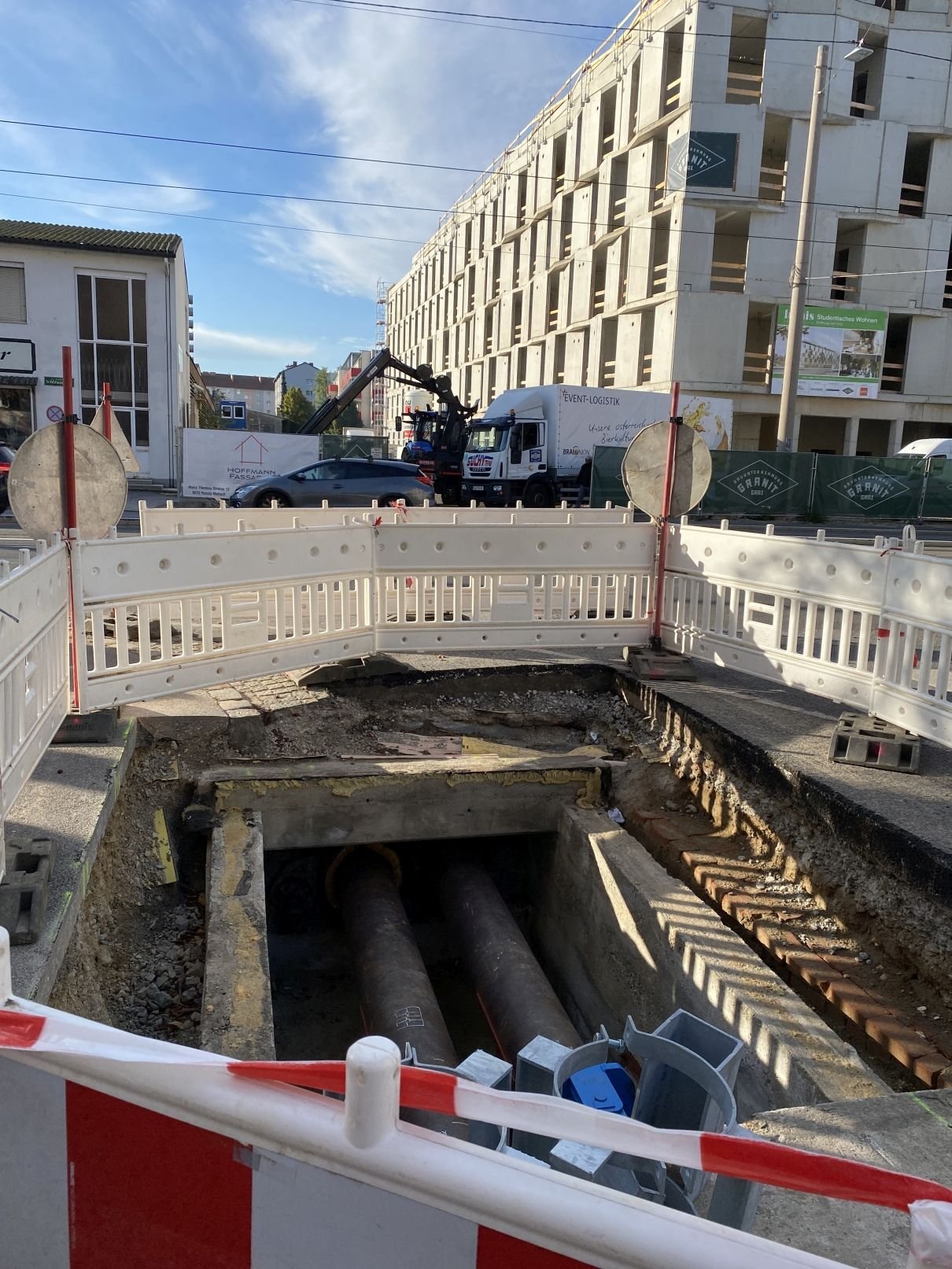 Got a mild taste of what a unheated cold home feels like

Friday morning the temperatures were down to 18°C / 64°F after the outside temperatures got close to freezing for a while. Otherwise we were lucky enough that the temperature in the apartment stayed at 20°C / 68°F for the last week without heat. I just didn't open the windows or the balcony door.
---
Author: @raizel
Curator:@acidyo
The Range Animation

Once again, I'm back. I just wanted to thank you guys for the love and feed back on my last animation post. I really wanted people to think and try to grasp the video's symbolism and think deeply. So thank you again. With this recent animation i've made, I wanted to make something that wasn't so serious and more to my early 2010 animation edit roots.
---
Author: @emma-h
Curator: @macchiata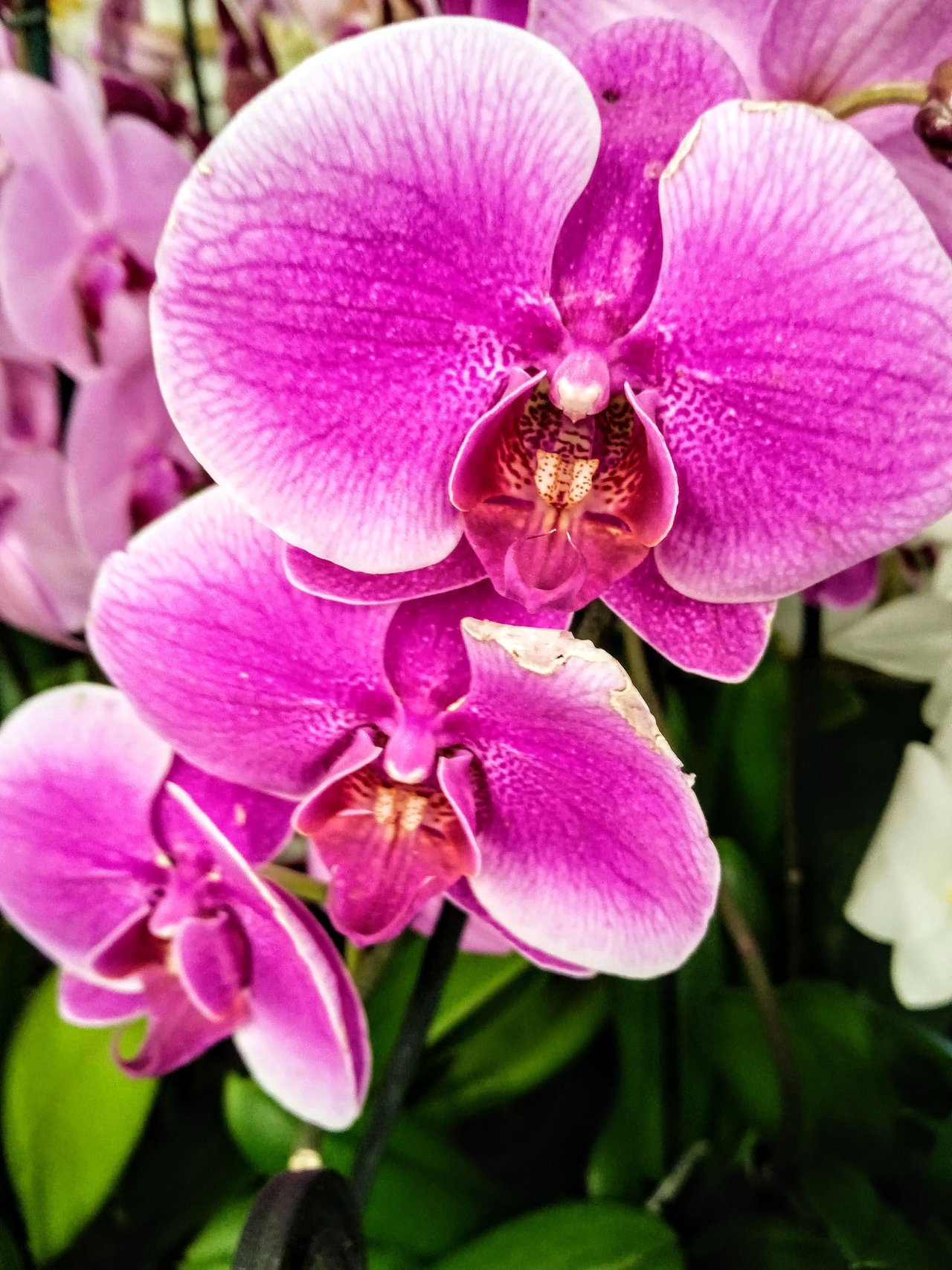 An unspoken conversation

I was so lonely sitting on my own, but then you found me and took me home with you. It was such a special day for me. I felt shy, I was so small and you towered over and above me.
---
Author: @whimsicalsoul
Curator:@erikah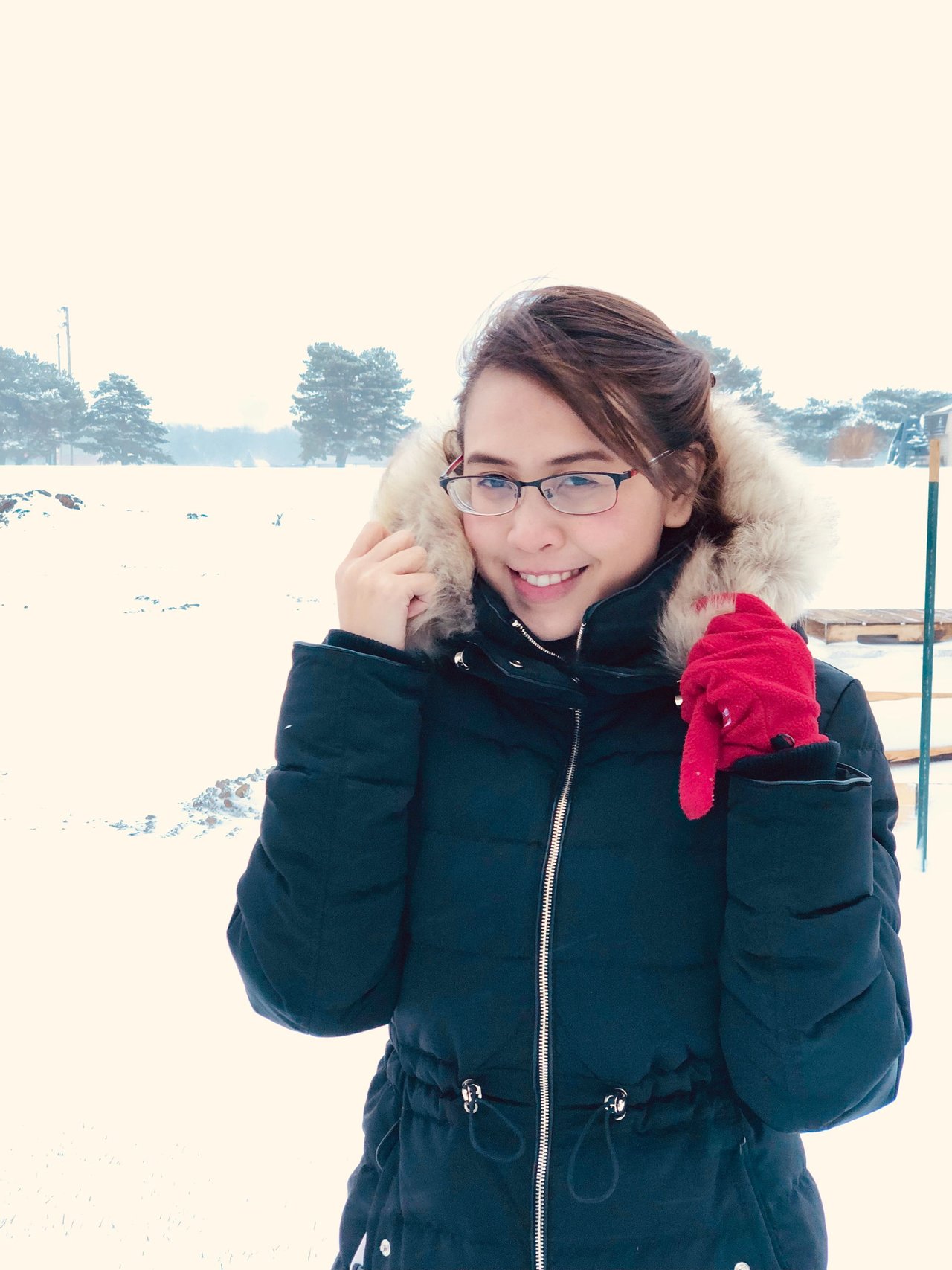 My Midwest Diaries: Obstacles I had to face

I am so excited to write about my travels and show you snippets of my small and big wins in life. I started to draft my trip to so many places when I realized something far more important than that. before I show you a part of those interesting journeys of mine, I want to share with you a little secret. Something not a lot of people know about. Even my Facebook friends and instagram followers are as clueless as a stranger.
---
Author: @shahzad-ansari
Curator:@macchiata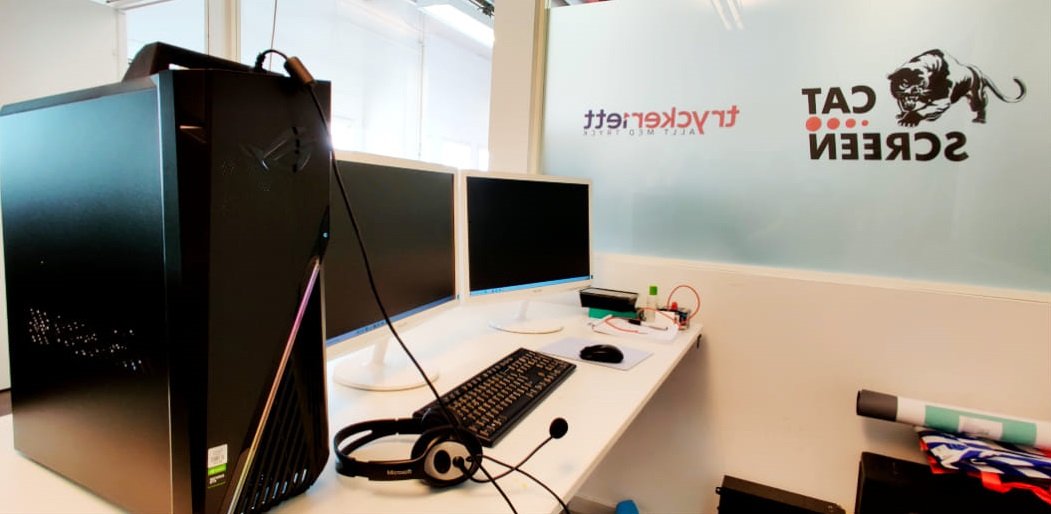 My Second Music Project For An Well Known Nordic Brand

It Was my second week at my new job. My Boss told me that the CEO of the office in front of our office belongs to your country, Pakistan, who owns one of the Nordic leading online mobile accessories stores. Since we provide digital marketing services, he wants to schedule a meeting with me.
---
Author: @dreemit
Curator:@acidyo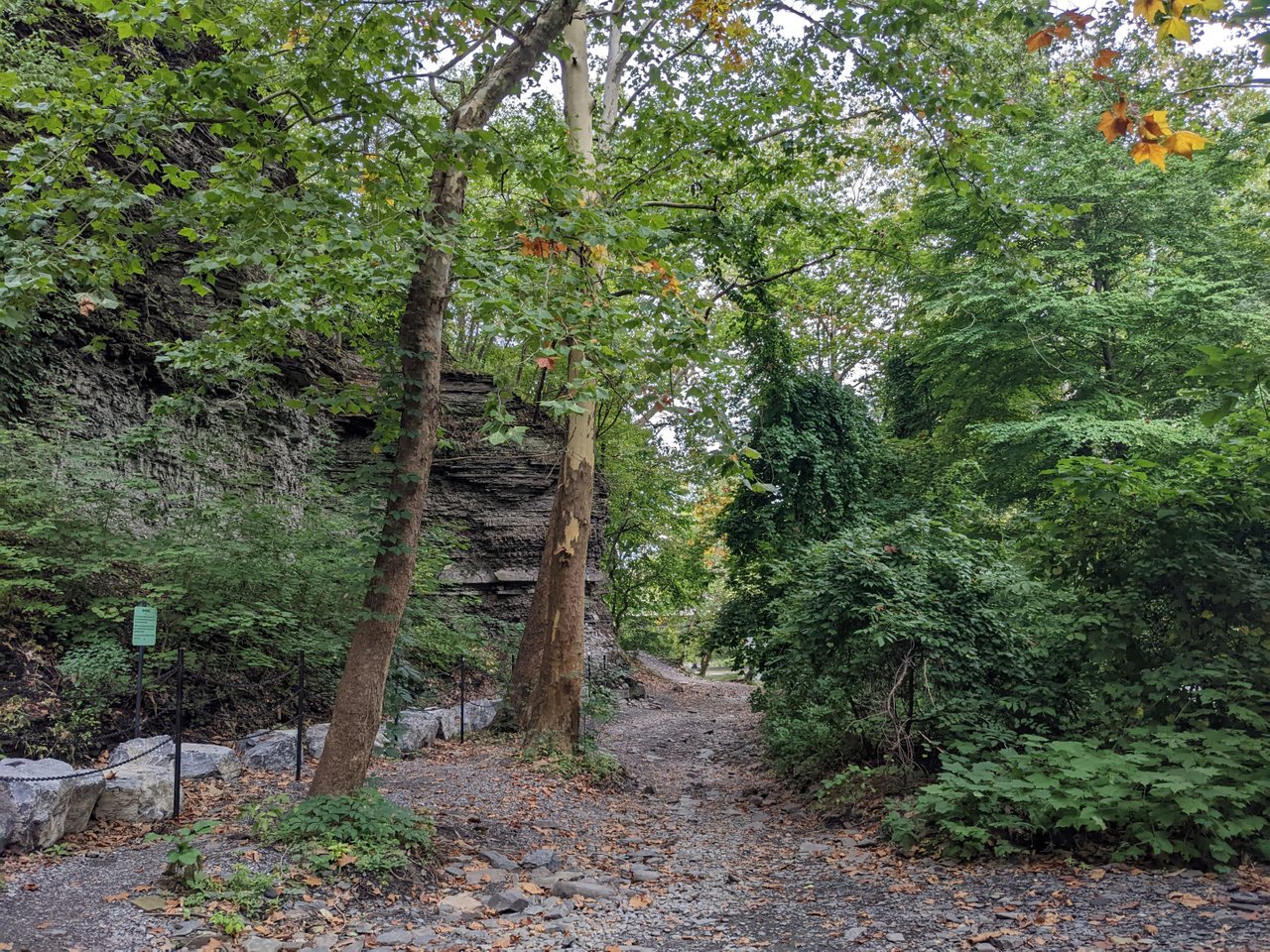 Follow Me Down the River to a Sunset by the Lake

Sitting here at this beautiful spot, feeling grouchy about the silliest things.
---
Author: @jemmanuel
Curator:@macchiata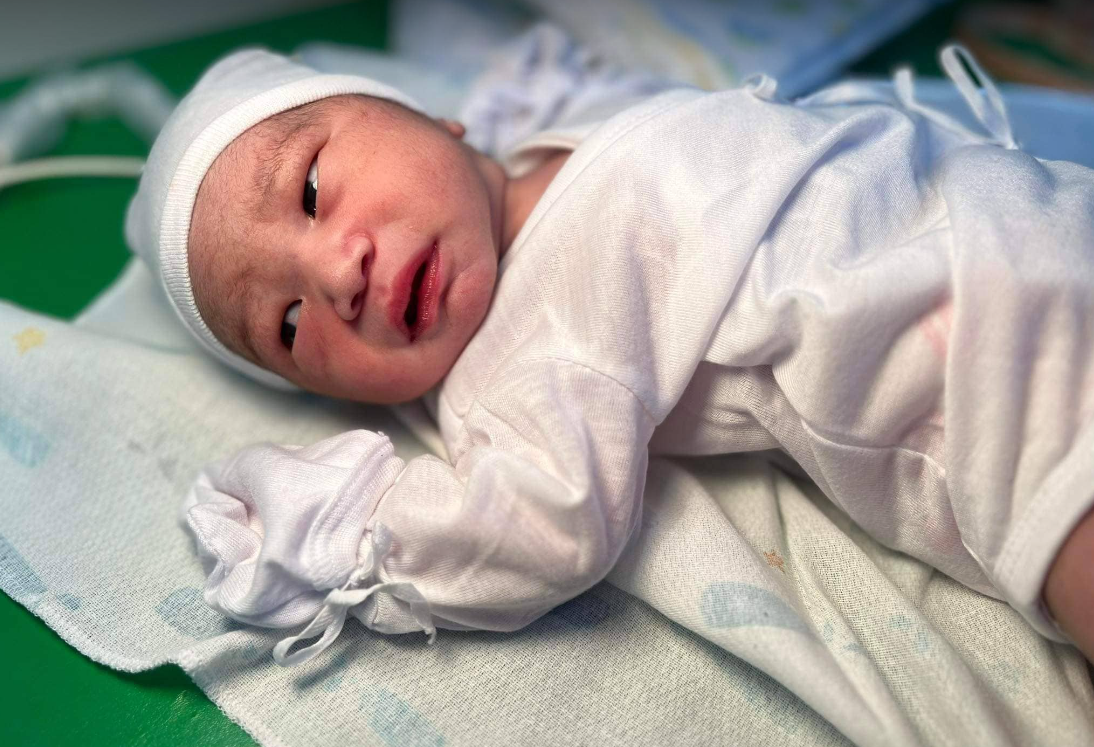 Welcome to the world Little Ethan Emmanuel | Let the Adventure Begin

Hi Everyone in Hive Community! We are so excited to share with you that we have a new member in our family. His name is Ethan Emmanuel and he was born on the 21st of September, 2022. The name Ethan comes from the cryptocurrency ETHEREUM. I named him after ETH because it is one of my favorite cryptocurrency project.
---
Author: @hectgranate
Curator: @erikah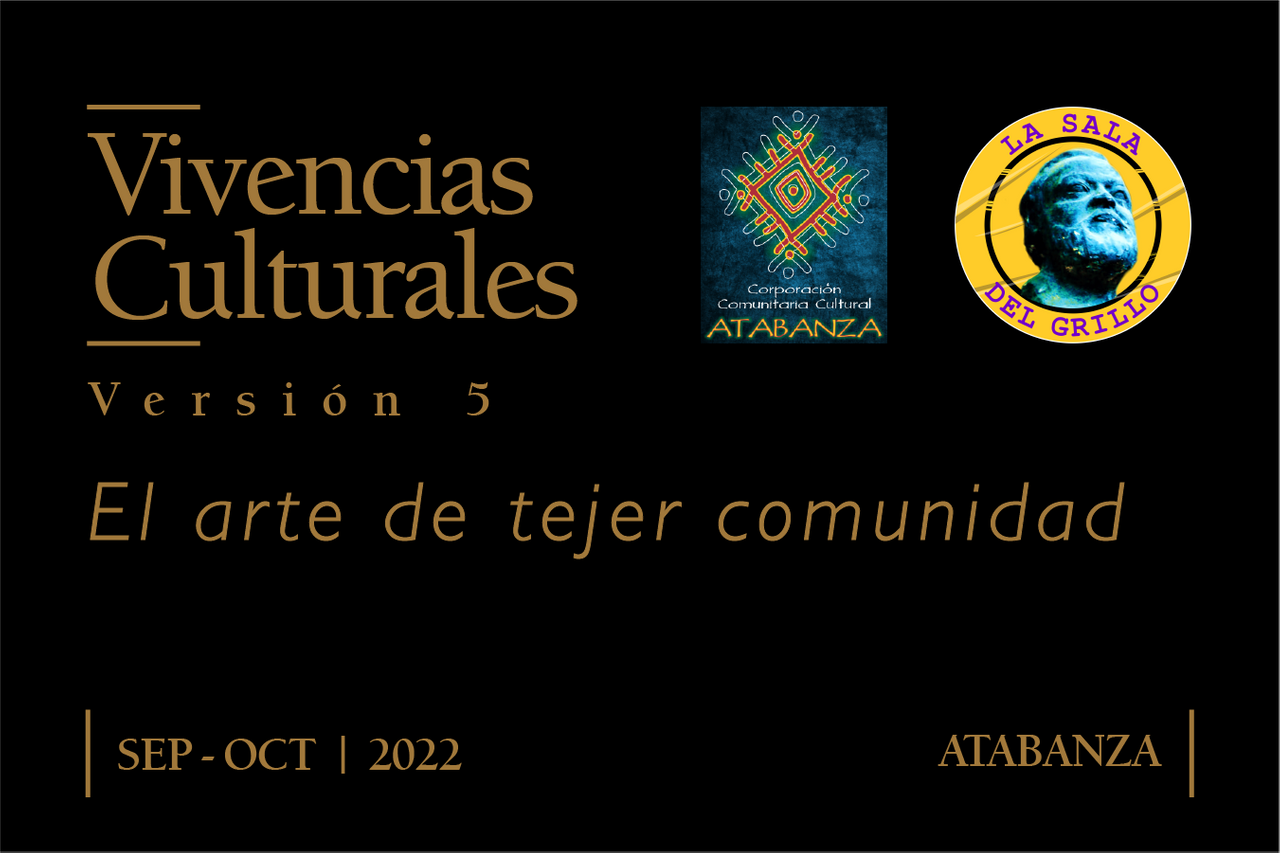 Vivencias Culturales: experiencia en la Identidad Visual para evento | Vivencias Culturales: Visual Identity experience for events [ESP-ING]

Graphic design is a powerful tool that highlights the corporate identity of any entity; it becomes vital when you have any important activity. The image speaks about the corporation, its values and objectives, but it also says a lot about those behind it moving everything. Identity is a set of elements that provide distinction and empathy, as well as confidence and security, including the logo, typography, colors, among so many elements. Today I bring you the visual identity I created for an event of the Atabanza Cultural Community Corporation, called Vivencias Culturales, Version 5 - 2022.
---
Author: @thegoodbi
Curator:@ybanezkim24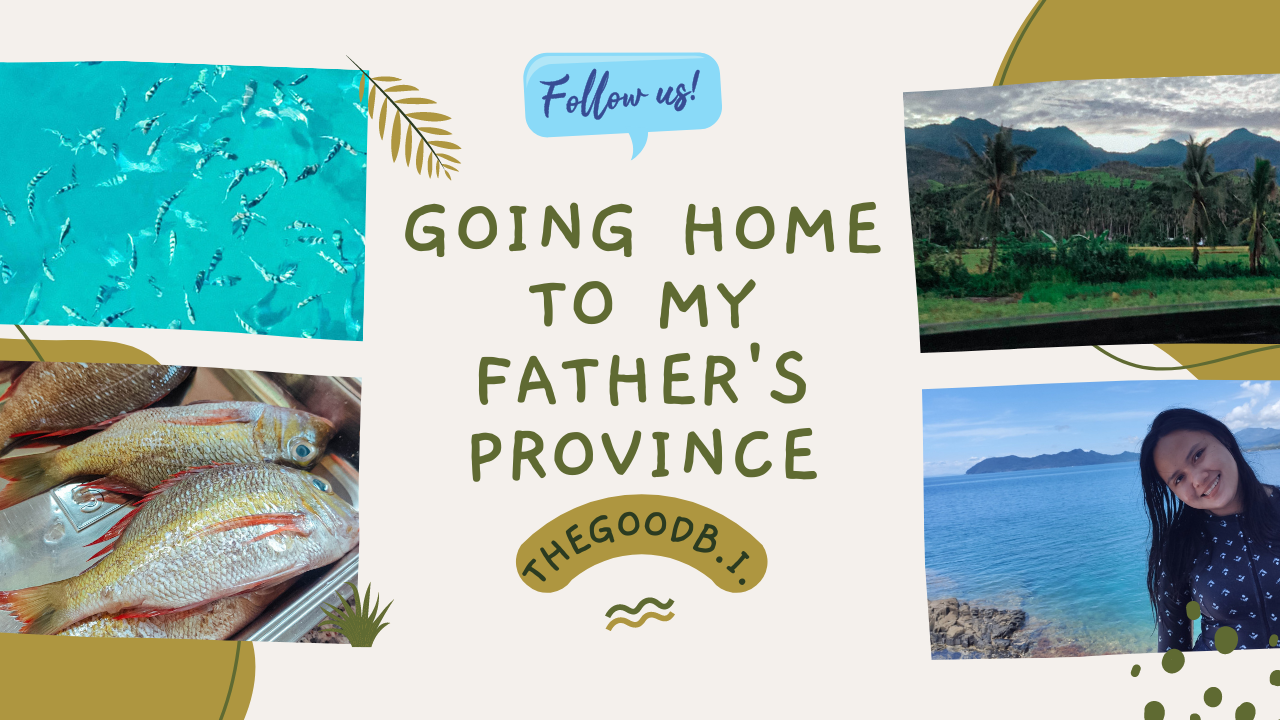 Going Home To My Father's Province

Wazzup Guys! I will be taking you to another adventure of me with my big extended family. A trip to my father's province, a place where I had so much memories every summer 🌞, Lungsodaan, Hinundayan, Southern Leyte.
We hope you were able to take away something different, fresh, and new from these posts. Do not forget to try and submit your content to the more appropriate communities before OCD unless you feel it doesnt belong in any and is original content that works with our rules. You are allowed to cross-posting from other communities to to get visibility from OCDs subscribers as long as the original is posted there. Keep up the great work creating original content!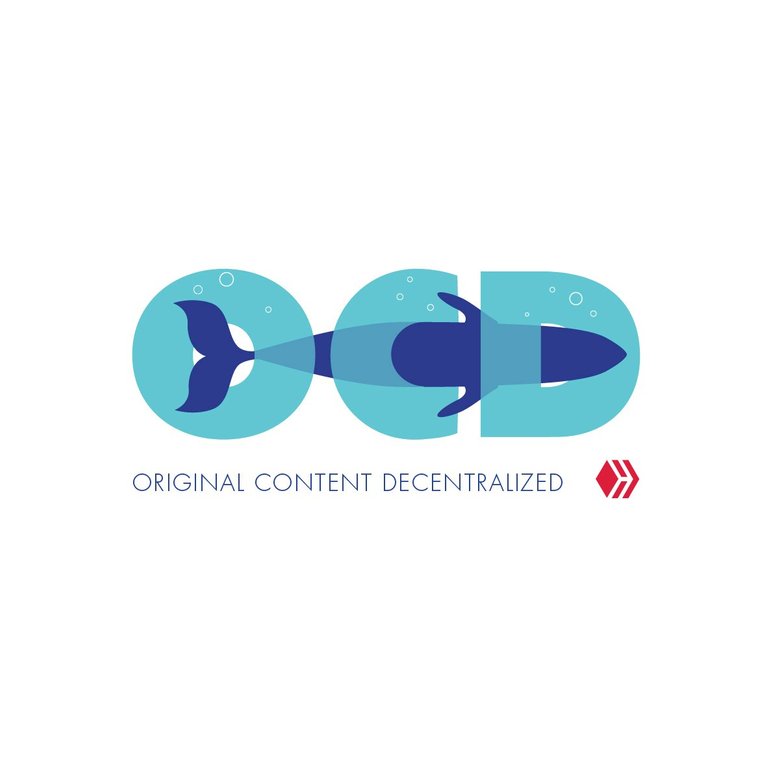 OCD Has a Hive Witness ... @OCD-Witness!

@ocdb supports community curation!