I'd like to share my experience as a rookie giving a facelift to the furniture in my apartment. A year and a half ago, I invested in a small apartment next to the beach in southern Spain. After the down payment for the mortgage and other expenses, I was left without a budget to spend on furniture. In order to give the flat a brighter and more personal touch, I decided to paint it myself.
The flat had a mix of wooden furniture of different styles, types of wood and colors, so the idea was to make everything more uniform.
To do this, I followed the procedure below for practically all the furniture :
3 layers of chalk paint for the white areas
2 layers of chalk paint for the colored areas
Decoration with stencils (purchased at https://www.todostencil.com/es/)
Paint stripping in white and colored areas.
For colored areas without stencil decoration, I gave white wax as protection.
For the white areas and stencil decoration areas I applied 2 coats of matt water-based varnish.
And these were the results: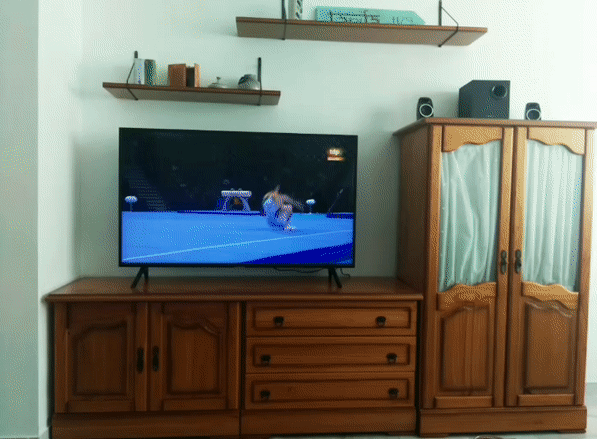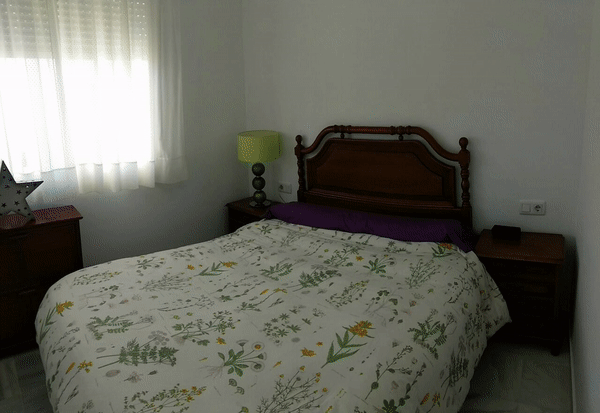 I used the corners of a storage bed base that was in very bad condition to make a night light and also decorated some wooden boxes.
My apartment feels much brighter and homely!
I hope you like it.