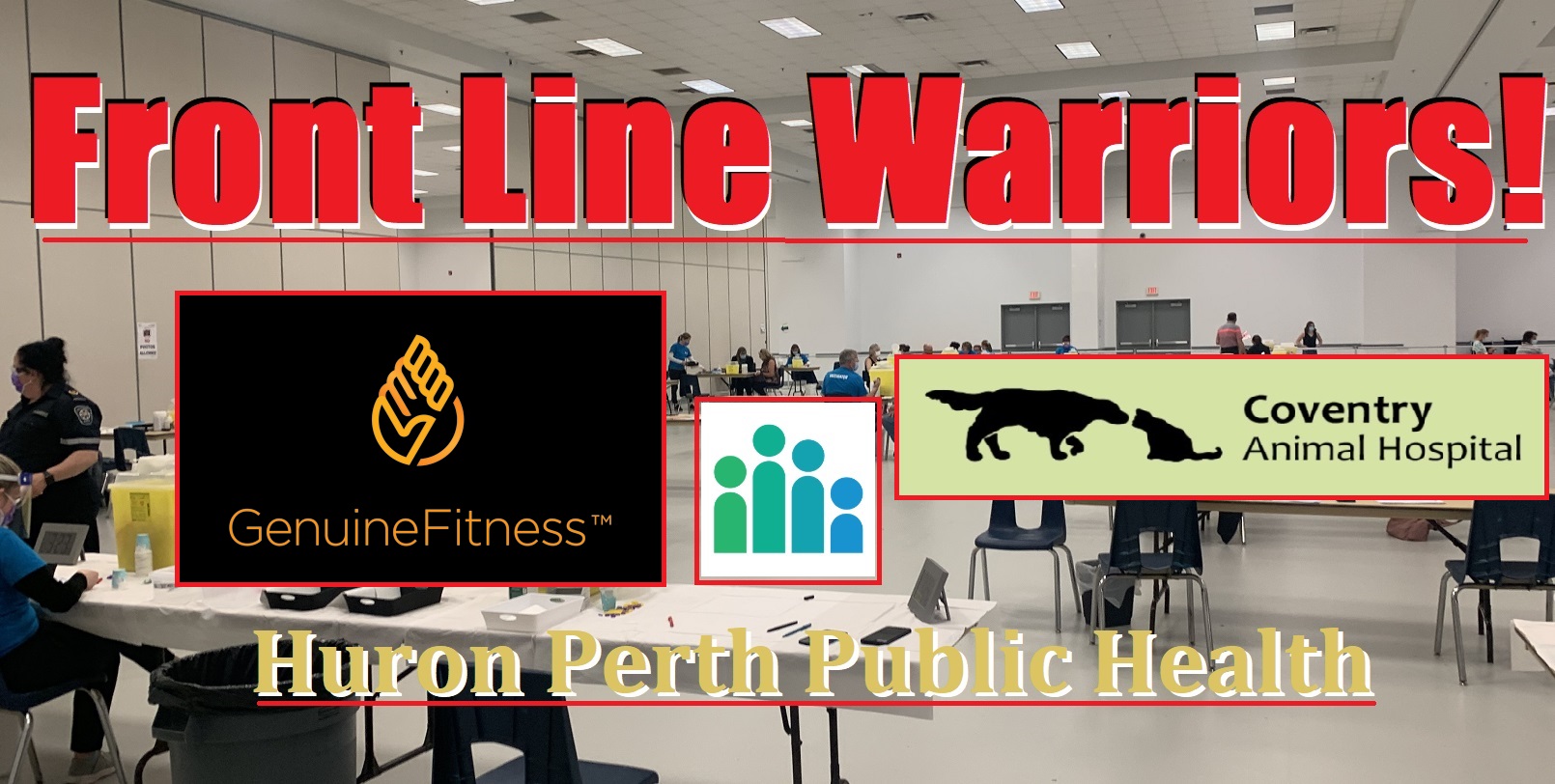 Recently, we had the unique opportunity to provide the staff and volunteer team at the local immunization pop-up clinic with meals from three of the best restaurants in town! In this chapter of the story, we highlight a pair of the businesses stepping up to support both the healthcare workers and the restaurants who prepared the meals.

Coventry Animal Hospital

We have had the chance to work with Coventry Animal Hospital https://coventryvets.ca/ throughout the whole pandemic as they are both front line healthcare workers, and business sponsors for our charity campaigns. This is the second or third time the team has heeded the call to contribute and give a little back to the community which trusts it to care for all of those furry family members.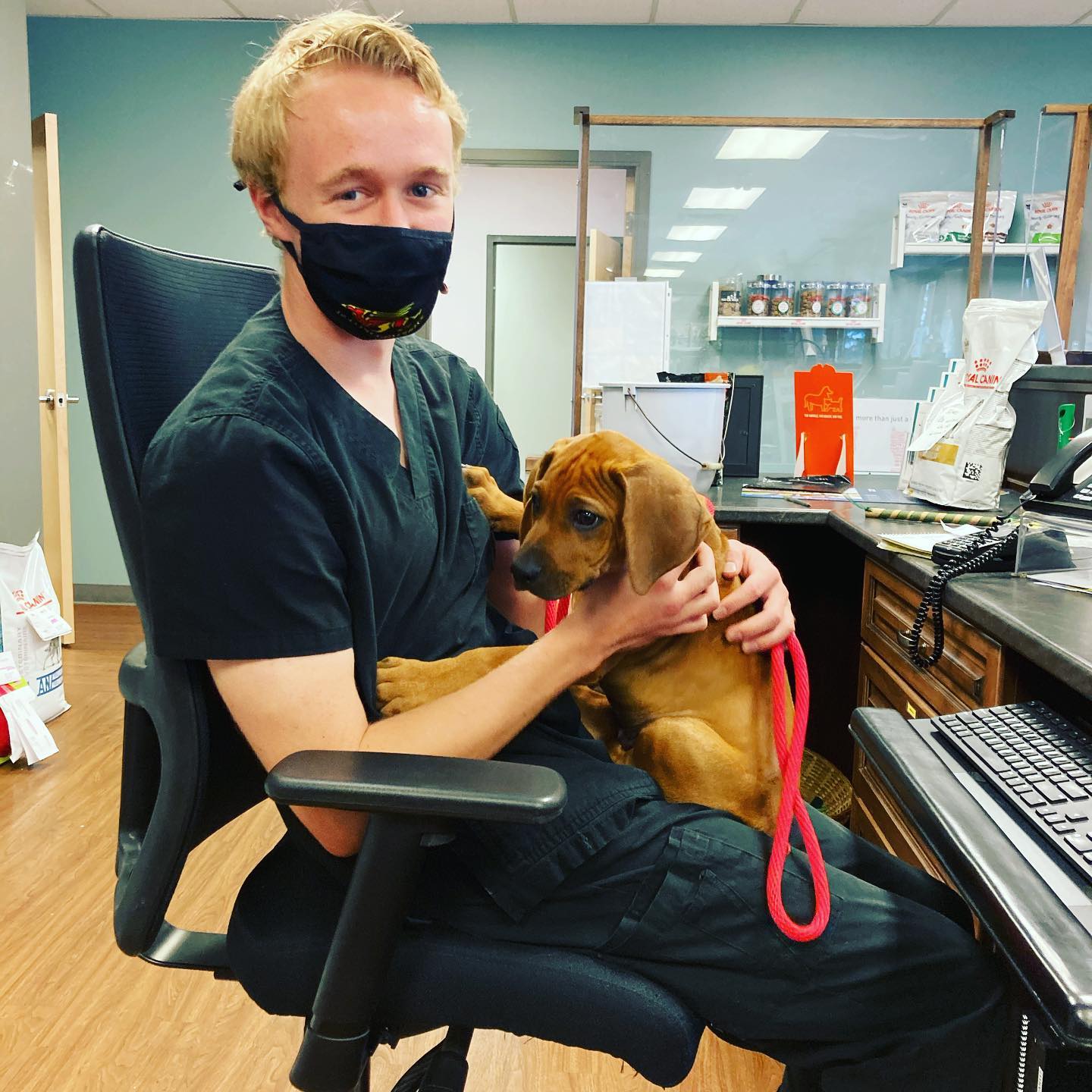 The team at Coventry have not missed a beat since the lockdowns began and have been tirelessly at work making for a safe environment. They are short on staff and those there every day caring for the local pets have been without a vacation for the last year. To compound this situation, staying at home and having a vacation budget for many families has resulted in a boom in new pets and a demand for veterinarian services. There is a fatigue throughout the industry in this region but we admire the combination of diligence, dedication and generosity you have shown this whole time.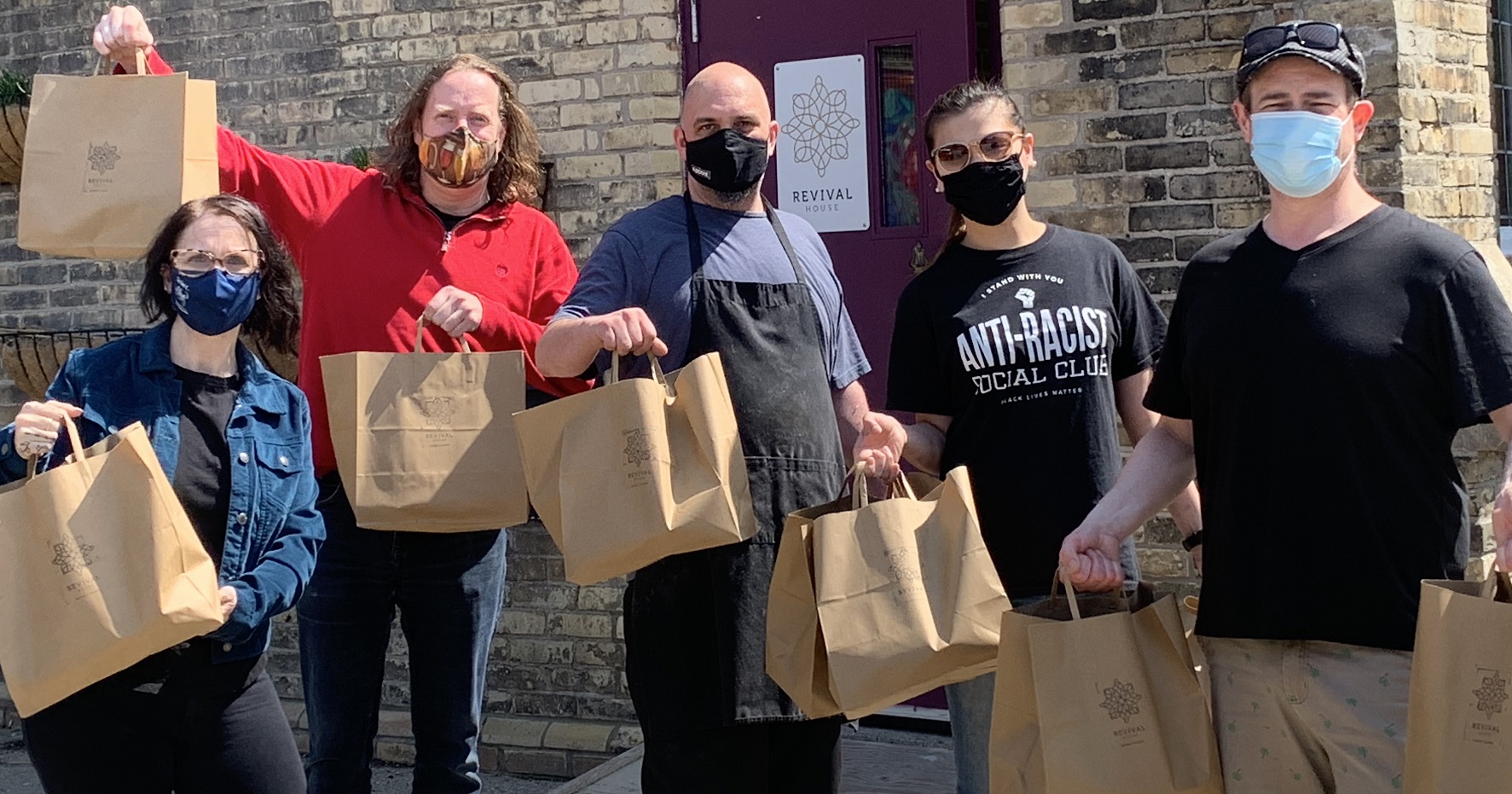 The teams at https://revival.house and https://fellinisstratford.com sincerely appreciate your support for the community and this initiative to reward the public health team and purchase the meals so that the lights can stay on during lockdown.

Ryan Livingston and Genuine Fitness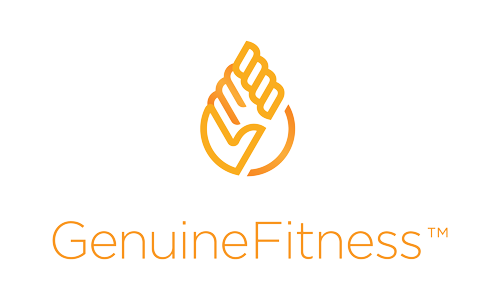 Ryan Livingston launched Genuine Fitness https://www.genuinefitness.ca a few years ago with a passion for helping people improve their lives and the vision of having the business give back to the local community. Not only did he achieve his organization goals with regards to lives changed, pounds lost, goals met and business built, he did it with the sole support of his team and the lessons learned in a competitive market.
At Town Crier Marketing, we are doubly blessed as we have them as a client, but also have Ryan as a founding partner of the business as he leverages his digital marketing prowess and expands his empire.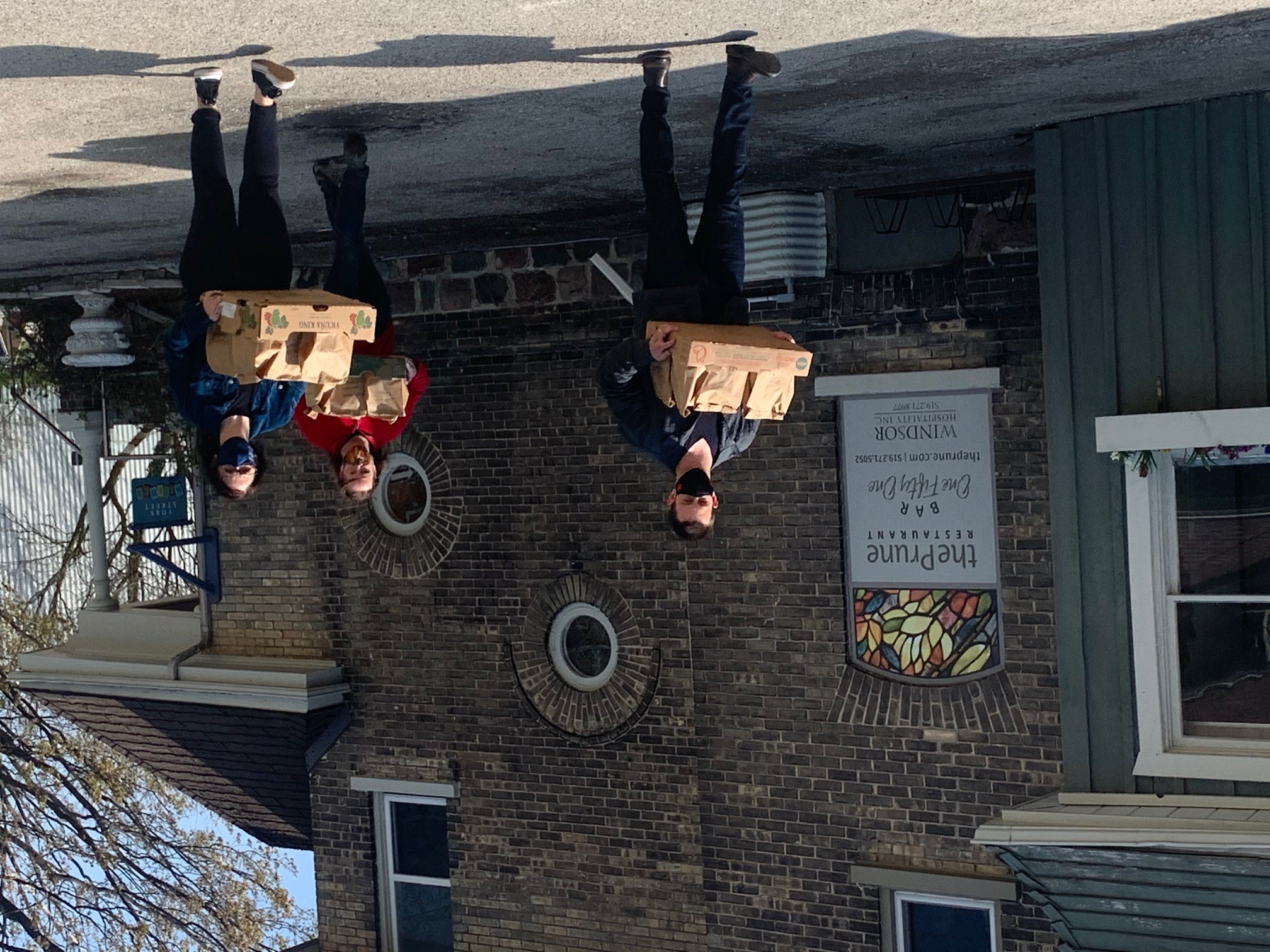 The fitness industry is perhaps one of the hardest hit the last year as clients simply cannot visit the facility so building that part of the empire has been tough. The necessity resulted in a giant leverage of his marketing skills as he has completely pivoted the focus to provide remote/online fitness services with that one-on-one attention and accountability model. Business may not be booming anywhere in this industry but we admire the entrepreneurial innovation, dedication to clientele and uninterrupted engagement with the community.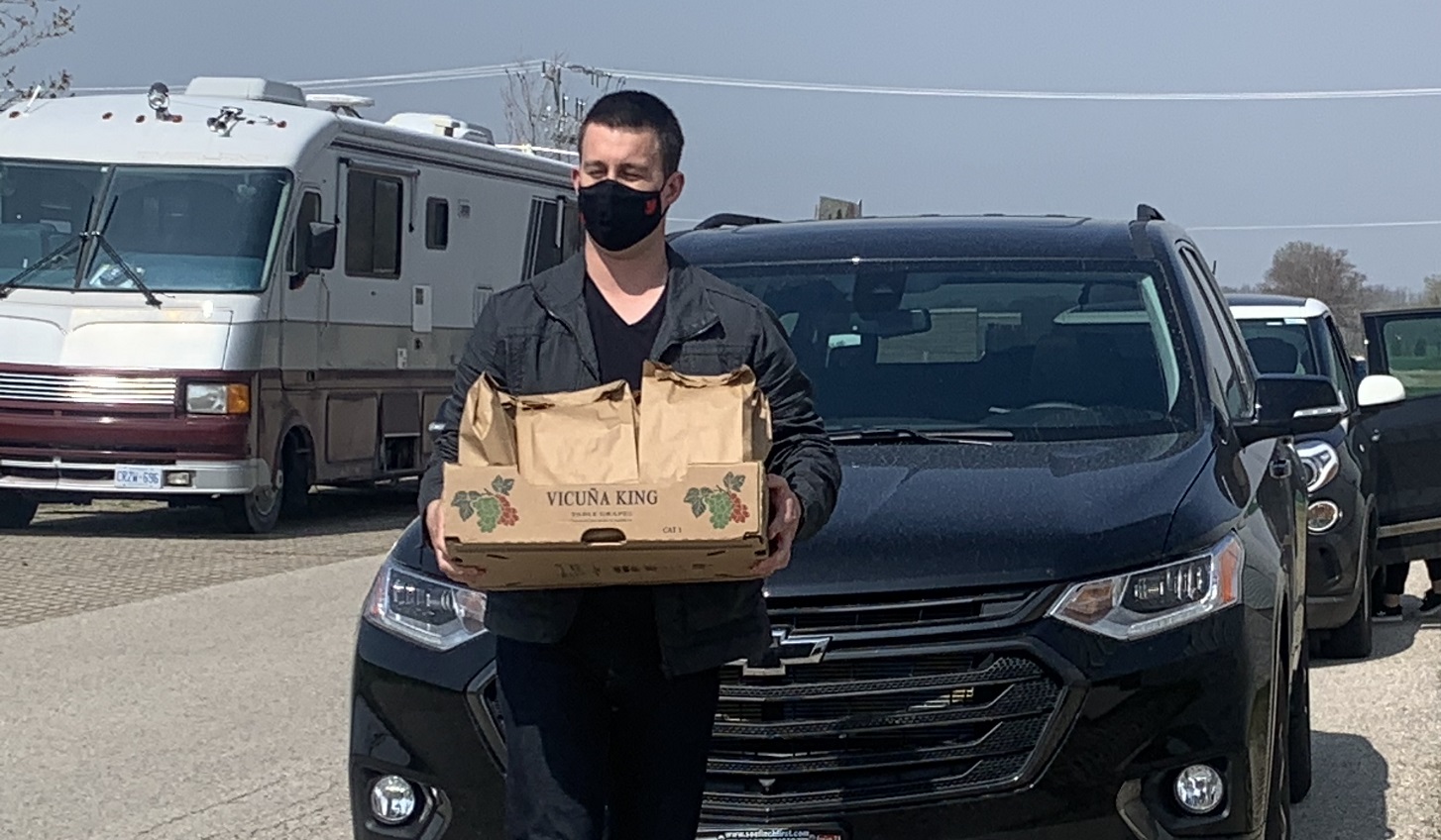 Ryan not only paid for the meals on behalf of Genuine Fitness, he made himself available to help collect the meals, deliver them to the destination, and personally thank the front line health workers for their dedication. When it comes to dedication to local business, charity, and community support, it doesn't get much better than Ryan and his unending spirit.

Huron Perth Public Health

The real heroes of this story and reason we all rallied are the hard-working and dedicated folks at the Huron Perth Public Health team https://www.hpph.ca/en/index.aspx They have taken over the community center and are safely & tirelessly administering thousands of doses of the vaccination.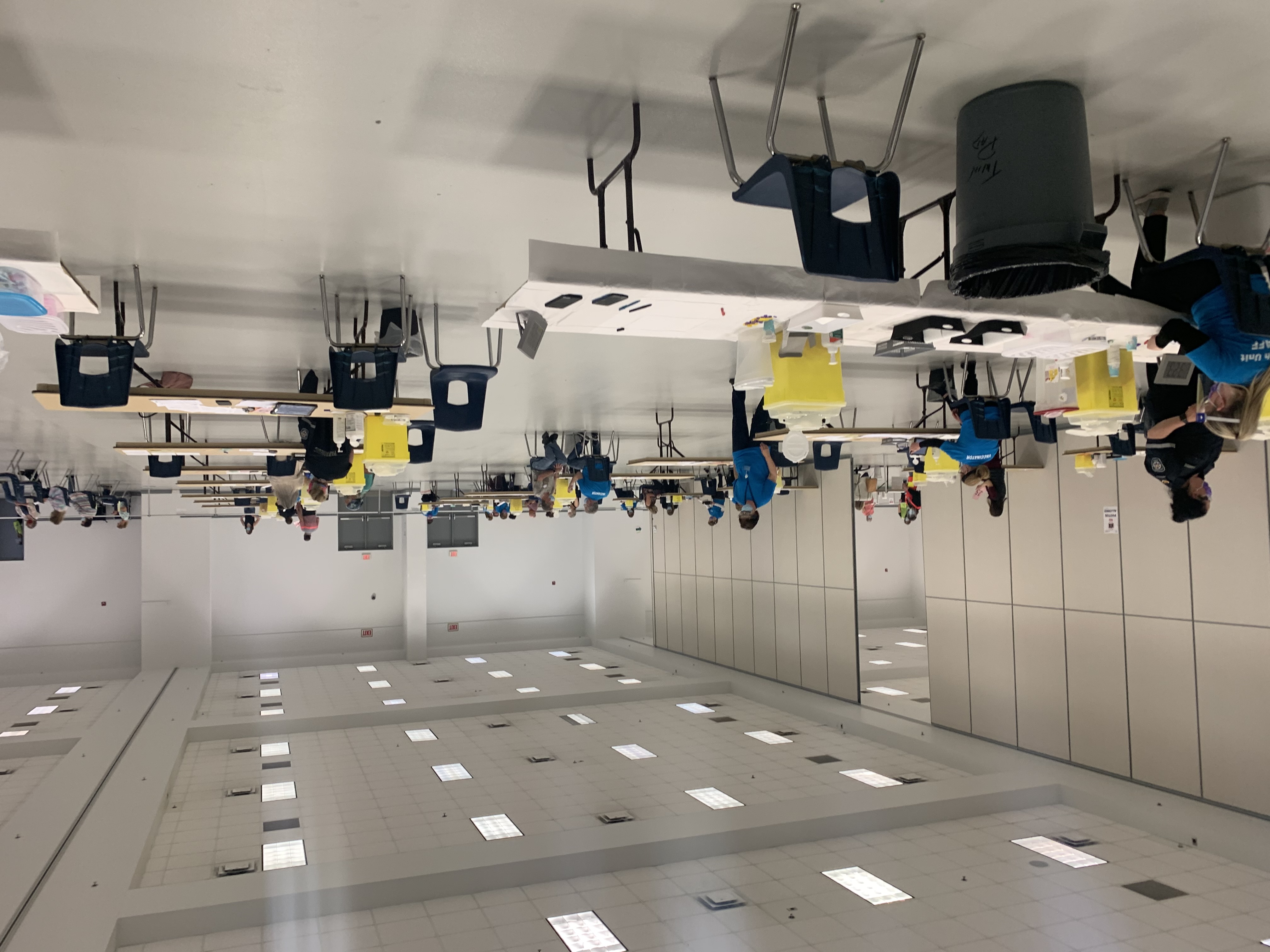 So many moving parts go into this critical operation as, no matter how careful and distanced they are, there is the risk of covid spread with the direct contact needed to give the shot. This must weigh heavily over this long period of time and we were simply hoping to brighten spirits and reward tummies this one shift. Some of the best gourmet meals delivered fresh and free is a small token of our community's appreciation for your efforts and those of all of our Front Line Warriors.


Thank you to these and other small businesses who are fighting for their lives but still generously supporting the community in these many ways. Please consider Romeo Optometry for your eyecare needs and Peak Realty Stratford for your real estate research and transactions.
Most of all, Thank you Huron Perth Public Health!

As a bit of a review, here are links to all the players who came together to make this happen:
Shop local. Start with these businesses! Support your front line workers!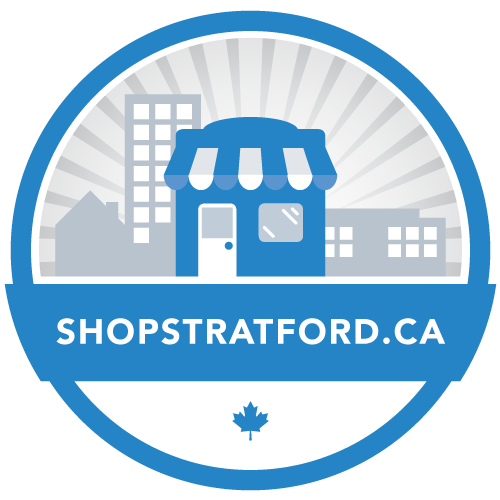 Thank you for your business and community support, following our story and sharing in those we tell of our clients. Feel free to create a blog for your business https://signup.hive.io/ and ask @town.crier how to leverage it towards success.