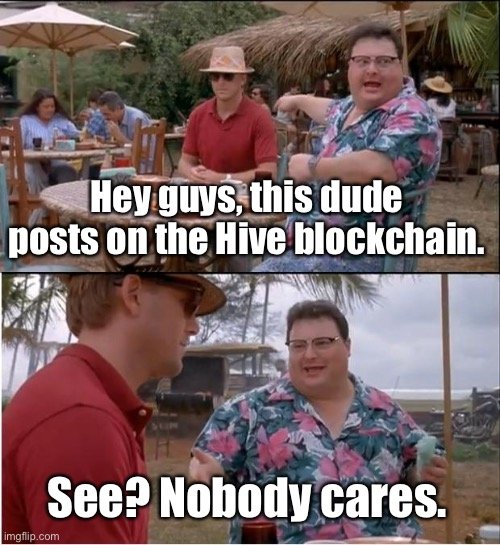 Cryptocurrency, Investing, Money, Economy, and Debt:
When a main U.S. regulatory body defers to Crypto Twitter for leads on securities law violations, you know these categories are subjective.
Coronavirus News, Analysis, and Opinion:
Politics:
Donald Trump's lawyers are preemptively preparing a legal defense against criminal charges from the Justice Department, as the former president's lawyers are increasingly anxious that their client will be prosecuted for his role in the attempt to overturn the 2020 election.
Even as Moscow's war machine crawls across Ukraine's east, trying to achieve the Kremlin's goal of securing full control over the country's industrial heartland, Ukrainian forces are scaling up attacks to reclaim territory in the Russian-occupied south.
The Ukrainians have used American-supplied rocket launchers to strike bridges and military infrastructure in the south, forcing Russia to divert its forces from the Donbas in the east to counter the new threat.
The overturning of Roe v. Wade after nearly 50 years is expected to trigger a new set of legal challenges for which there is little precedent, observers say, further roiling the nation's bitter political landscape and compounding chaos as Republican-led states move quickly to curtail access to reproductive care. It is possible, if not probable, that one or both of these questions will eventually work its way back to the high court.
The Biden administration has pledged to ensure access to abortion medication, which is used in more than half of all terminated pregnancies in the United States, and prohibit states from preventing their residents from traveling out-of-state for care. But a month after the Dobbs ruling, administration officials are still debating how they can deliver on that promise beyond the president's executive order to protect access.
Former President Donald Trump sounds like he wants WNBA player Brittney Griner to stay in a Russian prison. During a podcast appearance on the Clay Travis & Buck Sexton Show, the former president voiced his opposition to the U.S. government's reported offer to swap Griner and U.S. Marine Paul Whelan for Viktor Bout, a convicted Russian arms trafficker."
On the show, Trump maligned Griner as 'a potentially spoiled person' who went to Russia 'loaded up with drugs,' which is an exaggeration of her cannabis arrest.
Serendipity:


Badge thanks to @arcange