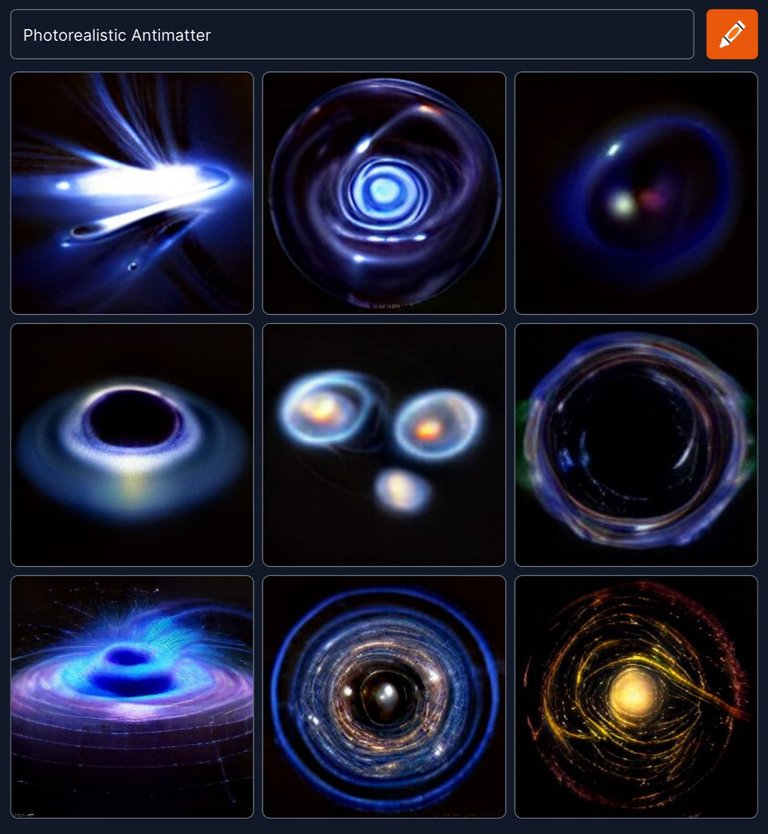 Cryptocurrency, Investing, Money, Economy, and Debt:
FWIW, Russia faces 'economic oblivion' despite claims of short-term resilience, economists say
New York financial regulator fines Robinhood's crypto division $30M
MicroStrategy Replaces Saylor as CEO With Company's President, Saylor to Become Executive Chairman
Coronavirus News, Analysis, and Opinion:
Heart disease after COVID: what the data say
Some studies suggest that the risk of cardiovascular problems, such as a heart attack or stroke, remains high even many months after a SARS-CoV-2 infection clears up. Researchers are starting to pin down the frequency of these issues and what is causing the damage.
No evidence the Pfizer COVID-19 vaccine is connected to the monkeypox outbreak
COVID risk on planes was 1 in 1,000 on a 2-hour flight at the beginning of the pandemic — and is probably higher now, research suggests
Politics:
The Biggest Winner Last Night Was Abortion Rights
Judge dismisses Trump's 'immunity' claim in Jan. 6 lawsuits
A federal judge on Tuesday denied former President Donald Trump's bid to dismiss three lawsuits brought by police officers injured in the Jan. 6 riot, rejecting his assertion that he is "absolutely immune" from the claims.
Nothing to see here folks, move along: Texts Wiped from Phones of Trump Pentagon Officials
RNC Using Election Deniers to Train Poll Workers
The Ukraine war is not over. And privately, U.S. officials are a lot more concerned about Ukraine's leadership than they are letting on. There is deep mistrust between the White House and Ukraine President Volodymyr Zelensky — considerably more than has been reported…
WTF: Georgia Taxpayers Can Claim Embryos as Dependents
We Are Living in Richard Nixon's America. Escaping It Won't Be Easy.
It seems so naïve now, that moment in 2020 when Democratic insiders started to talk of Joe Biden as a transformational figure. But there were reasons to believe. To hold off a pandemic-induced collapse, the federal government had injected $2.2 trillion into the economy, much of it in New Deal-style relief. The summer's protests altered the public's perception of race's role in the criminal justice system. And analyses were pointing to Republican losses large enough to clear the way for the biggest burst of progressive legislation since the 1960s.
Two years on, the truth is easier to see. We aren't living in Franklin Roosevelt's America, or Lyndon Johnson's, or Donald Trump's, or even Joe Biden's. We're living in Richard Nixon's.
Russia Now Claims Ukrainian Fighters Are Cannibals
Biden administration task force reunites 400 migrant families separated under Trump
The Biden administration has reunited 400 children with their parents after they were separated as migrants crossing the southern border under the Trump administration.
More than 5,000 families were separated under Trump's 2018 'zero tolerance' policy and a 2017 pilot program and advocates estimate over 1,000 remain separated. Because the Trump administration did not keep records of which children were separated and where they were sent, the task force and lawyers working on behalf of separated families have had a difficult time identifying families to offer them the chance of reunification.
Mitch McConnell and 25 Other Republicans Issue Statement Supporting Nancy Pelosi's Trip to Taiwan
Democrats Call Out Conservative Group's Church Status
More than three dozen House Democrats are going after the Family Research Council's tax-exempt status as a church as they look more broadly at how the Internal Revenue Service allows organizations to claim church status to avoid taxes.
In a letter to the IRS, the lawmakers say the Family Research Council "claiming to be a church strains credulity: they do not hold religious services, do not have a congregation or affiliated congregations, and do not possess many of the other attributes of churches listed by the IRS.
When whistleblowers go to prison, we're on the road to tyranny
Arizona Officials Warned Plan Could 'Appear Treasonous'
Two Arizona Republicans recruited by allies of former President Donald Trump to join an effort to keep him in office after he lost the 2020 election grew so concerned about the plan that they told lawyers working on it that they feared their actions could be seen as treason.
When the Crime Is Worse Than the Cover Up
The conventional wisdom is that "the cover up is often worse than the crime."
But what if the crime is so bad — such as seditious conspiracy against the United States of America — that it somehow justified the cover up for those involved?
Serendipity:
People who want to visit the world's tallest living tree now risk a $5,000 fine
Mad Men's Smoke and Mirrors Have Aged Like a Fine Whiskey
Stephen King is set to testify for the government in books merger trial


Badge thanks to @arcange
Image credit: created with craiyon.