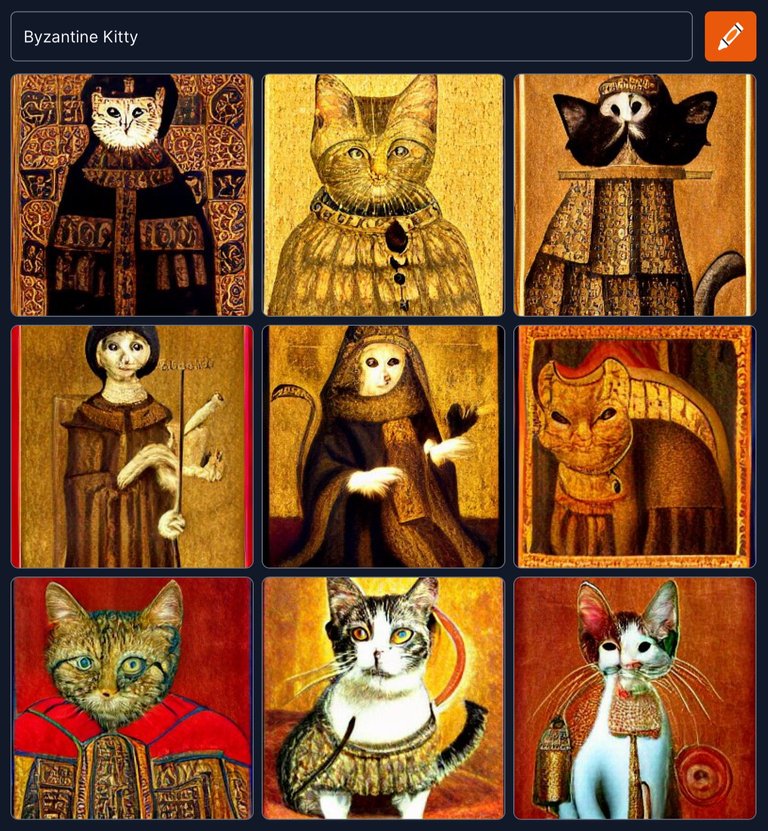 Cryptocurrency, Investing, Money, Economy, and Debt:
Coronavirus News, Analysis, and Opinion:
Updated shots may be available to everyone this fall, but it's complicated.
Politics:
Pennsylvania GOP gubernatorial nominee Doug Mastriano is threatening to pull out of a scheduled interview with the Jan. 6 select committee, teeing up a legal fight with the panel.
In a letter sent to the House committee on Aug. 5, Mastriano's lawyer, Tim Parlatore, said the Republican would not testify unless Parlatore can record the session. The select panel is sure to reject that condition.
Democrats Head Toward Vote with Climate Agenda Intact
Democrats' health care, tax and climate bill is heading for a key procedural vote on Saturday with energy provisions like an electric vehicle tax credit intact — but no answers yet on whether drug pricing reforms can stay in the package.
The Senate parliamentarian — the upper chamber's nonpartisan rules referee — has not said whether the prescription drug provisions meet strict budget rules allowing Democrats to pass their signature spending package without the threat of a GOP filibuster. The Senate is set to convene at noon on Saturday, with a pivotal vote to move forward on the bill expected later in the afternoon.
An unfavorable ruling on Democrats' drug pricing plan could set off a scramble, prompting major revisions while the package hurtles toward the Senate floor. Democrats did receive some good news early Saturday morning, however: Senate Finance Committee Chair Ron Wyden (D-OR) announced that his panel's energy provisions, which include the electric vehicle tax credits and a bonus tax credit to encourage clean energy developers to pay the prevailing wage, cleared Senate budget rules.
Republicans Push Oil Industry to Denounce Climate Bill
Congressional Republicans are ramping up pressure on the oil-and-gas industry to take an aggressive stance against the Democrats' tax-and-climate bill, frustrated that the industry hasn't done more to help Republicans defeat a cornerstone of President Biden's agenda.
Putin's Pals Furious Younger Russians Don't Want to Die in Ukraine
Indiana Employers Criticize State's New Abortion Law
On Saturday morning, one of Indiana's biggest employers, the pharmaceutical company Eli Lilly, issued a strong objection to the new restrictions. 'Given this new law,' it said in a statement, 'we will be forced to plan for more employment growth outside our home state.'
Shortly after, Jon Mills, a spokesman for Cummins, an engine company that employs about 10,000 people in the state, said: 'The right to make decisions regarding reproductive health ensures that women have the same opportunity as others to participate fully in our work force and that our work force is diverse. There are provisions in the bill that conflict with this, impact our people and impede our ability to attract and retain top talent.'
Serendipity:
Neil Gaiman Explains Why Netflix's 'The Sandman' Doesn't Exist in the DC Universe, Even Though His Original Graphic Novels Do
How Vin Scully scored his Dodgers gig at 22 years old


Badge thanks to @arcange
Image credit: created with craiyon.