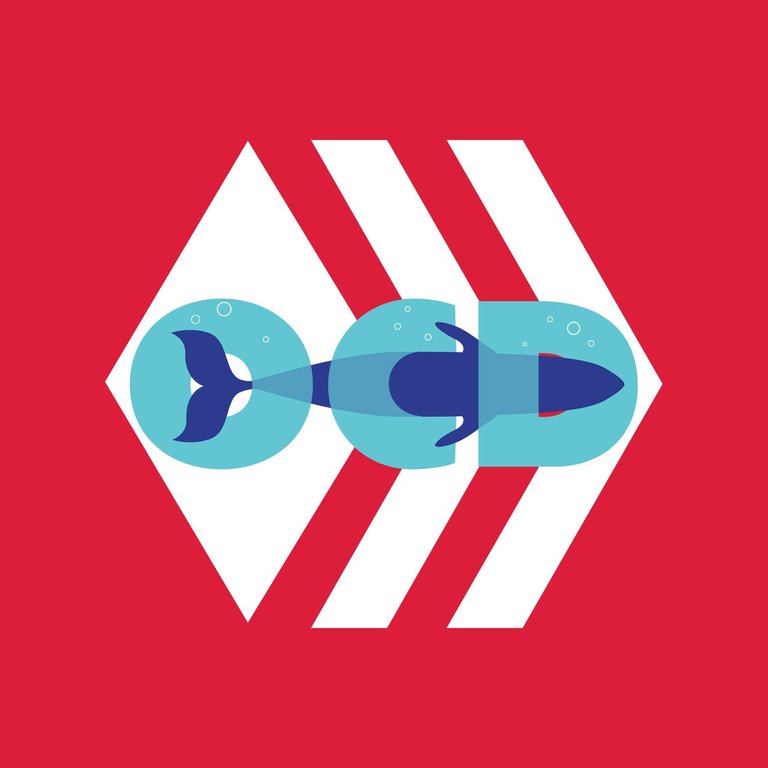 Hello everyone!
This is a compilation post that will serve as a summary and status of the onboarding program. For those who are late to the party, OCD's onboarding program aims to bring more users to Hive and retain those users through the curation of posts submitted by the onboarders.
Anyone who's active in Hive is invited to apply as an OCD onboarder. Please see the details of the application process at the end of this post.
Who Onboarded Whom
@jonsnow1983 onboarded @elromeo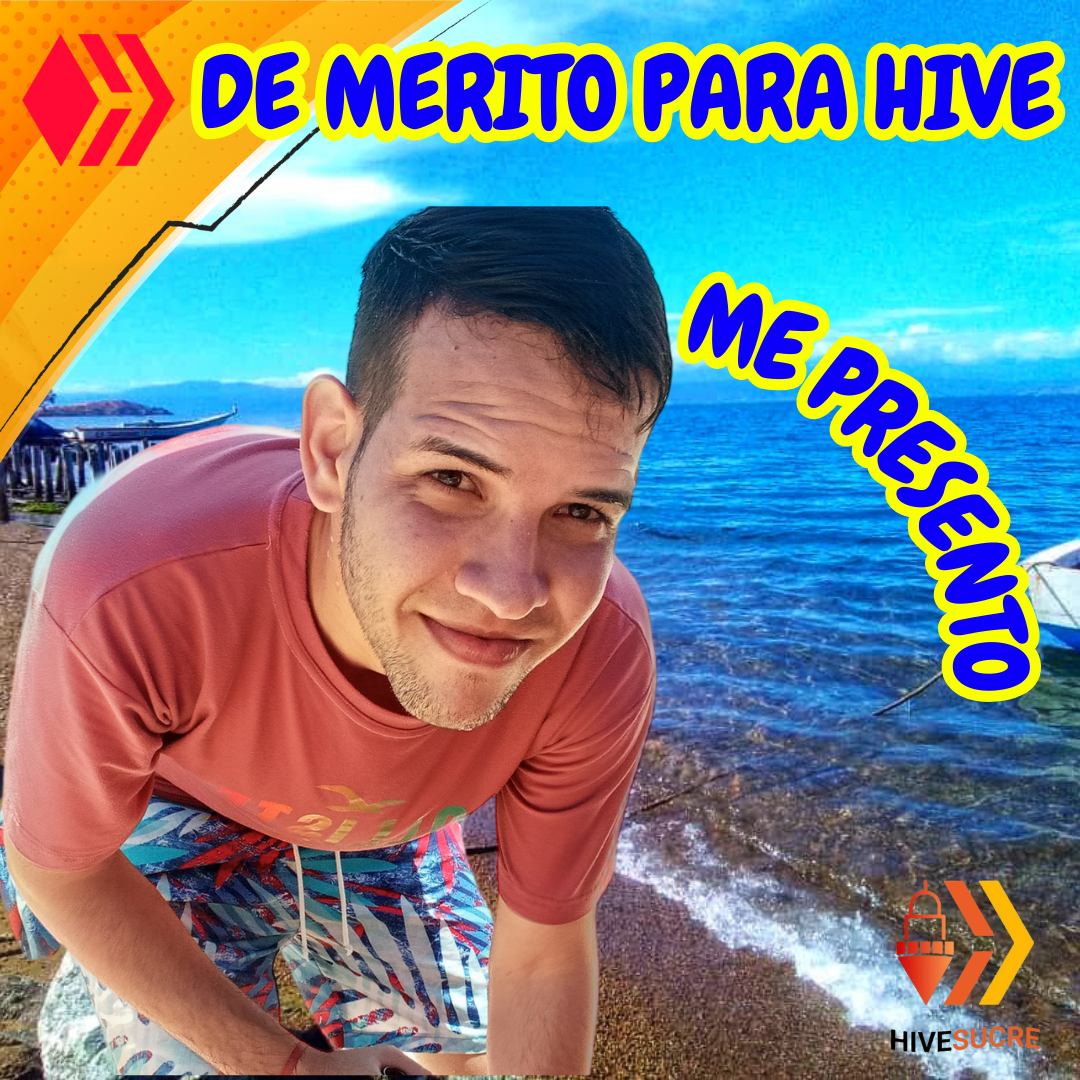 Of Merito To Hive... I introduce myself [Esp/Eng]
Do not think that I have forgotten to introduce myself, my name is Ronmel Enrique Núñez Fernández, I am currently 22 years old, I was born on May 9, 2001 in Cumaná, Sucre state, in the hospital Antonio Patricio de Alcalá and although this city saw me born, my beloved town Merito located in the Araya Peninsula, was the one that saw me grow up, a land of artisanal fishermen and wonderful people, where I will always be grateful to God for giving me the joy of being from there, a town that dazzles us with its beaches and great landscapes, something that I must highlight are the beautiful sunsets of my beautiful town.
---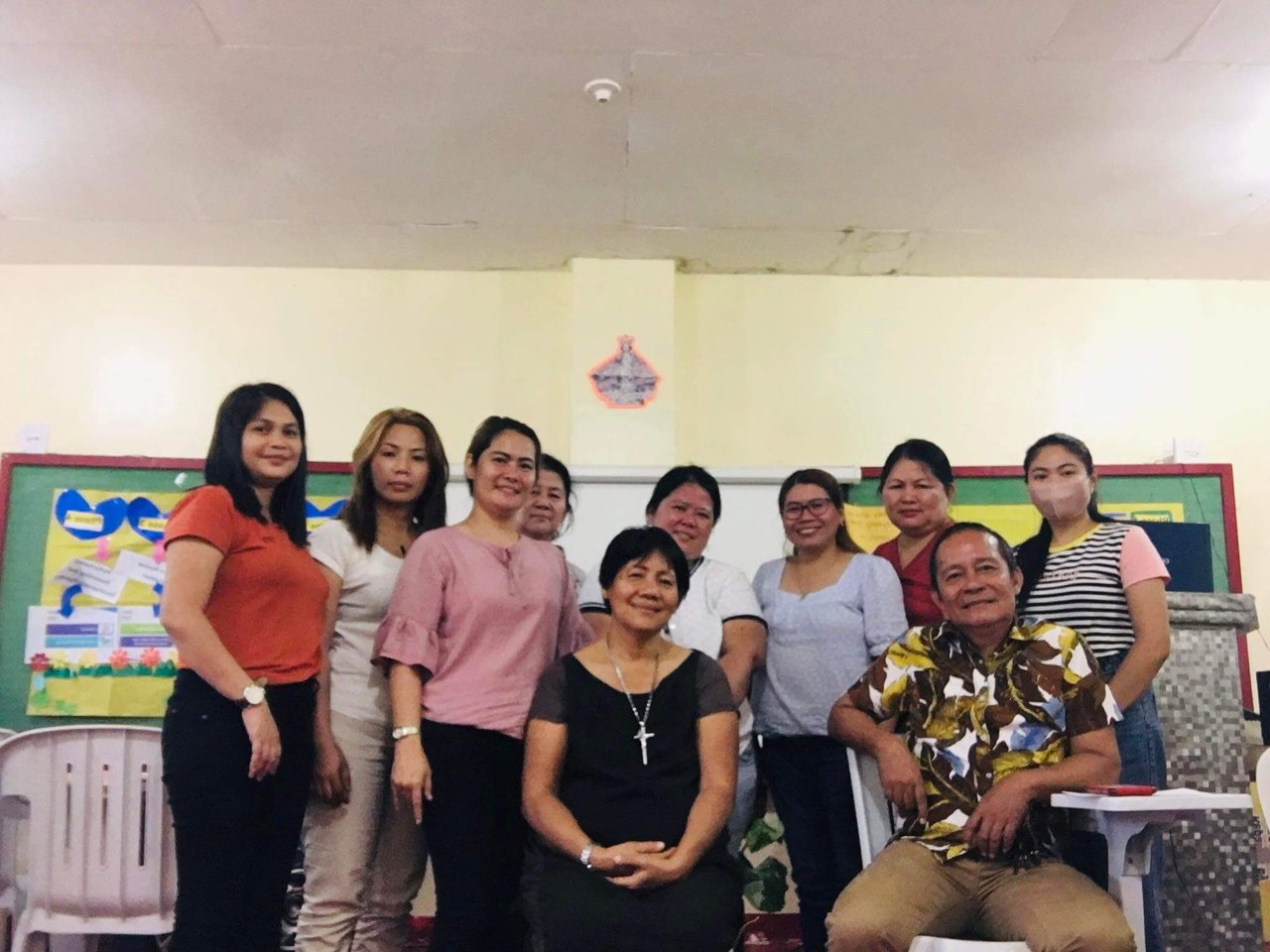 A Glimpse of My Life Story
Hello! I'm natsve54, 57 years old, and I'm the third in a family of nine. I have been in the Department of Education as a classroom teacher for about ten years and presently as a school principal for about seventeen years- a total of twenty-seven years consecutively. Raised by my parents who were farmers in a remote barangay in Masbate several years ago certainly contributed to my inclinations to farming and my love for nature
---
@crisciacm onboarded @lourencoalart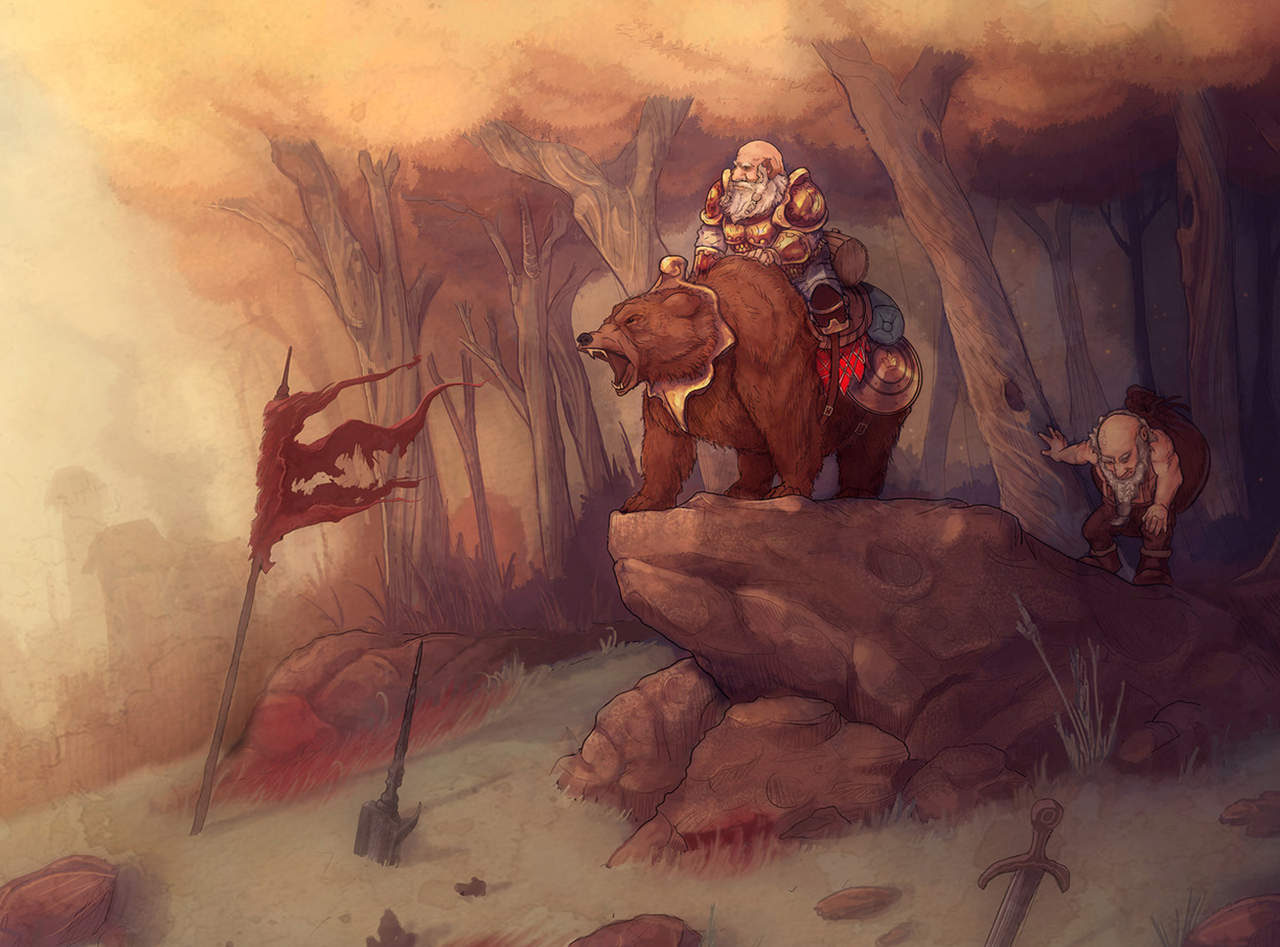 Introducing Galiant :)
My name is Andre Lourenço, but in these creative corners, most people know me as Galiant. After 15 years of exploring the intricate landscapes of freelance artistry and game development, I've come to the point where I really would like to share some of what I do to a broader community. The art industry of more often than not secretive about their graphical content – which is understandable as the surprise effect of a game or art project really makes a difference in the sales!
---
@naymhapz onboarded @lovinglymers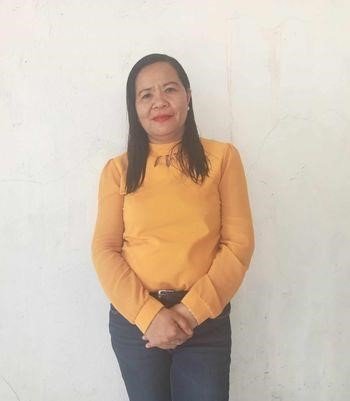 GATEWAY TO EXPLORE THE WORLD WITH GENERATIONS FULL OF INSPIRATION
Hello, hivers! Good day! It's me, a simple Filipina who wants to be acquainted with all of you here. Being new on this platform, I am willing to learn anything from you and share the best thing that I can do. I am Mercy Fuentes Rondina, 51 years old, married with two (2) kids. Born in Caduawan, Tabogon, Cebu, located in the Northern part of Cebu, Philippines.
---
@jobeliever onboarded @higeeyuh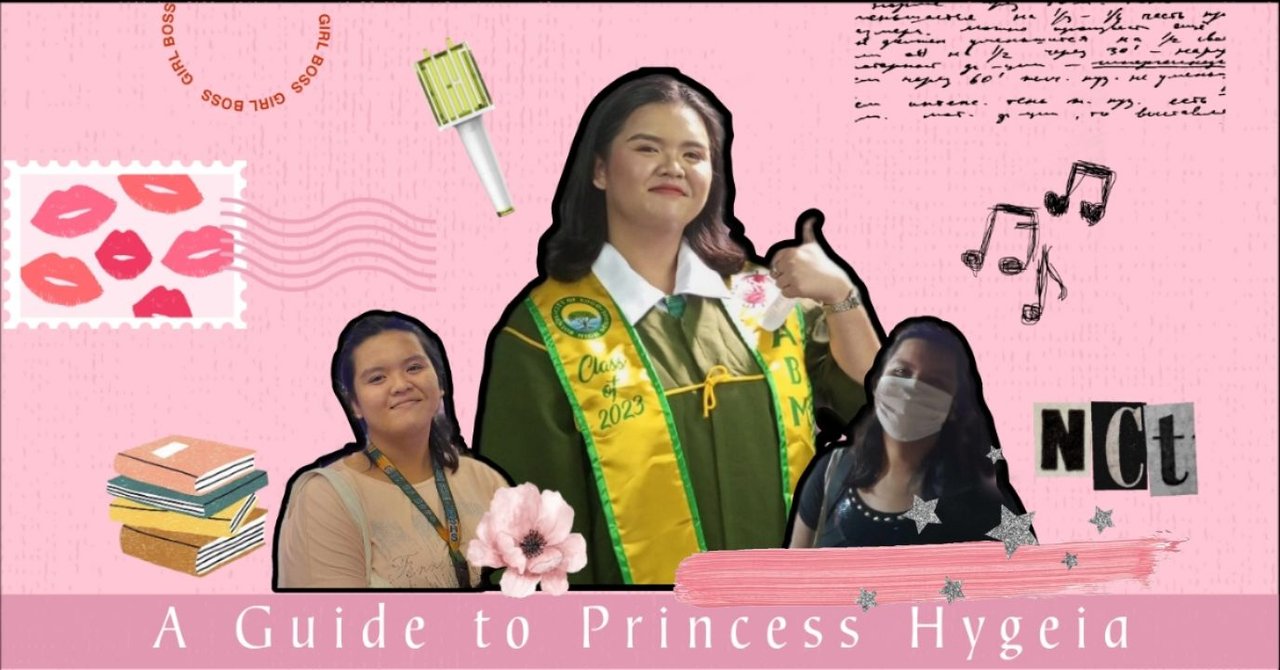 A Guide to Princess Hygeia | A Self-Introduction
Whenever I introduce myself, many people would tell me I have a very unique name. H-Y-G-E-I-A (pronounced as hay-jey-ya) According to Google, Hygeia is the Greek goddess of health, cleanliness, and sanitation. Hygeia is the daughter of Asclepius, the god of medicine. I don't know why my parents gave me one of the most unique names then putting "Princess" in it. Took me a lot of time to appreciate the name Princess. 😂 But I'd rather have people call me Hygeia tho.
---
@jonsnow1983 onboarded @ysamontenegro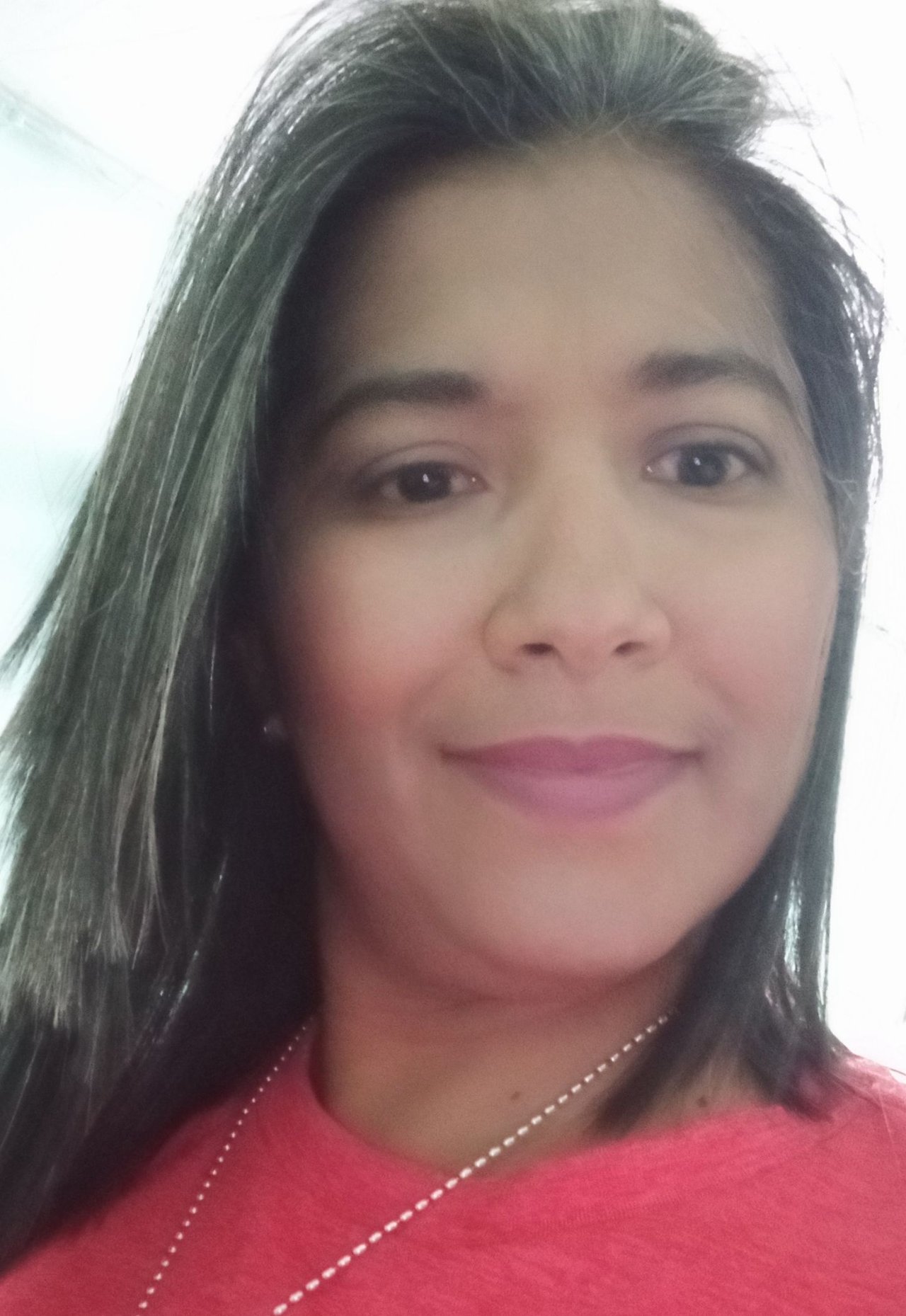 ¡Buenaaaas, Buenaaaas, Llegué yo! [esp/eng]
Greetings friends, this negrita arrived at Hive! A llanera - oriental Venezuelan writes to you. Llanera by birth, oriental by heart and more Venezuelan than the queen pepeá. My name is Ysabel Montenegro Campos. Daughter of Elizabeth and Ramón, the penultimate of 9 siblings, and the most inventive of the clan as my mother would say. It is a real pleasure to introduce myself to this great blockchain family.
---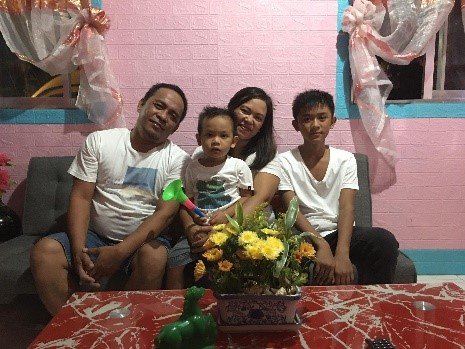 Exploring the Hivers Portal
According to Dan Rather, "If difficulties were known at the outset of a long journey, most of us would never start out at all". Hi, I am Stoic Lyn from Cebu, Philippines. A mother of two handsome boys. Forty-two years old and a teacher by profession. My life was full of adventure. I was born into a big family that is financially challenged. I spent most of my childhood and teenage days in the market where I learned to trade at the age of six and sew dresses at the age of eight to help my parents earn money to make ends meet.
---
Stats
| # | Onboarder | Onboarded |
| --- | --- | --- |
| 1 | soy-laloreto | 115 |
| 2 | dodovietnam | 57 |
| 3 | trangbaby | 38 |
| 4 | dimascastillo90 | 30 |
| 5 | tpkidkai | 27 |
| 6 | indayclara | 22 |
| 7 | patsitivity | 22 |
| 8 | explorewithsasha | 19 |
| 9 | ayane-chan | 19 |
| 10 | jonsnow1983 | 15 |
| 11 | callmesmile | 14 |
| 12 | intoy.bugoy | 13 |
| 13 | ybanezkim26 | 11 |
| 14 | lipe100dedos | 10 |
| 15 | wittyzell | 9 |
| 16 | luizhadad | 8 |
| 17 | crisciacm | 8 |
| 18 | chillwithshanna | 7 |
| 19 | naymhapz | 6 |
| 20 | jobeliever | 5 |
| 21 | dehai | 4 |
| 22 | sassy.cebuana | 3 |
| 23 | dennnmarc | 3 |
| 24 | glecerioberto | 3 |
| 25 | cthings | 3 |
| 26 | danaperez | 2 |
| 27 | asasiklause | 2 |
| 28 | missjoycee | 2 |
| 29 | selflessgem | 2 |
| 30 | thegaillery | 1 |
| 31 | kstreet | 1 |
| 32 | x-rain | 1 |
| 33 | ciadanmea | 1 |
| 34 | mommyjane | 1 |
| 35 | former onboarders | 255 |
---
Please take note that the stats do not reflect the current state of each onboarders as of this time because we are still catching up with this compilation post. The stats will be updated in each compilation post until it becomes up to date with the onboarding initiative.
Onboarder Application
OCD's onboarding program is conceptualized to be a powerful mechanism in attracting and retaining new content creators. Since incentives are given to active onboarders, it could be a nice income generation for those who wanted to focus more in inviting new users to Hive. For more information about this program, please refer to this
post
.
Your Hive username.
The types of users you will be inviting.
The reason why you want to be part of the onboarding program.


Once you've applied, there will be a vetting process. We will check your on-chain activity to make sure that you can be trusted. Once you're in, you have the capacity to make an invite link using OCD's account creation token, invite anyone you think is a good addition to Hive with a quick and no SMS required account creation, nominate the posts of your invites through a special channel for curation, and get beneficiary rewards both from the users you've invited, posts like these and more benefits in the future!
Be warned that you are responsible for your invites. Meaning, their activity reflects on how you mentor them. Any suspicious activity of your invite can be a ground for your expulsion in the program. Make sure that before they start posting in Hive, you already oriented them on the activities to avoid such as plagiarism.
Be an onboarder now!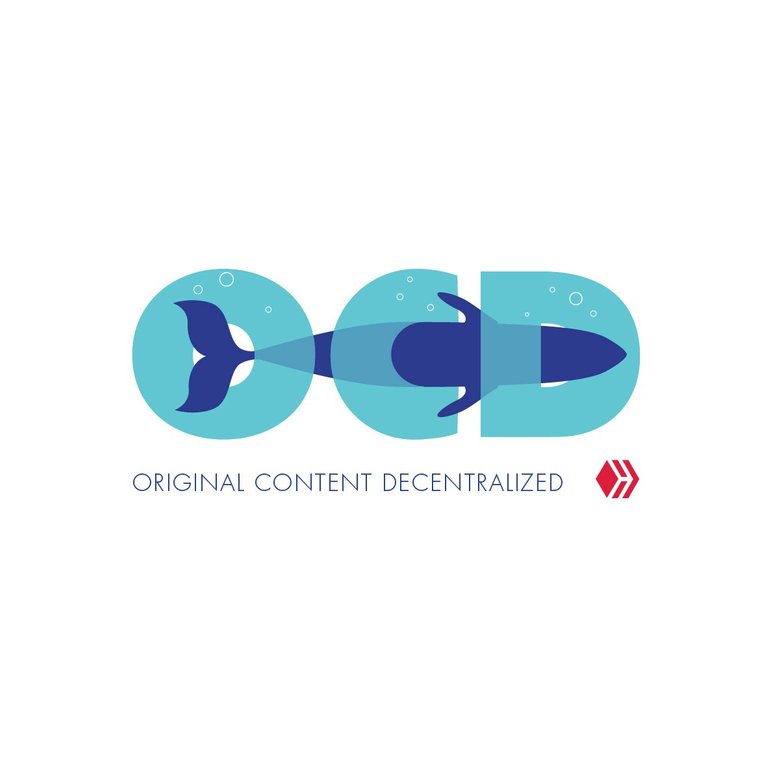 OCD Has a Hive Witness ... @OCD-Witness!

@ocdb supports community curation!
You can delegate to @ocdb for daily liquid hive returns from curation rewards.