The City is called Davao. Founded by Jose Oyanguren, A Spanish expeditionist that came to the Philippines back in 1848. This became the city in October 1936.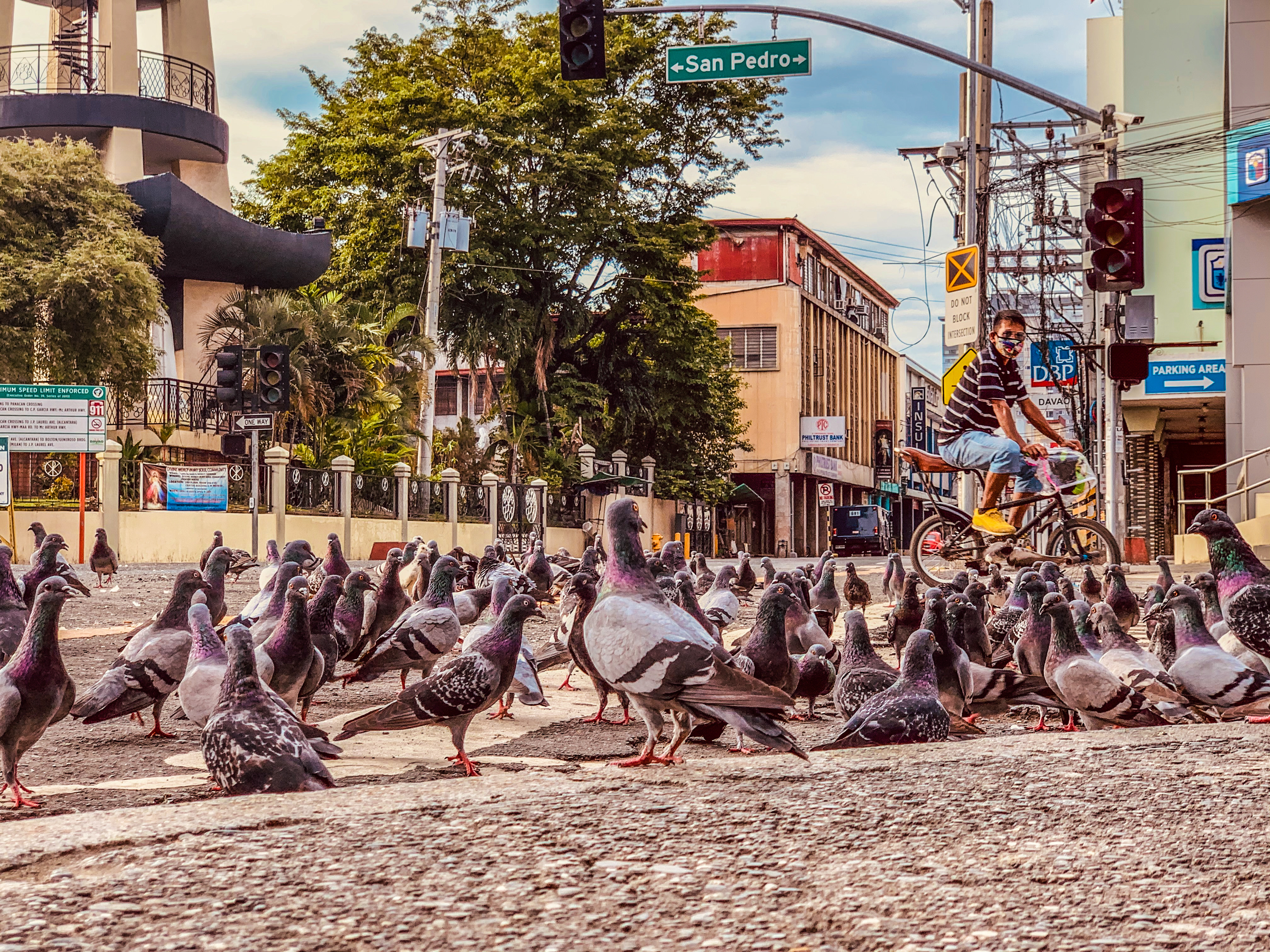 Most people that lives in Davao city are Visayan Migrants which is typically from Cebu.
Davao City is belong to Southern Mindanao.
This is part of Region XI Part of the Region in the Philippines.
The capital city is Davao.
International flights to and from Singapore and Malaysia are a few to mentions.
SAN PEDRO is a busy street of Davao City.
Along this area, there are so many big businesses.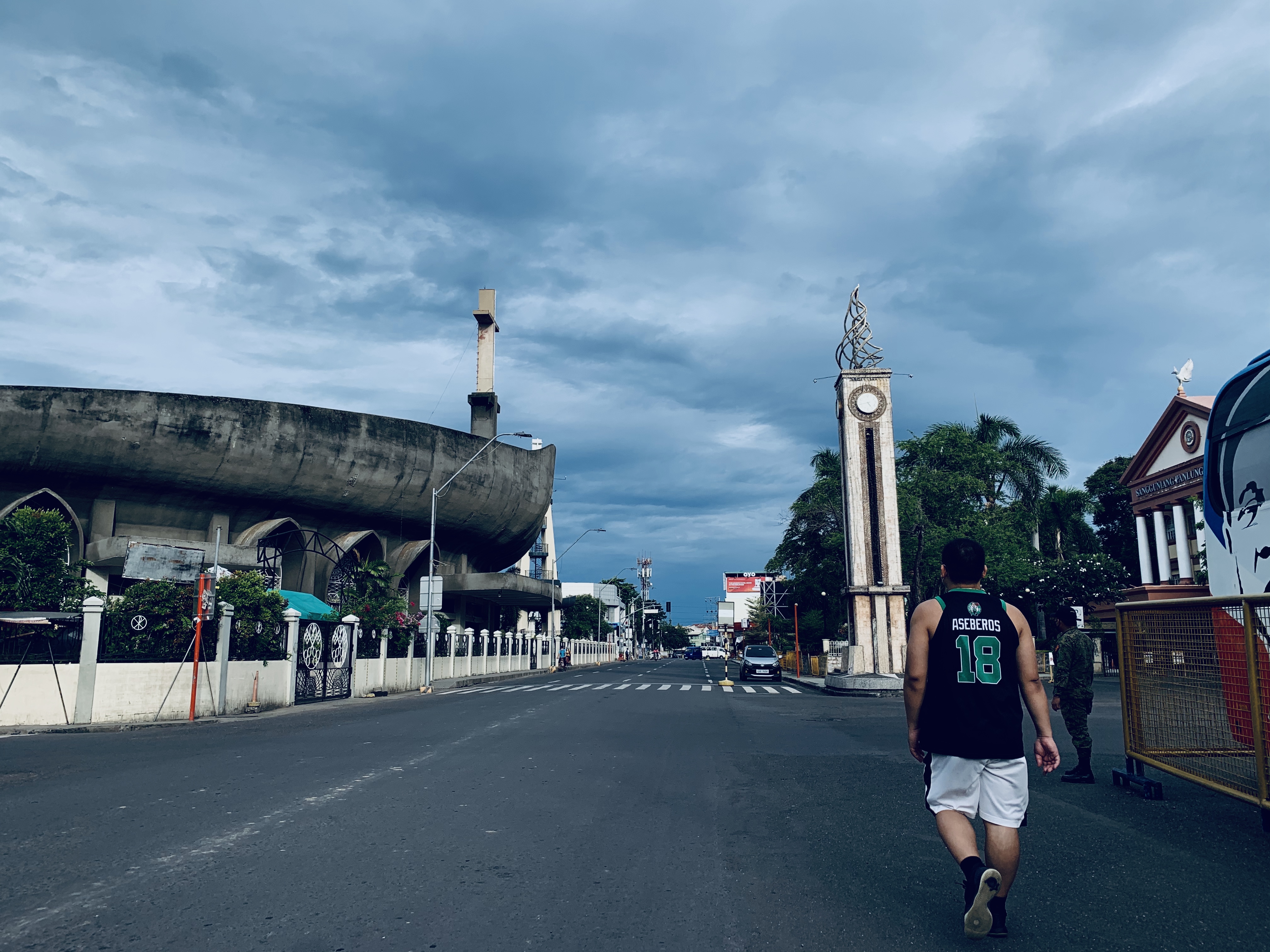 San Pedro Cathedral is one oldest church in the city.
Nearby, you will see City Hall, and Davao City Library.
Walking distances are Philippine Health Insurance, Land Tax Authority, Sangudiang Panglungsod, Bureau of Internal Revenue building.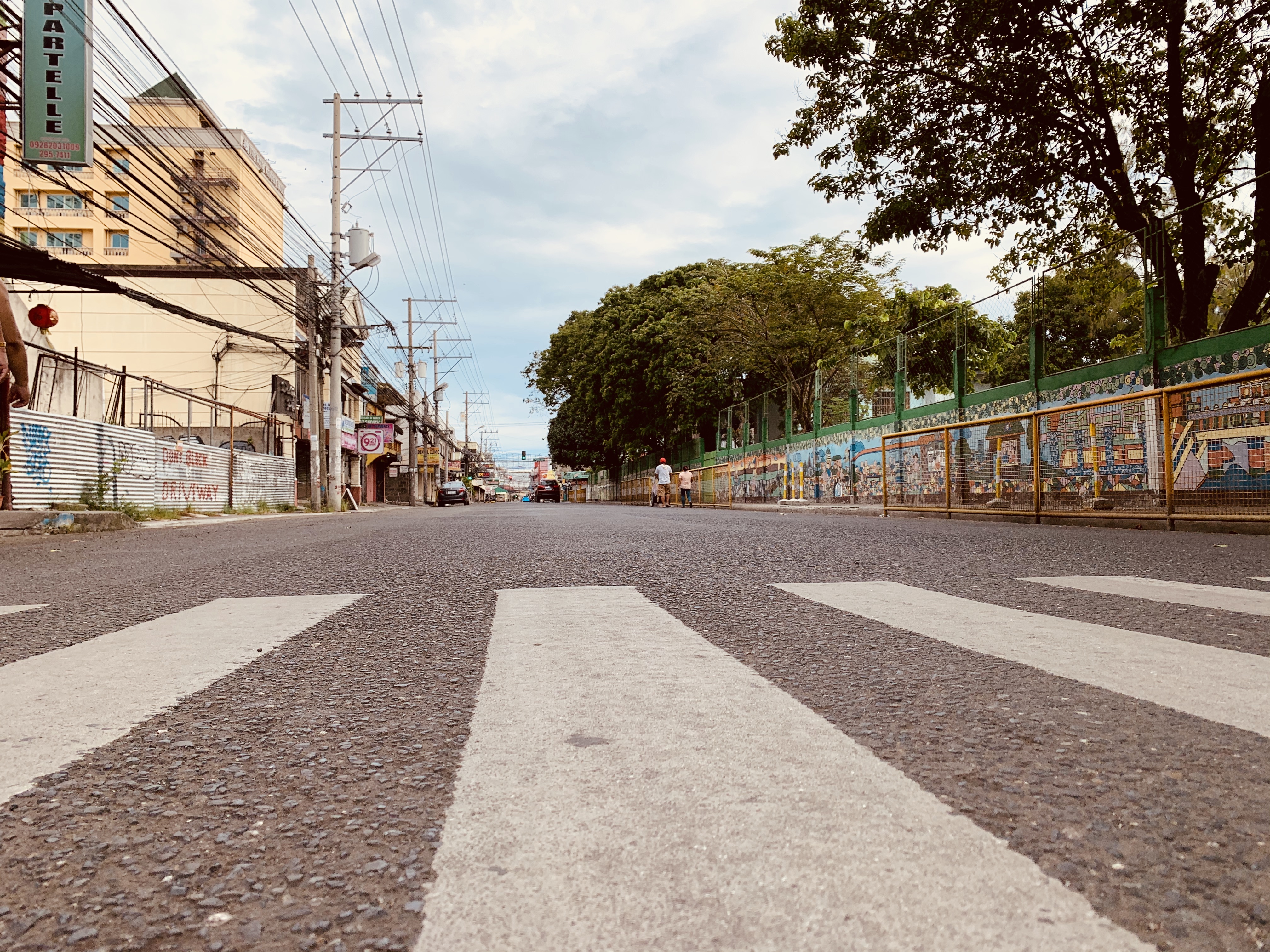 About 5 to 10 minutes walk to Medical schools and Ateneo University which a well stablished education in Davao City.
Along side of San Pedro, there are thousands of side small vendors. Fake stuff like shoes, handbags. Some old clothings called Ukay Ukay - the old clothings that perhaps donated from other countries when Philippine has crisis and instead of giving it to poor people, they sold this on the street.
**There is a famous street of Roxas nearby that opens at night from 5pm every evening except for Covid - 19 pandemic. But I was told that it will be open soon this month in August 2020.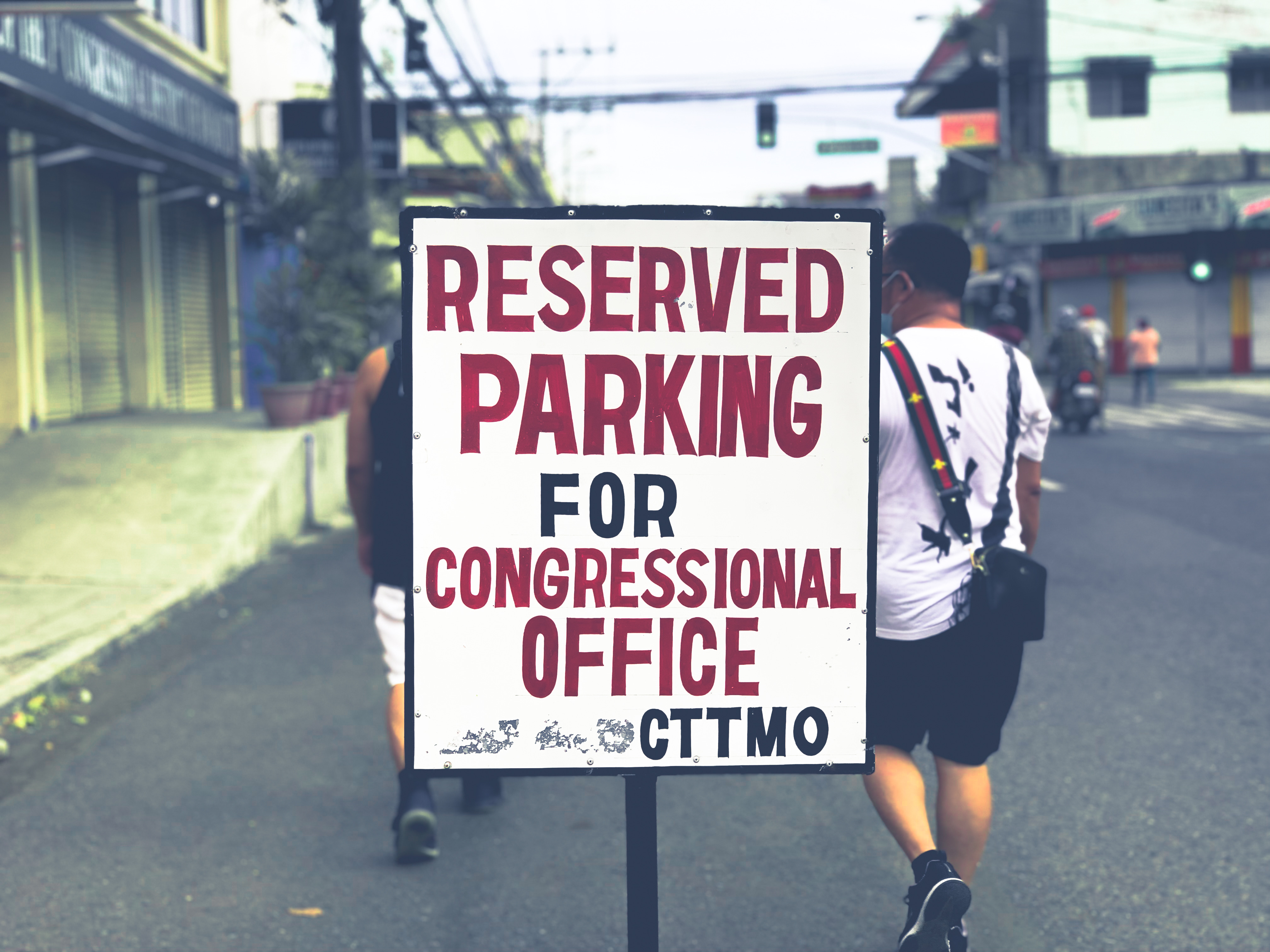 Today, the 3rd of August 2020. Davao city loosen up and we no longer be using FOOD AND MEDICINE PASSES All other restrictions are still applied such us liquor ban but bear in mind they allow Bar and restaurant to open. So I asks, what do people do in the bar?
I will end my walk to San Pedro with this image of birds and the man He is deaf. He does not hear anything to what you say near him. But guess what, he must be happy in his kind of world. The birds and him communicate and got connected by any means.
Thank you for sharing and reading this post. If you think I am worth for your votes, I thank you for it.
LOve @ElvieLins