Today´s drawing is an old man.

I was thinking to do a portrait that could reflect some sadness or concern in the way he looks, also, I wanted it to be an old man because is easier to make them look like that because you can actually feel that way by looking at his eyes, so I got really carefull on that part of the drawing.
Kain.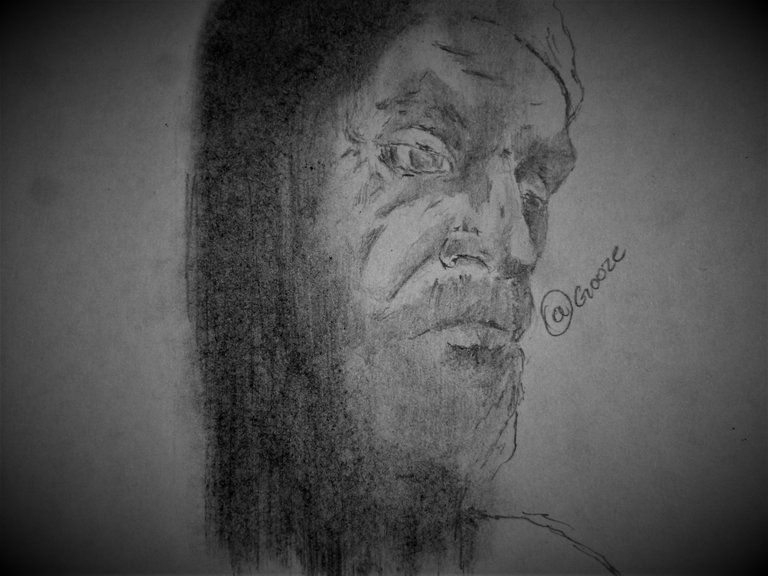 Video Process.
go to my YouTube Channel to see all my drawings so far, subscribe and share, it will be a great help.