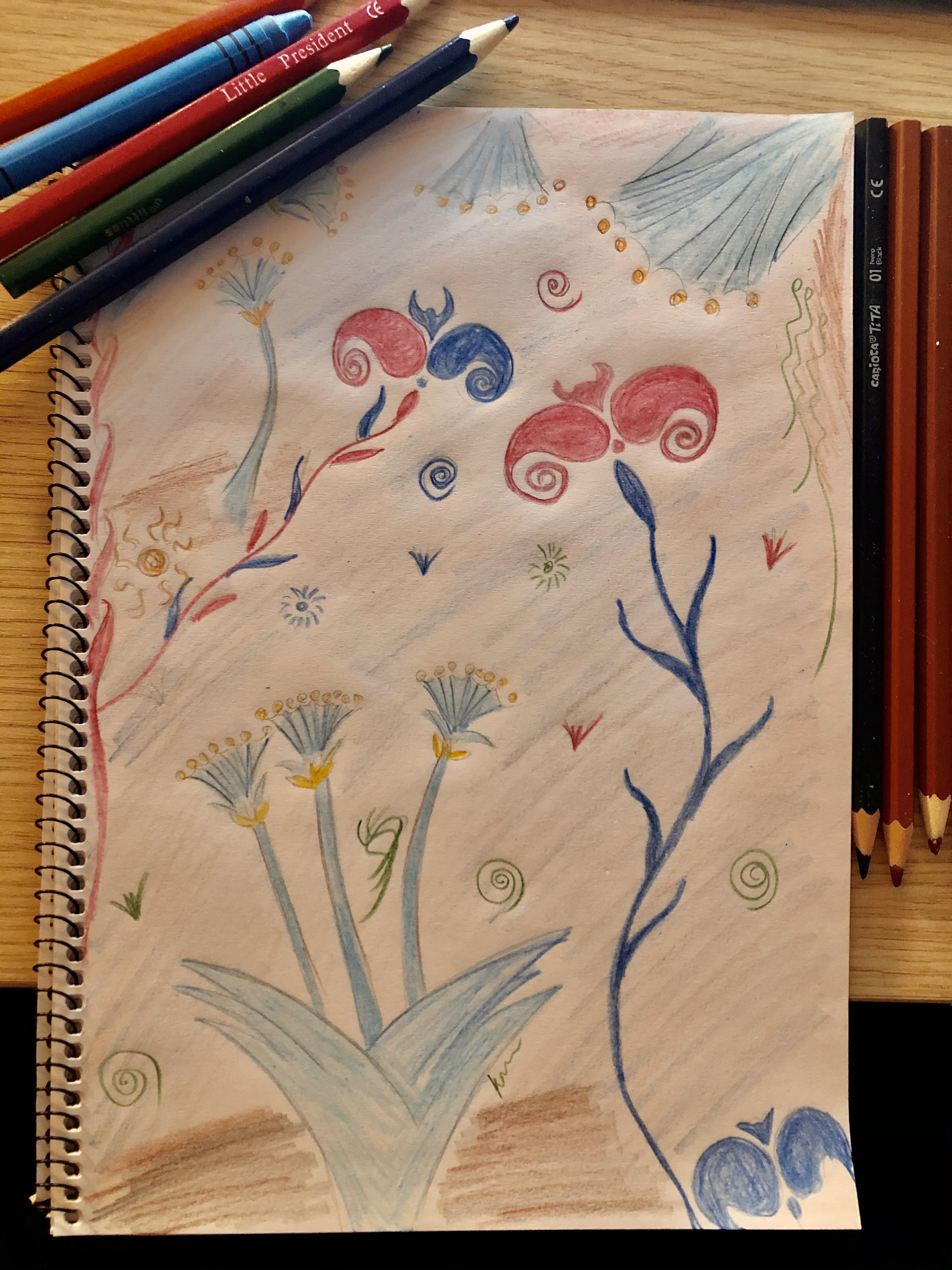 It's been a long week and a long Friday!
So I decided to do some drawing instead of anything else
The above is inspired by Minoan art and I started reading about it yesterday
I even painted 2 of the keyholders I gave as a giveaway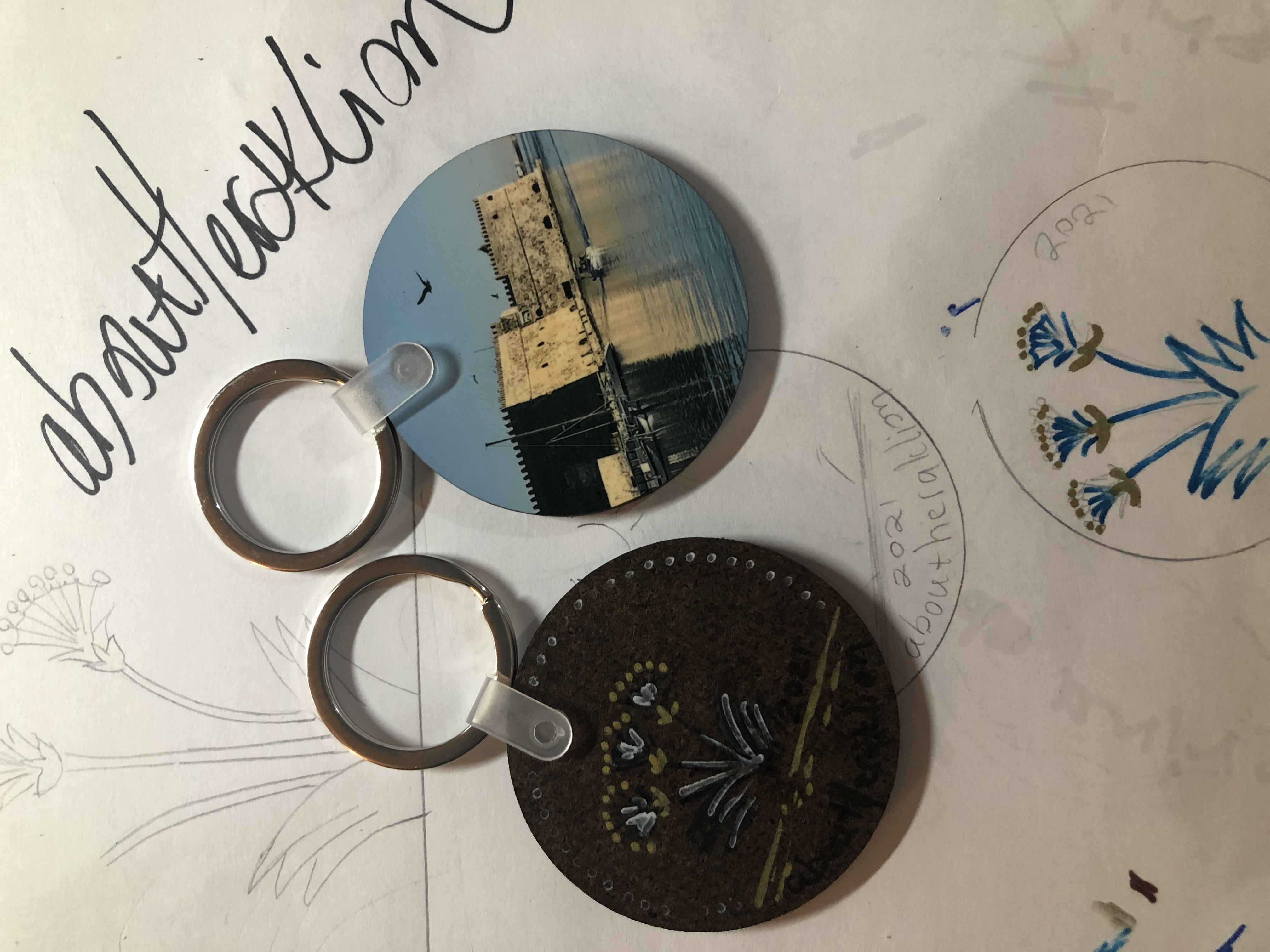 I adore the colors that the Minoans used
I find it amazing that 4K years after, we still discuss them, we are still inspired by them ..
I used color pencils for my 1st drawing and permanent markers for drawing on the keyholders
I see the need of buying more markers of more colors but I have to wait until that
..
And these are some of my today's shots of ... spring time in my village!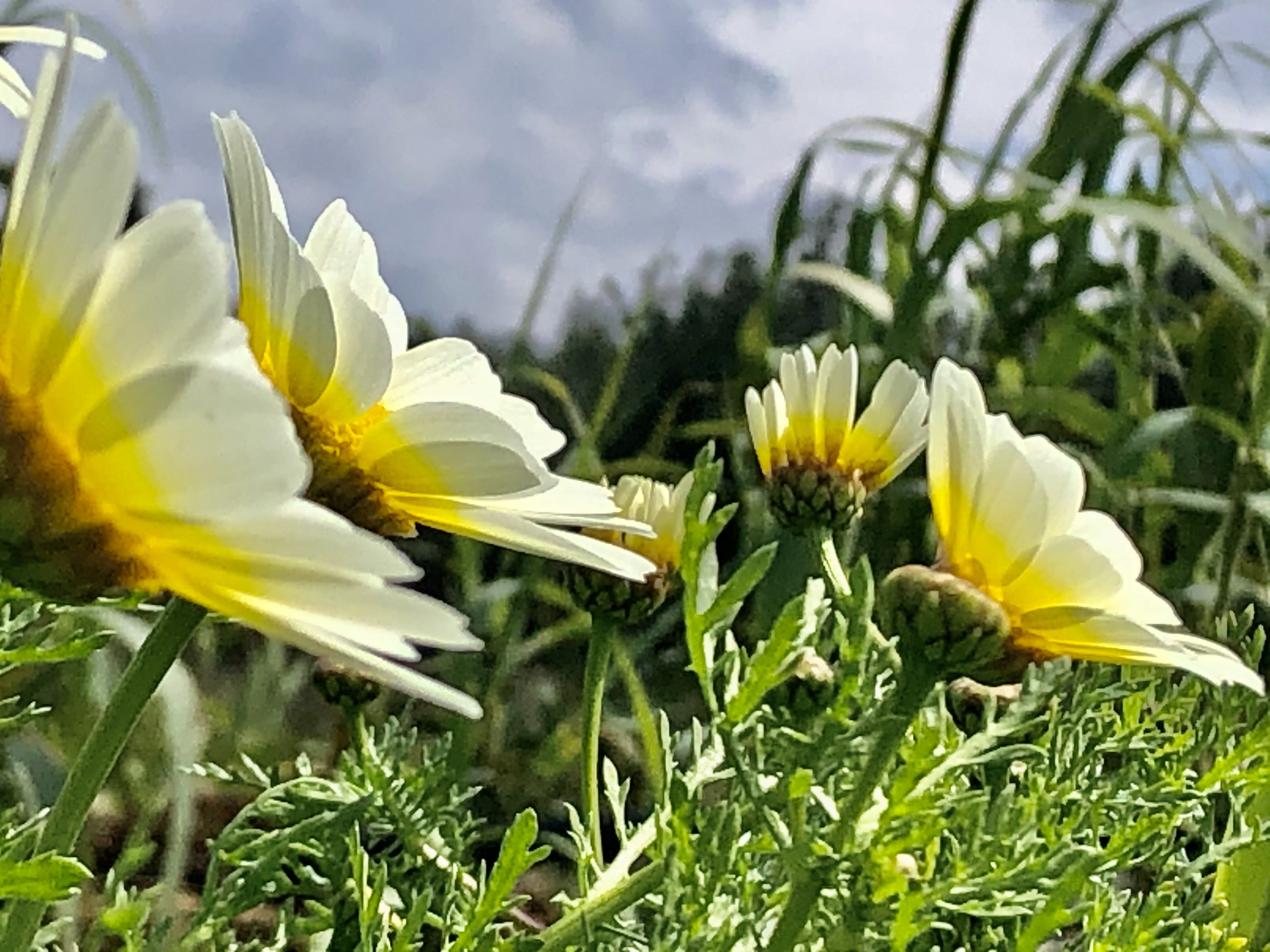 And little bugs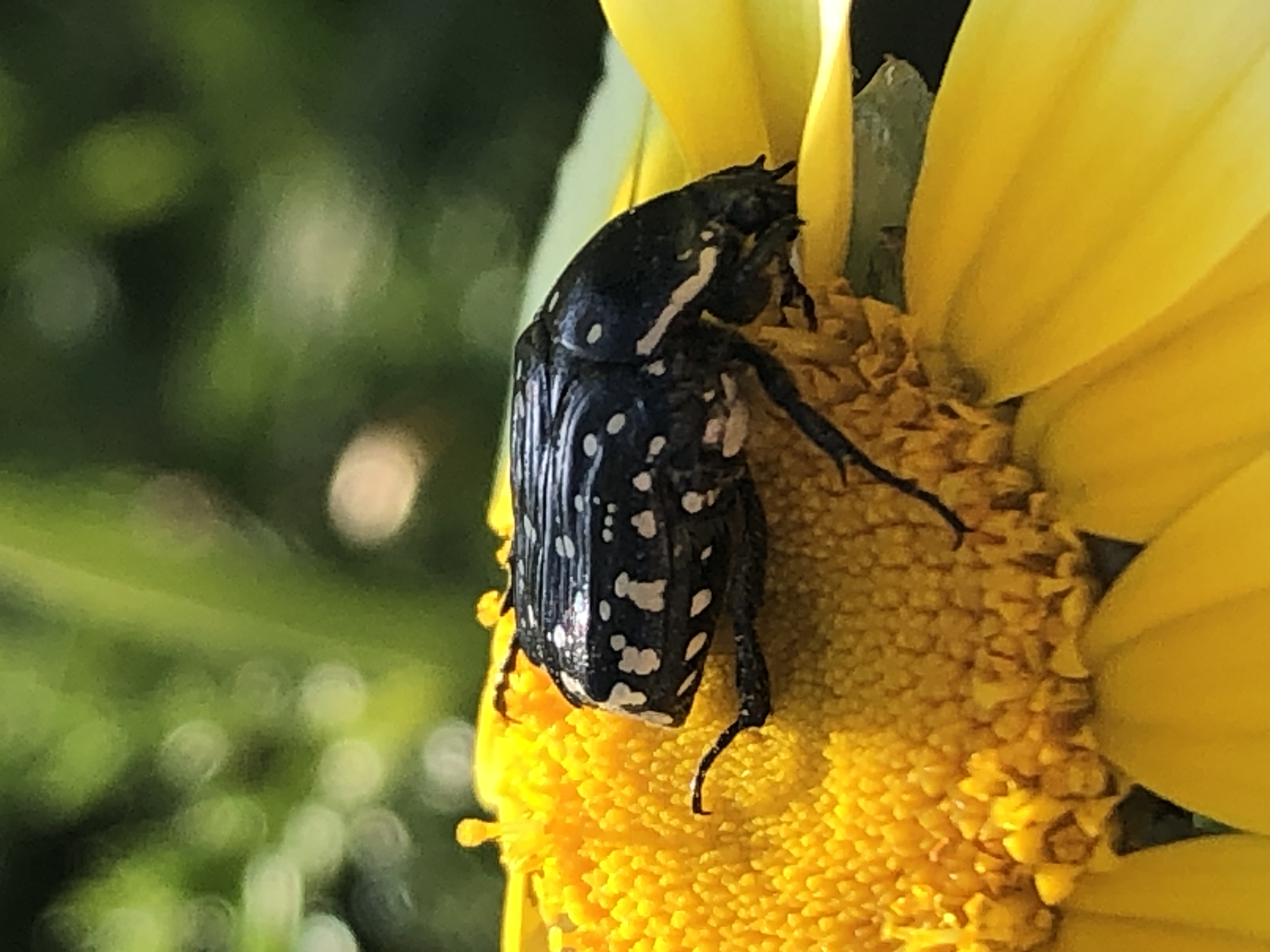 Thanks for visiting! I wish you an amazing weekend!