I Went Out Packing Chalk to spread Joy in my Community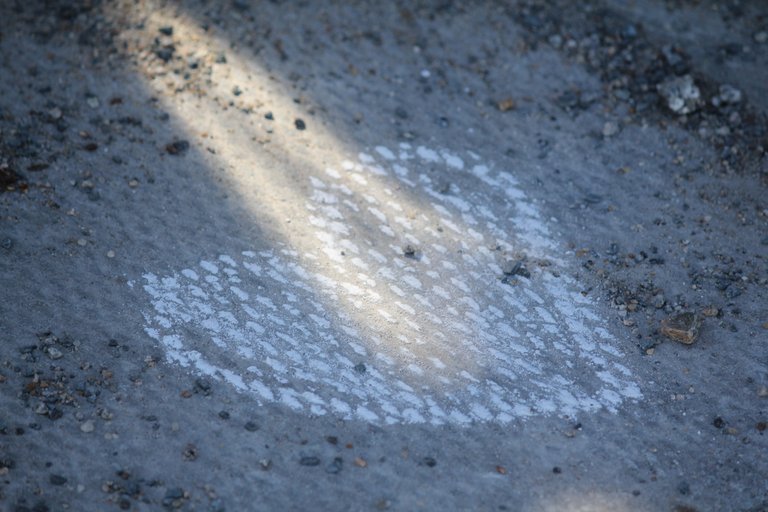 I didn't deliberately catch that light in the heart. I was a little stunned when I opened the photos from today seeing that there. I feel very good vibes when I look at it!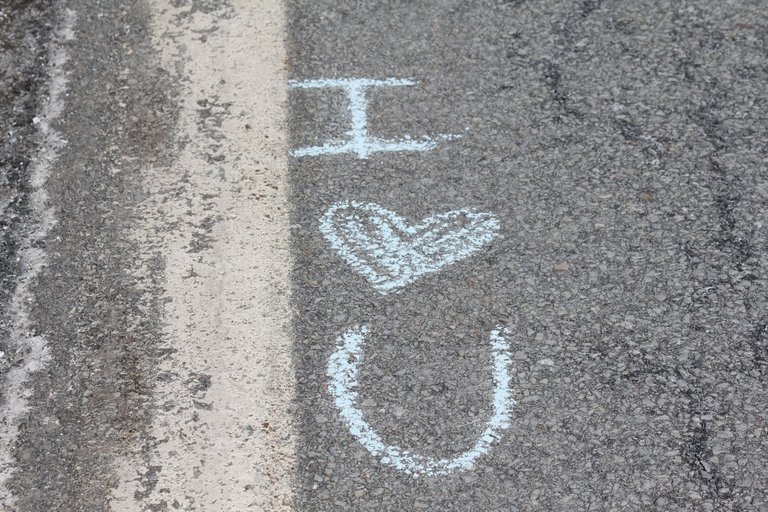 For @phoenixwren <3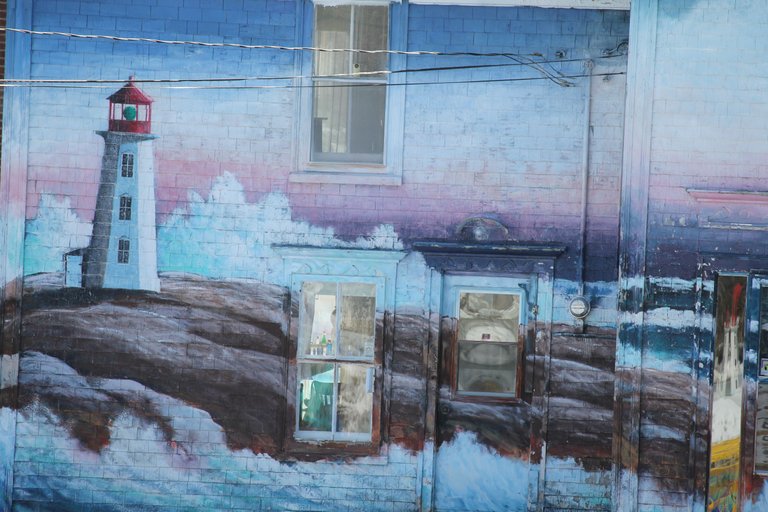 Peggy of the Cove Museum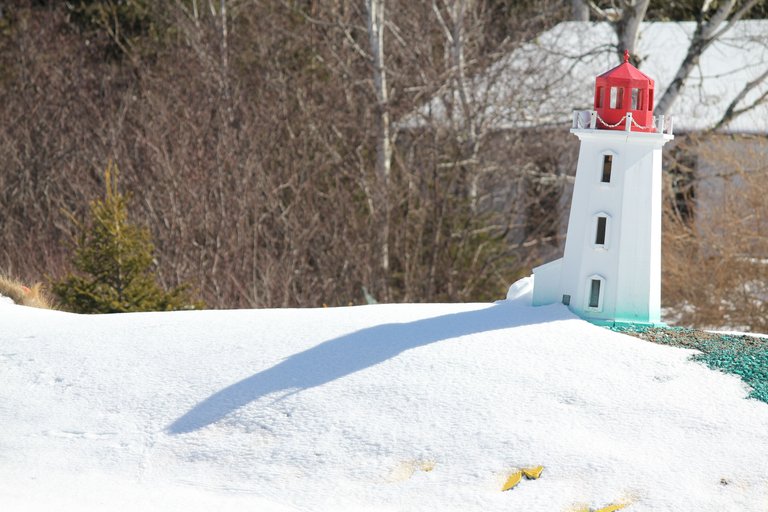 The Water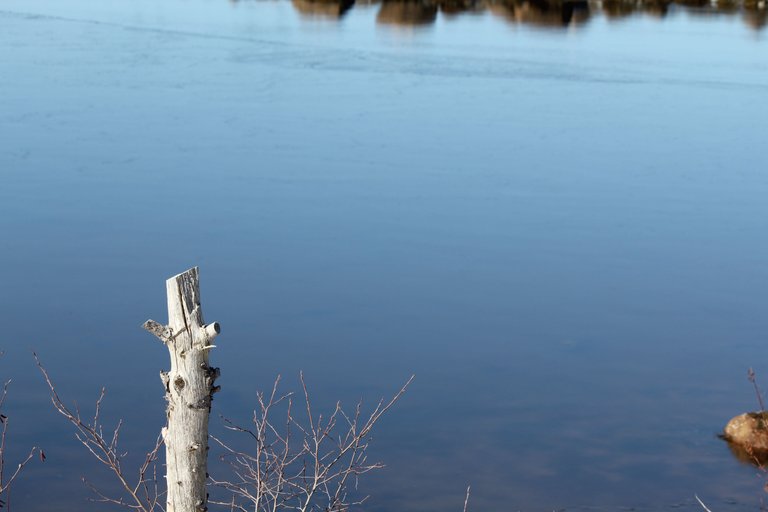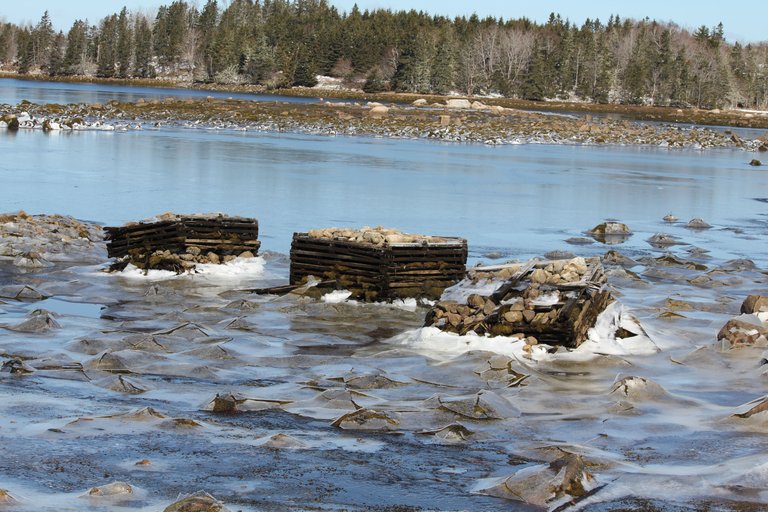 Unfortunately ice still too. March has been a long month.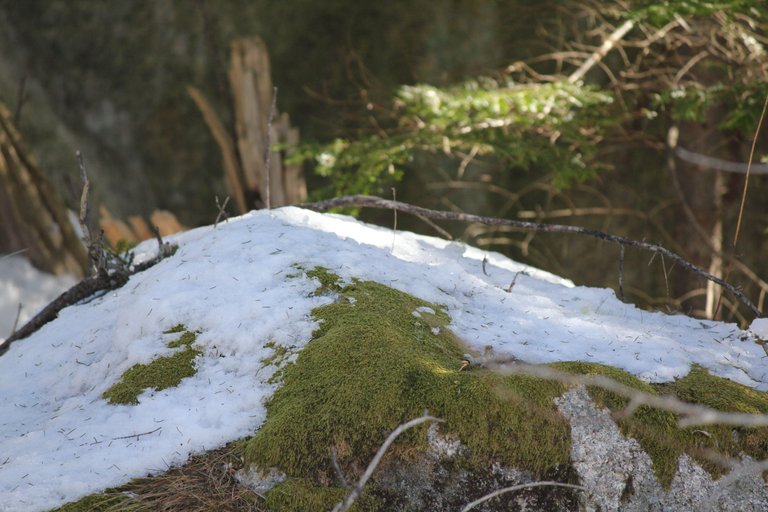 I can still see the beauty in the snow and ice, even though it's slowly killing my life force.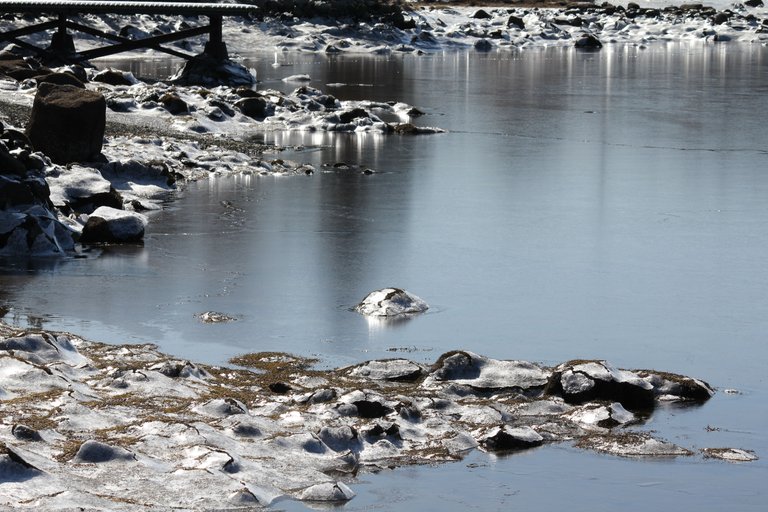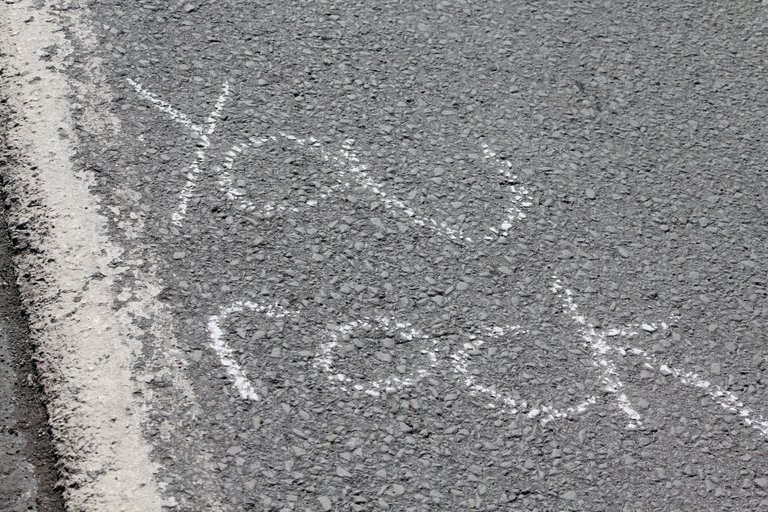 As always though, once I get out there in the fresh air and have been walking at a brisk pace for a while, all my worries go away, all my thoughts can run free, and everything looks more beautiful. Added bonus of sweating, makes it not even cold anymore!
My Favourite Wood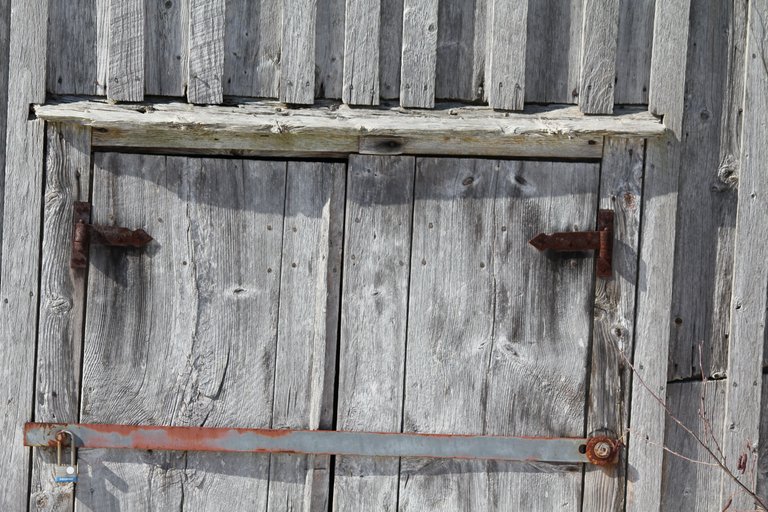 It's so beautiful once it's weathered.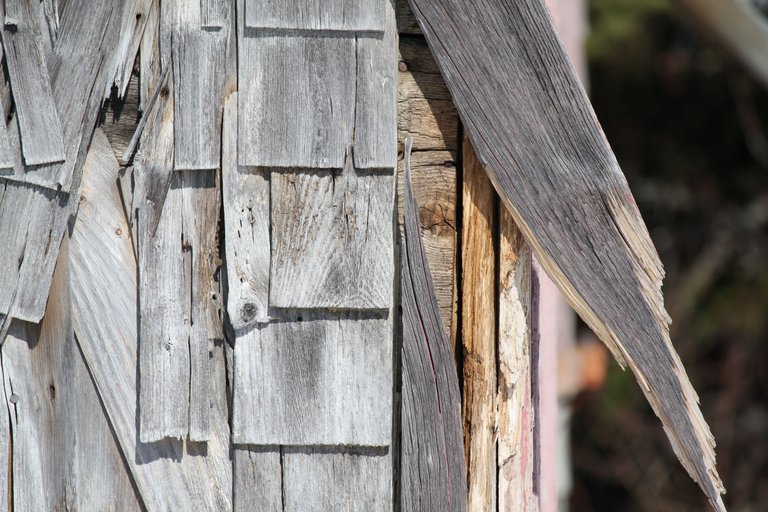 I wouldn't paint it for the world, or even fix it, until it was completely necessary.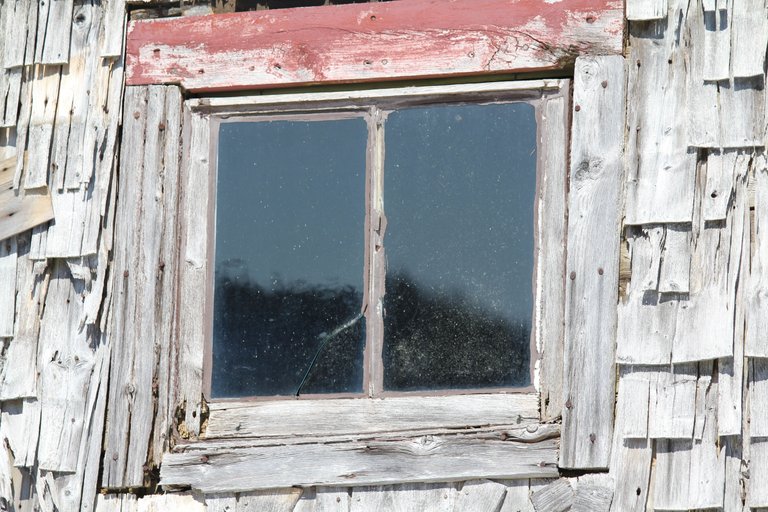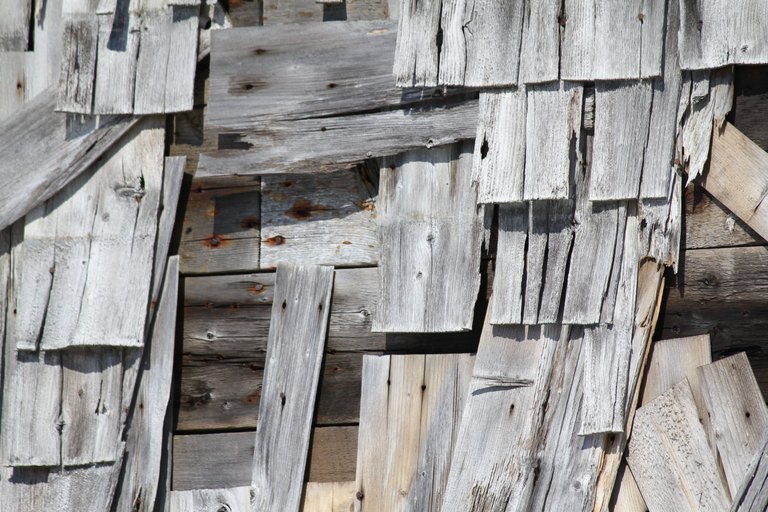 Birds of the Day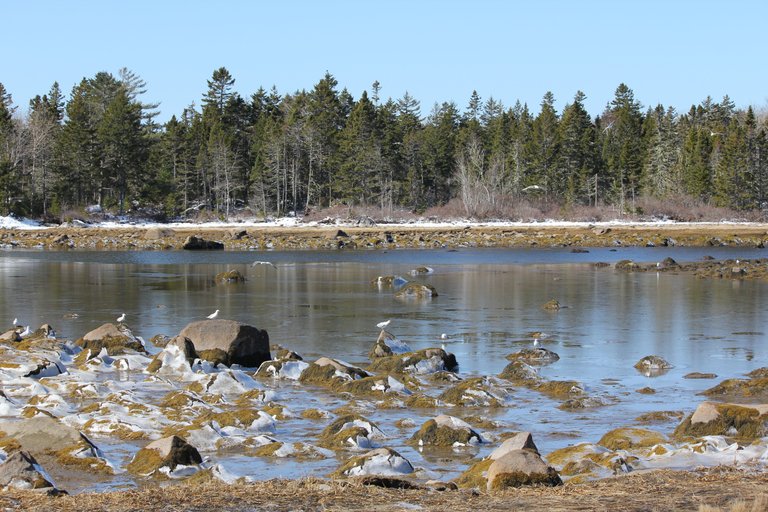 Gulls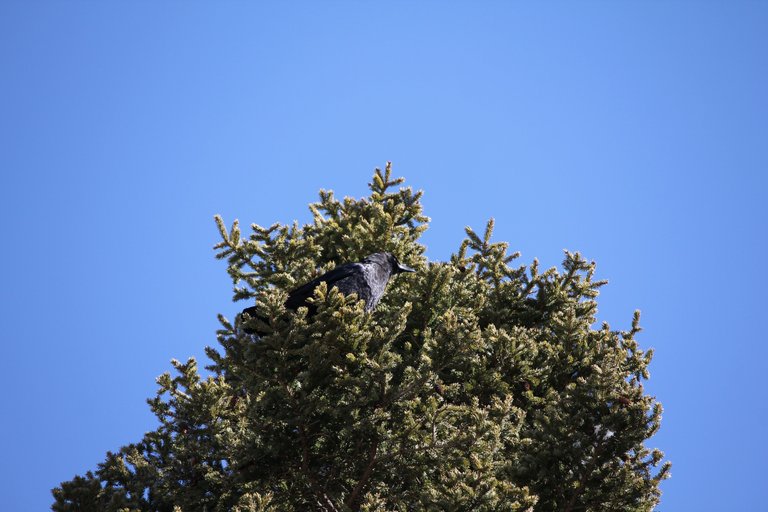 A Crow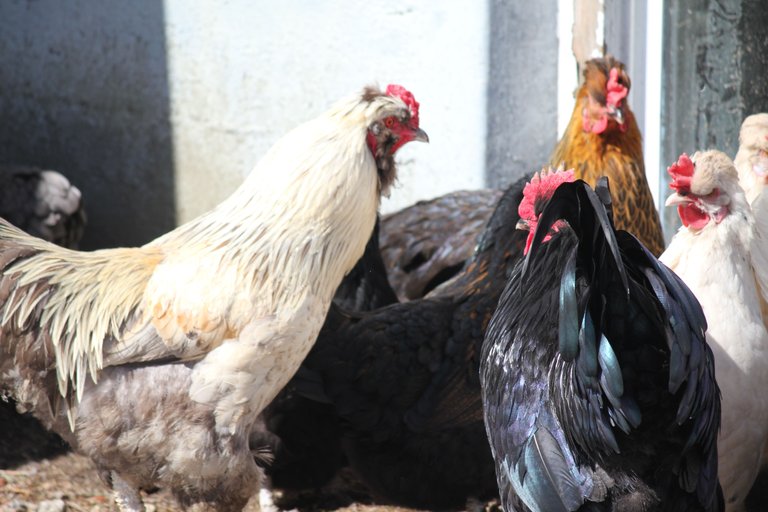 The #ChickenBitchez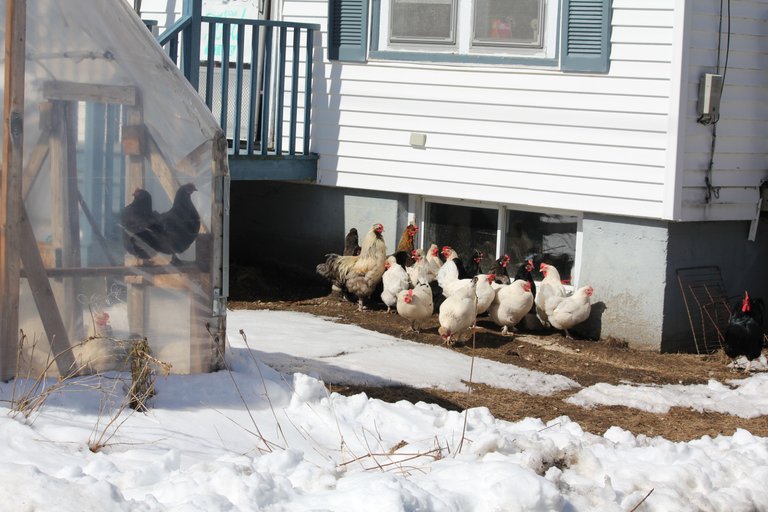 See them in the greenhouse there too? LOL
Headed back to Hacketts Cove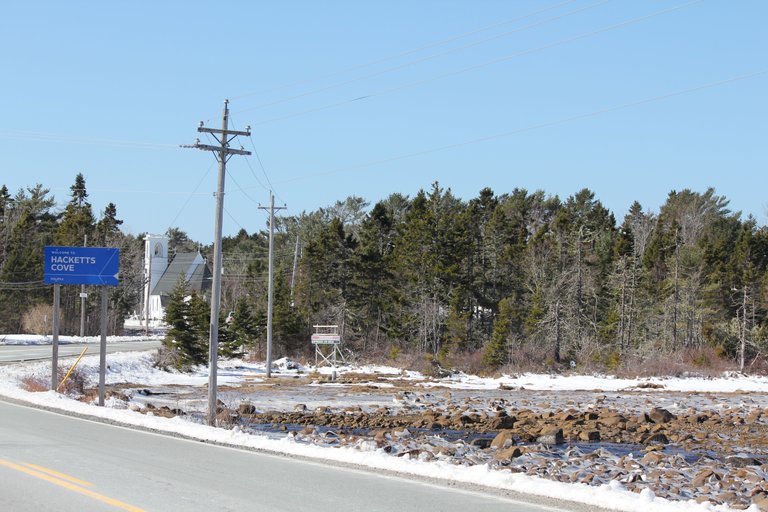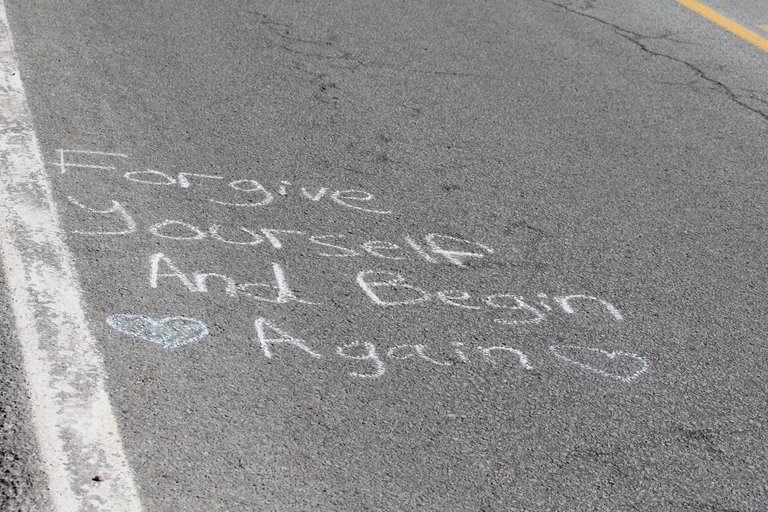 Forgive yourself and begin again <3
Edgar is doing amazing!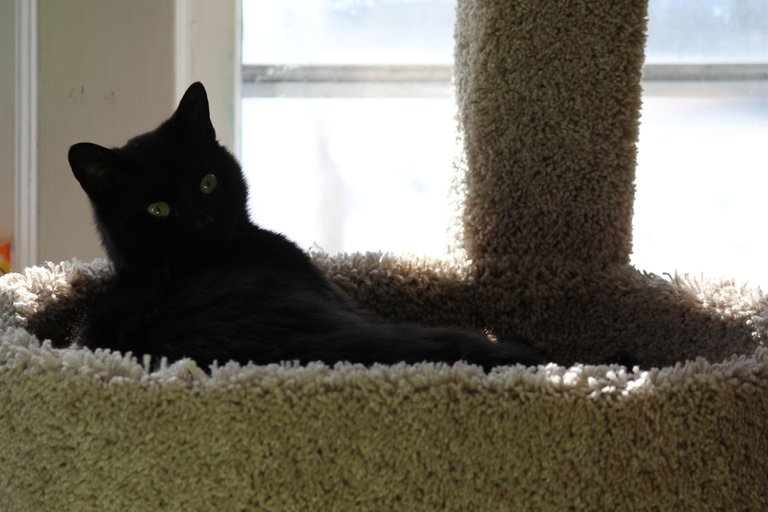 Couldn't have asked for a better cat, we are so grateful to have scored her. Won't talk about mouse updates though. I haven't seen ratty rat since yesterday afternoon. So, that's good. No mouse body though...so...no celebration yet.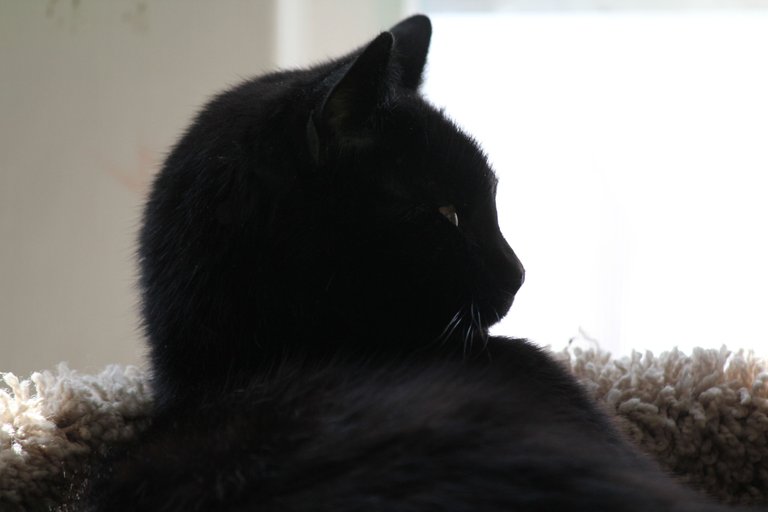 I will find you yet Ratty Rat, I will find you yet...
Thanks for coming with me yet again!
Join us in the #ophumanangels tag anytime.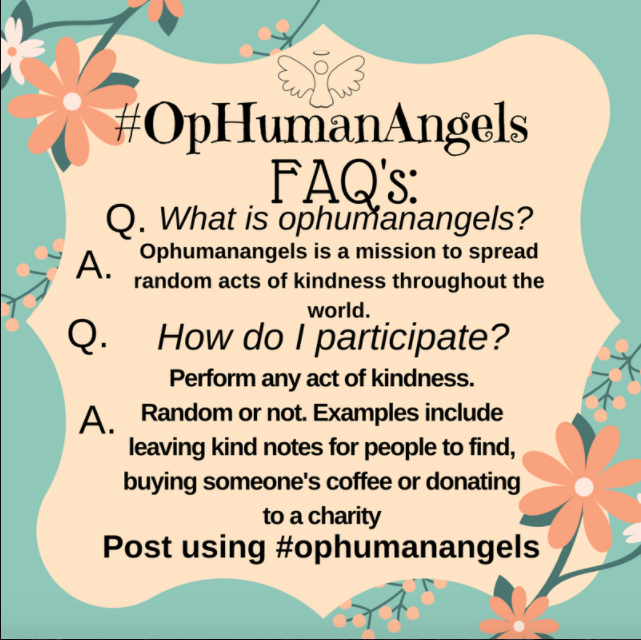 #OpHumanAngels banners by @khackett