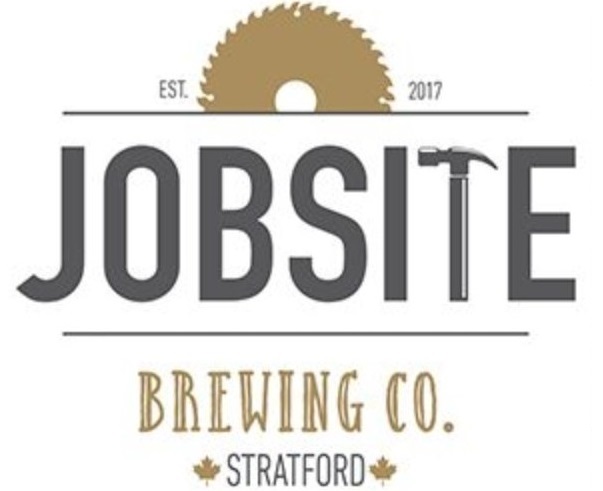 Telling a good story is essential to marketing whether you are an agency like Town Crier, or an award-winning local craft brewery like Jobsite Brewing Co. http://jobsitebrewing.ca We like to get up to speed on what makes our local independent businesses special and share the story to amplify it for the community. Simple as that. When you bring delicious beer into the equation, a story can take on a life of its own!
Here is a story on what makes the Jobsite Brewing Company special in our minds.

Award-Winning Products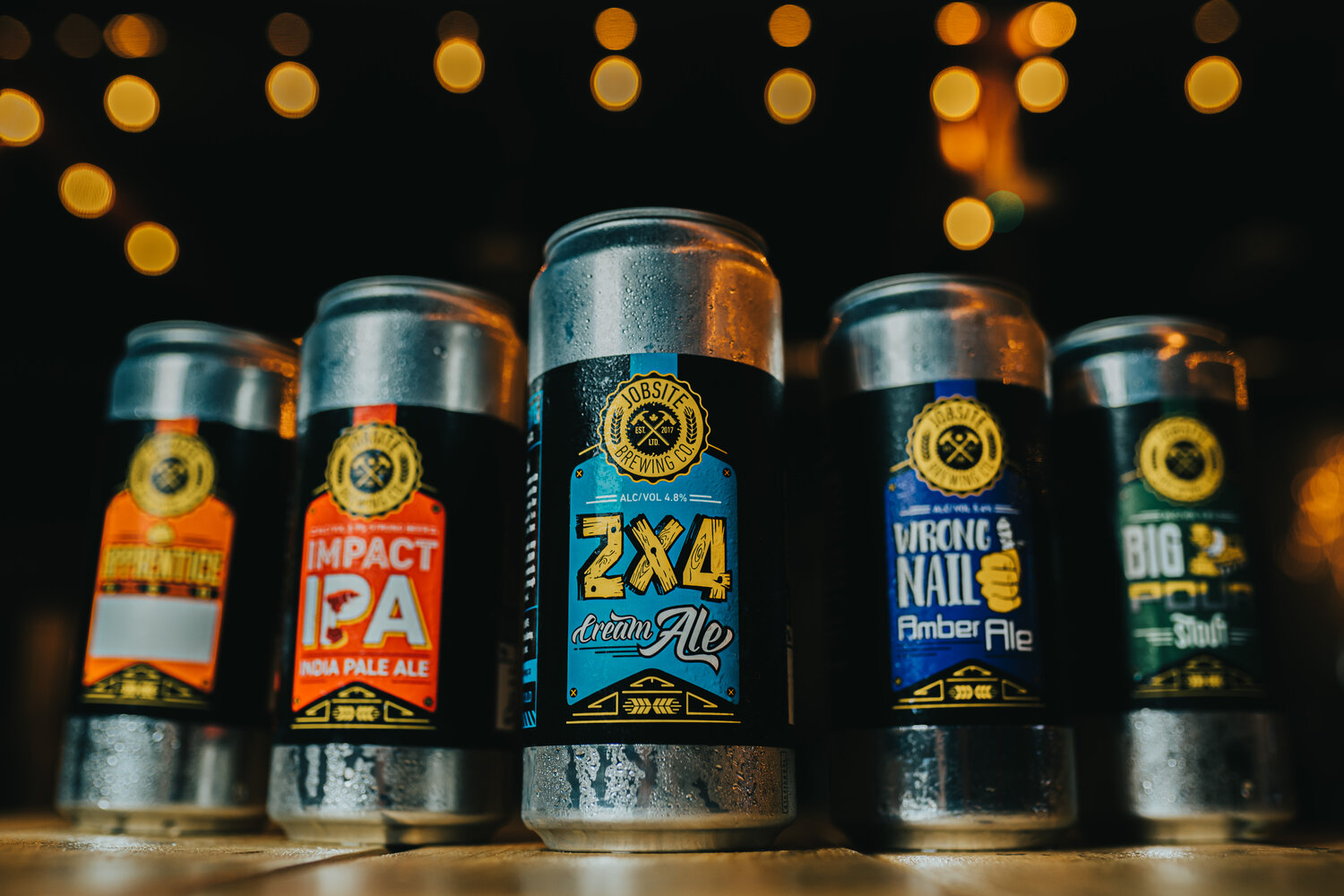 When you build a business from the ground up, which Phil and Dave have literally done, you have to back that up with a solid offering to the community. While we have been fans of the Jobsite brews since day 1, we are not alone in our appreciation.
The 2020 Ontario Brewing Awards https://ontariobrewingawards.ca/ was held very recently and The Local shed a spotlight of their own on the hardware taken home by our local brewers https://www.thestratfordlocal.com/life/jobsite-brewing-brings-home-three-provincial-awards/ It doesn't take awards to pack the tap house with happy imbibers but it certainly can't hurt.
Recent accolades aside, everyone we have referred to visit the brewery has reported back overwhelmingly positive feedback. Whether it is the broad variety of brews to suit every taste, games and popcorn for the kids, or the fantastic wood-fired pizza, we love spreading the word and proliferating the joy that comes with beer!

A Giving Culture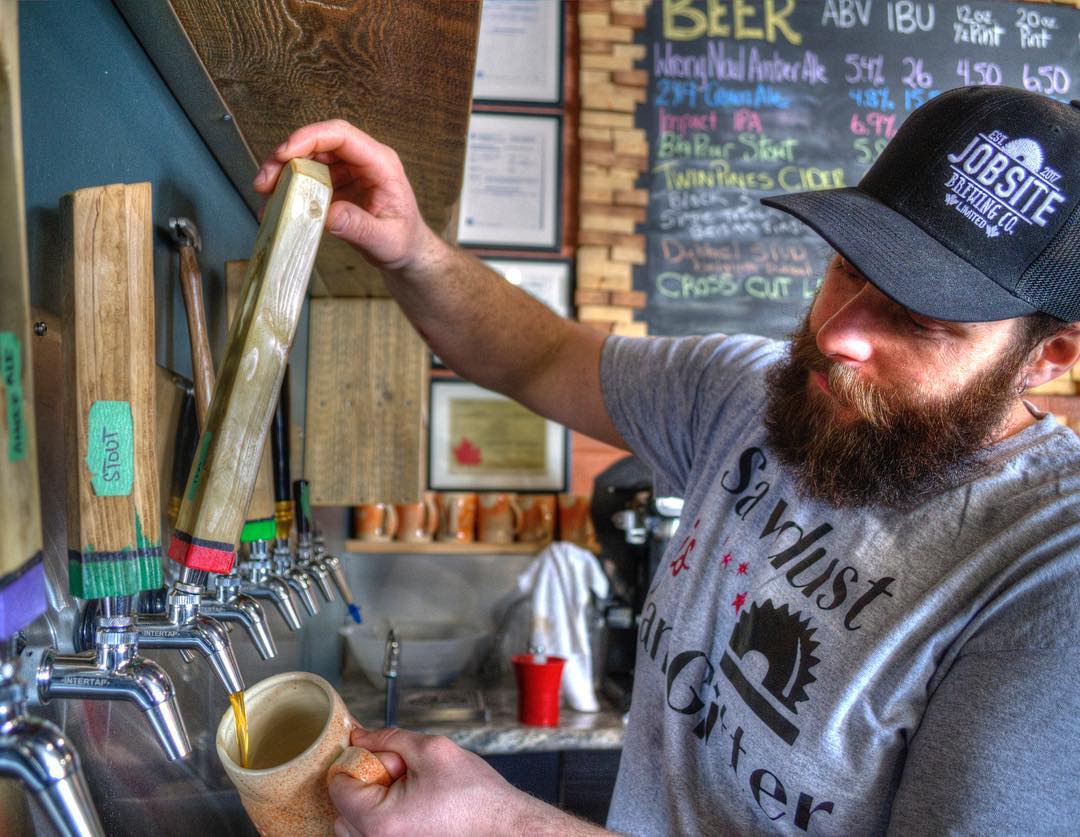 In our approximation, a solid product will get you off the ground but you need a strong culture to stay in the air and take flight. The owners of this brewery are prepared to do everything they ask of their staff, which makes for a great basis of leadership in the culture. This ownership team literally doubles as Chief Bottle Washers and pint-pouring principals so you cannot outwork them.
You can see the passion and dedication reflected in each of the team members who so graciously welcome you to the taproom, take and deliver your online orders, and happily serve you the top-notch food and drink.


Community Generosity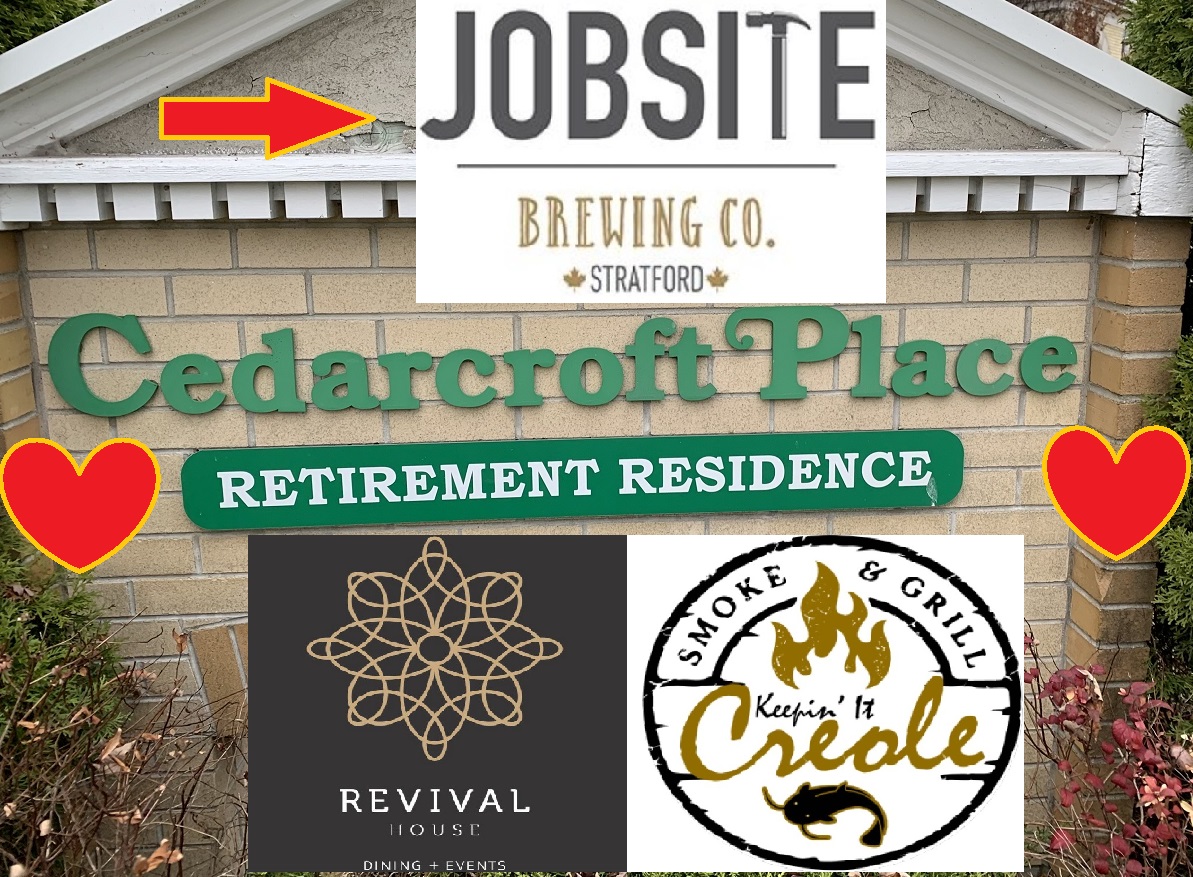 We recently worked with Jobsite on our initiative to provide 40 meals to an embattled long-term care facility as documented here https://hive.blog/marketing/@town-crier/a-little-thanks-for-front-line-workers When approached with the opportunity to support local restaurants and show front line workers some love, Phil and the team did not hesitate. While it is one huge thing to build a good internal business culture, it is a step beyond when you generously extend that culture to the community you serve.
Our local restaurants, front line workers, and community thank you!

Having a Beerologist on staff, we can add to the well-deserved accolades and officially brand this fantastic local business...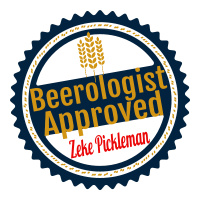 All images are shot by our photographers or used by permission from our friends at Jobsite.
Links to more information:

Thank you for your business and community support, following our story and sharing in those we tell of our clients. Feel free to create a blog for your business https://signup.hive.io/ and ask @town.crier how to leverage it towards success.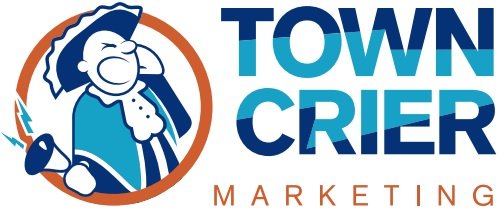 http://www.towncriermarketing.ca - Telling Stories, Building Businesses. Now on the Hive Blockchain!