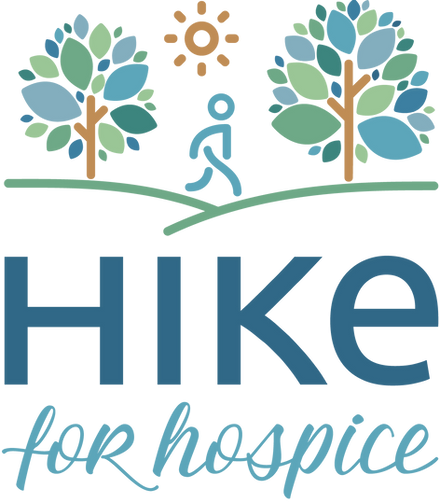 Telling a good story is essential to marketing whether you are an agency like Town Crier, or a passionate not-for-profit organization like Rotary Hospice Stratford Perth. We like to get up to speed on what makes each business and cause special & share the story to amplify it for the community. Simple as that. If you love stories of charity, community and partnership, you may like this one.
Here is a story on a special organization, their special event and a few special businesses who helped us raise money for their cause!

Rotary Hospice Stratford Perth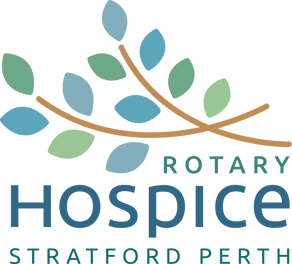 We had the pleasure to meet a couple of the Hospice team https://www.rotaryhospice.ca/ at the annual Mayor's Breakfast this year. After a few pleasant conversations spent learning about their vision, cause and events, we partnered with them to help promote their biggest fundraising event of the year. The about section at https://www.rotaryhospice.ca/about-us is definitely worth a read if you want to learn about compassion, community service and purpose.
Hike for Hospice https://www.rotaryhospice.ca/hike-for-hospice this year had a target of raising $110,000 through those walking and collecting donations/sponsorships. There are plenty of events coming back this year and charity organizations are basking in the ability to safely gather for fund-raising initiatives. We had to make sure everyone knew about the event, why it was important for them, and make it easy to get involved as a contributor through donations or as one of the participants collecting the pledges.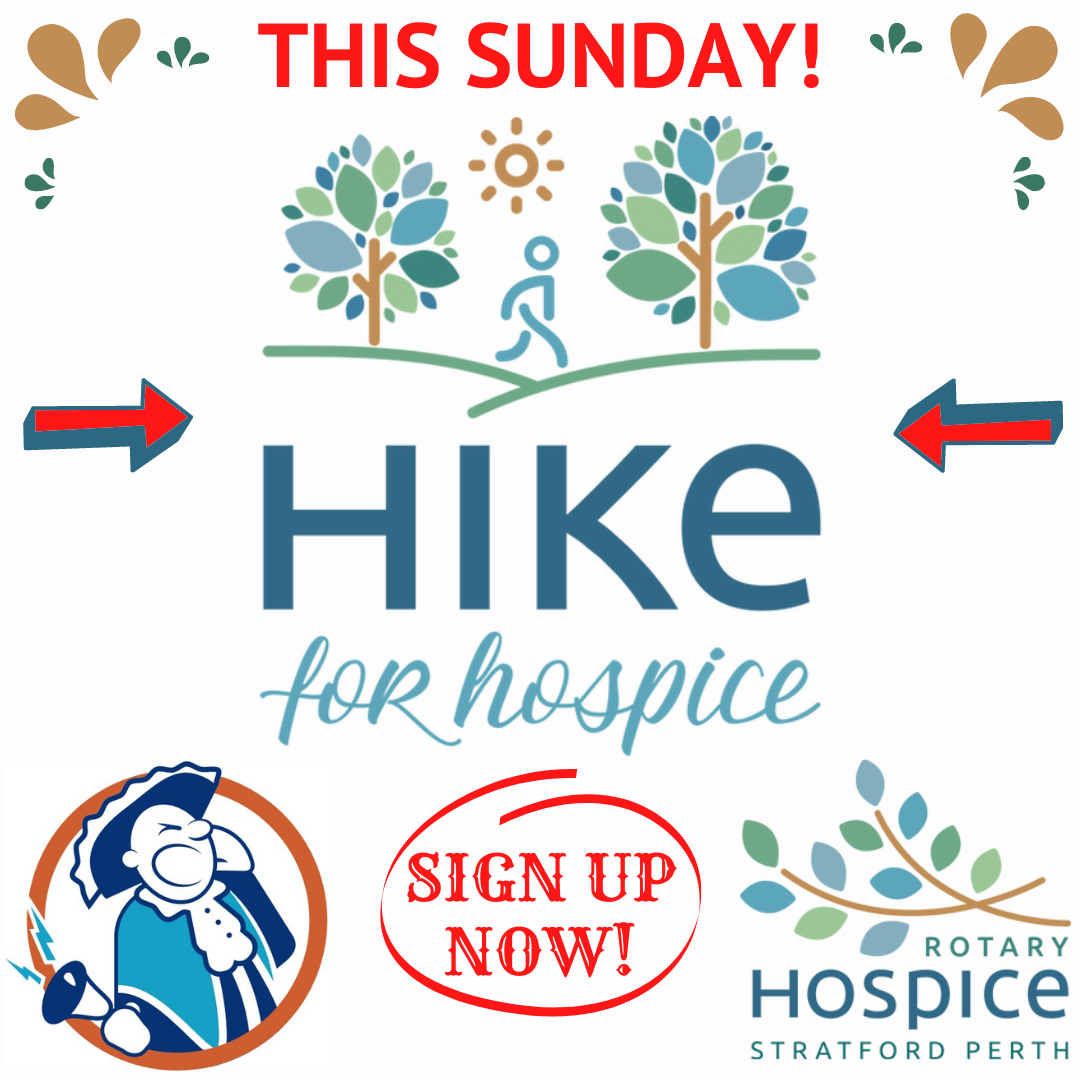 We did this primarily through a sponsored social media campaign which ended up reaching 17,272 people by our count. We were not done there as we assembled our own #shoplocal team and raised funds to donate to the hospice. We used some of our marketing budget to invite another 2,600 local people to join up, sponsor our team, or any of the others participating in the walk. We have to talk about the businesses who answered the call to help us help the Hospice.

Rutherford Cremation and Funeral Services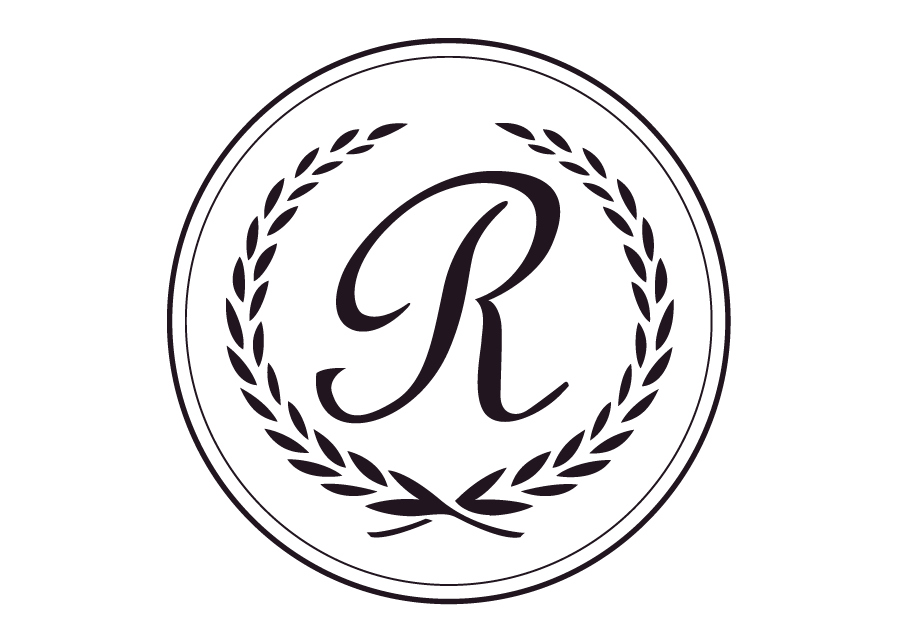 Our friends at Rutherford Cremation & Funeral Services https://www.jarfh.com/ were the first to jump on board. One of the leaders Stuart has been a passionate community servant for so long, it is impossible to share a coffee with him without having it become a meet & greet with plenty of happy social interruptions. He represents his organization by conducting complementary education sessions with the goal of helping everyone prepare for their own end-of-life event or that of someone close to them.
Thank you for the donation! Your progressive and active presence is a gift to the Hospice and this community.

Spirit Leaf Stratford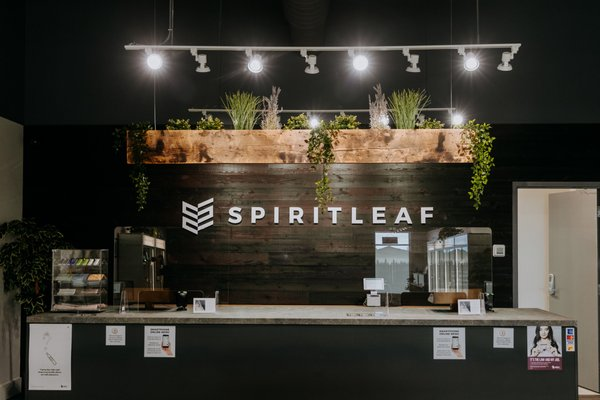 Spiritleaf Cannabis Store https://spiritleaf.ca/locations/stratford/? has recently opened in our community and they are a breath of fresh air. As if the couple that owns the store is not adorable enough to want to visit, the staff and culture are so welcoming and focus upon education around cannabis and its applications. When you consider the aging population in this region and the demographic of the folks who count upon the Hospice, there can be a strong connection between the medicinal qualities of their produce and quality end-of-life experience.
Thank you Allen and Spiritleaf for demystifying & making cannabis safe to enjoy. Extra special thank you for donating to Team #shoplocal and our contribution to the Hospice.


Turning Heads Salon & Spa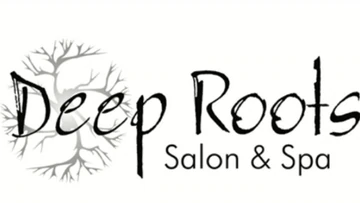 Turning Heads Salon & Spa is a fresh relaunch of a very successful business previously known as Deep Roots Salon & Spa https://deeprootsmitchell.com/ It is challenging enough to invest in a business let alone during these challenging times. New owner Tracy Medhurst is more than up to the task and we are very excited to see where she can take this business in the coming months and years.
Thank you VERY much Tracy and Turning Heads Salon & Spa for your generous contribution to the Hospice through the hike! We are looking forward to returning the favour by helping you enhance your digital marketing strategy and let everyone know why they should visit ASAP.


Stratford Fighting Irish Hockey Team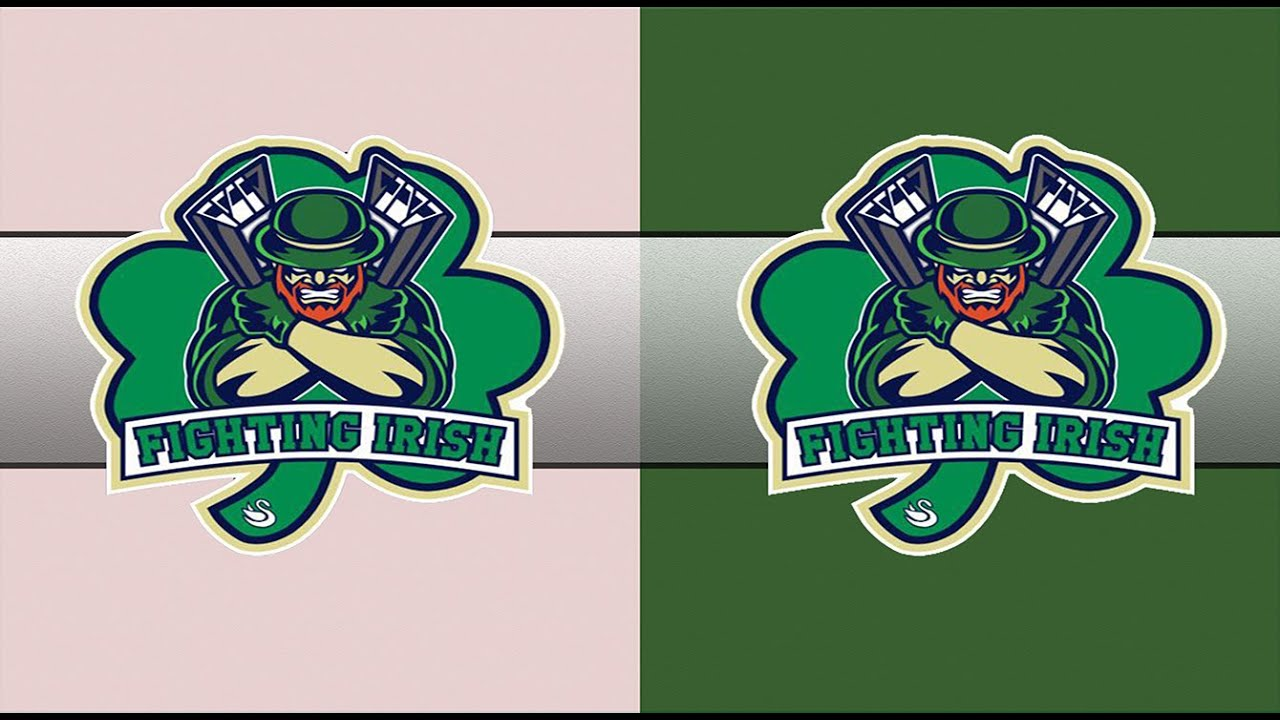 One of the coolest things to happen over the past couple of years is the launch of a regional hockey league called the WOSHL and our local team the Fighting Irish https://www.stratfordirish.com/ They really are spicing up the community in the winter with affordable and super fun events every season. The hockey players are very talented and the games are so much fun to attend with the family. We are leaning our efforts into helping promote next season and look forward to a partnership which sees the expansion of the league and more of our fantastic community in the stands for the tailgating and games.
Thank you Jamie and the Fighting Irish team for the generous contribution to Hospice. We really look forward to working with you and want the community to know right now that you might be new but are already a big part of the community.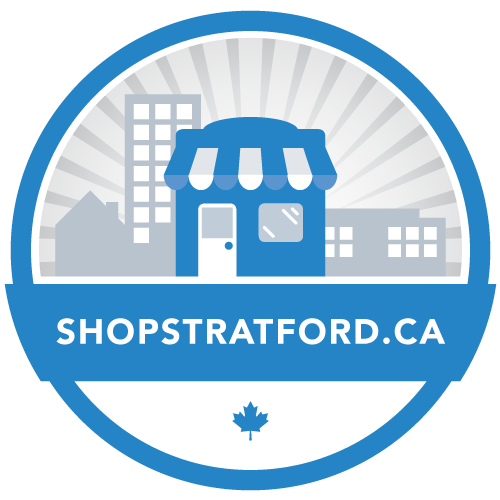 We also contributed $100 on behalf of https://shopstratford.ca our #shoplocal superpower platform.

Huge thanks to the dedicated and resourceful team at Rotary Hospice Stratford for supporting #shoplocal and being a Town Crier Marketing client. Big congrats on a fantastic event and genuine gratitude for all that you do on behalf of the sponsors, partners and clients who donated:
Never underestimate the power of backlinks for a small business!

Thank you for your business and community support, following our story and sharing in those we tell of our clients. Feel free to create a blog for your business https://signup.hive.io/ and ask @town.crier how to leverage it towards success.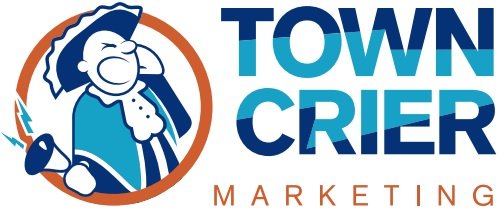 http://www.towncriermarketing.ca - Telling Stories, Supporting the Community, and Building Businesses. Now on the Hive Blockchain!