HI EVERYONE, WELCOME TO MY HIVE BLOG
Hello everyone, in this occasion let me post about Lovely atmosphere on a blessing Friday.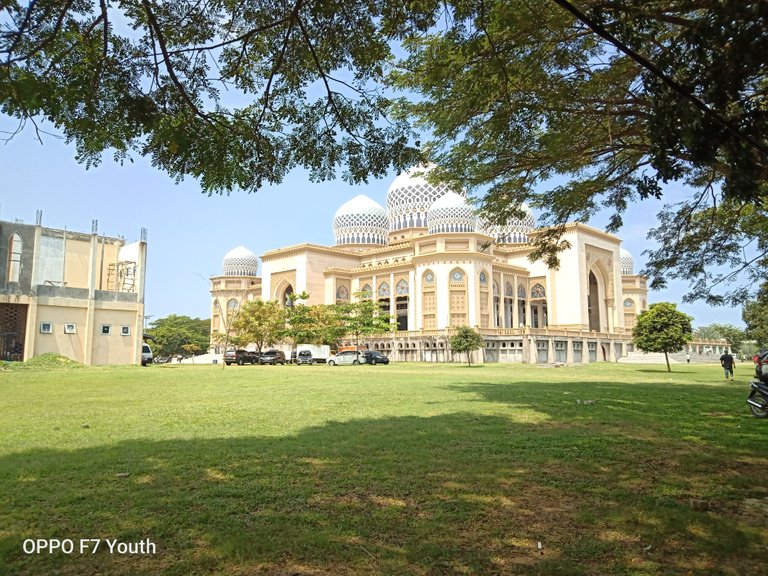 I haven't made any more posts for a long time, because all this time I feel a bit lazy. Maybe it's because of a lot of thoughts or there are other things, but starting today I will make up my mind to be able to focus on making more posts, please support me, hopefully with my current intentions it can keep me consistent and diligent in posting.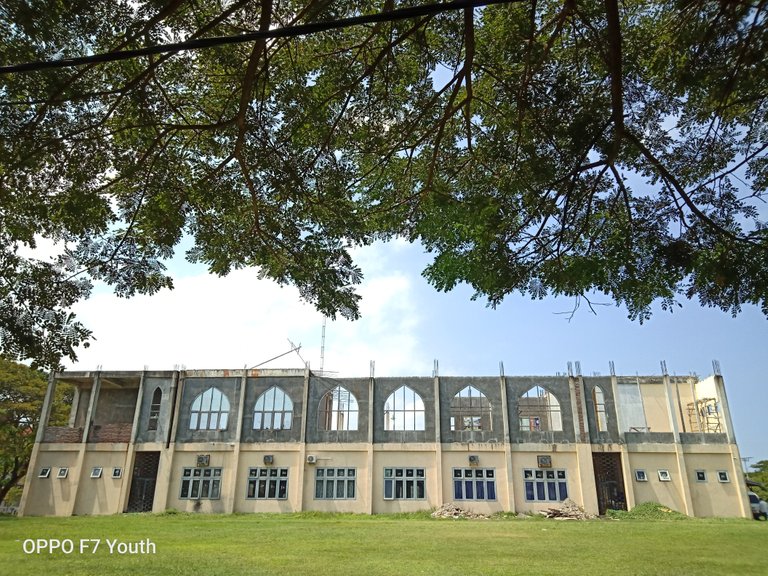 So this post about the atmosphere of Islamic mosques again, can almost be my favorite post, because in any position if we can take it well, of course. And what I took this time is a bit far, and the color is pretty good, then the color of the grass is what makes the photos look good.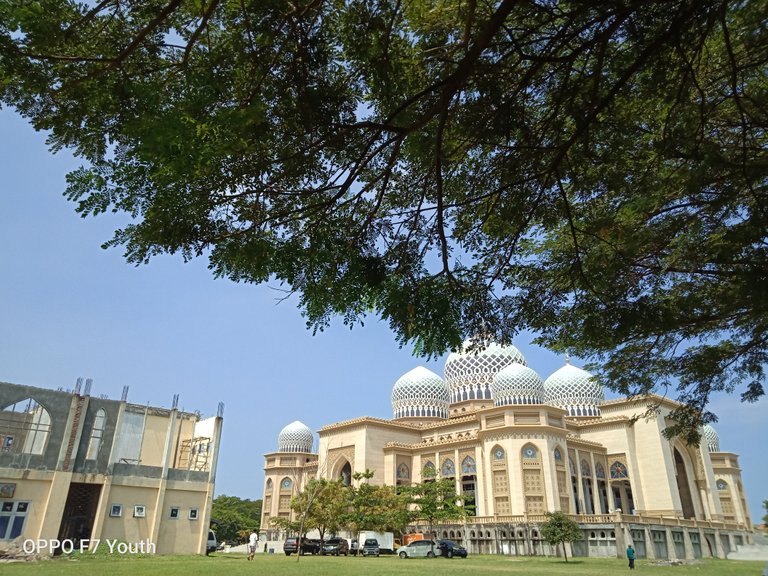 The bright atmosphere really makes the photo spot bright, and I see this very beautiful, I took this photo when I was going to the mosque before Friday prayers. I don't know why I really like moments like this, I feel really happy if there is a moment like this I immediately take a picture as a beautiful memory.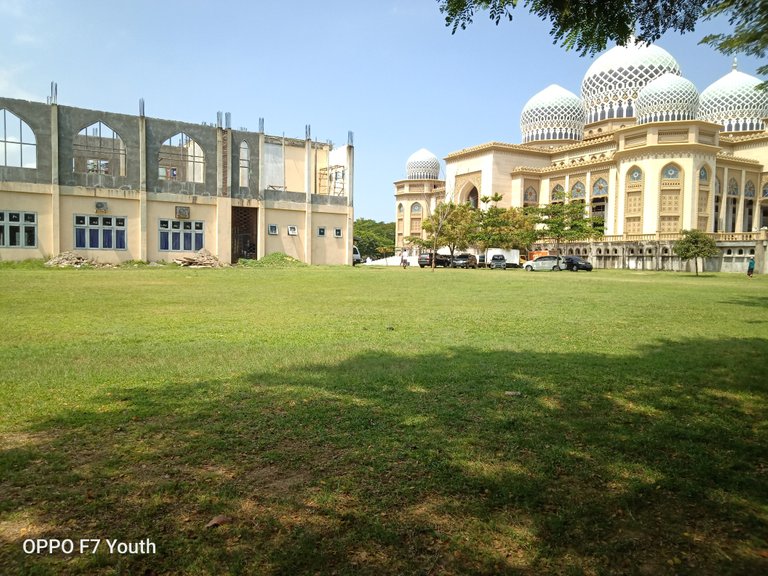 This is my first post, which after a long time I don't post it anymore and I hope this post will produce satisfying results so that I will be more excited again.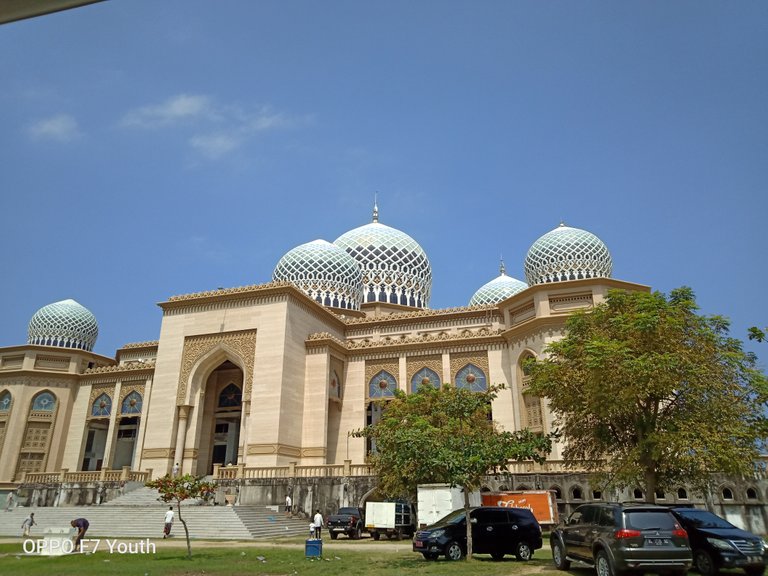 THANKS FOR VISITING MY BLOG