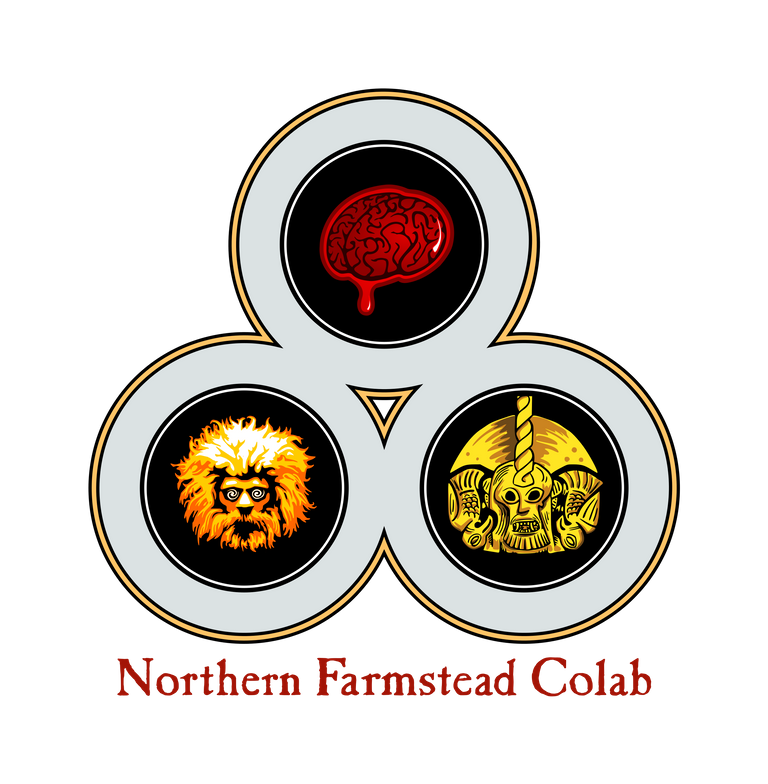 Dear all, I have been slightly absent from the internet for about three month now, and, come to think of it, most of 2021 - It simply became a bother to even think about doing what I before enjoyed so much. And then there has been life - the real physical life - with a family hit hard by a death from Covid in early 2020, a really annoying and crippling gout in my foot that has made me unable to do much except reading Marcel Proust, the odd corona obstacles that I suppose you all have struggled with, a teenage daughter that needed me for heated arguments, a wife that has hoped for me to return to my culinary duties, all those people among family, friends and in our neighbourhood who needed our attention, and some commercial work for the PR-industry. Well... all that made it hard to keep up the Katharsisdrill posting.
But. 2021 has been a year where I finished the second album of Phill from GCHQ, and was very pleased with the result. I will make a Kickstarter in 2022 to see if I can fund a printing in the same fine quality as the first one. And I am finally ready to get started on the third and last album. I also finished another comic which I started to put up on my Dark Katharsisdrill profile, but never got more than a few pages published. They will come in 2022 when I feel ready for it. All those fiery, violent and dangerous discussion with my daughter has sharpened her wit, and her mental horizon, and even though it has been hard on the whole family (I haven't been the only victim), confrontation is the natural way to learn if you are a sensitive, dramatic and wonderful person. It is never wrong to hand over the weapons of mass discussion to a person that is underneath thick layers of martial mentality, kind, loving and smart.
Another great achievement of 2021 was me finally re-establishing an old Role-playing club consisting of my brother, my cousin and an old friend of ours. This has lead to an explosion in creativity, and a lot of this will probably lead to some projects that my brother and I will publish in a new collaboration that we are making with my eldest daughter.
The logo that is above this post is our joint venture where we will try to earn a bit on the Kickstarter website, mainly some D&D 5e material, 3d-printing and... well whatever takes our fancy.
The top logo (the Scarlet Brain) is my daughter's, the evil Hippie is the logo of my brother :)
I hope you all have kept your noses above water in this bumpy year, and that you will have a brilliant 2022.
Katharsidrill