---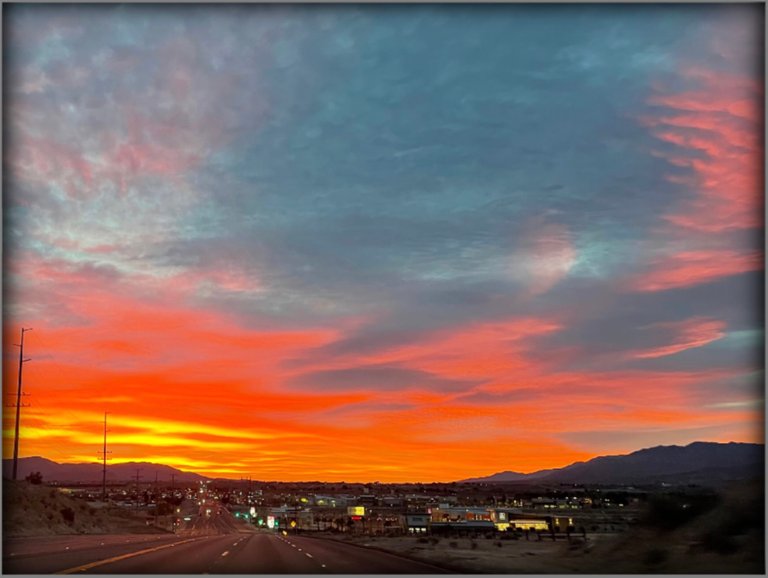 ---
You know all of the images I use are mine, right? It's been awhile since I clarified that, not sure if it's still necessary. Photos, designs, everything you see to visually enhance this content is original. It's been a long time since I borrowed something from Pixabay or Unsplash. Not that I won't. Both offer quality, copyright free images free of charge, I just can't remember the last time I went there. But that doesn't mean I don't enhance the shit out of them.
---

---
Example—check out this fruit stand in Sonoma, California, where produce grows all year long cuz the only thing the sun knows how to do in California is shine. Pretty bright, right?
---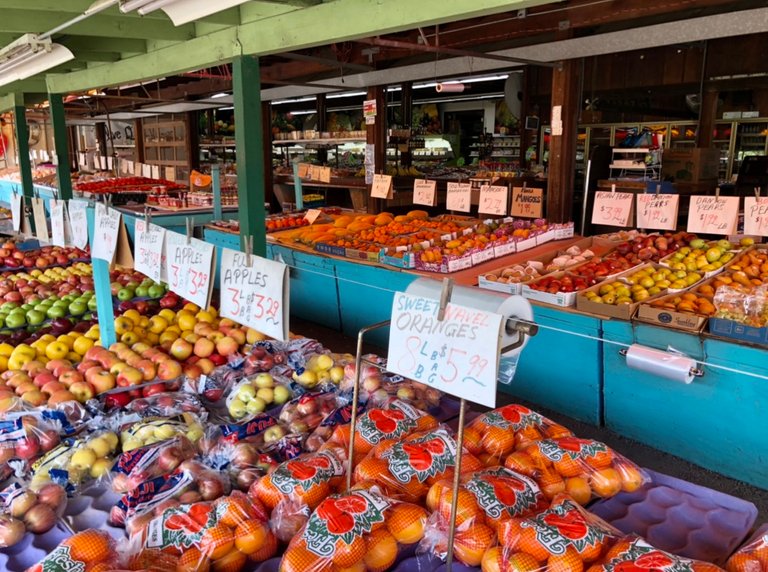 ---
But if you tweak it a little bit; increase the brilliance slightly and over adjust the saturation by about 20 points, crank up the vibrance 75%, tune the sharpness and max the definition, you can read Fresh on those oranges and all of the display pricing clears up. See how green the roof is compared to the previous image?
---
---
Tech savvy is not my strength. Seriously, I just learned how to clear the cache on this thing like a week ago (thanks @weone!). I do all of this on an iPhone 8 and iPad I got right around the same time back in 2017. Both are pretty dated at this point so your device more than likely outperforms them. If not, there's plenty of editing tools available in the App Store like Canva and Pixelup.
---
---
It adds quality to your content. Anything you can do to draw attention to yourself in a sea of quality content producers is worth doing.
I see a lot of authors, particularly those young to the blockchain, run stock images without enhancements. You're skipping a step. Obstacles like grammatical errors, tipeoh's, connecting with your audience, confidence and competence (to name a few) take time to overcome and forever present challenges.
---
---
Make it easy on yourself. Enhancing images is simple, you don't need a translator or anything. Tweak the contrast a little bit, alter the exposure 100% and increase the black point. Remove shadows and minus the temperature, have fun with it. It's your image, make it difficult to ignore like an obscene title.
---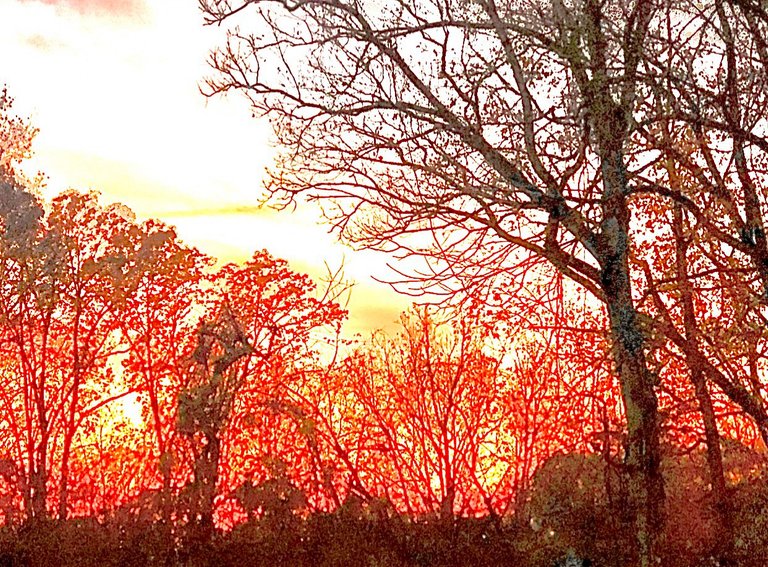 ---