One thing we can agree on is there's no shortage of life coaches. Doesn't look like we'll be running out of those anytime soon on 1 on 1 readddyyyyyyyy....
BREAK!
I've been staring at a blank screen for so long waiting for something to make sense I'm convinced I'm either morally desolate or surrounded by senseless shit.
---

---
I gave a half awake flick this a.m as I do most a.m's with my scrolling finger, not to be confused with my favorite finger and, within a few dozen articles, I held the answers to all life's questions:
Perfect diet, secret to happiness, best husband tips, how to pray and whom to pray to, market recovery, what to and what not to invest in, how to exercise properly, how to rest properly, proven techniques to stay focused if I remember correctly and everything else they know more about than I do and then it hit me like a theater full of innocent women and children—step up your fake it game, DanDays, and talk less about what affects you and more about Bitcoin or Spinterlands or Elon Musk amen.
---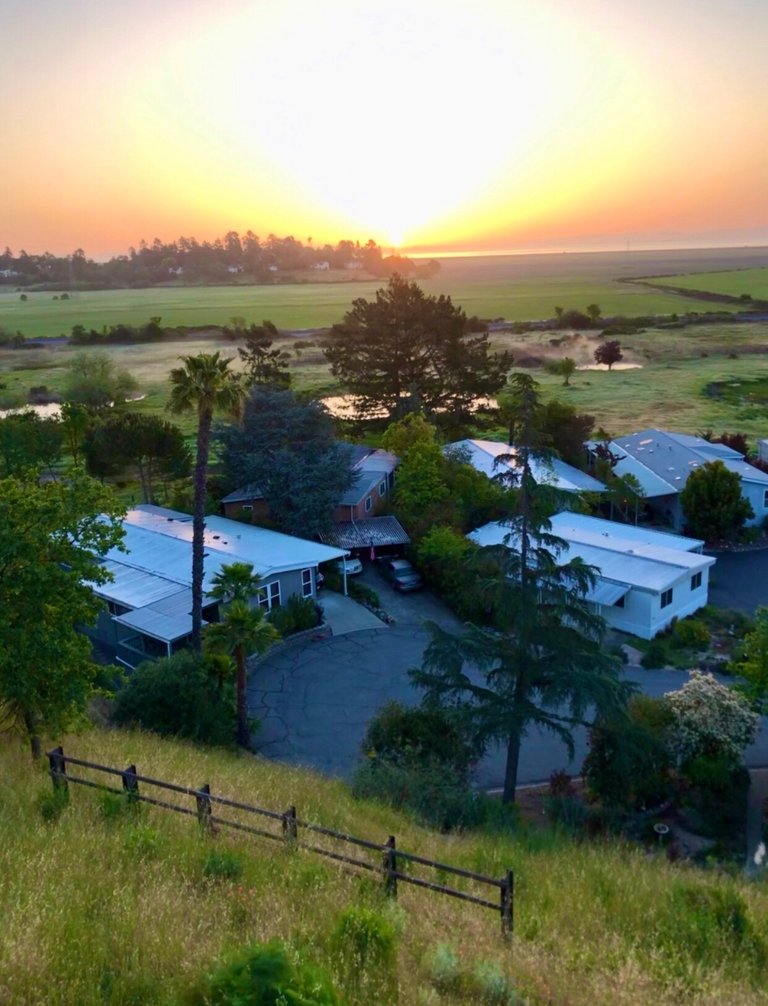 ---
I knew I should've waited. Too soon said the one I didn't listen to. A couple weeks in the comment section wasn't a long enough warm up. Each time I read something I wrote it sounds argumentative and I don't mean to do that. Those of you I've been chatting with recently who saw me respond, edit it, then edit it again, that's why.
I'm juggling a lot right now and then I watched that punk ass kid's livestream where he brought his Nintendo to life by firing 50 (five-zero) .223 AR-15 rounds at a crowd of defenseless, helpless humans instead of somewhere like Ukraine or Ethiopia where they shoot back—pussy. Hate is not something you're born with, it's something you're taught. #ParentsOfTheYear
---
So we're back in England now, à La relocated. That's not our joint with the open door, not sure who's it is. Ours is two over to the right, door's open.
---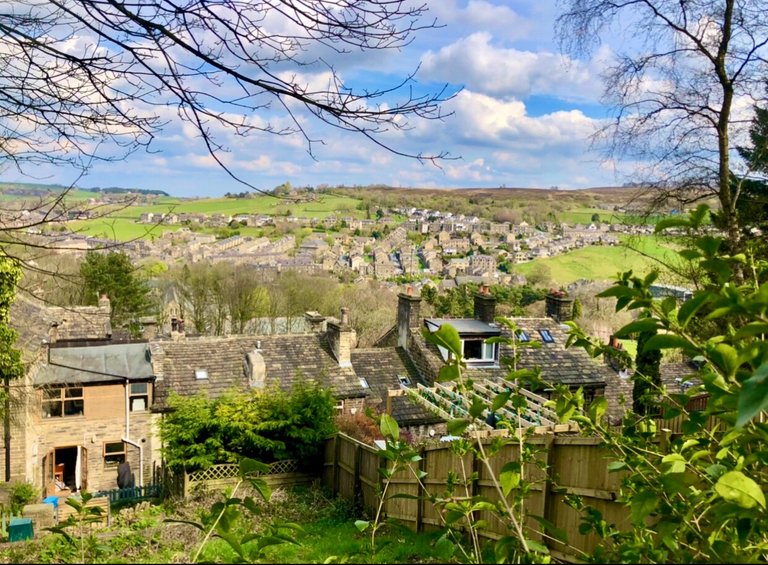 ---
We didn't really have a choice; weighed out all the options, flipped coins, wished upon a star, etcetera. We fought it as long as we could. My wife's really sick in case you didn't already know and requires extensive medical attention.
We're from The Land Of The Free to die unless you have private medical insurance which requires working a minimum 32 hours per week to maintain coverage which isn't an issue unless of course several hours a week are dedicated to emergency room visits, cat scans, routine pet scans, follow up doctor appointments not to mention immobile days due to pancreatic attacks totaling $1,946.08 per month out of pocket to maintain coverage plus an additional $800 per month in prescription enzymes equals killing us.
So we gave away all our stuff again, sold the car again, flew across the Atlantic again and set up shop in the U.K where all she needs to receive medical care is a pulse.
---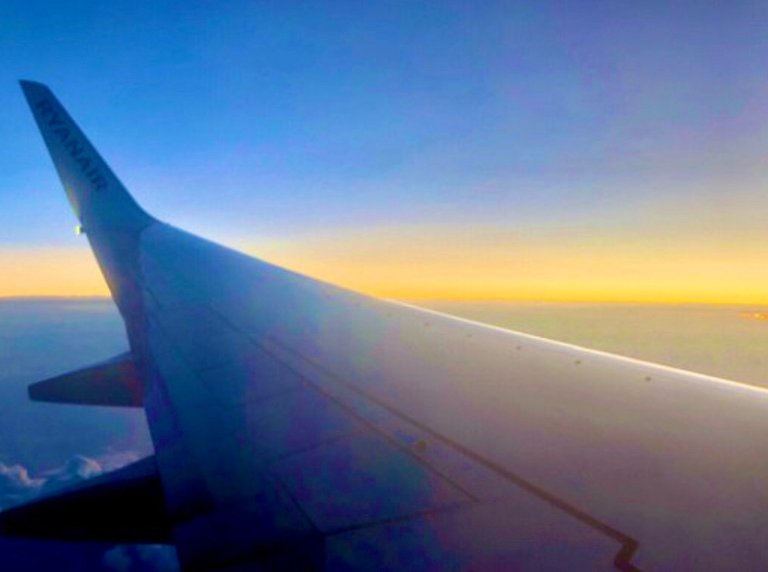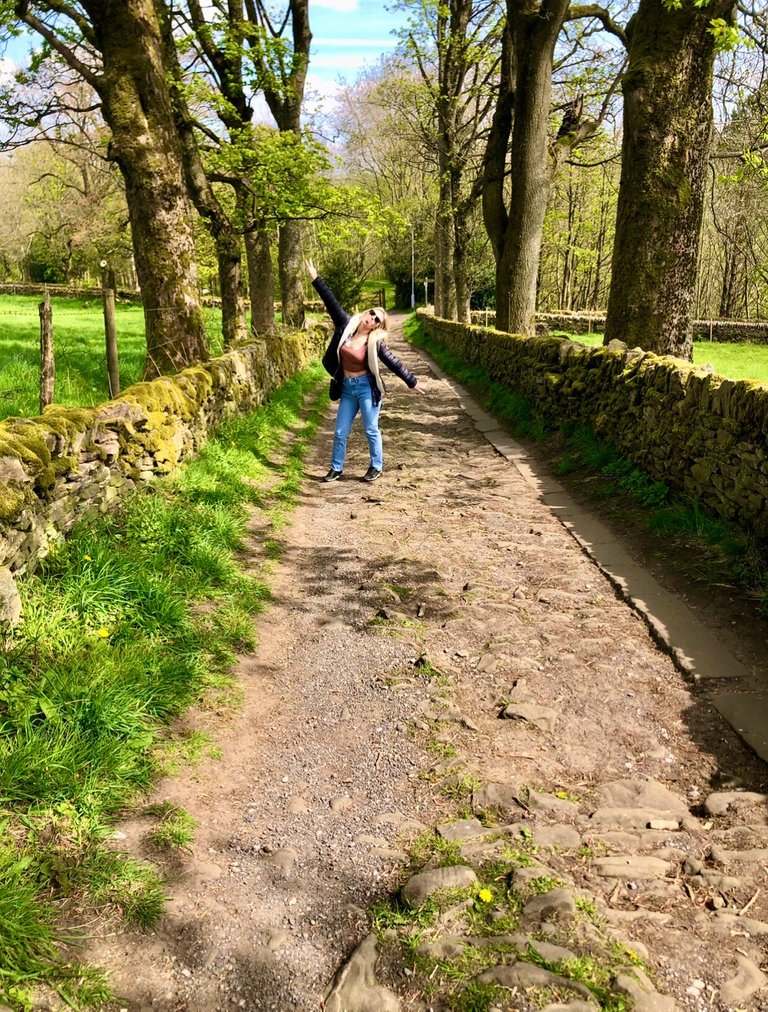 ---
I'll do anything for her. Am I all over the place? I don't mean to be. My mind's going in so many directions my headache has a headache but I'll never tell her that. In reality I'm a mess with my game face on. Virtually I'm a mess with nothing on, bare with me.
---
I can't remember the last time I was this sober. Must've been my early teenage years or 30 years ago—150 dog years. A month and six days to be exact but who's counting 3, 2, 1, where was I?
I've been what I consider sober since August 2nd, 2014, not a single drink nor a single pharmaceutical since. You know it's bad when the date's permanently etched like the day your mother died. I never considered weed a drug, still don't, it's a photosynthesis derived plant like cinnamon or thyme, bananas and vanilla. Tobacco is another one which is socially acceptable worldwide by the way and, according to World Health Organization, accounts for 8,000,000 deaths per year compared to weed—ZERO but who's counting 3, 2, 1 month 6 days weed free and they said you can't teach an old dog new tricks.
---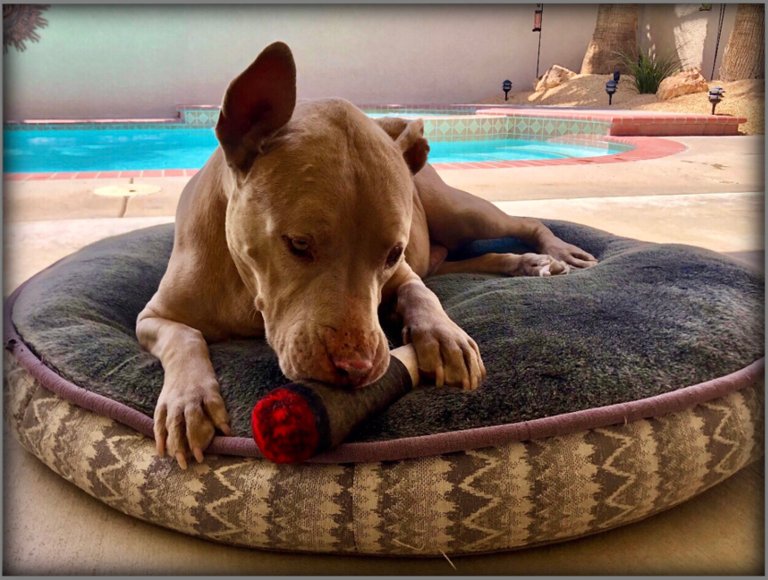 ---
Because Pura needs all of my attention right now as we navigate a foreign land where I'm not supposed say foreigner. I was made aware of that the other night when I referred to myself as a gimp. Not supposed to say that either. "What about cripple?" I asked, because I'm a one-legged gimp and they reacted as though I said the n-word. "Where I'm from, Foreigner's a band" and that's when they proceeded to roll out the list of politically incorrect terminology punishable by fines or worse in a country where cigarettes are fags:
Fuck You - Same as flying a middle finger. Can't do either in the UK because they can 'provoke extreme behavior' according to Section 5, Public Order Act 1986.
Debbie Downer - Not something I'd say anyway, wet blanket is my go-to when someone's being a Debbie downer but around here it's an insult to Down Syndrome.
Sissy - What I said was, "I'm a sissy in the cold" meaning anything below 70 F is freezing to me and I was made aware I can't say that because sissy means gay. Not gay as in happy, either, gay as in freezing below 70 degrees Fahrenheit.
Spaz - Short for spasmodic. According to the English dictionary, spaz is an adjective defined as acting or proceeding fitfully however in England it's derogatory toward someone suffering from cerebral palsy.
Volunteer - It's not illegal to say it, it's just illegal to do it. I stopped by a charity organization yesterday called Focus4Hope and was rejected because donating my time to those less fortunate aka volunteering is considered work which is against the law without an NI #.
Ninja - Pura has a big tribute piece on her back in memory of her father with swords and knives and ninja stars spanning from one shoulder down to her waist. Our British friends were checking it out the other day and said they're 'throwing stars' which are illegal, too, because ninja could offend someone in a covid disguise.
Holy Fucking Shit - I don't know if it's illegal to say that, presumably so, it's just what I think of all these cultures determined to change language but nobody said anything about running a train on the K1 line.
---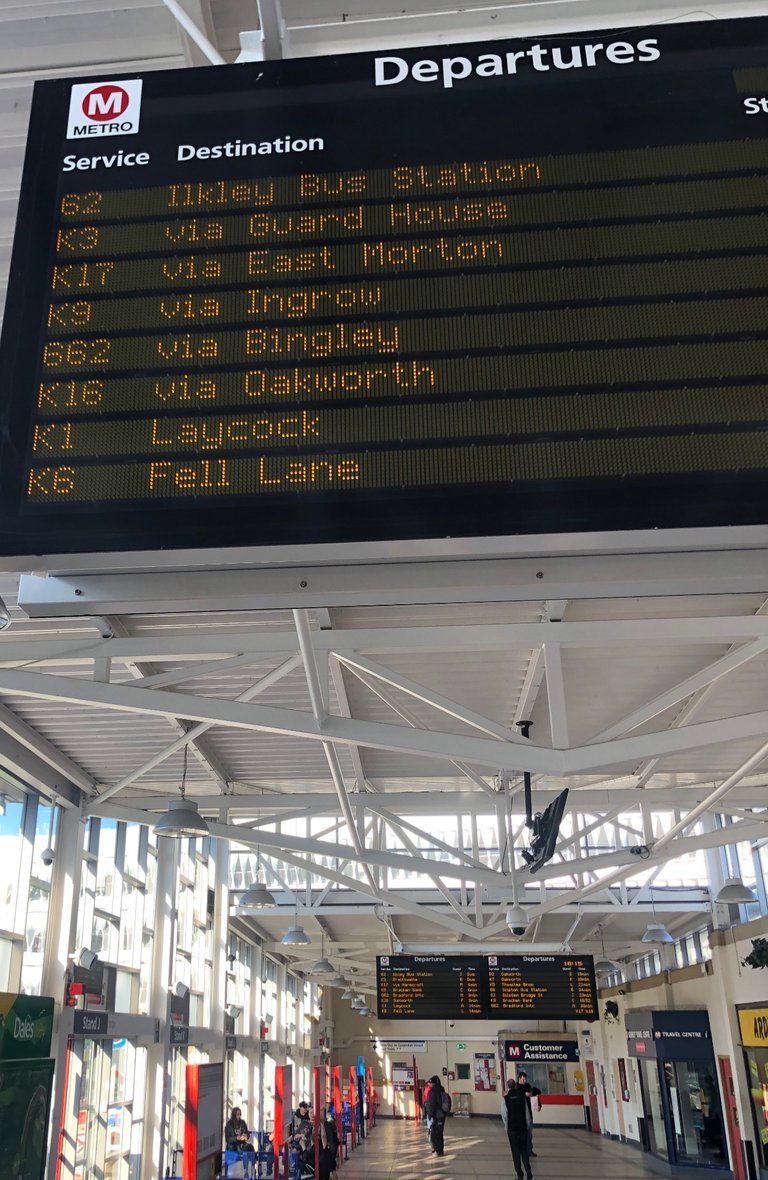 ---
That was a mouthful. What else? Oh, Pura and I intend to be at this Hive meet-up in Halifax next month. If you're in the area, stop by, maybe I'll see you.
That and I think @edprivat has us talked into attending HiveFest this year. I'm told it's in Europe, just an English Chanel away so why not? If you miss me at the meet-up, maybe you'll miss me at the fest too.
Otherwise that's all I got. Thanks for always being cool to me. Writing was never my thing. I climbed up and down tower cranes across the United States for 22 years, the most I wrote before this was a change order. Your encouragement and support for nearly five years has given me the confidence needed to do crazy things like write offline which is what I'm in the process of doing now, book No.2 is in the works as I write this. One of the many things I've learned from you is you appreciate my hard to believe personal experiences the most like the time I tried to go inside a house that wasn't mine so I'm currently in the middle of the one about the time we got caught passing counterfeit notes in Mexico.
And you who are not cool and do callous things like take what I said in private out of context, ultimately costing me more than two years and counting worth of support from some of the platforms top curators, I have no words dot dot dot dot dot dot dot dot.
Now if you'll excuse me I got the baddest chick in the world in need of my attention and making her wait should be illegal. =}
---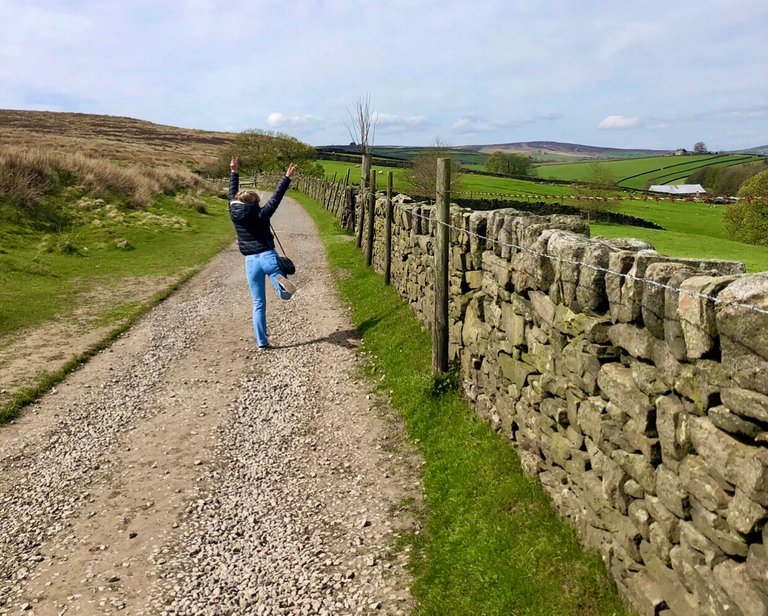 ---