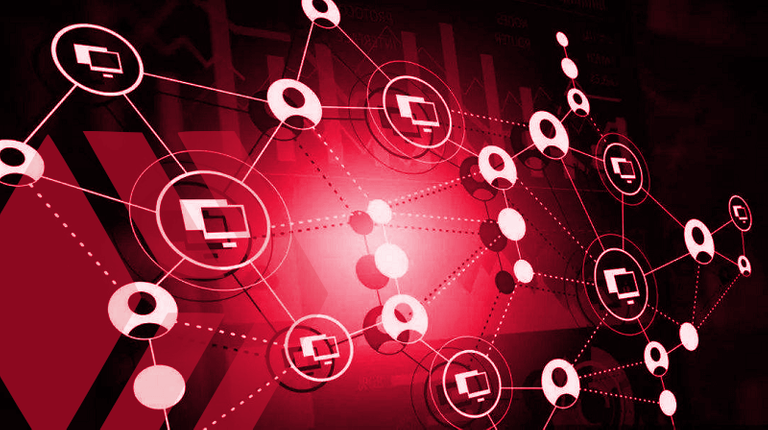 Ok, hang with me for a sec, this is serious..
Let's say you're a Podcaster, Livestreamer or Video Creator. You need someplace to Host your media files and content.
Before you choose a Host for your media, be sure to find out if they're already Web3. NOT "we're working on it" or "we'll have that soon", etc.
Ask the Host these questions before you invest anything with them (like your time):
Do they syndicate your videos, podcasts and/or livestreams to the Fediverse?
Do they make free Atom, JSON and RSS feeds publicly available from your media without a login?
Do they fully support Podping notifications for audio, video, livestreams and even audiobooks, movies and music?
Are they a walled garden? How many other websites will display and stream out your media?
Do they stream your media out P2P (remember Napster)?
Do they have a fast, easy to use Dashboard for you to manage your media uploads?
Do they stream your media out with 320K audio and/or 4K video (livestreams too)?
Is the uploading process of your media to the Host fast and easy?
Does the Host provide the service of auto-importing your media from third-party sources such as Anchor, Bitchute, Captivate, Feedburner, Fountain, Google Podcasts, Libsyn, Megaphone, Odysee, Podbean, Podcast Index, Podomatic, Podverse, Simplecast, Spotify, Transistor, Twitter Spaces and Youtube?
Does the Host auto-monetize your content for you in a trustless, free and open source way?
Does the monetization of your content require you to have an account with Paypal, Patreon, Square, Subscribestar, or other Company of some sort?
Do they offer searchable hashtags and media categories to make finding your media easy?
Do they offer closed-captions accessibility or sub-titling for your video uploads?
Can your content be freely embedded on other websites outside of the Host?
Can your content be easily shared with all of your web2 followers?
Does the Host give you beautiful, customizable pages for your channels?
Do they have "buffering" issues when streaming your content?
Do they use a distributed filesystem (aka "seed nodes") for storage of your media files? S3 remote storage by way of Minio, Wasabi or Ceph? (proven tech, not theoretical "in the future" tech that might come some day)
Are those seed node operators incentivized monetarily? If not, why isn't the Host sharing their profits with the seed nodes?
Do they utilize distributed processing such as Peer handling, bandwidth negotiation and remote transcoding of your media files?
Do they have excessive overhead expenses? Unnecessary staff, inefficient processes, wasteful marketing venues, lack of automation, or huge servers at a corporate CDN with a huge, expensive internet connection?
Do they syndicate your content across multiple Web3 domain names for you? yourchannel.onion, yourchannel.loki, yourchannel.eth, yourchannel.1, yourchannel.yo, yourchannel.dao, etc.
Will your pages and media load fast, be responsive and look awesome on all mobile devices?
Do they make you agree to and accept a Terms of Service (ToS) contract?
Does the Host require any kind of personal (KYC) info from you such as an email address or phone number?
Can you get free technical help at any time in their encrypted chatroom or by encrypted, private message?

Try a Hive-Tube Host, you'll be glad you did!
Some examples:
Web3 technology is already here, but you have to actually USE IT.
Q: Do they USE IT?