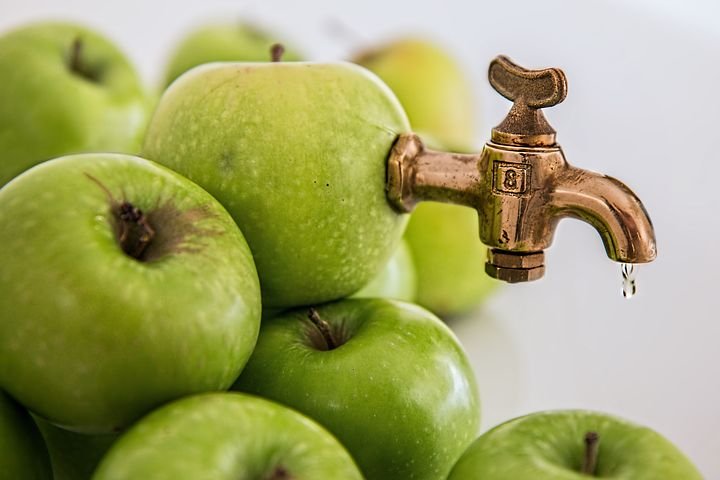 Damn never knew I was this creative.One of my plans today was creation of an animated video I plan to use for my project.
You would be amazed at the number of free resources available on the internet if you look hard enough.
Well I looked hard enough and i was able to accomplish one of the task I had set for myself today.
Also they said to feel good,you have to look good on that note I went for a haircut in the evening.Now I am do feel good.
I am happy that I have stayed through to form.the next few days is going to be very interesting and I am sorely looking forward to it.
Thanks for reading.