Dear steemians! I hope everyone has a great day and mood today!
Today I'm going to show you my latest artwork and the creation process.
Wizards (2019)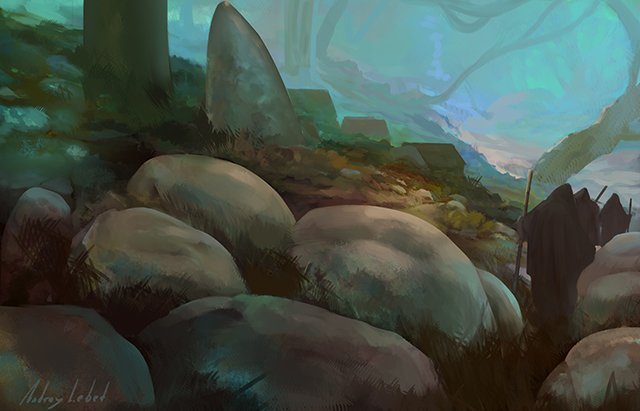 It's digital art, therefore as the main program was used Photoshop.
1 I started from the simple shapes, added colors pallet to my future work and with brushstrokes created basic shapes.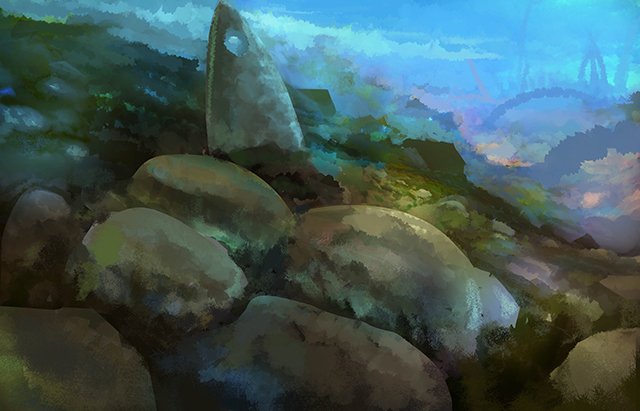 After, I decided add characters to the key frame. Used smooth brush to clear all shapes


Final step. Refining edges, adding small details and optimizing all parts of the concept.

I hope you enjoyed watching the process :)
Andrey Lebed.