Hi Steemians! This is my first post here and although my blog is not quite ready to "take off" right this second, it will be regular coming soon. I am a drone entustiast that loves to capture all different kinds of footage, basically whatever might be interesting to watch.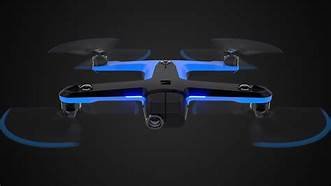 I currently have flow about 5 different models of drones (most of them in the DJI Family) but, I just entered in the pre-sale for the new Skydio 2 done. It's the worlds first and only fully autonomous drone that is guaranteed not to crash by the manufacturer. When you buy expensive electronics that type of guarantee is attention grabbing. No Deductible, No fine print and no BS.....this is the type of warranty for me!!
www.skydio.com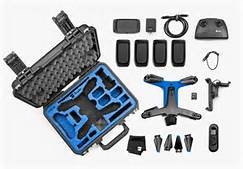 The base model will cost you $999.00 and that will give you everything you need to fly this drone safely and confidently. Of course there are upgrades just like most electronics but, with this drone its more of a luxury more than a necessity.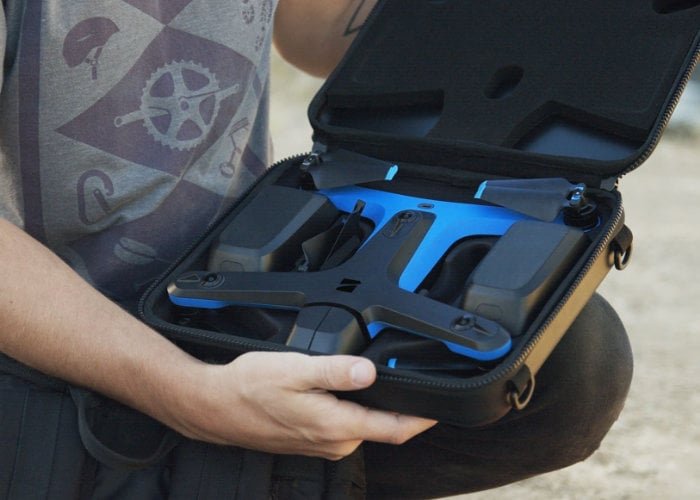 One of the things that I like the most about the Skydio 2 is the fact you can store the drone inside the small case with the propellers on! This saves a lot of time if you have a really quick shot to get and don't have a lot of time to get the drone in the air to capture it. It's also very small and compact to putting it in a backpack for quick on the go is light and takes up very little room.
Check out the website because this drone can really do some amazing things that no other drone on the planet right now can even touch. I look forward to bringing you all some great footage along my daily journey.
My plan is to upload most of my footage on appics or 3speak for your viewing pleasure.