Hello Friends!
Long time no see. I hope you are doing well. You have so often crossed my mind. Many significant world events have occurred and continue to do, so I imagine you have been holding on for life. I hope life has been kind to you, and you have some good news to share in the midst of it all.
There is so much to catch up on and so much to share. All of which we might never get to. In the meantime, we have missed a few BirthMonth celebrations! Well, this year, Kubby is turning thirty-one and is overjoyed. The idea of climbing closer and closer to forty is fascinating. At least to me. I understand it is not everyone's cup of tea.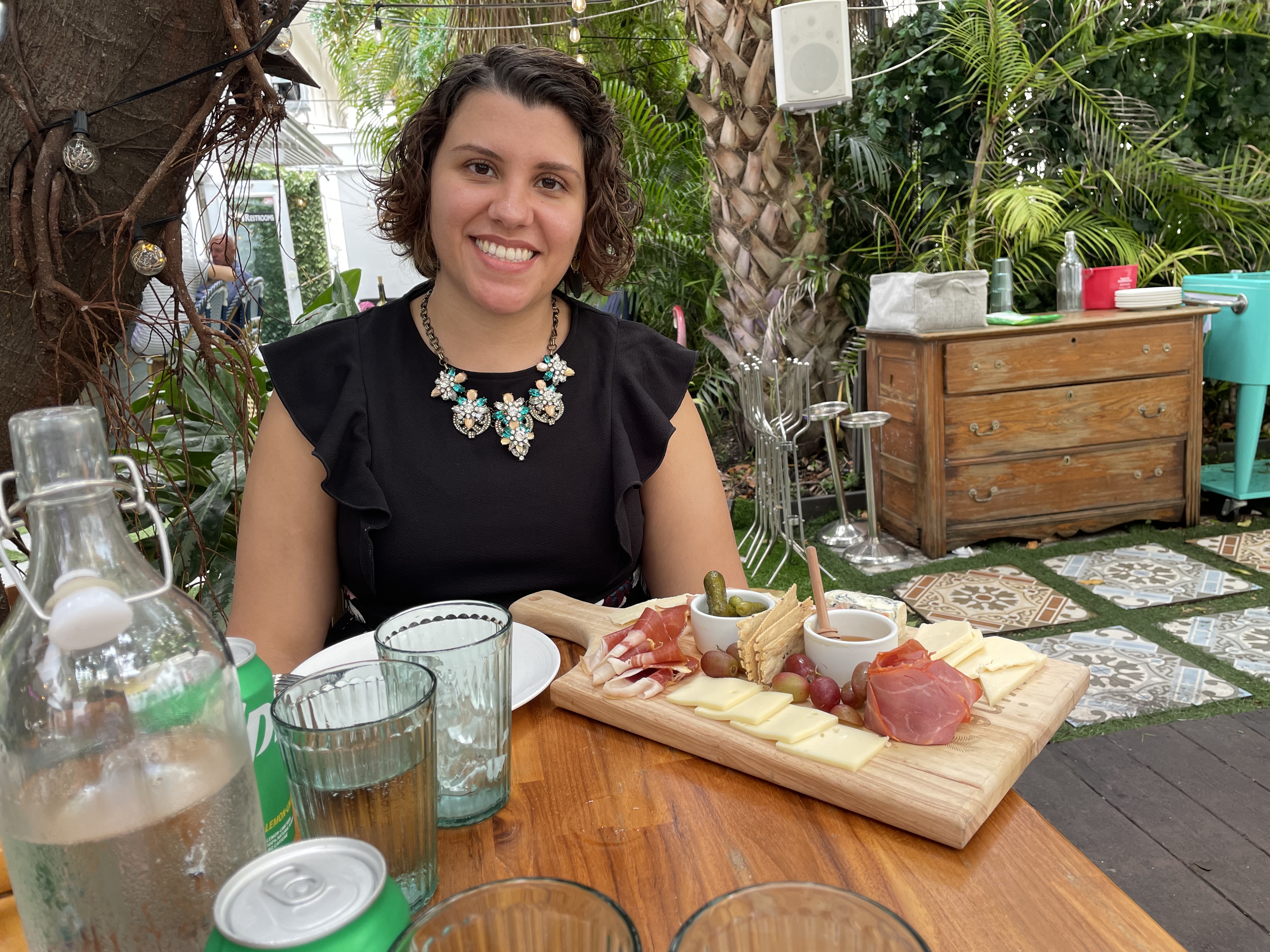 The first day into the first week is...
Sore and full. A new gym opened near me. It is the ideal balance between OrangeTheory and Crossfit. Maybe you are familiar with one over the other? If not, one is very cardio intensive, and the other is very hard on your joints. They both claim to help with weight loss and help build strength, and in part, they do. For some time now, I have not done much other than going for walks. However, I won tickets to a 5k and attempted to train for it within a week. I do not recommend this training timeline.
I love a good challenge, and no one was hurt in the process, but my body would prefer that I not do that again. If you have tried all sorts of gyms and group-style exercises for a few years, you start to tire of all the running. I wanted a workout focused on lifting weights without all the cardio add-ons. Hiring a personal trainer was the only way to achieve this training style, but it was expensive, boring, and lonely.
I like working out with others. It's motivating, it's challenging, and it's more fun!
Until this new gym opened and answered my gym prayers. If you are near the South Florida area, check out LivWel. It's amazing. The owner has an incredible story, his wife is a buddle of joy with crazy fabulous wild curly hair, and together they created a gym that just makes training sense. After a great workout comes lots of eating... There is no way I am just working out on my BirthMonth.
Trying some of the newest restaurants around town. Some are brand new, and others are new to me. My go-to restaurant is usually sushi infused or greek. However, this past weekend we revisited an old favorite of mine. It's called Broski Ciderworks. We are not big on drinking, so the sweet cider flavors were right up our alley. We also played games, tried new cider flavors, and had a great time. There were few food options here, so we went to a Brazilian burger place for dinner. The food adventures don't stop here, but it's a great start. If you have any recommendations, please let me know.
Now, on to my question.
I have a friend that works for a company that is currently going through some transitioning. To ensure her position isn't eliminated, a task has been requested. The mission is to come up with two ideas and one disruptive idea. There are no limits here, the ideas can be anything, but it must be a way to generate more sales.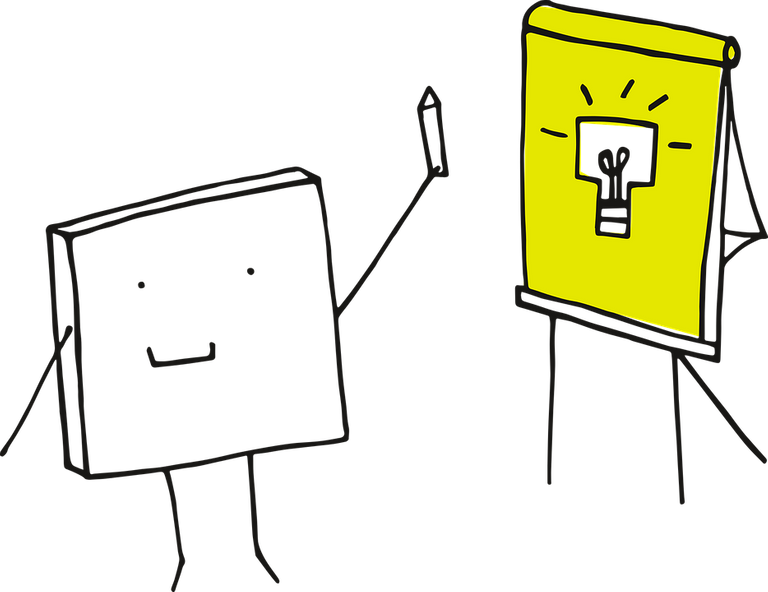 Help me by putting on your creative hat and dream with me.
If you had to market a product. What creative ways would you do it?
Let's say the social media team is already working on several projects.
Your role is more marketing events related.
My friend works from home and rarely speaks with anyone outside her small team. She finds herself stuck in the creativity category. That is probably why she found herself here, asking you all for help, and attempting to exercise some creativity in the form of writing.
Usually, speaking with others gets the creative juices flowing. I hope to inspire a House like a moment. House is a TV show I love to watch repeatedly, and the leading actor usually comes up with the craziest medical solutions while speaking to someone. His brain just clicks the ideas together, and the case is solved. Hopefully, writing to you all is the start of some brilliant clicking!
Thanks for reading, upvoting, and commenting!