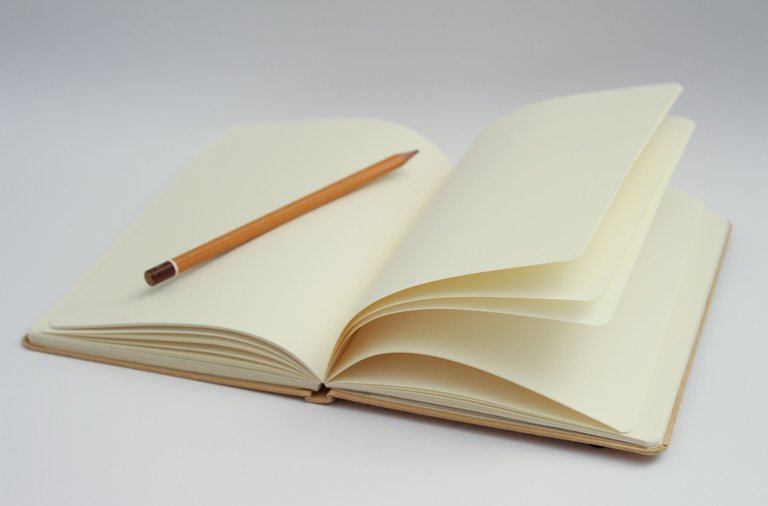 Source
My recent moves to get over 50k HP staked in the ecosystem has gotten me excited once again to the opportunity being created in the decentralized social space. Seeing how the last bull run developed by being led by the concept of community as seen in the NFT space has me encouraged about the potential of the ecosystem. We have long proven as a community to be resilient and despite the current headwinds being faced by the markets, the ecosystem continues to build value with new projects developing continuously.
I have been waiting for some down time from what has become a crazy life between personal family situations and my continued professional growth. Despite the growth allowing me to continue to build a great foundation towards financial freedom, I feel that I cannot truly have the independence I seek until it is my capital working for me rather than me working for it. This is why I have somewhat remained active in the ecosystem as I continue to believe that my engagement here will be a key portion of my future freedom.
While I lack the technical skills to build something of my own with the innovative technology that is blockchain and this ecosystem, I do have the ability to allocate capital and time which are also key resources to any project seeking to build value. After finding out that Orca is not only still a thing but also continues to grow, I have determined that to be one of the priorities of my life. In the past, it was mainly done via my capital, but I want the next phase to be by building value and engagement with the many communities around the ecosystem.
I have taken the approach to engaging more on Discord and refresh my knowledge on where things are at as they continue to change as innovation progresses. I have seen many traditional communities continue strong and also many great content creators continue to grow and add value. My approach in the coming weeks will be learning and engaging with communities to then follow it up with onchain engagement which I have always enjoyed. While access and time may be an issue, I believe it will be a great experience where I can build my knowledge to add value as well with what I can bring to the table. Any recommendations are welcomed!

Discord: @newageinv#3174
Chat with me on Telegram: @NewAgeInv
Follow me on Twitter: @NAICrypto
The following are Affiliate or Referral links to communities and services that I am a part of and use often. Signing up through them would reward me for my effort in attracting users to them:
Start your collection of Splinterlands today at my referral link
Expand your blogging and engagement and earn in more cryptocurrencies with Publish0x! Sign up here!
My go to exchanges are Bittrex and Coinbase; get bonuses for signing up!
The future of the internet is here with Unstoppable Domains! Sign up for your own crypto domain and see mine in construction at newageinv.crypto!
Always open to donations!
ETH: newageinv.eth
BTC/LTC/MATIC: newageinv.crypto
DISCLAIMER: The information discussed here is intended to enable the community to know my opinions and discuss them. It is not intended as and does not constitute investment advice or legal or tax advice or an offer to sell any asset to any person or a solicitation of any person of any offer to purchase any asset. The information here should not be construed as any endorsement, recommendation or sponsorship of any company or asset by me. There are inherent risks in relying on, using or retrieving any information found here, and I urge you to make sure you understand these risks before relying on, using or retrieving any information here. You should evaluate the information made available here, and you should seek the advice of professionals, as appropriate, to evaluate any opinion, advice, product, service or other information; I do not guarantee the suitability or potential value of any particular investment or information source. I may invest or otherwise hold an interest in these assets that may be discussed here.